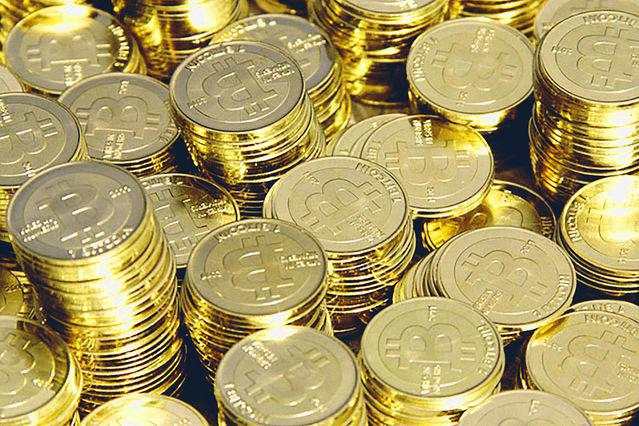 Bitcoin may have just capped its worst quarter in more than 10 years, but venture capital doesn't care—and private money is piling into crypto at a historic, breakneck pace.
The Bitcoin bull run of 2020-2021 saw prices advance from $10,000 in September 2020 to nearly $69,000 by November 2021, kicking off a new round of private money buying up both tokens and stakes in crypto businesses. 
While Bitcoin's all-time high of nine months ago was as good as it got for the largest digital asset—prices have since crashed as low as $18,000 in recent weeks amid worries of a new "crypto winter"—the same cannot be said for venture capital sentiment.
"While many of the 'traditional' sectors including software and pharma & biotech continued to represent the majority of VC investment activity in 2022, one of the most interesting trends we have observed in recent quarters has been the record pace of VC investment into startups in the crypto and blockchain industries," Steven Alexopoulos, an analyst at J.P. Morgan, wrote in a note on Monday.
As of July 14, the year-to-date venture capital investment in the crypto and blockchain industries stood at $17.9 billion, according to the investment bank. 
more on crypto
Crypto Market Is Worth $1 Trillion Again
That is a very high number relative to both other years and a depression in wider crypto markets. It exceeds most prior full-year totals and representing more than 60% of the $29.4 billion VCs poured into crypto in 2021.
While the $7.9 billion that global VCs invested in crypto startups in the second quarter fell from $9.8 billion in the first quarter, it still represents more than the investments in all of 2020, when crypto startups saw $6.5 billion flow in, according to J.P. Morgan.
"Consequently, the flow of capital into private startups, in our view, should persist across many segments including … crypto/blockchain," Alexopoulos said.
Big money VCs remaining bullish on crypto and blockchain startups—and backing it with billions of dollars—supports the theory that a crypto winter or Bitcoin bear market can provide the industry with a chance to refocus and build more successful projects.
J.P. Morgan's analysis of where VCs have focused their money in crypto and blockchain startups shows the largest deals in the second quarter spread across diverse firms. 
The biggest deal of the quarter, according to the bank, was trading platform Trade Republic's $1.2 billion raise at a $5.3 billion valuation. Software firm ConsenSys, which is behind popular crypto wallet MetaMask, raised $450 million at a $7.1 billion valuation, while USDC stablecoin issuer Circle raised $400 million and blockchain network Near Protocol raised $350 million. 
Deals have been spread widely, with crypto exchanges and lenders from Binance.US to FalconX bringing in the cash alongside blockchain data and analytics company Kaiko and non-fungible token infrastructure group NFTPort.
Write to Jack Denton at jack.dentondowjones.com