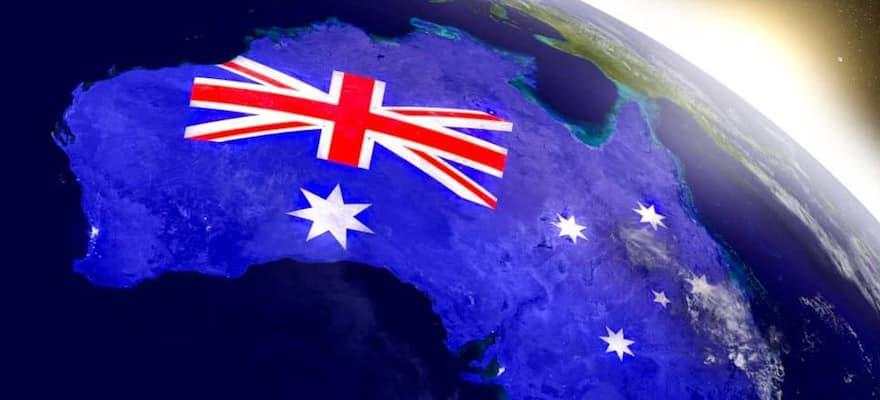 Australia's Victoria Police has conducted a massive cryptocurrency seizure tied to a dark web drug bust after finding almost AUD 8.5 million ($6 million) worth in digital assets. According to the authorities, the crackdown is the biggest crypto seizure made in Australia in history.
Criminal Proceeds Squad's operation took place in several properties located at Kinglake, Preston, Prahran, Dollar, and South Yarra, with support from East Gippsland Crime Investigation Unit and Bass Coast Crime Investigation Unit. As a result, a 31-year-old woman and a 30-year-old man were arrested and questioned by the police. While both have been released, the woman was bailed to appear at Seymour Magistrates' Court on March 3, 2022.
Australian authorities have been investigating the drug trafficking dark web platform since early 2021. Per findings, the site has been online since 2012. During the operation across the country, police restrained two properties in Kinglake and Dollar valued at about AUD 2 million and vehicles including a Toyota Prado and VW T-Cross valued at about AUD 100,000. Moreover, cannabis, magic mushrooms, MDMA, prescription medication, and white powder and crystals were found in some properties.
Investigation Remains Underway
"This is a remarkable result and one that highlights the modern nature of serious and organized crime. This is the 21st century version of drug trafficking and money laundering, with criminal using technology to enable immense amounts of community harm and misery. Police actively work on these forums and receive information from a wide range of sources, including our Australian and international law enforcement partners," Mick Frewen from the Victoria Police Crime Command commented.
As of press time, there is no information about which cryptocurrencies were seized as the investigation remains ongoing, the police noted.
Recently, in the United Kingdom, Greater Manchester Police's Economic Crime Unit of the United Kingdom seized around $22.25 million after intelligence inquiries found USB sticks with significant amounts of Ethereum (ETH).