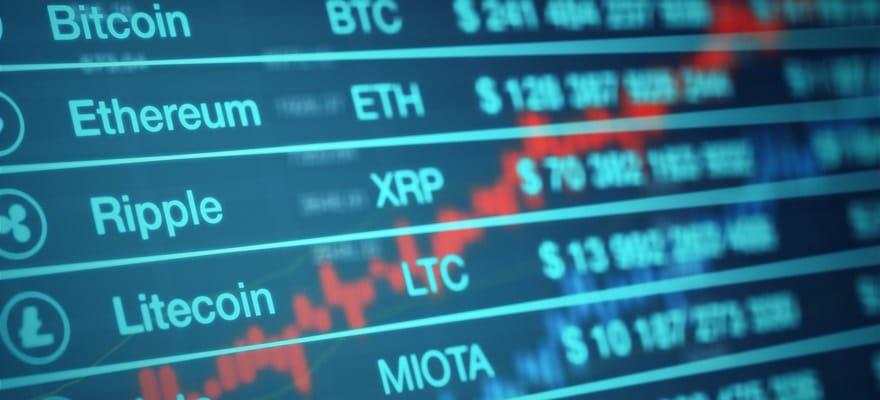 Coinbase.com has launched support for OmiseGo (OMG) as the major American crypto exchange and wallet provider continues to ramp up the number of altcoins available for trading. The new coin is now available for retail investors through the company's Android and iOS apps.
Announced last week, Coinbase has enabled OmiseGo trading on the exchange's professional platform that caters to more experienced traders, Coinbase Pro. Effective May 18, Coinbase Pro were able to make OMG transfers and will be allowed soon to buy and sell OMG with the US dollar and Bitcoin.
The announcement triggered a 31 surge in the price of OMG, which is currently trading at $1.53, according to the price aggregator CoinMarketCap. The latest member of Coinbase's supported coins also reacted to the news last week when it was added to the institutional venue, rising nearly over 20 percent. The trade volume over the past 24 hours showed growth, with a reported value of $347 million.
OmiseGO (OMG) is an Ethereum-based financial network owned by Asian payments service Omise and has Ethereum co-founder Vitalik Buterin as an advisor. The public OMG network and decentralized exchange facilitate real-time, peer-to-peer value exchange of fiat and crypto assets. Through the OMG wallet SDK, users can build or use compatible wallets to integrate with the network.
Coinbase ramps up listings
The announcement notes that OMG will be available to customers in all supported jurisdictions with the exception of the New York State due to their tighter regulations.
Coinbase said earlier it is working with local banks and regulators to make these new cryptocurrencies available for its customers in as many jurisdictions as possible, saying the process often requires "significant exploratory work from both a technical and compliance standpoint."
While other exchanges offer a more extensive selection of cryptocurrencies to trade, Coinbase has elected to proceed cautiously while regulators evaluate the legal status of the new assets. However, the company has had a string of recent announcements in a major push to attract crypto traders and grow its user base. At time of publishing, Coinbase retail platforms list 22 cryptocurrencies, while Coinbase Pro supports 28 cryptocurrencies.