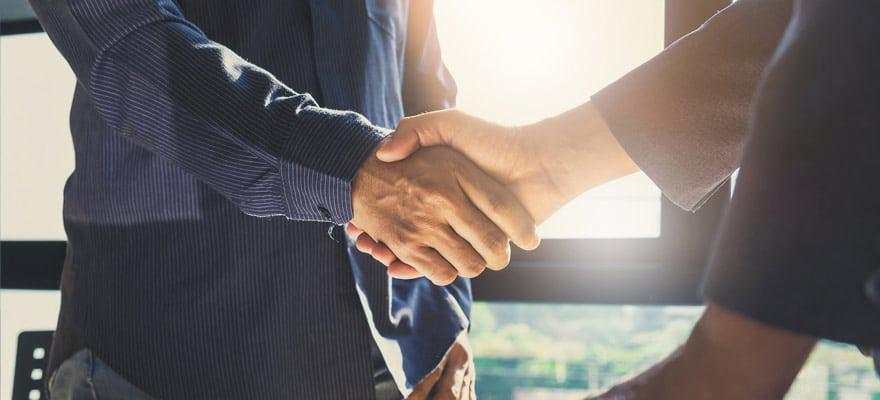 Sumitomo Mitsui Financial Group (SMFG), Japan's second-largest bank, is going to acquire a minority stake SBI Neo Mobile Securities, the mobile brokerage unit of SBI Holdings, according to a Nikkei Asian Review report.
This deal is a part of a comprehensive partnership between the two companies.
With this mutually beneficial deal, SMFG is aiming to strengthen its digital offering while SBI can bring face-to-face consultation for its digital services.
Though officially not announced yet, it is expected that the banking giant will acquire around 20 percent in SBI Neo Mobile Securities by the coming June for billions of yen.
The mobile brokerage is popular among the Japanese youths and allows initial investment in hundreds of yen. Customers can also make investments using the reward points earned with T-Point cards, a popular electronic payments card in Japan.
The report also detailed that the deal will combine the banking branches of SMFG with the online brokerage service of SBI and will target the millennials with the products and services.
The two groups are also planning to expand their product lines by adding mutual funds and insurance policies.
Partnership to boost each other's businesses
In addition to the minority stake acquisition, the bank will also put 100 billion yen ($930 million) into an upcoming SBI fund. The fund will primarily focus to invest in companies working in emerging technologies including fintech, blockchain, and 5G wireless networks.
In addition to all these, SMFG also agreed to invest in a new company the online broker is planning to set up to enhance its ties with the regional banks with fintech and common systems services.