FOLLOWME Explanation of Signal List for Licensed Brokers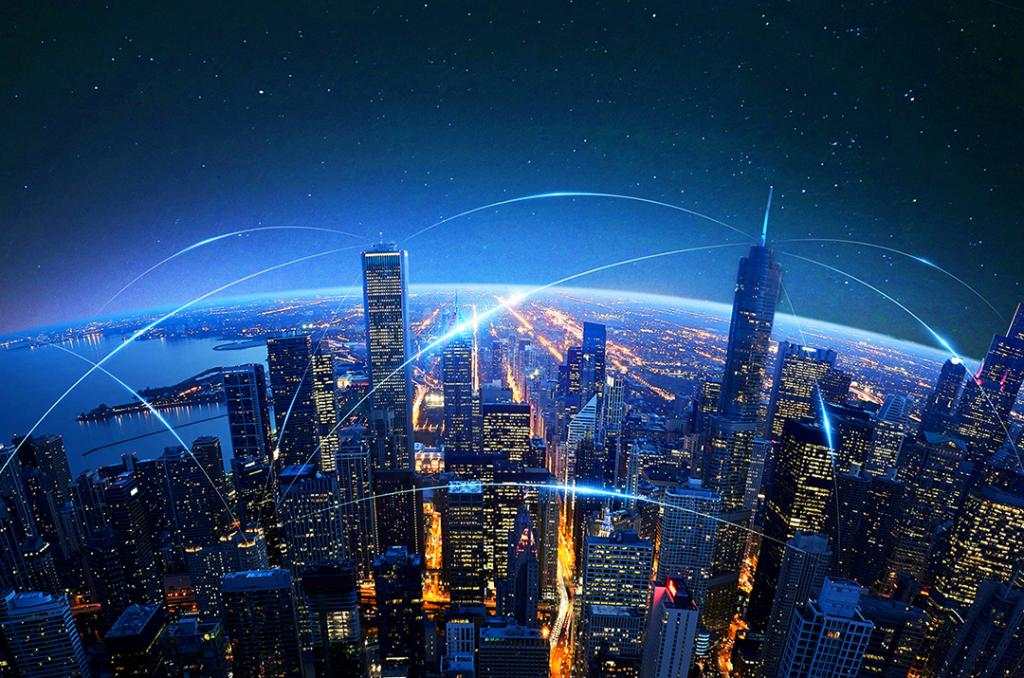 The signal list is a comprehensive display of community trading signals based on key data such as signal provider income, copy trade profit, subscription fees, total subscriptions, account ranking, etc, and is an indispensable tool for community copy traders to filter signals.
So far, FOLLOWME supports account connections of more than 3,500 brokers. In order to encourage more authentic and reliable trading signal connections and presentations, as well as protect signal list subscribers' rights, FOLLOWME strictly selects listed signal brokers, and thus formulated "Signal List for Licensed Brokers ".
Standard of the Signal List for Licensed Brokers
1. Brokers must hold at least one of the following regulatory agencies' retail foreign exchange business licenses:
The Financial Conduct Authority (FCA)
Australian Securities and Investments Commission (ASIC)
The Cyprus Securities and Exchange Commission (CYSEC)
The National Futures Association (NFA)
The Financial Markets Authority (FMA)
Financial Services Agency (FSA)
the Swiss Financial Market Supervisory Authority (FINMA)
The Federal Financial Supervisory Authority ( BaFin )
The Autorité de contrôle prudentiel et de résolution (ACPR)
The Central Bank of the Russian Federation (CBR)
The National Bank of the Republic of Belarus (NBRB)
The Central Board of Indirect Taxes and Customs (CBIC)
Comisión Nacional del Mercado de Valores (CNMV)
The Malta Financial Services Authority (MFSA)
The Securities and Futures Commission (SFC)
The Monetary Authority of Singapore (MAS)
Badan Pengawas Perdagangan Berjangka Komoditi (BAPPPEBTI)
2. Brokers without numerous customer complaints and fake account connection reports from users
3. Brokers with a certain amount of connected account in our community
Display Rules of the Signal List for Licensed Brokers
Brokers who meet the above conditions will be eligible to enter the signal list.
Under the conditions of being on the signal list, the signal to which the broker belongs will be displayed on the signal list, the subscription fee can be set between 0-3,000 FCOIN/30 days.
Listing requirements for trading signals:
The account equity of trading signals must ⩾2,000 USD

Cumulative income>0 USD

Trading weeks ⩾13 weeks
Broker with Any Situation Below Happening Will be Removed From the Signal List for Licensed Brokers:
1. Brokers whose trading license being revoked
2. Brokers who have been warned or penalized by regulatory institutions
3. Brokers who have received a large number of customer complaints, and have fake account connections reported by users.
Consequences of a Broker being Removed From the Signal List for Licensed Brokers:
After the broker was removed from the list, the trading signal under this broker will receive a risk notification. In the meantime, as the risk alert rises, the signal provider under this broker will not be able to set subscription fees.
If you have any suggestions or thoughts, be free to contact us through FOLLOWME APP or send an email to support@followme.com. We will continue to update our products and services according to your feedback to optimize our user's experience and build a transparent and open trading community.
List of Licensed Brokers
(In alphabetical order)
We will continue to update this list.
*Note: Update of the Signal List for Licensed Brokers (July 28, 2021)
Added: #FBS#, #OCTAFX#, #HotForex#, MIFX, Valbury, Octa, MAHADANA ASTA BERJANGKA, AGRODANA FUTURES, TOPGROWTH FUTURES, Midtou Aryacom Futures, CYBER FUTURES, TRIJAYA PRATAMA FUTURES, IBF.
Removed: #BlackwellGlobal#, #CXM#, #eightcap#, #HANTEC#, #MBGMarkets#, #OneFinancial#, #PRCBroker#, #SuperTraderMarkets#, #TRI#, #Valutrades#, #ScopeMarkets#.
*Note: Update of the Signal List for Licensed Brokers (September 22, 2021)
Added: #Just2Trade#.
Removed: #FBS#.
*Note: Update of the Signal List for Licensed Brokers (October 13, 2021)
Added: PTUniversalFutures, DC, TeknologiBerjangka, MRGMega, TRFXGarudaBerjangka, PTMegaMenaraMas, GlobalIntraBerjangka, HFXIntlBerjangka, JalatamaArthaBerjangka, SoegeeTrader, NineStars, IntlMitraFutures, CentralCapitalFutures, Esandar, GatraMegaBerjangka, PTDidiMaxBerjangka, SentratamaInvestorBerjangka, PTRoyalTrustFutures, Maxco, IndosuksesFutures, Finex, Mentari.
*Note: Update of the Signal List for Licensed Brokers (October 27, 2021)
Removed: #LiteForex#.


*Note: Update of the Signal List for Licensed Brokers (April 26, 2022)
Removed: #FXTRADING#、#FPMarkets#、#IFSMarkets#、#RoboForex#、#Tradeview#.
Edited 01 Jul 2021, 18:05
Disclaimer: The content above represents only the views of the author or guest. It does not represent any views or positions of FOLLOWME and does not mean that FOLLOWME agrees with its statement or description, nor does it constitute any investment advice. For all actions taken by visitors based on information provided by the FOLLOWME community, the community does not assume any form of liability unless otherwise expressly promised in writing.
FOLLOWME Trading Community Website: https://www.followme.com