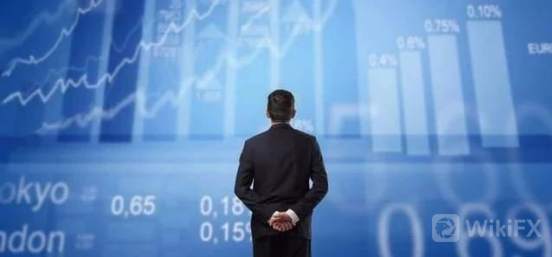 Photo: Wikifx
This article will introduce three general types of forex analysis. There is no answer as to which analysis is better. Traders need to know all three when they join a brokerage and find the one that works best for them.
Technical analysis: the framework in which traders study price movement. Technical traders can analyze charts, check past data, and predict trends with technical indicators such as K-lines, Moving Averages, Bollinger Bands, etc.
Fundamental analysis: involving core factors that may affect a country's economy and currency exchange rates. Traders can forecast the currency prices and predict market trends by poring over economic indicators, government decisions, and news headlines.
Sentiment analysis: determining market direction based on how traders are feeling. Optimistic market participants can reflect a bullish market and vice versa. As a trader, you have to decide how you want to incorporate your perception of market sentiment into your trading strategy because sentiment cannot reflect all of the market information out there.
The three types of market analysis complement each other. Traders may use the one they are most comfortable with, but utilizing a mix of the three techniques can help lower risks.
Reprinted from Wikifx, the copyright all reserved by the original author.