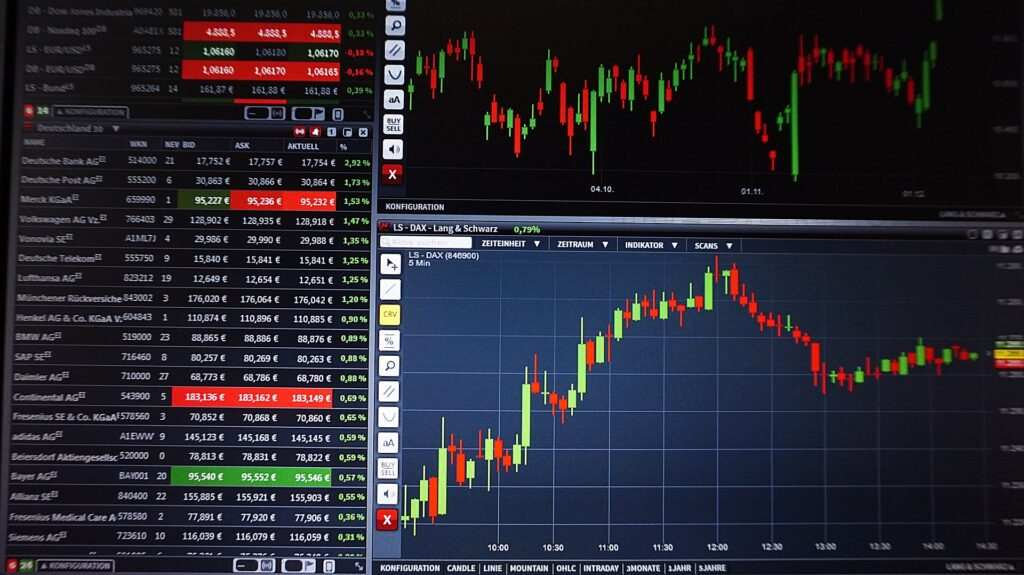 Photo: Google Image
Yes, forex trading is ethical as long as market participants do not manipulate currencies' prices to profit from its strength or weakness. Forex trading is a decentralized global marketplace to trade currencies with an estimated average daily turnover of over $5 trillion.
Large banks and financial institutions that acquire prior information and place trades ahead of a significant commercial transaction come under the category of insider or unethical trading. One instance of insider trading unraveled in 2015 in which forex traders from some of the biggest global banks were involved in manipulating the foreign currency fix for several years.
Reprinted from Asktraders, the copyright all reserved by the original author.