New profile page comes together with the brand new account homepage, which is elaborated with "Chart" " Rank" "Subscribe" "Order", bring user experience in a higher level. Good things come in twins. New profile page will definitely give you an amazing experience while checking out either your own profile or other's.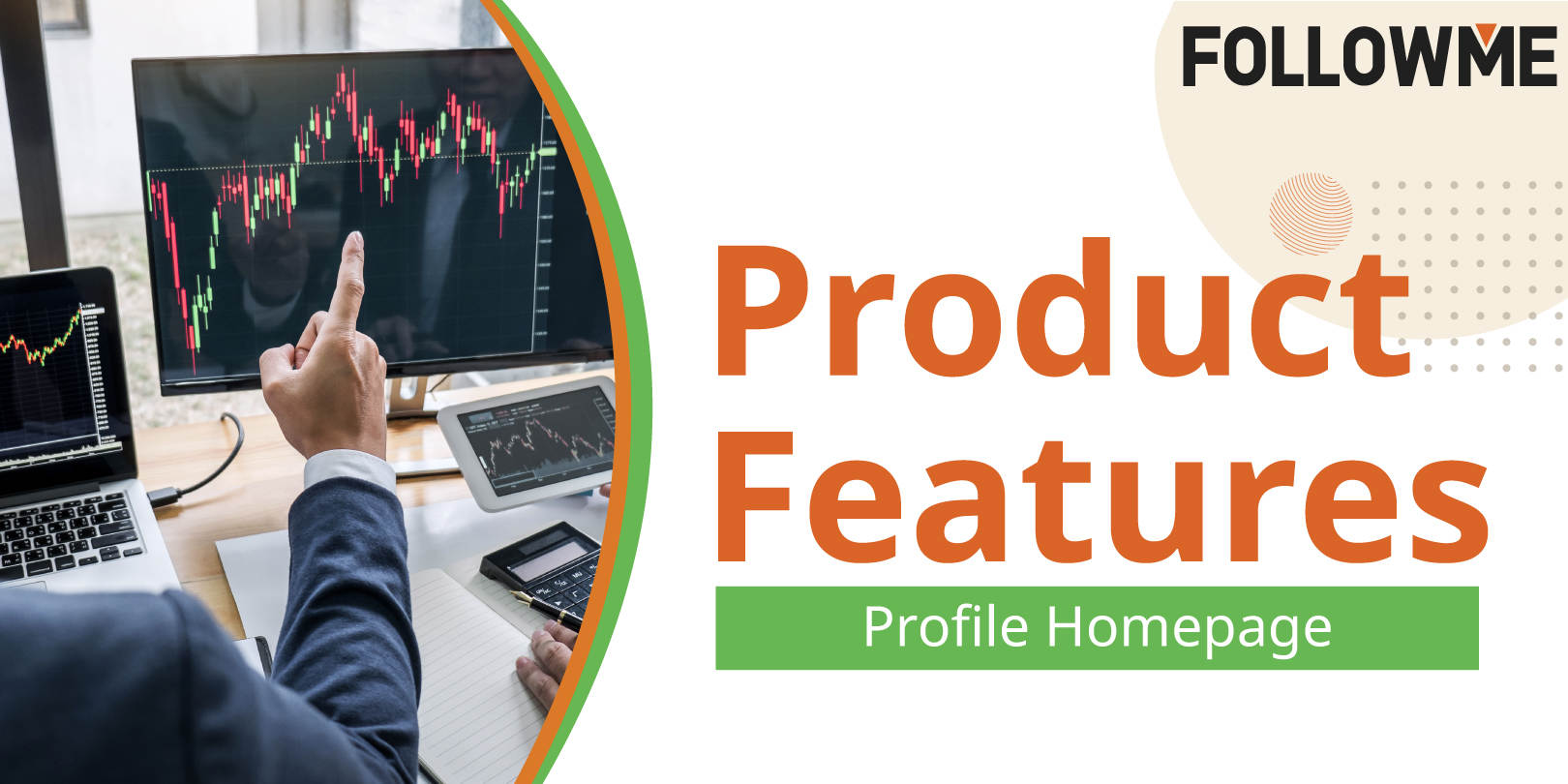 This is the main surface of new profile page. There are three main updates on the page.
1. All
"All" aggregates the user's posts, notes, likes, comments and favourites, which give you an understanding of the user's interest and preferences.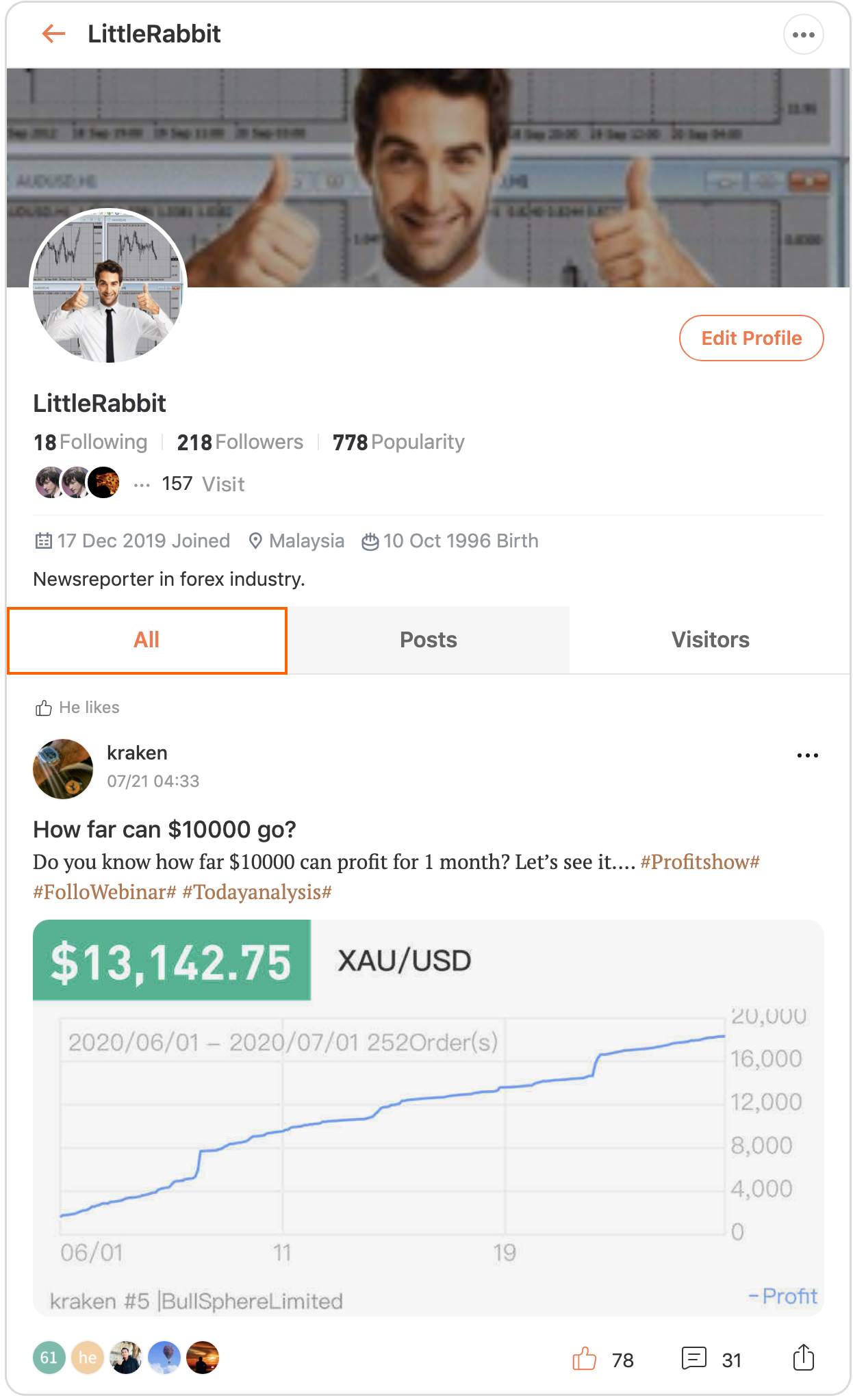 Here it shows the content that He/She likes: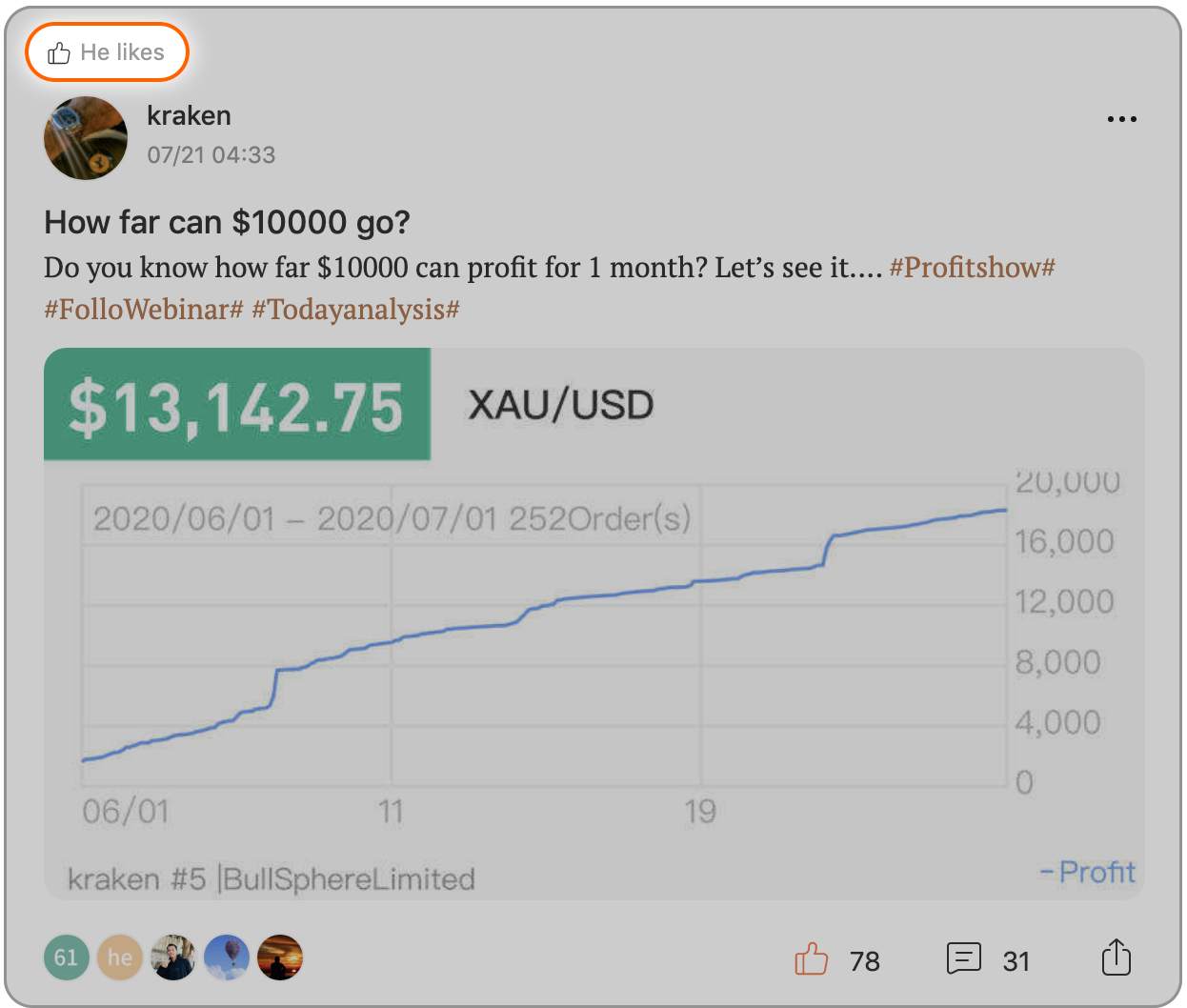 Here it shows the content that He/She comments, which is displayed as the first comment under the post.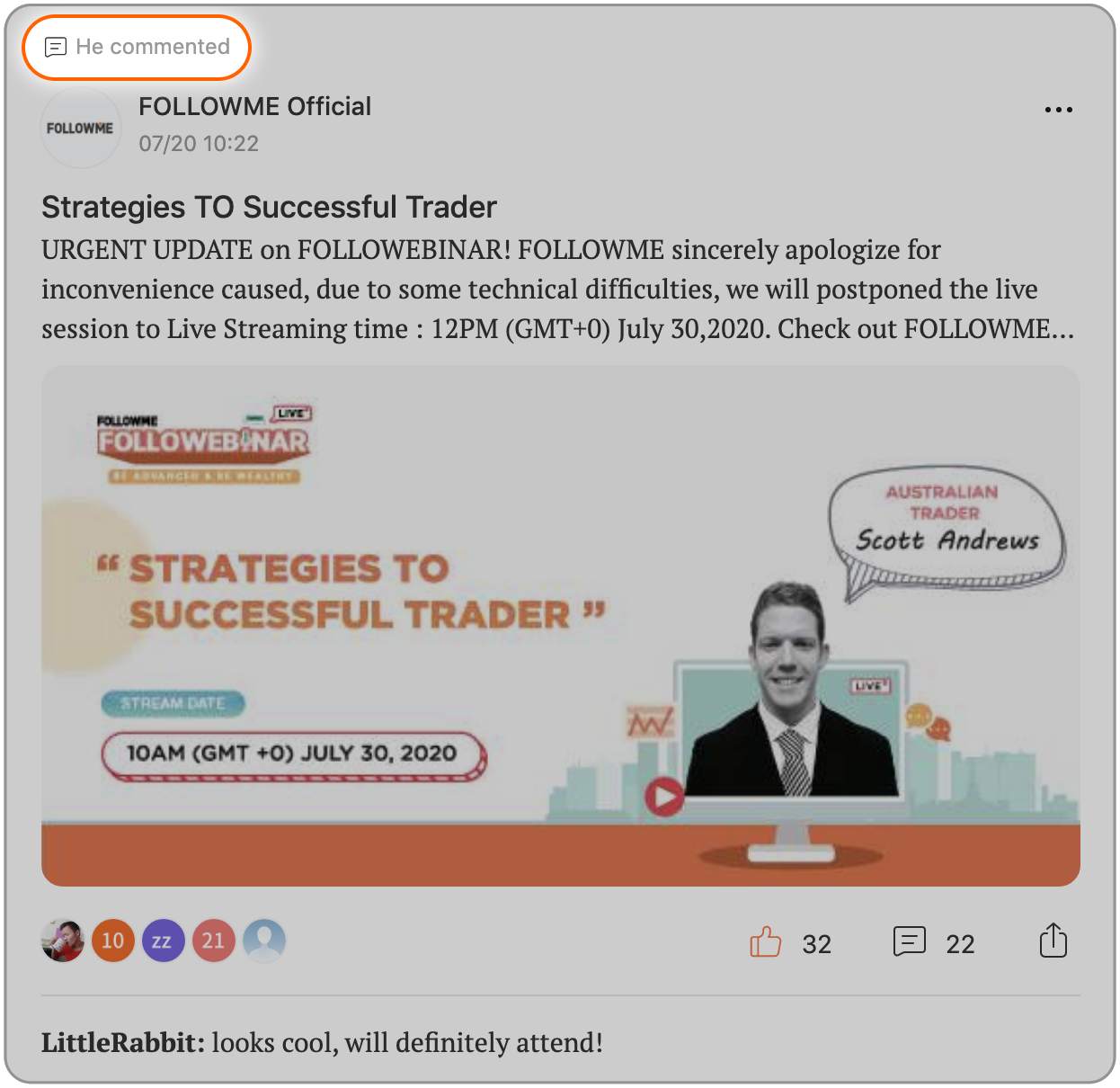 2. Followers
Here is where you can access to followers. Simply click on it and you can view his/her/your followers and who he/she/you is following.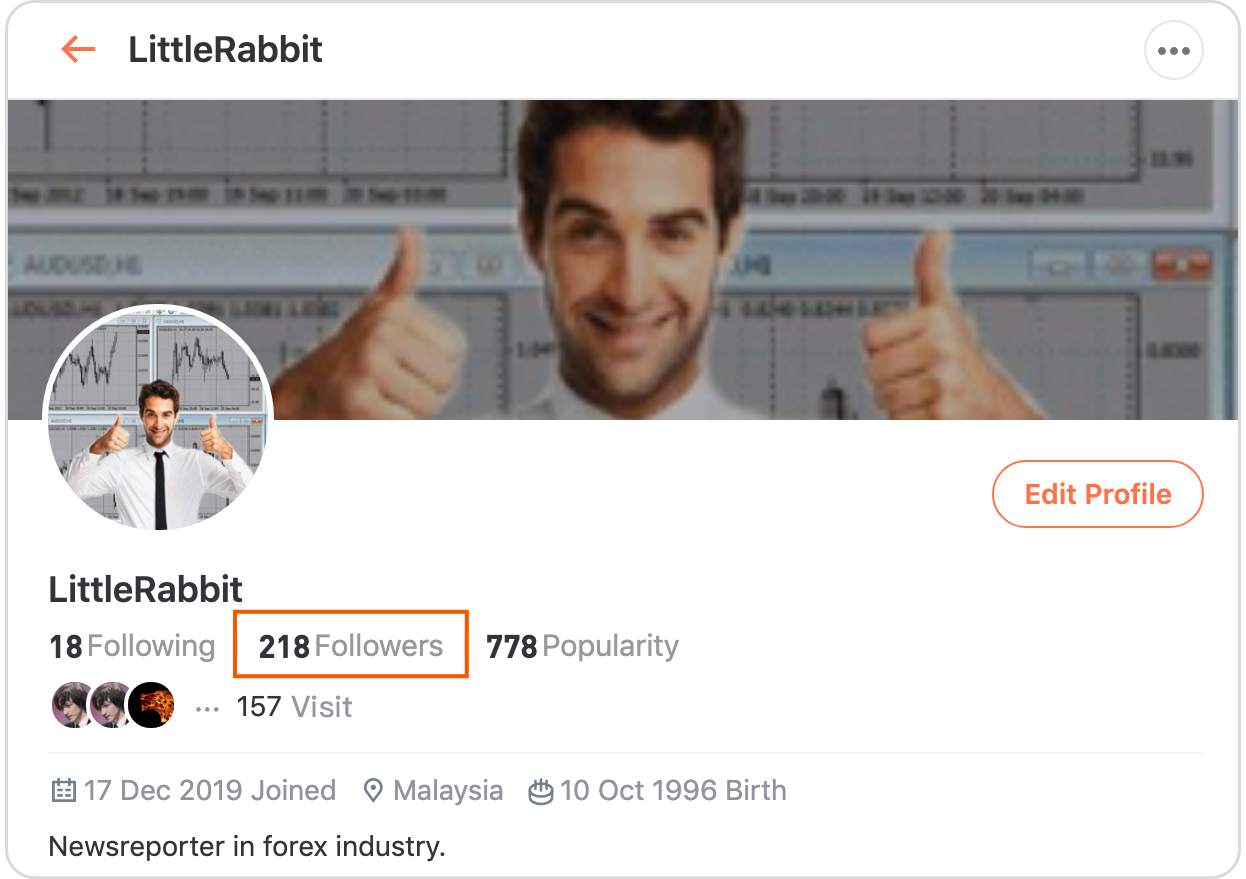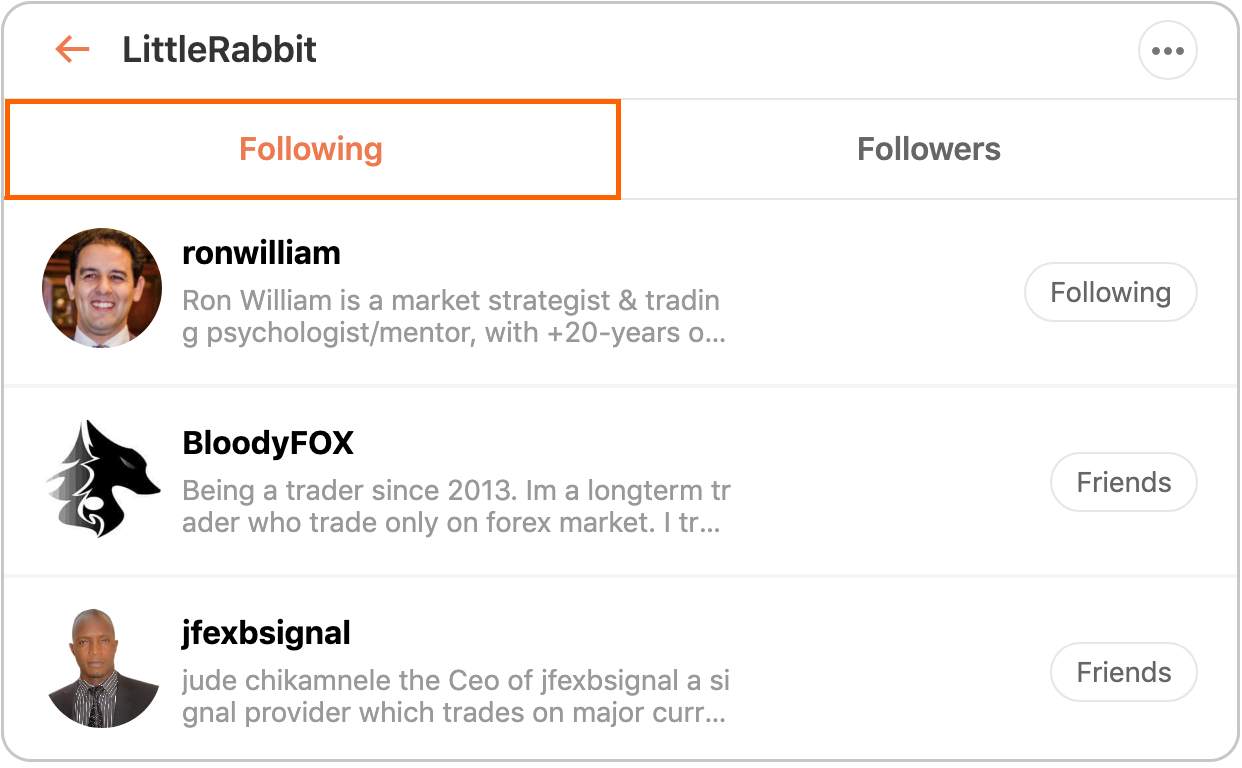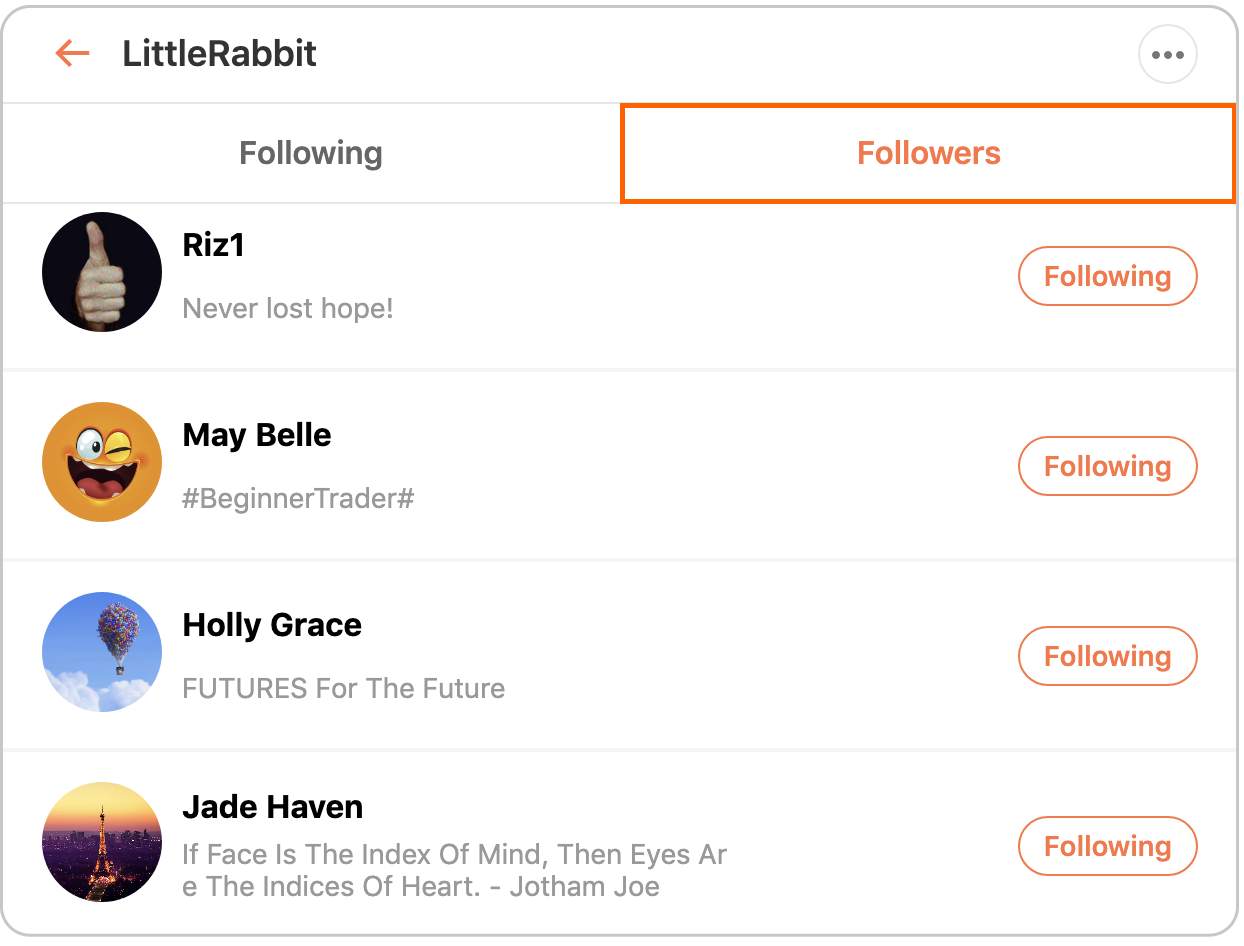 3. Edit Profile
Users can also click "Edit Profile" in the upper right corner to change personal information.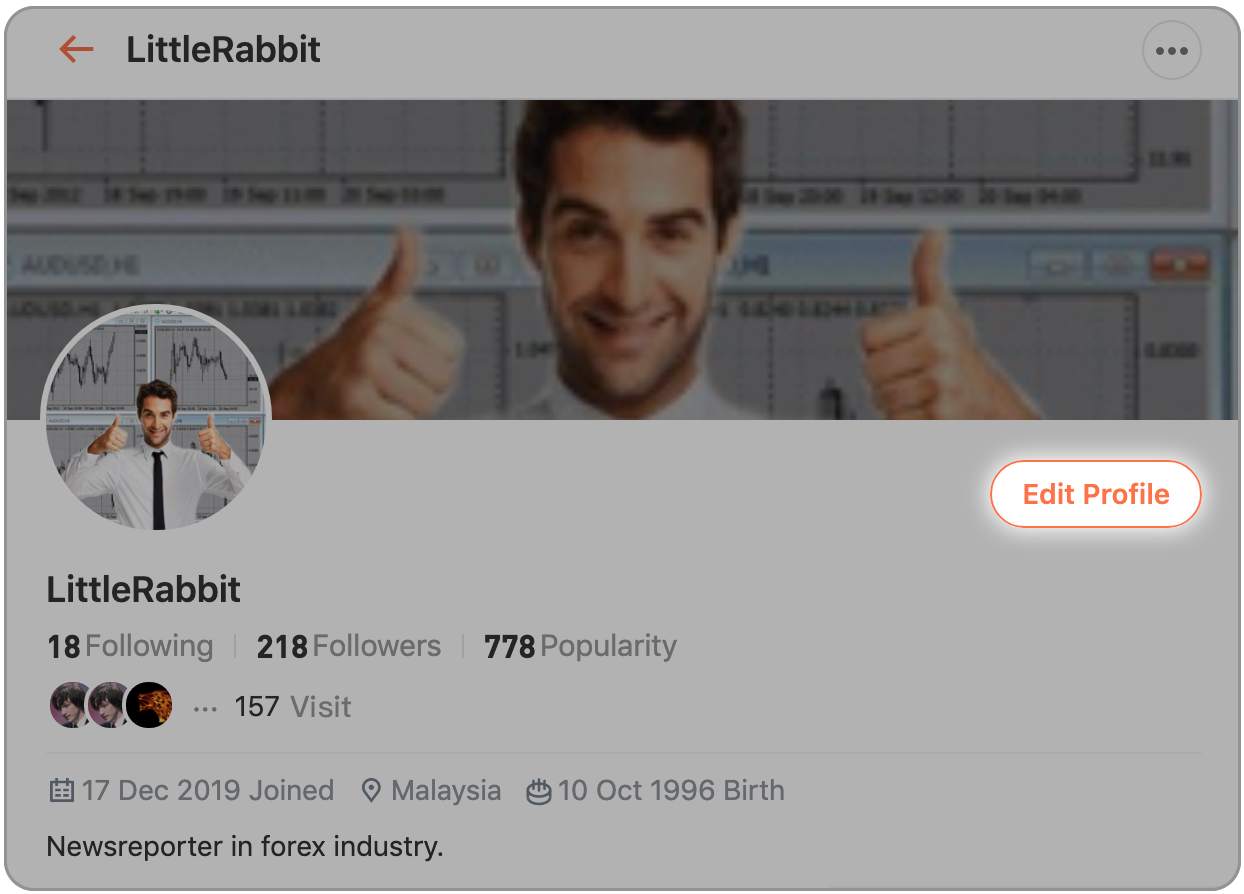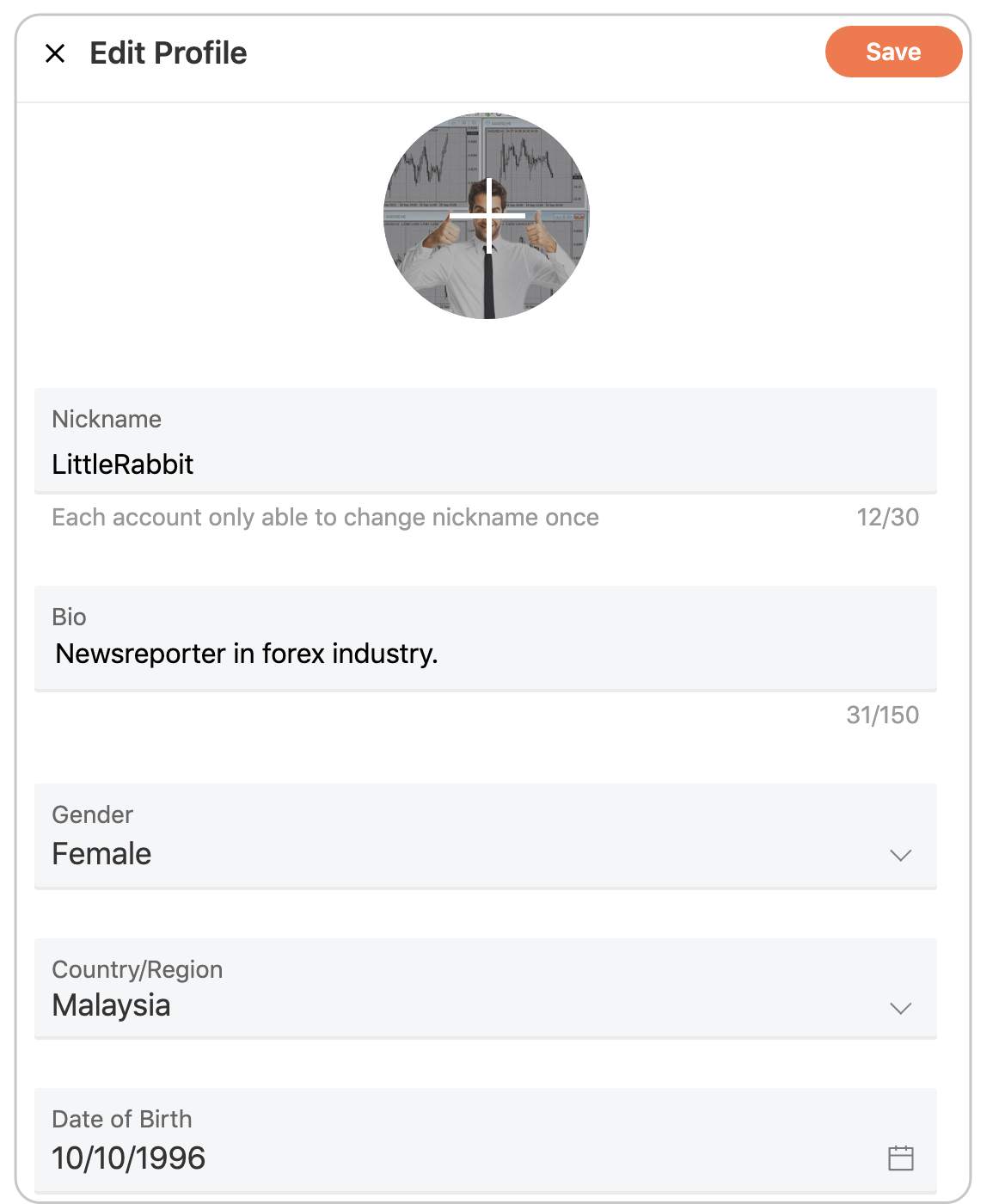 The above are the updated features of profile homepage, the rest remains unchanged. Hope you have a good experience with our new features. Any questions please contact us!