Dear Followme users,
Followme is committed to creating a real, open and transparent intelligent trading community, connecting global traders and brokers with open platforms and personalized content recommendations.
There are 310,000+ active users and Followme will continue to introduce more and better-quality trading signals. While the community supports lower copy-trading costs, Followme will review users' applications for "Trader" status. After comprehensive consideration of broker qualification supervision, the following broker accounts are currently supported to become traders: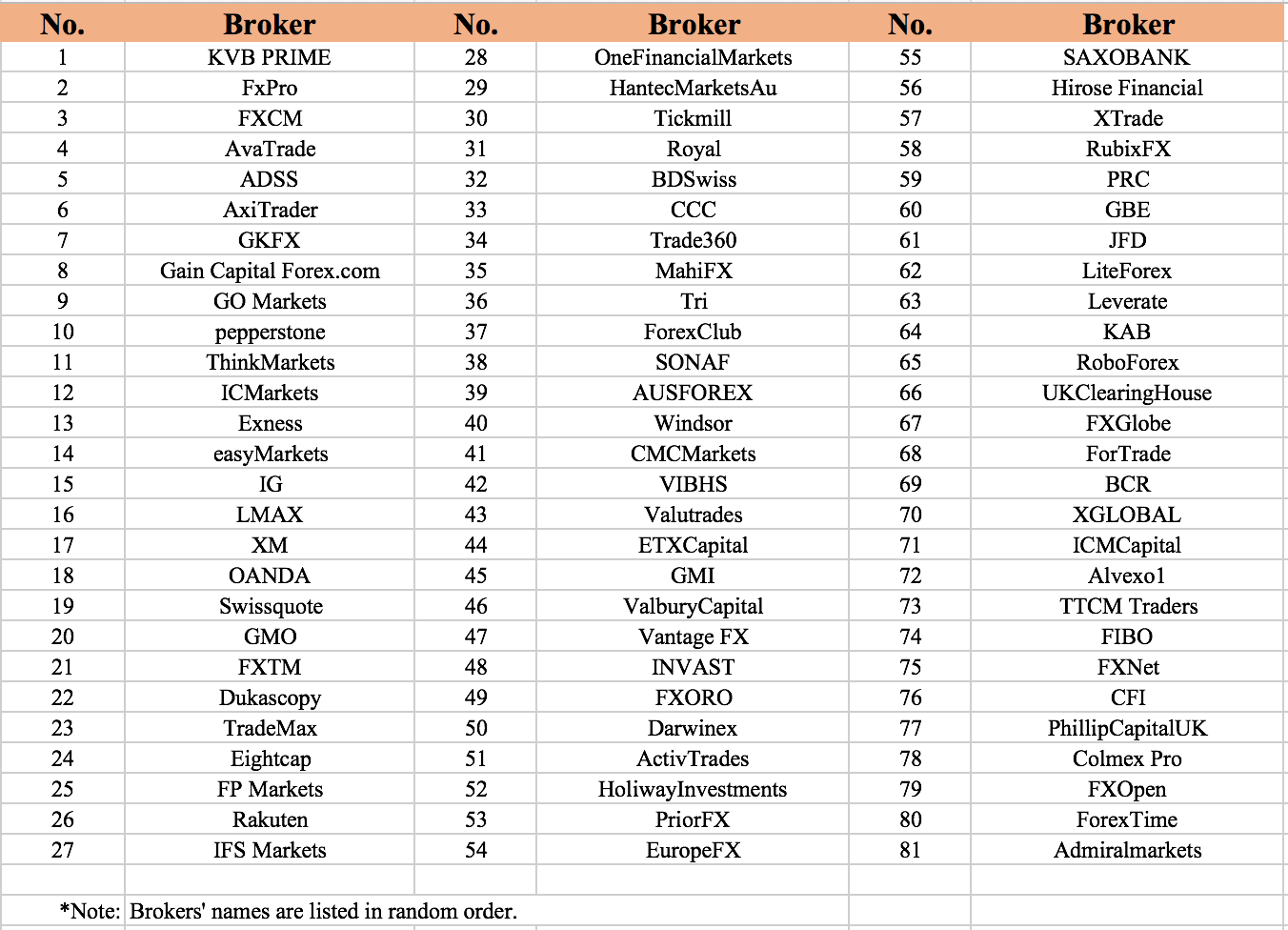 Appendix 1: Application Rules for Traders>
1. Net value≥ $ 2000;
2. Made transactions in the past three months with total transactions≥15 times;
3. The account cannot be under copy-trading or hold copy-trading positions;
4. Account brokers need to be under supervision by formal regulatory agencies;
5. Account profit must be ≥ $ 100 USD.
It takes 1-3 working days to review "Be a Trader" application. After approval, the system will regularly check the trader's account. If the account's net value is less than $ 2000, the account's eligibility to be subscribed will be suspended, and the existing subscription remains unchanged. When the account meets the net worth requirement, the account will be open to subscription again.
Appendix 2: Supported brokers rules for update>
1. Broker accounts that are not currently in publicity can also submit applications on the Trader Application page.
2. After the system verifies that the account meets the qualifications [1,2,3,4] described in "Appendix 1", the account will enter the manual review status.
3. Accounts at manual review status will be subject to manual multi-dimensional verification.
4. After approval, the account's broker will be added to the public list, and subsequent applications for the dealer's account will not be subject to the restrictions [5 ] in "Appendix 1".
Followme will add or delete brokers based on the actual situation. We will keep you informed. #followmeguidence#
Followme Community
Updated on 6 March 2020