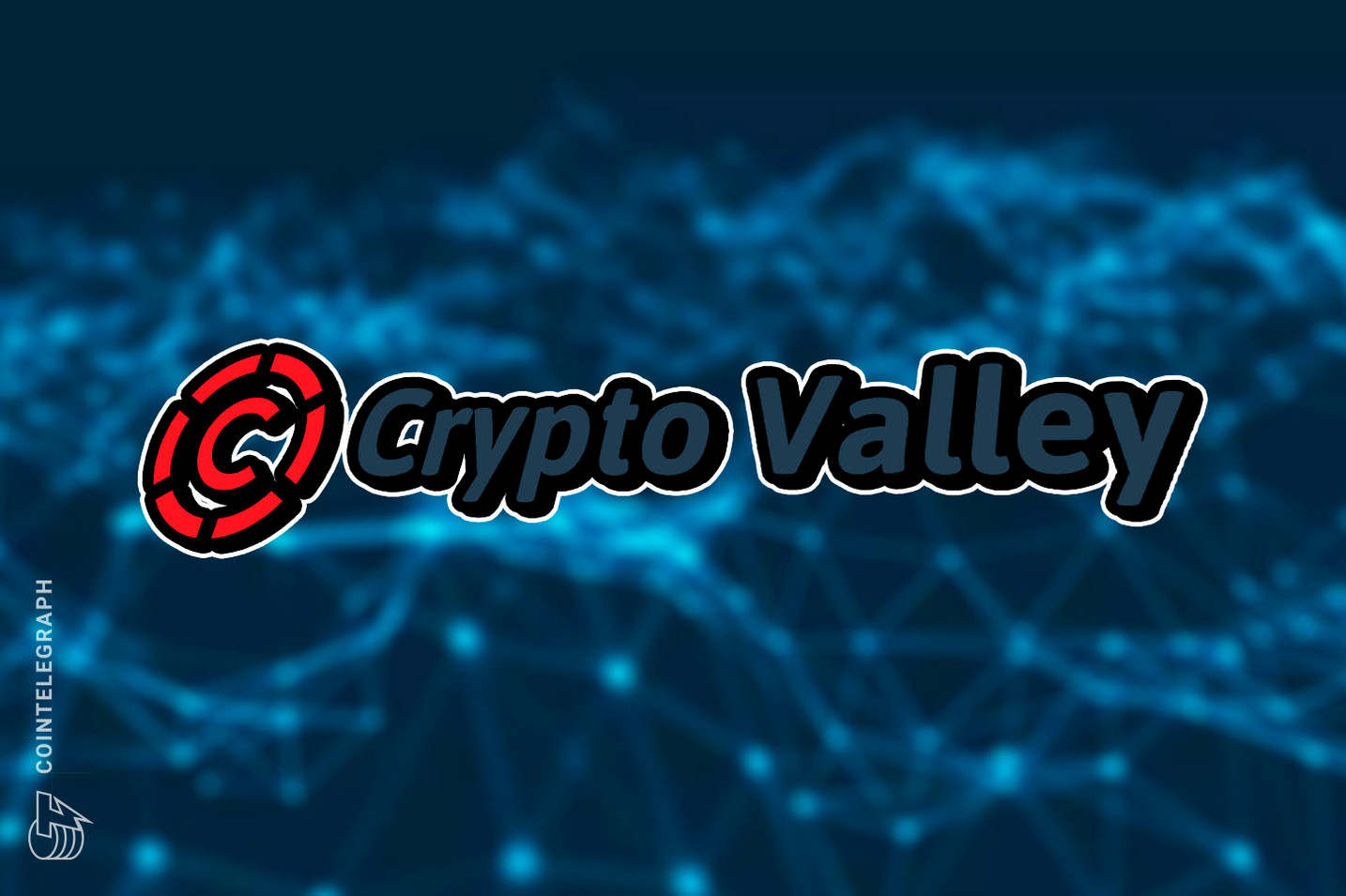 Photo: Cointelegraph
The word "Vault" is often used in the context of cryptocurrencies and digital assets. For its latest CVA virtual series signature event, the Western Chapter of the Crypto Valley Association (CVA) gathered industry experts to deep-dive into what a "Crypto Vault" really is and which are the challenges to smoothly operate and maintain one.
This online session was hosted by Gabriel Jaccard and Emi Lorincz on Nov 12, 2020.
The following speakers contributed with their vast knowledge to this event in order to reveal characteristics and implications of crypto vaults:
Adrien Treccani, Ph.D., CEO of METACO, gave a great presentation on what is crypto custody, hot vs cold wallets, HSMs, and how security practices used by crypto custodians work.
Markus Perdrizat, CEO of Swiss Crypto Vault AG, Head of Custody at Bitcoin Suisse AG and co-chair of the CVA #cybersecurity working group shared his insights on the business opportunities related to crypto custody in Switzerland and beyond.
Vincent Debast, Product Manager at Ledger Vault, the enterprise-grade custody infrastructure of Ledger, - presented the business, technical and operational considerations for a custodian when it comes to storing and managing crypto assets.
Tina Rebecca Balzli from PwC Legal Switzerland gave a comprehensive overview of the regulatory changes related to crypto custody coming up next year with the new Swiss DLT law, including segregation of crypto assets, private key storage, as well as banking & bankruptcy laws updates.
The event concluded with a panel discussion and with questions from the audience led by CVA board member Emi Lorincz.
The key messages can be summarized in three points:
Crypto vaults have evolved from securing bitcoin in cold storage only, to enabling financial institutions and other stakeholders to leverage infrastructures which are distributed across multiple solutions and benefit from economies of scale.
The recommendation for crypto custodians and financial institutions is to focus on building added-value services on top of a custody platform, which they should acquire from specialists.
Cross-border custody has to be looked at on a case-by-case basis. However, the Blockchain Law in Switzerland certainly puts the financial institutions into a favorable position, notably by creating legal certainty regarding the regime and the segregation of assets in case of bankruptcy.
About the Crypto Valley Association
The CVA is an independent, government-supported organization located in Switzerland. Our mission is to build the world's leading ecosystem for blockchain and cryptographic technologies in Switzerland and beyond. Our main focus is on developing and executing a community-driven program targeted at establishing and growing the ecosystem. This includes supporting start-ups and established businesses, making policy recommendations, initiating research projects, and hosting conferences, hackathons, and other industry events. We are also working to be a bridge between Crypto Valley and the global cryptographic technologies community – building on our already active connections to international centers of blockchain innovation in London, Singapore, Silicon Valley, and New York.
Reprinted from Cointelegraph, the copyright all reserved by the original author.