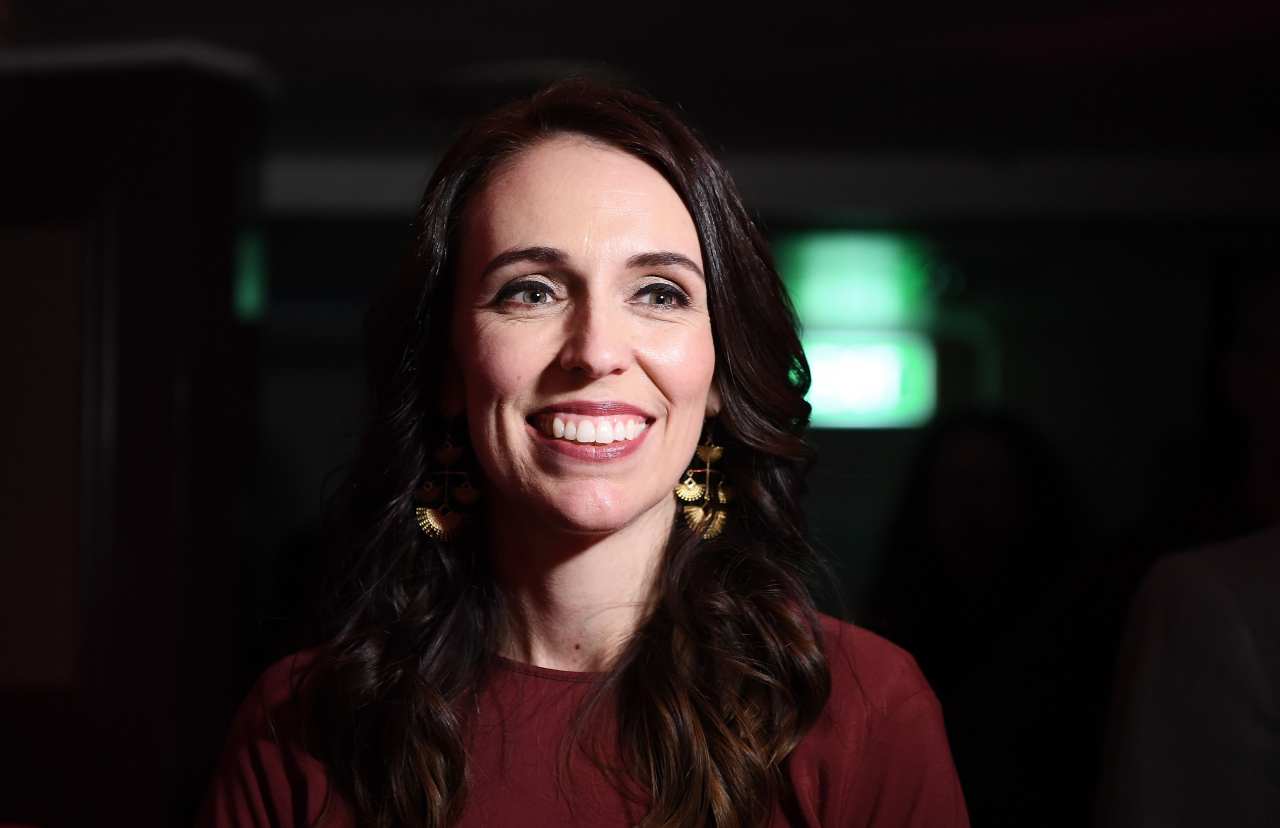 Jacinda Ardern © AP
NEW ZEALAND (CNN) - Jacinda Ardern has won a second term as New Zealand's Prime Minister after her success at handling the country's coronavirus outbreak helped secure a landslide victory.
Preliminary results show that Ardern's center-left Labor Party has won 49% of the vote, meaning her party looks likely to score the highest result that any party has achieved since the current political system was introduced in 1996.
That result means her party is projected to win 64 out of 120 parliamentary seats, making it the first party to be able to govern alone under the current system. Coalitions are the norm in New Zealand, where no single party has won a majority of votes in the last 24 years.
"Tonight, New Zealand has shown the Labor Party its greatest support in at least 50 years," Ardern said in a powerful victory speech on Saturday night where she referred to the difficult times ahead for New Zealand. "And I can promise you: we will be a party that governs for every New Zealander."
Read more from the original article: https://edition.cnn.com/2020/1...