What are you waiting for? Register now and grab the FREE educational tools from FOLLOWME, FolloWebinar. A live interactive session with our guest, finds out how you can obtain maximization in profit with the smallest risk taken.
FolloWebinar is about to be presented by Mr. Rindiawan Uji P @syambala previously a tourism ambassador, who became a full-time Southeast Asia trading expert; and how he profited from the smallest risk taken.

Milestones Mr. Rindiawan Uji P achieved with his trading account:
1) High percentage recorded in return of investment- 86%
2) Achieving a high volume of subscription, 41 in total
3) The amount of following equity reaches $27,000
4) Achieving 8,625 high volumes of trades, however maintaining low risk ( Max single profit - $85.52, max single loss – negative $19.13)
Live streaming time: 10 AM (GMT+0) July 13, 2020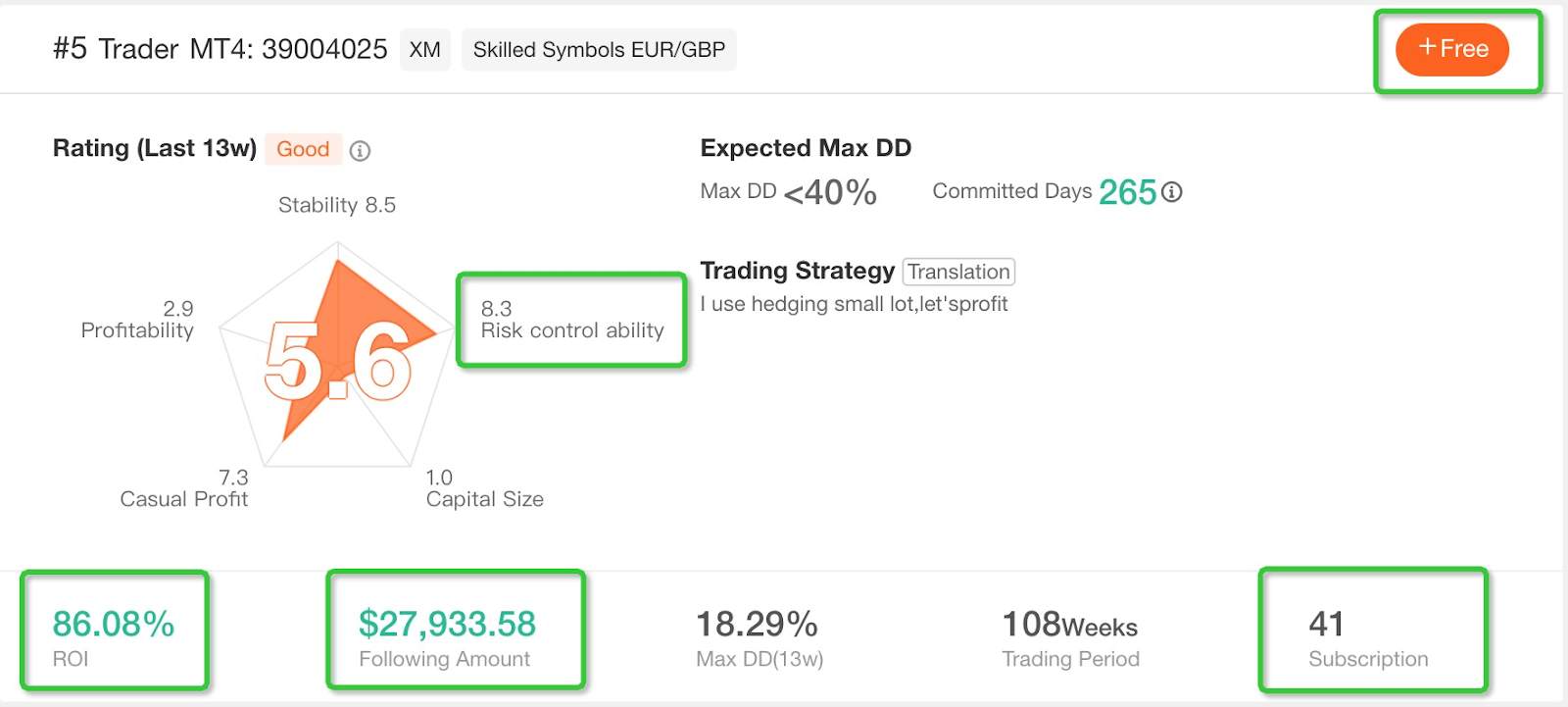 Follow us here for more updates on other #FolloWebinar#!