Limited Leverage is a Protection for Retail Investors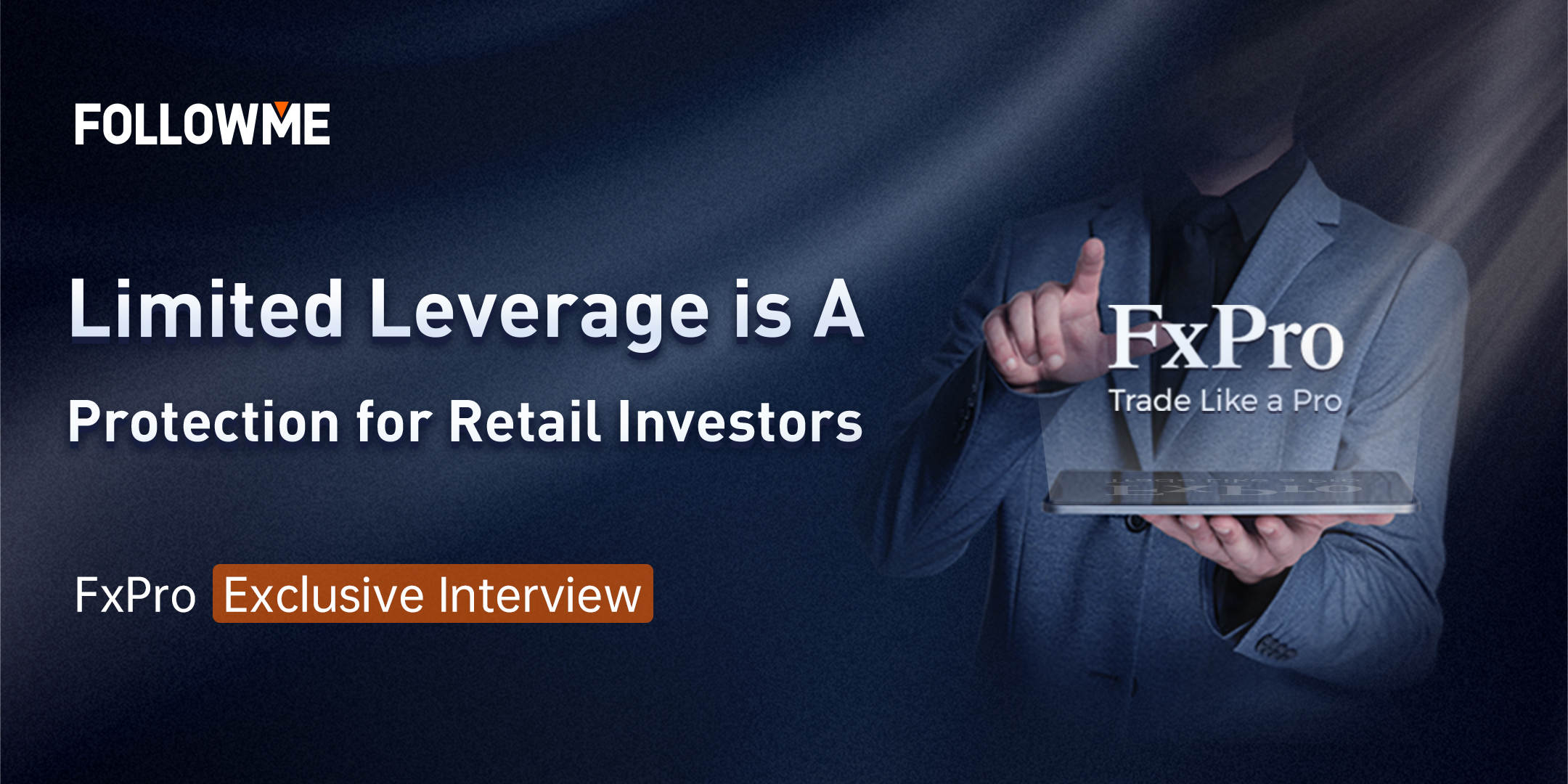 AskBroker is a column organized by FOLLOWME to interview brokers. In this column, FOLLOWME will ask brokers about the current status and prospects of the Forex industry, including technology progress, regulatory policy changes, general situation, etc., and FOLLOWME will also discuss the brokers' own positioning and their future development plans. The interview will also cover issues that most traders care about, like brokers' hardware and software situation, services provided, and safety guarantees.
Guest in this session - FxPro: Established in 2006, FxPro is a foreign exchange and CFD broker which currently provides 6 asset levels including foreign exchange currency pairs, stocks, spot indices, futures, spot metals, and spot energy, with more than 260 CFDs product services for retail and institutional clients for more than 170 countries. FXPro is currently licensed by a number of regulatory agencies: Its British company is regulated by the British FCA (Regulation No.: 078/07); FxPro Financial Services Co., Ltd. is regulated by CySEC of Cyprus (Regulatory Number: 509956) and the South African FSCA (Regulatory Number: 45052); FxPro Global Marketing Co., Ltd. is regulated by the Securities Commission of The Bahamas (Regulation No.: SIA-F184).
As an advanced broker who has been in business for more than 15 years, FxPro has won awards such as Best Forex Trading Tool, Best Automatic Platform, and Best Forex Trading Platform. Today, FOLLOWME has an in-depth discussion with FxPro about issues that investors are concerned about.
FOLLOWME: Execution capability is an extremely important factor for investors to decide whether a trading platform is creditable or not. The official website of FxPro shows that all client orders are executed anonymously without trader intervention, and most orders are executed within 14 milliseconds, with as many as 2,400 orders executed per second. So how does FxPro respond to and guarantee high-quality quotations from liquidity providers in a complex and changing environment?
FxPro: FxPro has been leading the global market for more than 15 years. Our extensive expertise in advanced internal risk management and order execution technology allows us to provide one of the best execution models in the industry. We adopt the award-winning execution mode without trader intervention, which means trades can be executed automatically without human intervention. This can prevent unnecessary delays in order execution. Combined with our co-located data center in Equinix, London, we can provide ultra-fast execution speed regardless of where you are. Over the years, we have continued to invest in technology and IT infrastructure, the most notable is our self-developed aggregator, which applies enhanced technology to filter liquidity and provides the best possible price to clients.
As can be seen from our excellent order execution statistics, our top priority is to advocate ethical and fair practices and keep in mind that the best interests of our clients are the first priority. In 2020, the execution time of most orders is less than 14 milliseconds, and more than 90% of market orders are executed at the required price or better. Over the years, we have also won multiple awards for our excellent execution model, including the most recent "Best Forex Supplier" and "Best CFD Forex Supplier" in 2021, presented by the Online Personal Wealth Awards.
FOLLOWME: With leverage, trading CFDs always bears a high risk of loss. In addition, many investors do not know much about the broker they choose. So how does FxPro educate investors? What measures are there to protect investors, such as negative balance protection?
FxPro: FxPro has always provided negative balance protection, even before the regulatory agency made the request. We have been committed to providing a trading environment based on clients' risk appetite and financial situation. We also provide comprehensive educational materials and information for new traders and provide free demo accounts to practice risk-free trading on any of our trading platforms. 
Through our registration process, we will ensure that clients have relevant experience or understanding of CFDs and can withstand potential losses. If clients do not pass our assessment, they will not be able to trade on real accounts unless they can prove that they have experience or knowledge related to leveraged products. Although some investors may find this troublesome, this is to protect the interests of investors. Before providing services to clients, it is crucial to ensure that clients are suitable for CFDs.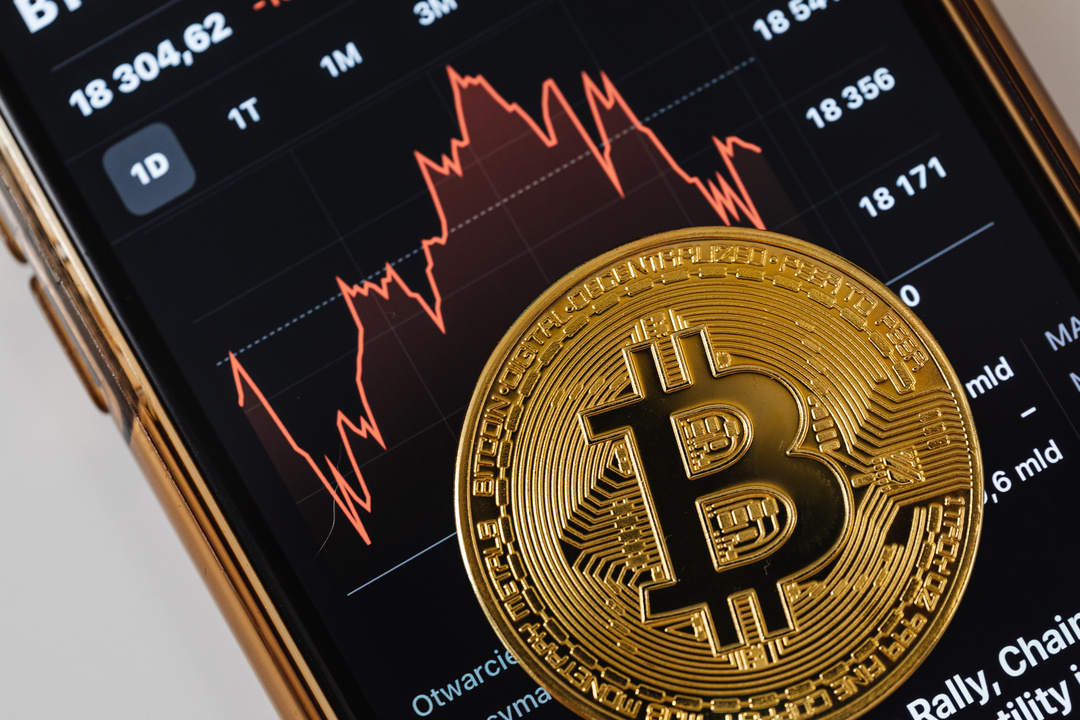 FOLLOWME: In recent years, cryptocurrencies including Bitcoin (such as Dogecoin, Ripple, and Ethereum) have been sought after and favored by investors. Some brokers have also launched related products to serve those who have a demand for cryptocurrencies. We see that FxPro has 13 new Bitcoin alternatives CFD products. After the launch of your company's cryptocurrency business, how has its trading volume accounted for all trading products changed? What do you think of cryptocurrency?
FxPro: In response to client demand, we recently expanded our product range to include 13 new cryptocurrencies in addition to our existing cryptocurrency CFD (Bitcoin, Bitcoin Cash, Ethereum, Litecoin, and XRP). Obviously, the current cryptocurrency market is no longer a craze, so we decided to provide this product to our clients. Although as a private company, we cannot disclose the actual trading volume, we have seen a significant increase in the trading volume since the provision of cryptocurrency. We also provide clients of FxPro Global Markets Ltd entities with excellent cryptocurrency CFD trading conditions, without the use of dynamic leverage, and the maximum leverage is 1:20. Due to FCA restrictions, retail clients of FxPro UK Ltd cannot trade cryptocurrency CFD products. The maximum leverage of FxPro Financial Services Co., Ltd. retail clients is 1:2.
FOLLOWME: On February 22, 2021, the Securities Commission of the Bahamas (SCB) issued new regulations on the leverage and forced liquidation rules for CFD trading. This means that the trading leverage for retail Forex clients of brokers regulated by SCB is up to 1: 200, the forced liquidation ratio is changed to 50%. Now that regulatory changes have gradually become globalized, reducing leverage is also becoming a trend. How do you think and respond to this trend?
FxPro:
We believe that the Securities Commission of the Bahamas (SCB)'s latest restrictions on leveraged CFD trading are a positive move and are more in line with the CFD restrictions that have been implemented by the European Union and the United Kingdom. This shows that the Securities Commission of the Bahamas takes CFD trading very seriously and it is a reputable jurisdiction. It is important that clients do not use excessive leverage for trading. Although some people may think this restriction is negative, we think it is more suitable for retail investors and limits their overall risk exposure. In any case, the maximum leverage provided by the Securities Commission of the Bahamas is still considerable (1:200), allowing clients to trade freely without excessive leverage.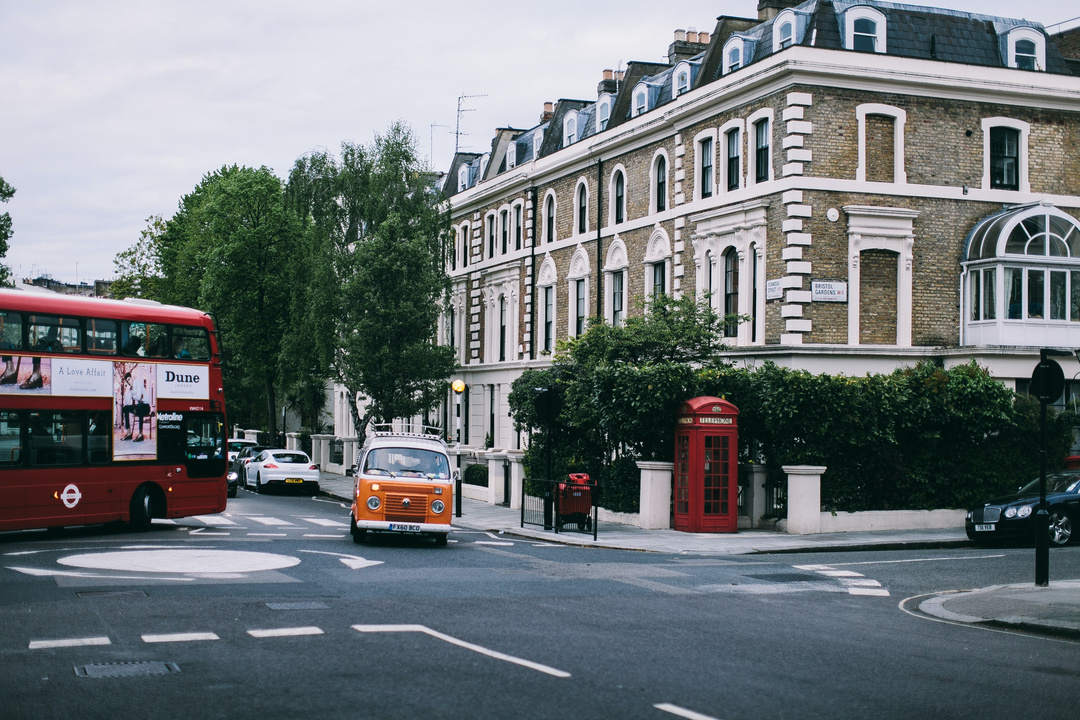 FOLLOWME: The most important thing in trading is the security of the capital. As an established broker that has been in business for more than 15 years and has an FCA regulatory license, what specific measures have you taken to ensure the absolute safety of your clients' funds? Can you share some cases?
FxPro: We attach great importance to the safety of our clients' funds. All client funds are kept in separate accounts to ensure that client funds are not used for the company's own needs. Clients of FxPro UK Ltd and FxPro Financial Services Ltd are also protected by the relevant compensation fund schemes provided by the regulatory authorities. For CySec (FxPro Financial Services Ltd.), the maximum can be up to 20,000 Euros, and for FCA (FxPro UK Ltd.), the maximum can be up to 85,000 pounds. We have a unique tool: FxPro Wallet, this is a capital management tool that allows you to allocate assets to trading accounts while storing the remaining funds in the wallet safely. This means that only the funds in the trading account will be affected by market fluctuations, thus better managing your risk. You can have up to 5 FxPro real trading accounts and transfer funds between them in your wallet instantly. The funds in the wallet are not affected by market fluctuations and are a safe center for storing your funds or withdrawing profits.
FOLLOWME: We know that the different entities of FXPro are regulated differently. Then Investors will be concerned about which regulation their accounts are under. How can investors tell which regulation their accounts are under? Can they choose according to their own conditions?
FxPro: As a truly global trader, Fxpro Group Ltd has three entities, each regulated in different jurisdictions, enabling us to provide services to more than 170 countries and regions. Clients can clearly see their registered FxPro entities during registration, in the footer of the website, and in legal documents. FXPro UK Ltd entity, which is regulated by the FCA, is only applicable to clients residing in the United Kingdom. FxPro Financial Services Limited entity regulated by CySec is available to EU residents. FxPro Global Markets Ltd is regulated by SCB and can be used by clients outside the EU and the UK. Depending on the country of residence, clients may be able to transfer from one entity to another. When you select your country of residence during registration or on the official website, the entities that can be registered will appear in the list.
Disclaimer: The content above represents only the views of the author or guest. It does not represent any views or positions of FOLLOWME and does not mean that FOLLOWME agrees with its statement or description, nor does it constitute any investment advice. For all actions taken by visitors based on information provided by the FOLLOWME community, the community does not assume any form of liability unless otherwise expressly promised in writing.
If you like, reward to support.