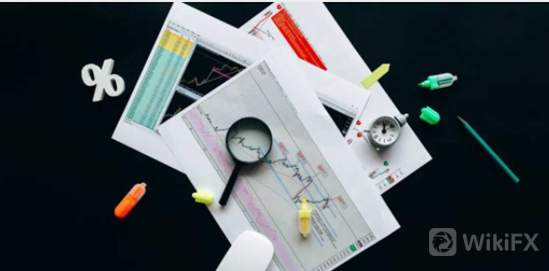 Photo: Wikifx
Every end of the year is the rush period during which brokers skip town in succession. For instance, MCFX, ACTIS and SCEID have delayed the withdrawals, while EIGEN FX and IAL Ltd cracked one after another. Once a platform goes into hiding, the funds of investors will be hard to retrieve. Thus it is necessary to identify illegal platforms.
The platform is under no regulation
Platforms under no regulation could skip town anytime, resulting in the suspension of your account at any time.
Rumors swirl about the platform
Negative news about the platform is a wake-up call for traders, as where there's smoke, there's fire. Investors must be alert once they start observing abnormal signs. Check your platform before depositing, so as to protect your funds.
Refuse withdrawals with various excuses
The Covid-19 and US presidential election are the new excuses for failed withdrawals, which, however, are generally a delaying tactic.
High interest on late payment/hard to withdraw
In this case, the platform is either established for self-financing or suffering a broken capital chain.
Unusual settlement memos
Settlement memos of platforms that prepare to escape will be frequently unusual. Stay alert to such status.
Reprinted from Wikifx, the copyright all reserved by the original author.