TRADER OF THE WEEK | @凯旋
If you are looking for the right trader to learn from or simply a right signal to copy trade from, this is definitely the exact space you need to keep an eye on every week starting today!
Long story short, we are going to highlight ONE superb trader every week based on their trading performance, ranking and you know the drills.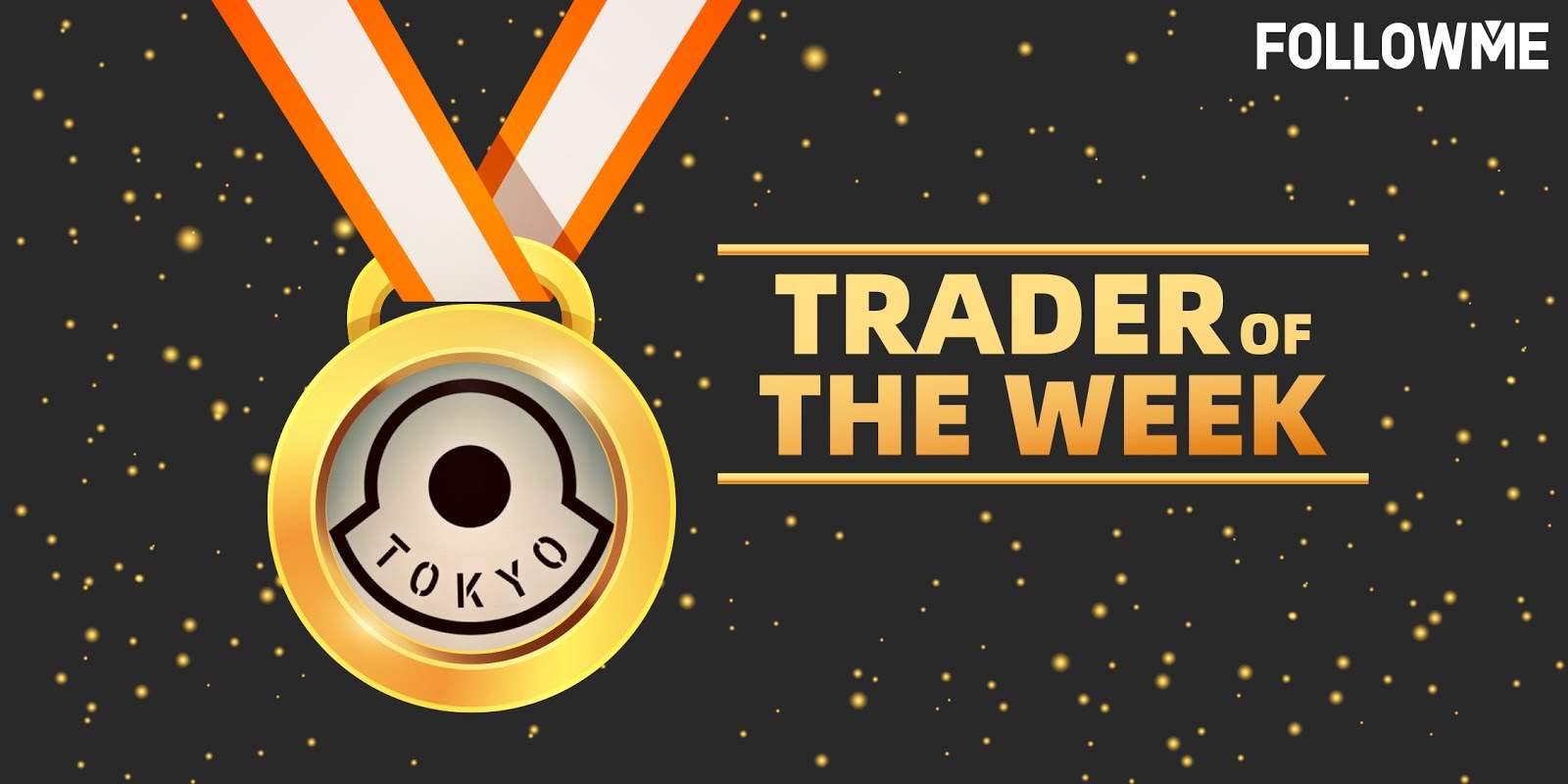 This week we will feature @凯旋 - a trader whose trading performance and increase in subscription are ideal to make him the Trader of the Week. He started on FOLLOWME on Jul 7, 2020 and has been an active and regular trader.
This analysis is based on the trader's trading account: #2, AxiTrader-US03-Live. He has only ONE account connected to FOLLOWME. You can check out his profile page for more information right here.
The purpose of this analysis is to give you a step by step breakdown of this trader's performance, ranking and more to give you a 360-degree view of how the trader is building on his trading.
As of Dec 17, 2020 - 10:55 a.m. (GMT+8), he has an above-average FOLLOWRANK of 6.8. The peak of his rank has been only the previous month on Nov 8 when he reached a FOLLOWRANK score of 8.6.
If you are reading our 'Trader of the Week' segment for the first time then let us tell you that FOLLOWRANK is a comprehensive score calculated based on factors such as stability, profitability, risk control ability, non-lucky profitability, and capital scale of the account trading performance in the past 13 weeks.
It offers you a quick snapshot of the recent performance of the trader.
The trader in question today trades on FXMajor pairs focusing on trend reversal with occasional trend following. This trading approach has awarded him 400%-500% projected annual turnover with the maximum drawdown at 30% only.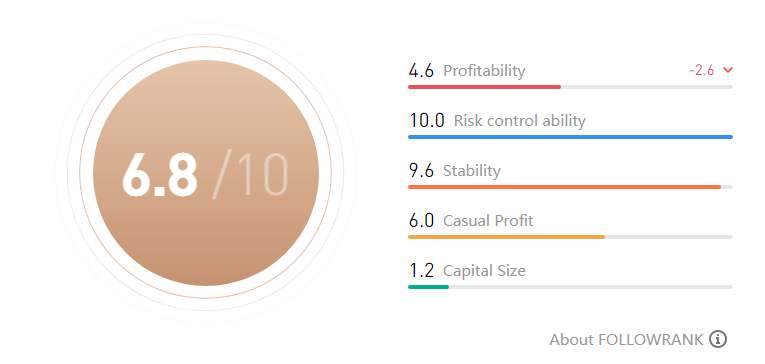 Though his current ranking score is above average, his trading performance ranking is where you should rear your attention. With a superb capacity for risk control, the trader has achieved a constant average profit at $43.60. The trader's average loss scrapes much lower at $27.40 which certainly shows the trader's sharp skill in generating stable profit.
Till date, the trader has performed an overall 112 trades and despite being a risk-taker, the trader scored a 74.10% win which highlights his sharp mind on reading trends and making a profit out of it.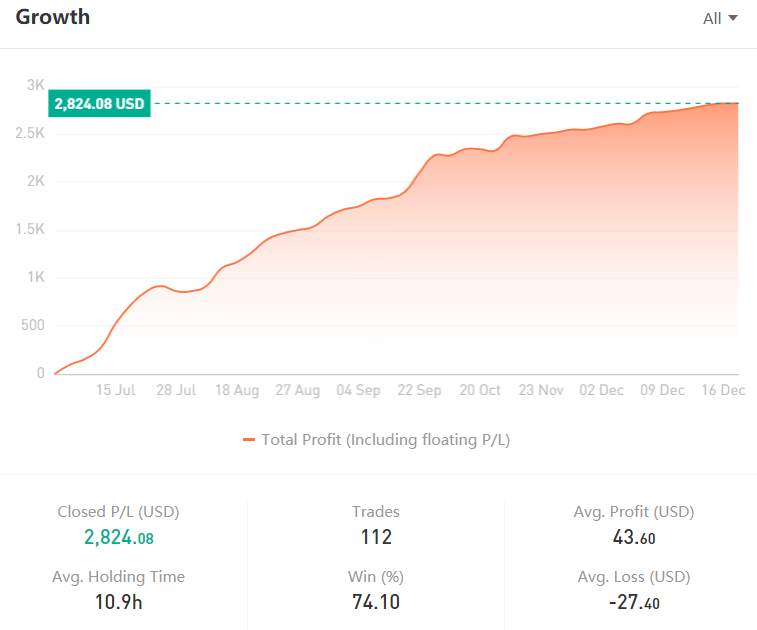 Based on the table below, you can see that this trader has started trading with a bang, climbing its peak on Jul 25, 2020. However, soon after Aug 1, 2020 he saw a slower profit growth which may be due to the second wave of COVID and the global economic unrest that escalated in the 3rd Quarter of 2020.
Nevertheless, his weekly trading has continued to make profit with no floating profit/loss (P/L) except on Aug 22, 2020. You can see a considerable drop in his profit at the start of the 4th Quarter of 2020, which was most likely dragged by his wrong positions or missed opportunity on some of the major symbols trading in light of the United State's election and the COVID-19 vaccine updates.
The trader has shown great potential with a return rate of 113.41% even in 2020, one of the worst economic years in history. His confidence and ability to make a profit in such unprecedented time makes us curious as to whether his performance and FOLLOWRANK will grow in the coming years.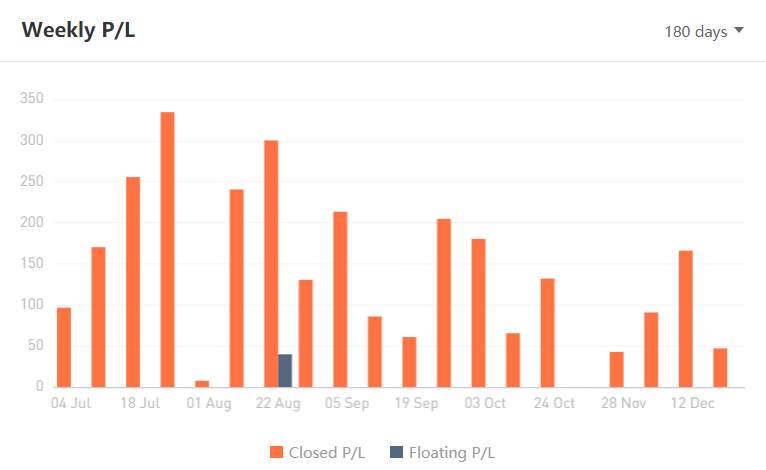 Talking about his profit analysis during this period, we noticed that GBP/USD is his primary focus while EUR/USD and EUR/GBP comes in second and third position. Since @凯旋 trades against the trend, his short position on the first 2 pairs may have been the reason for the drop in his profit in the last few months. He is trading based on the assumption of the U.S. dollar index to go stronger than the euro and Sterling pound.
So, we are eyeing how he positions the forex pairs in the upcoming months and whether his trading against the trend method will continue to work as shown in the past year.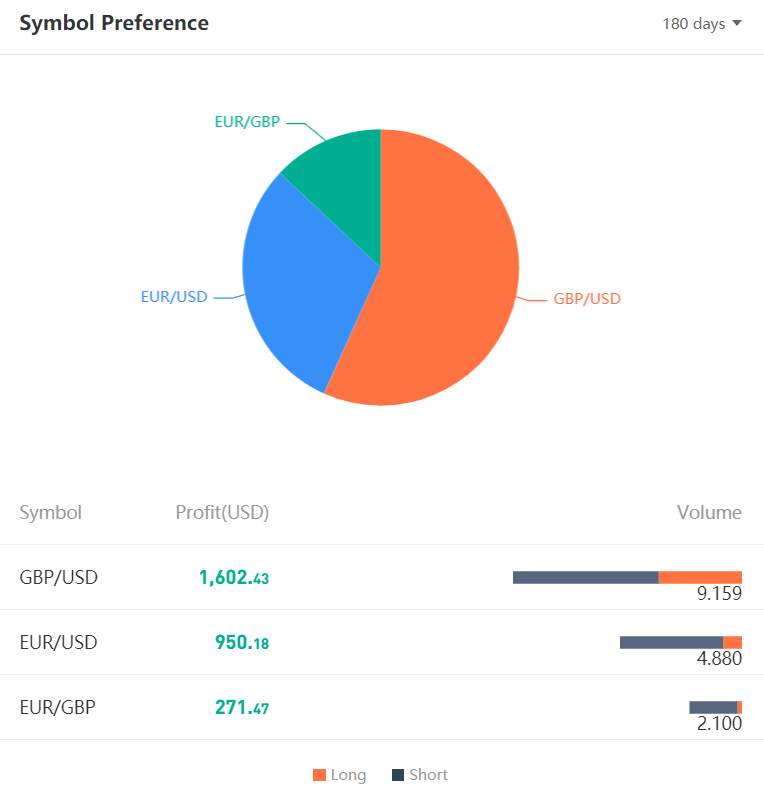 One interesting fact we noticed about this trader is how his subscription took a sharp increase in recent months. At Oct 31, 2020, his subscribers were 305 which increased by more than 200% landing on 655 now, which is amazing! This shows that he has been able to gain immense confidence among others with his constant profit in this critical time.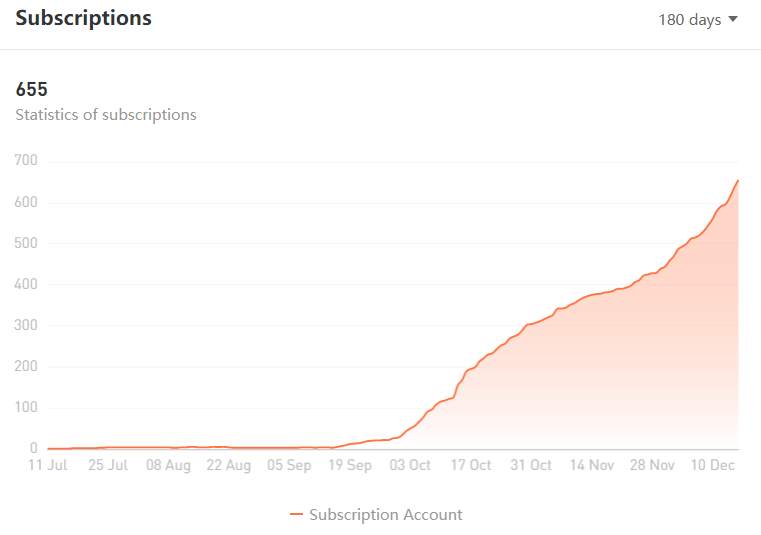 Since Oct 31, 2020, the amount of the trader's following has also increased by 2.5 times which is an excellent sign of the confidence shown in his efficient trading skills.
@凯旋 is currently offering Signal for FOLLOWME users with zero subscription fee.
So, why do you think the confidence in this trader has increased so impressively in recent months? If you are one of @凯旋's subscribers, we want to hear from you.
Also, if you want to say something to our Trader of the Week here, please leave your message in the comment section below.
That's all for this week's trader of the week. Don't forget to check out our Signal tab for a Signal provider that suits you best!
Disclaimer: The data above should not be construed as investment advice. Any trades or hedges you make are taken at your own risk for your own account.
Disclaimer: The content above represents only the views of the author or guest. It does not represent any views or positions of FOLLOWME and does not mean that FOLLOWME agrees with its statement or description, nor does it constitute any investment advice. For all actions taken by visitors based on information provided by the FOLLOWME community, the community does not assume any form of liability unless otherwise expressly promised in writing.
If you like, reward to support.