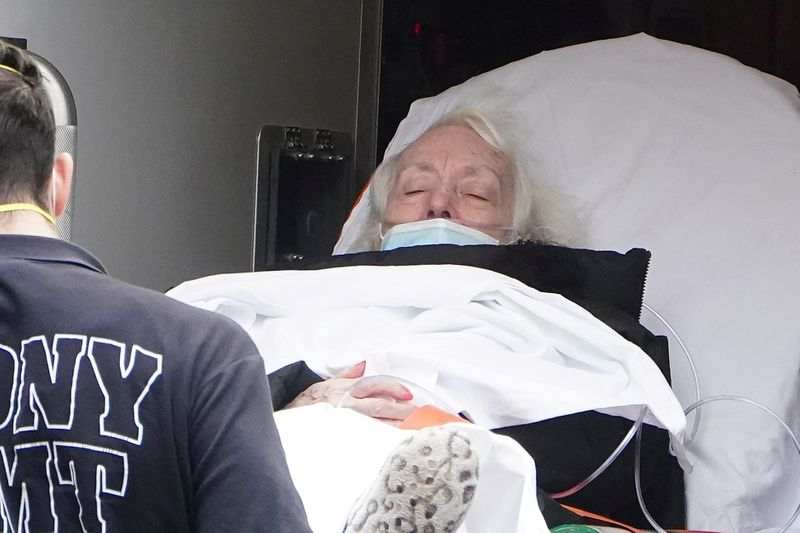 Photo: Reuters
LOS ANGELES (Reuters) - More than 23 million people in Southern California were preparing on Sunday for the harshest lockdowns in the United States as COVID-19 cases spiked to record levels in the country's most populous state.
The restrictions in California, ordered by Governor Gavin Newsom to take effect on a region-by-region basis as hospital intensive care unit beds are filled almost to capacity, call for bars, hair and nail salons and tattoo shops to close again.
As of 11:59 p.m. on Sunday, the affected regions were also required to shut down even outdoor restaurant dining.
Newsom, a first-term Democrat, has threatened to withhold funds from local governments that refuse to carry out the restrictions.
The clampdown has angered some Californians eight months into the pandemic, including some law enforcement officials. The sheriffs of Los Angeles, Orange and Riverside counties have said they won't help impose them.
California reported more than 30,000 new cases on Sunday, exceeding the state's previous high of 21,986 set on Dec 4, and marked a new record for hospitalized COVID-19 patients. New Jersey, North Carolina, Virginia and West Virginia also announced record one-day rises in new infections.
Read more from the original article: