If you are looking for the right trader to learn from or simply a right signal to copy trade from, this is definitely the exact space you need to keep an eye on every week starting today!
Long story short, we are going to highlight ONE superb trader every week based on their trading performance, ranking and you know the drills.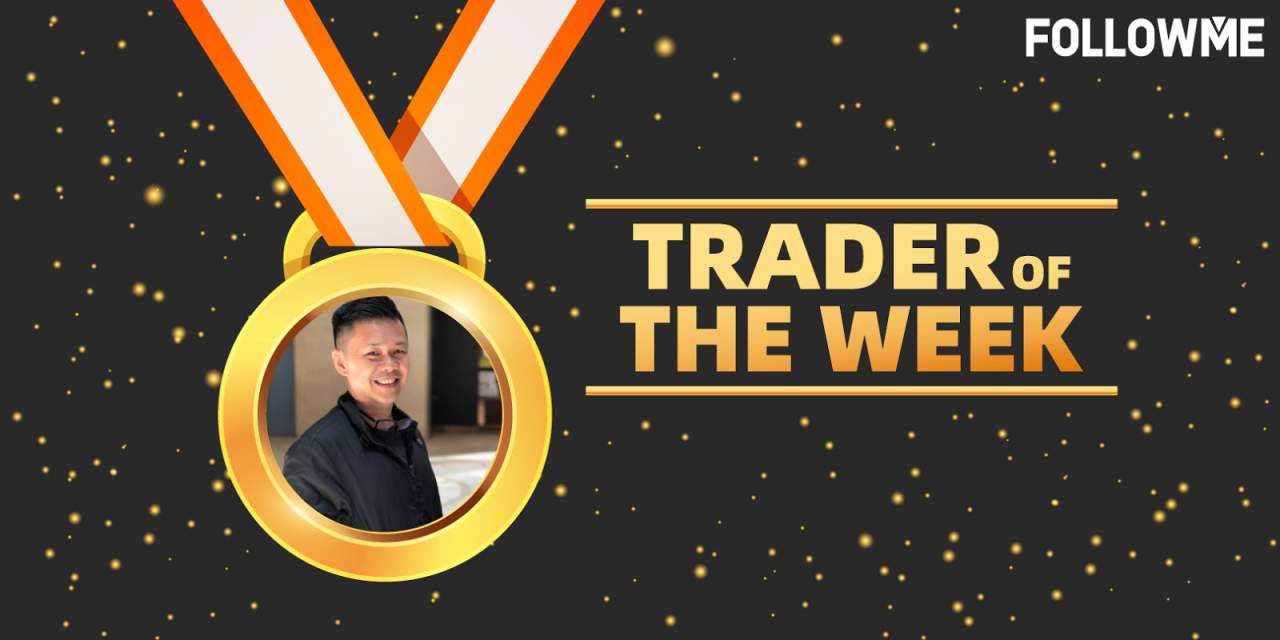 This week, we want to feature this trader, @id2rich who has earned more than $377,000 of profit from his trading since he connected his trading account to FOLLOWME on July 23, 2020.
This analysis was made based on the trader's trading account of: #6,FBS-Real-1. The trader has a total of 3 trading accounts connected to FOLLOWME, kindly refer to the profile page for more information.
As of Dec 3, 2020 - 11:43 a.m. (GMT+8), this trader has an impressive FOLLOWRANK score of 8.5, improved substantially from a 5.3 when he first connected his trading account.
To recap, FOLLOWRANK is a comprehensive score calculated based on factors such as stability, profitability, risk control ability, non-lucky profitability, and capital scale of the account trading performance in the past 13 weeks.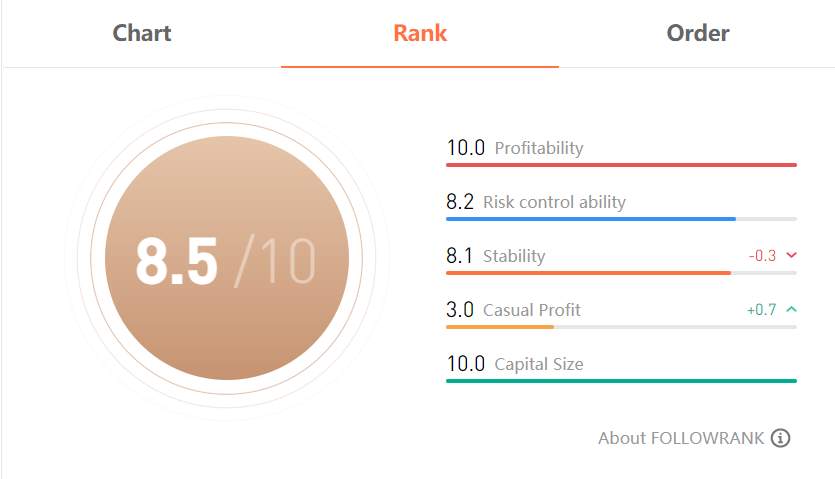 As an individual trader, we are pleasantly surprised to see such ranking score, on a competitively strong level with the many Signals on FOLLOWME. On the scores of profitability and capital size, he earns a full 10 while his risk control stability and general trading stability scores are 8.2 and 8.1 respectively.
With an average profit of $673.28 and loss of $359.67 spread across 1,105 orders, @id2rich has shown an active and aggressive trading style. As of the day of writing this, he has shown a standard winning rate of 67.87% with a net profit of $375,892.09.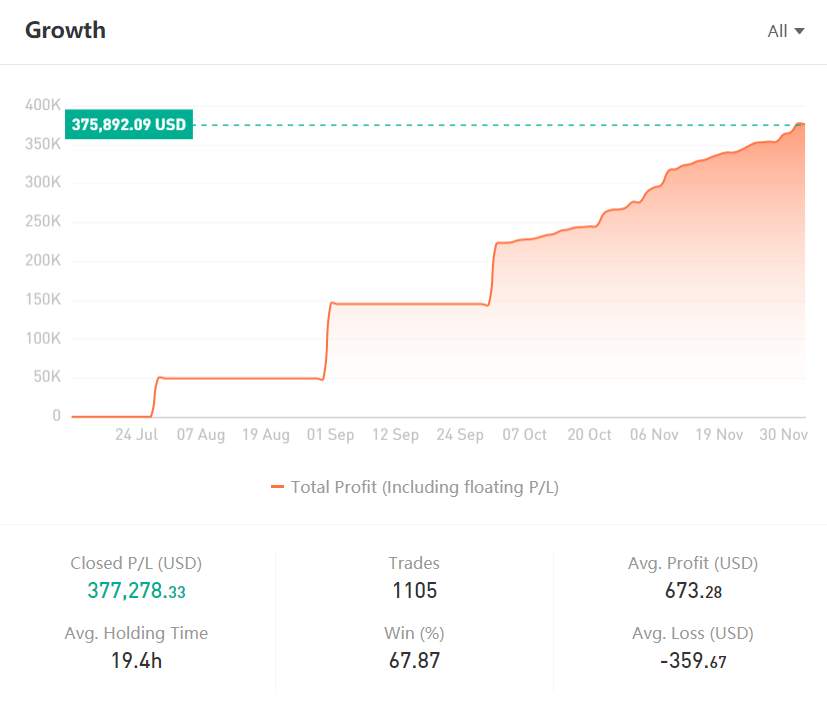 Riding on the several global headliners, the markets were moving actively last month, visibility in the stock markets such as S&P500, Bitcoin, major currencies such as the euro, Japanese yen, U.S. dollar and the gold price. During the same period, @id2rich also traded in relatively higher volume than his average trading, especially on November 10, in USD/JPY as below: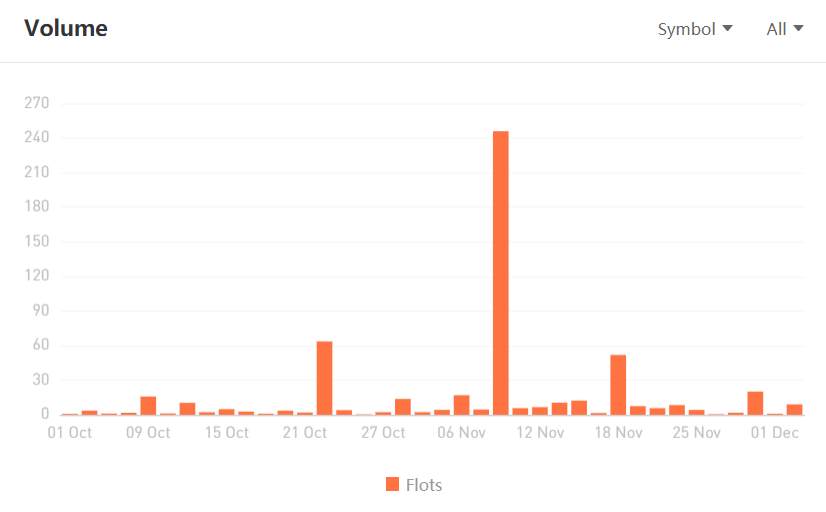 The trader has a specific trading preference in terms of symbols, mainly in EUR/USD and USD/JPY only. This is rather a unique profile as most traders have a rather diversified trading portfolio spread across multiple symbols as a risk-control strategy.
Despite so, this does not mean that this trader does not have a proper risk-control gameplan up his sleeves. We will continue to monitor his trading performance over the next few weeks or even months and see if there is any secret skill to learn from him.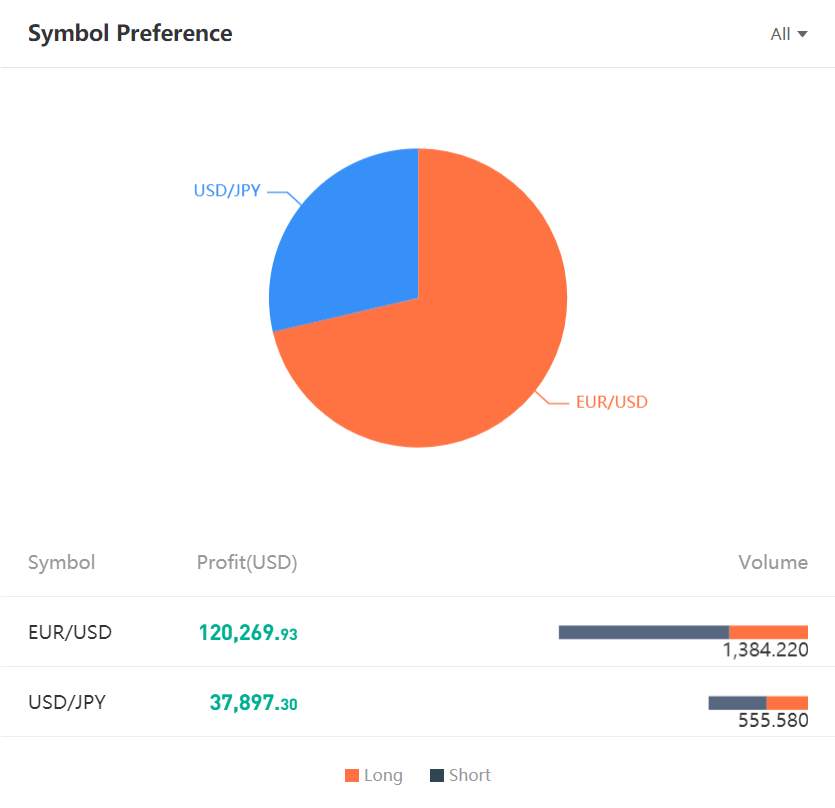 His past trading performance overview in a glance: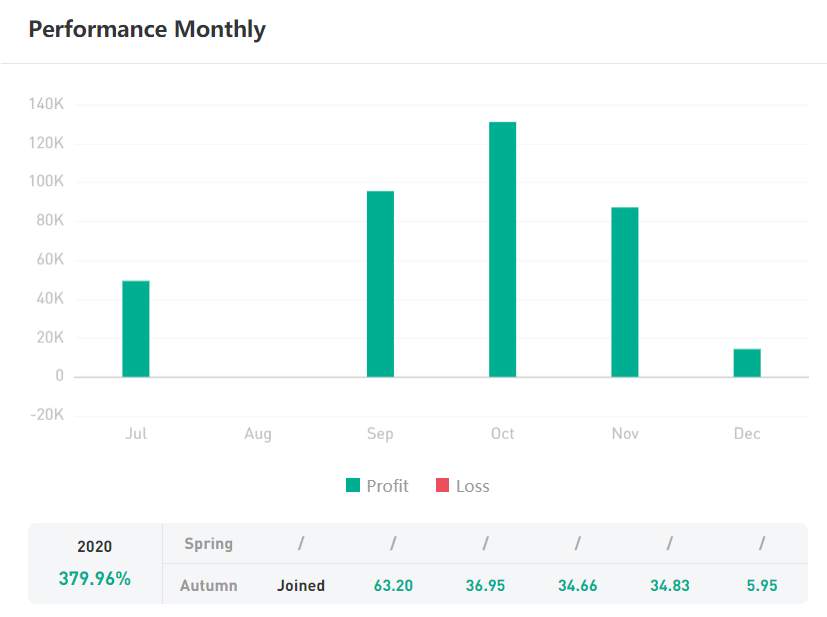 This trader best monthly performance was in October during the start of the headliners and substantial market movements. Despite a slight drop in November this year, we are excited to see if he can perform better or even maintain the same level of momentum this month. Either way, we are positive to see impressive results from this trader to further consolidates his status as the trader of this week!
@id2rich has another trading account available as a Signal for copy trade, under #8, RoboForex-ProCent-5. This trading account may confuse you with the relatively low FOLLOWRANK score of 1.3 but don't let this fool you as this is a new account connected on Nov 21, 2020.
We hope this feature gives you a better understanding towards this Signal and his trading performance as well as our features.
Got something to say to this week's featured trader? Leave your kind words in the comment section below!
That's all for this week's trader of the week. Don't forget to check out our Signal tab for a Signal provider that suit you best!
Disclaimer: The data above should not be construed as investment advice. Any trades or hedges you make are taken at your own risk for your own account.