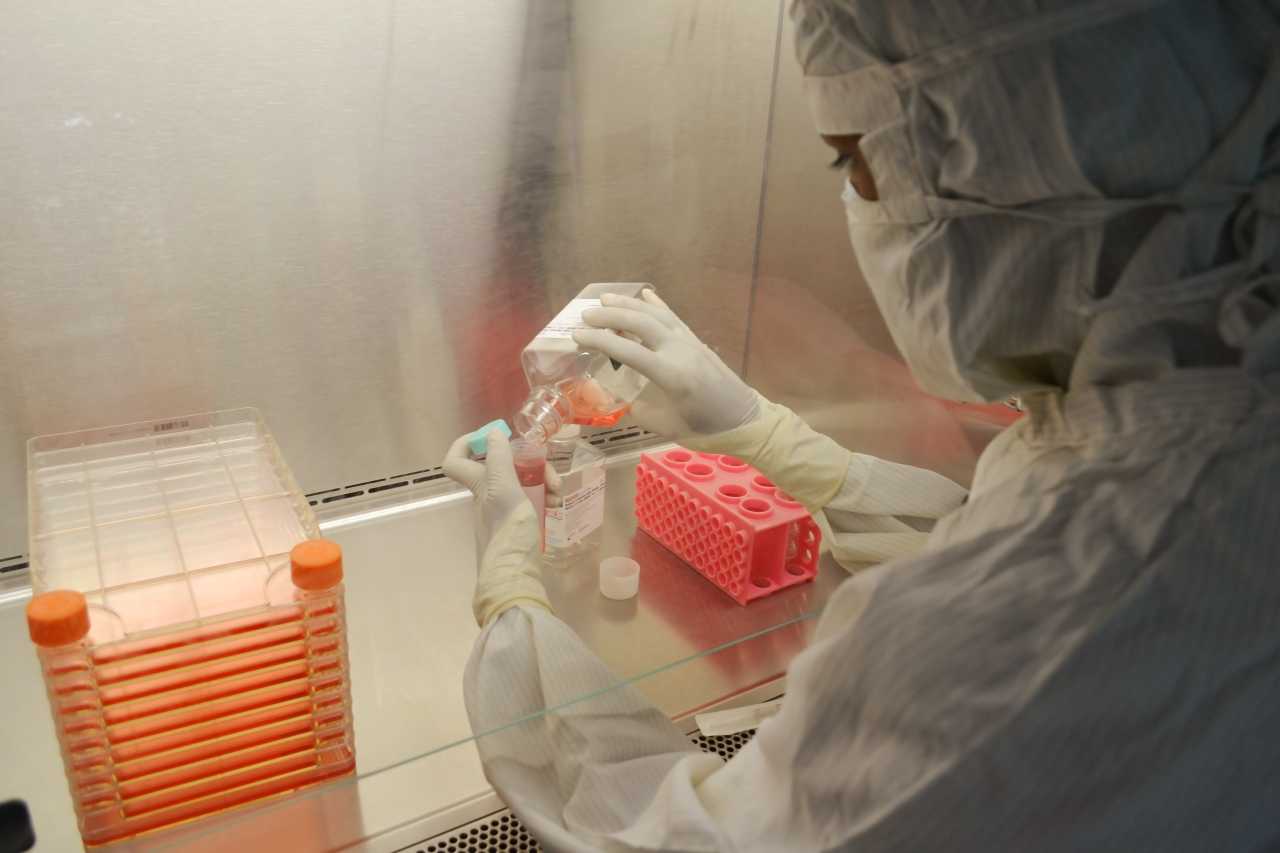 BOSTON (Reuters) - A number of hedge funds sold positions in two drug companies leading the race to a coronavirus vaccine in the quarter before both announced breakthroughs that lifted their stock prices, while a few took stakes in the companies during that time.
Regulatory filings show that hedge funds sold millions of shares in drugmakers Moderna and BioNtech during the third quarter, missing out on big gains this month when each announced their vaccines are more than 94% effective.
Since the end of the third quarter BioNtech's stock has jumped another 26% and Moderna's stock has climbed 28%, adding to triple-digit percentage gains and putting them among the biggest winners this year, during which the S&P 500 has rebounded 60% from its March lows.
Moderna's stock price surged 376% since January while BioNtech's rose 157%, handily beating the S%P 500 index which is up 12%, having bounced back from deep losses earlier in 2020.
Original article: