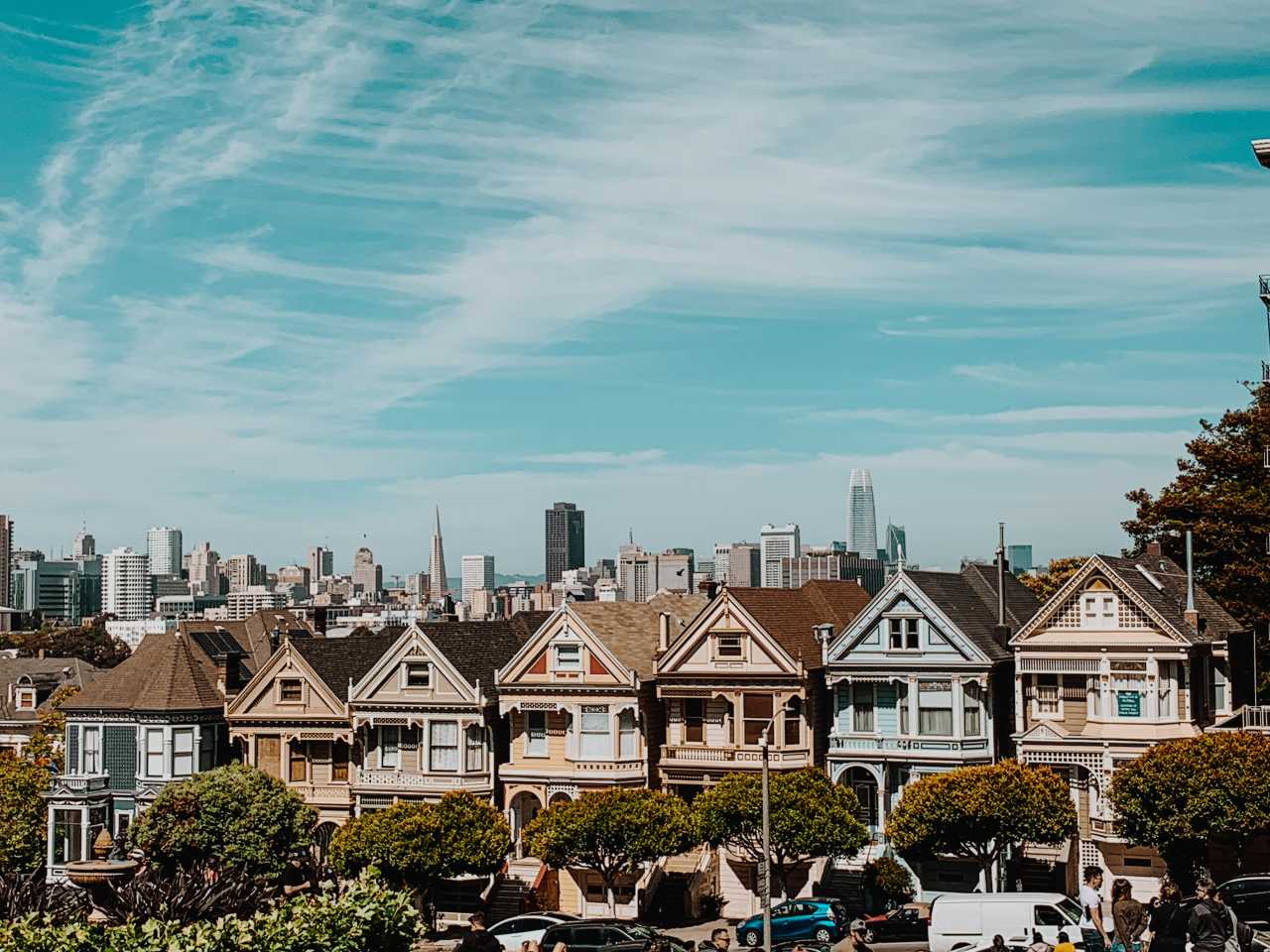 WASHINGTON (Reuters) - U.S. homebuilding increased more than expected in October as the housing market continues to be driven by record low mortgage rates, but momentum could slow amid a resurgence in new COVID-19 infections that is putting strain on the economic recovery.
The report from the Commerce Department on Wednesday also showed building permits unchanged at a 13-1/2-year high.
It followed on the heels of data on Tuesday showing the smallest gain in retail sales in October since the recovery from the pandemic started in May.
The economy is slowing as more than $3 trillion in government coronavirus relief dries up.
Housing starts rose 4.9% to a seasonally adjusted annual rate of 1.530 million units last month. That lifted homebuilding closer to its pace of 1.567 million units in February.
Economists polled by Reuters had forecast starts would rise to a rate of 1.460 million units in October.
Original article: