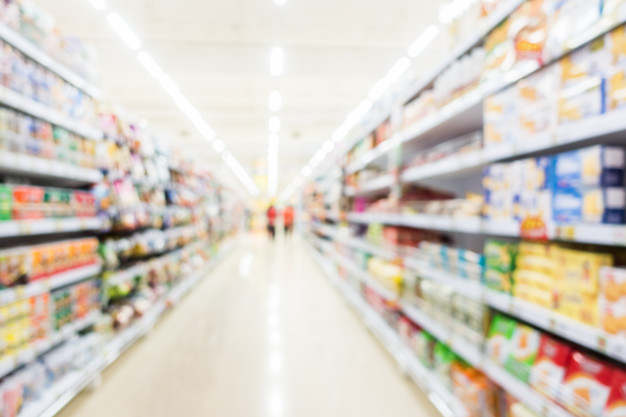 WASHINGTON (Reuters) - U.S. producer prices increased more than expected in September amid a surge in the cost of hotel and motel accommodation, leading to the first year-on-year gain since March.
But the report from the Labor Department on Wednesday, which also showed a jump in the price of iron and steel scrap, did not change the view that overall inflation was cooling amid excess capacity at industries. It, however, confirmed that fears of deflation, which dominated when the COVID-19 pandemic started in the United States, were misplaced.
Deflation, a decline in the general price level, is harmful during a recession as consumers and businesses may delay purchases in anticipation of lower prices. Economists expect the Federal Reserve will keep interest rates near zero at least through next year.
"The prices of some producer prices are climbing, but factories are not back to normal yet," said Chris Rupkey, chief economist at MUFG in New York. "Fed officials will remain cautious on the inflation outlook until producer price pressures heat up further."
The producer price index for final demand rose 0.4% last month after advancing 0.3% in August. A 0.4% increase in the cost of services accounted for nearly two-thirds of the gain in the PPI last month. Services increased 0.5% in August.
In the 12 months through September, the PPI rebounded 0.4% after falling 0.2% in August.
Economists polled by Reuters had forecast the PPI would gain 0.2% in September and rise 0.2% on a year-on-year basis.
Excluding the volatile food, energy and trade services components, producer prices rose 0.4% in September. The so-called core PPI had increased by 0.3% for three straight months. In the 12 months through September, the core PPI climbed 0.7%. The core PPI gain 0.3% on a year-on-year basis in August.
Read more from the original article: https://www.reuters.com/articl...