TRADER 90



···
112

Vistors
17 Jul 2020 Joined
Indonesia
He likes

EUR/USD Intraday: further upside. Pivot: 1.1815 Our preference: long positions above 1.1815 with targets at 1.1870 & 1.1890 in extension. Alternative scenario: below 1.1815 look for further down...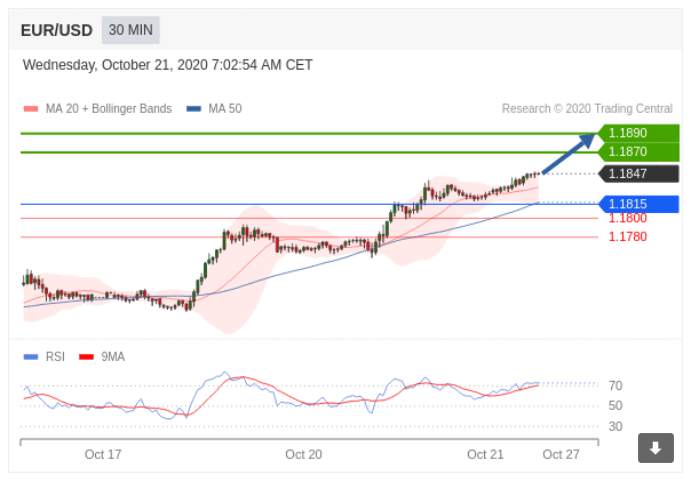 He likes

EUR/USD is facing bullish pressure from the first support at 1.17895 where you could see a further push above this level to the first resistance target at 1.18985. What do you guys think?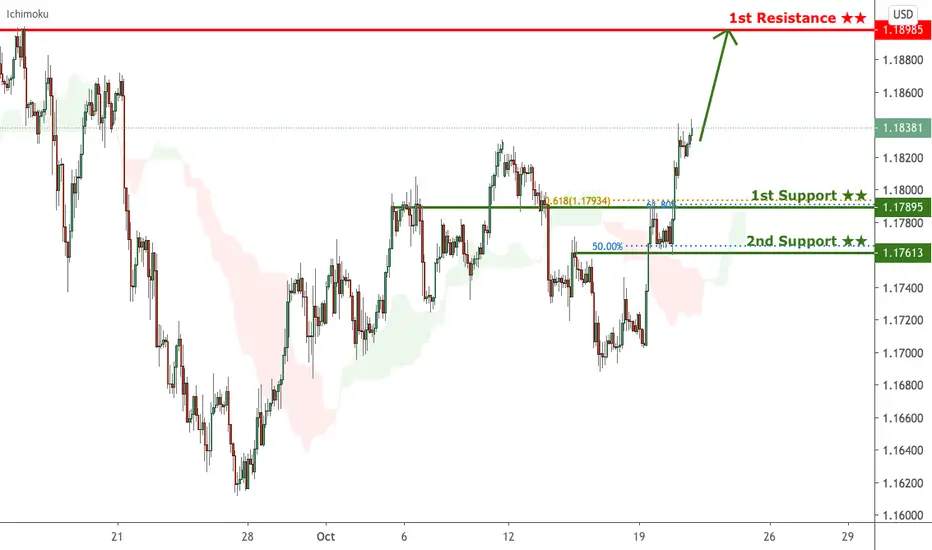 He likes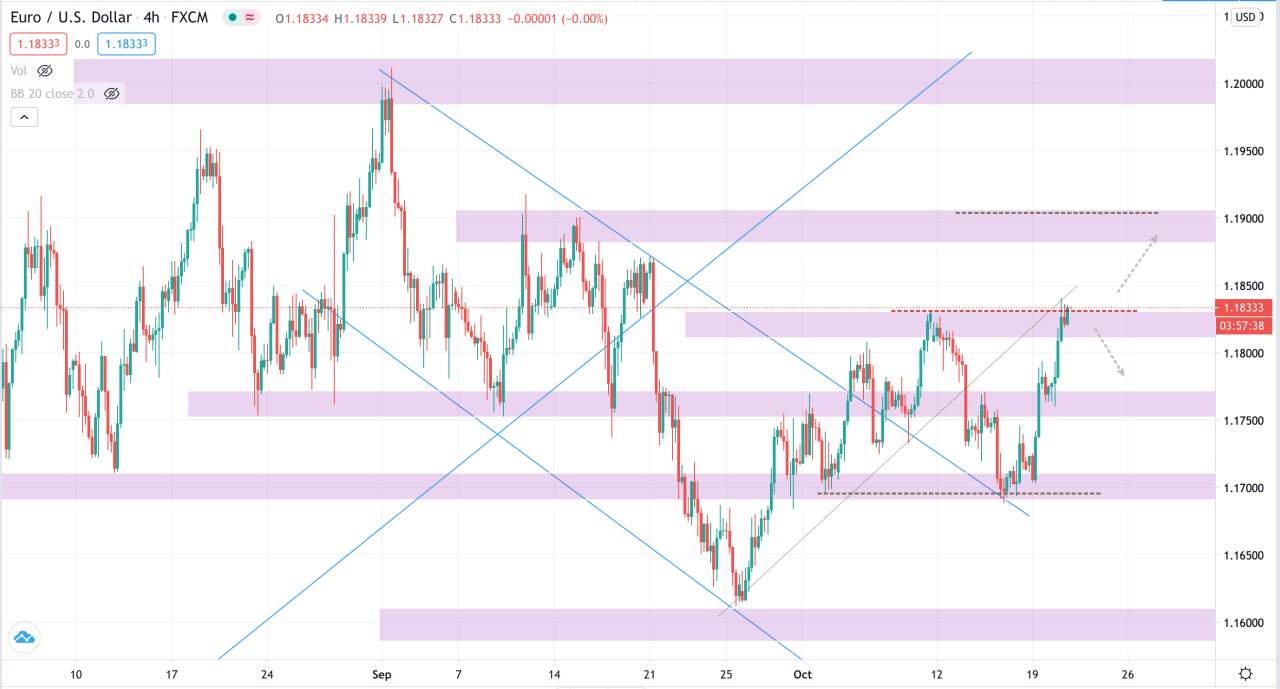 He likes

I love market this week. Im so happy
He likes

So this situation is almost identical as EUR/USD but the EUR/JPY movement is clearer. 1. You're looking for a buy almost immediately.2. When the candle touches the 20 SMA, take profit on one small position, and leave the second small position with stopped loss by trying to hold it. 3. If you see th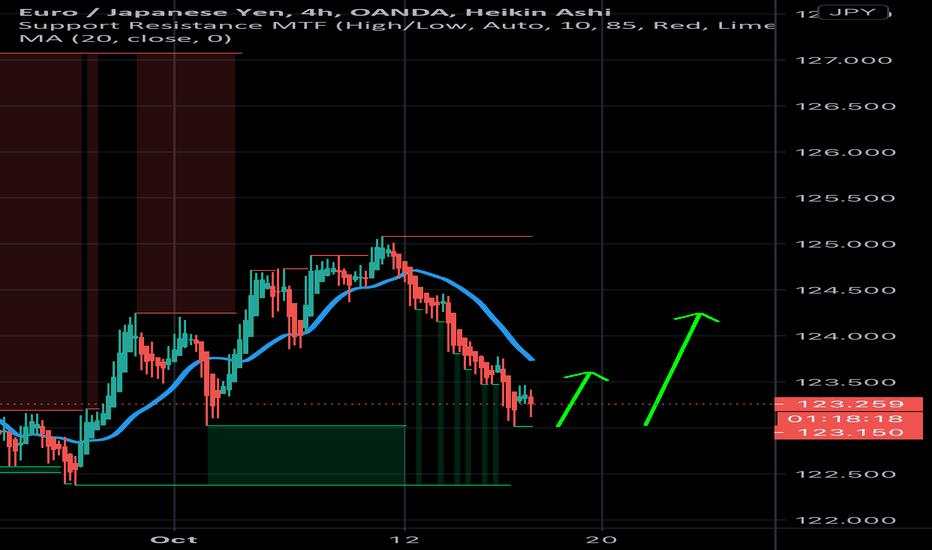 He likes
2020/09/21——2020/09/25 社区交易笔数 309,362 相比上周的259,933笔,增加了49,429笔,增幅为19%   本周,社区最佳盈利榜TOP10总盈利为36.8万美元。其中,社区交易员
@careny47
以单周盈利122,411.01 USD首次拿下该榜单冠军,让人羡慕的是,该交易员上周五瞅准趋势,以1.65手NAS100 博空头,待行情跌宕起伏之后,平仓,实现单笔收益10万美金,满载而归!真的是暴富都是他人,而我什么也没有。以下是本周各大榜单的详细信息: 最佳交易盈利TOP10(交易员) (数据截取至2020年9月25日)   最佳跟随盈利Top10(跟随者)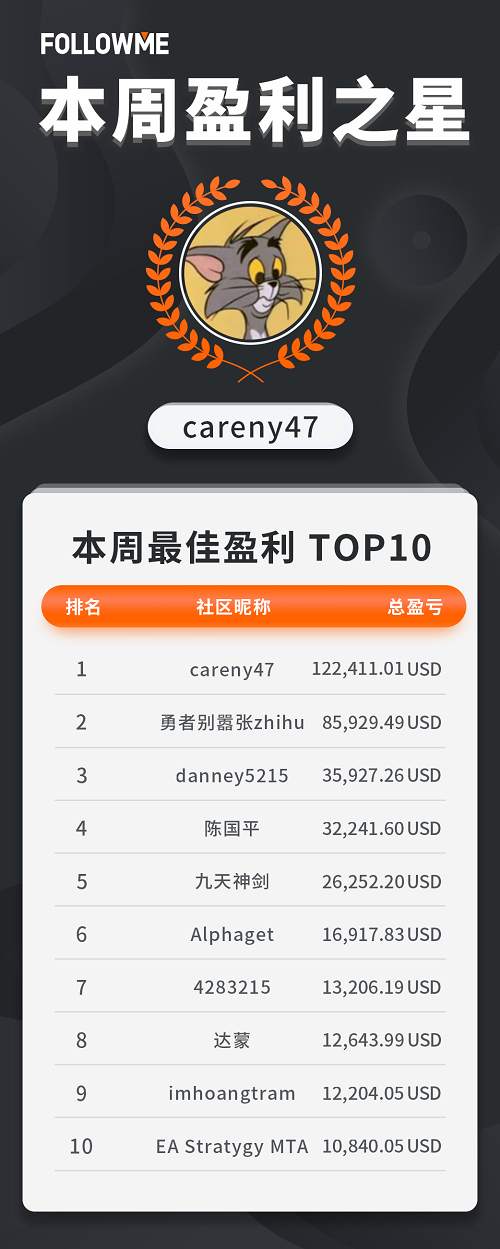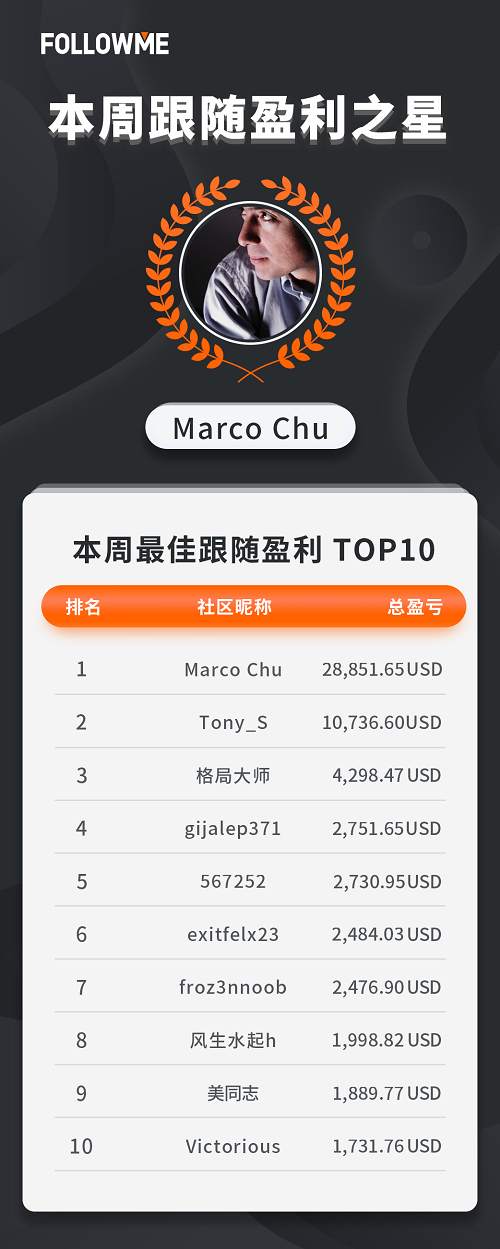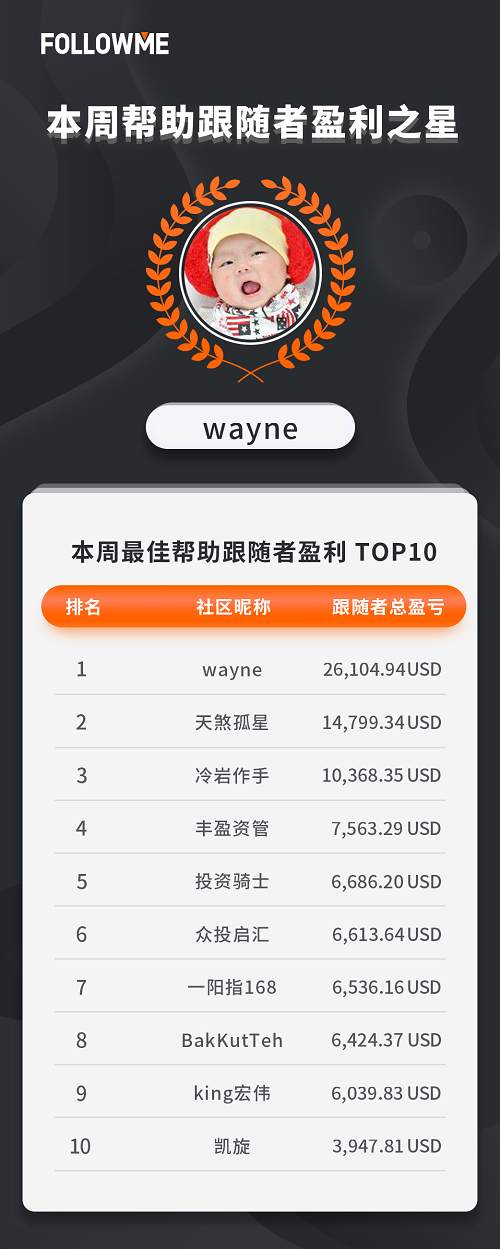 He likes
He likes
He likes
WTI Crude November FutureFor five weeks we have been bouncing around in a 5-point range of 3660 – 4140/70. Down one week & up the next.On Tuesday & Wednesday, we recovered all of Friday & Monday's losses. Yesterday we held the low for the week & headed back towards Wednesday's high.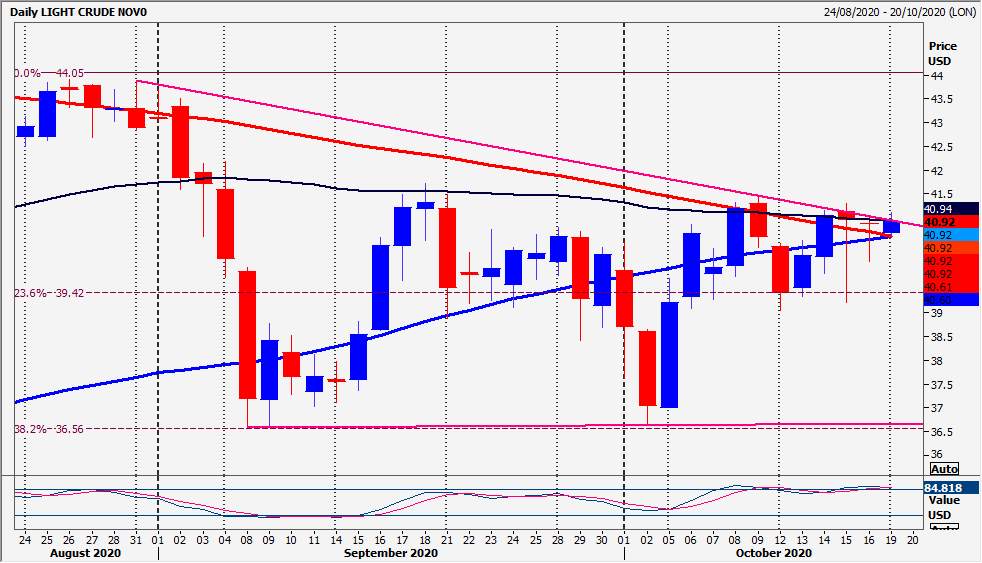 He likes
He likes
He likes
GBP/JPY Price Analysis: Extends break of three-week-old support line below key SMAs D1 Chart :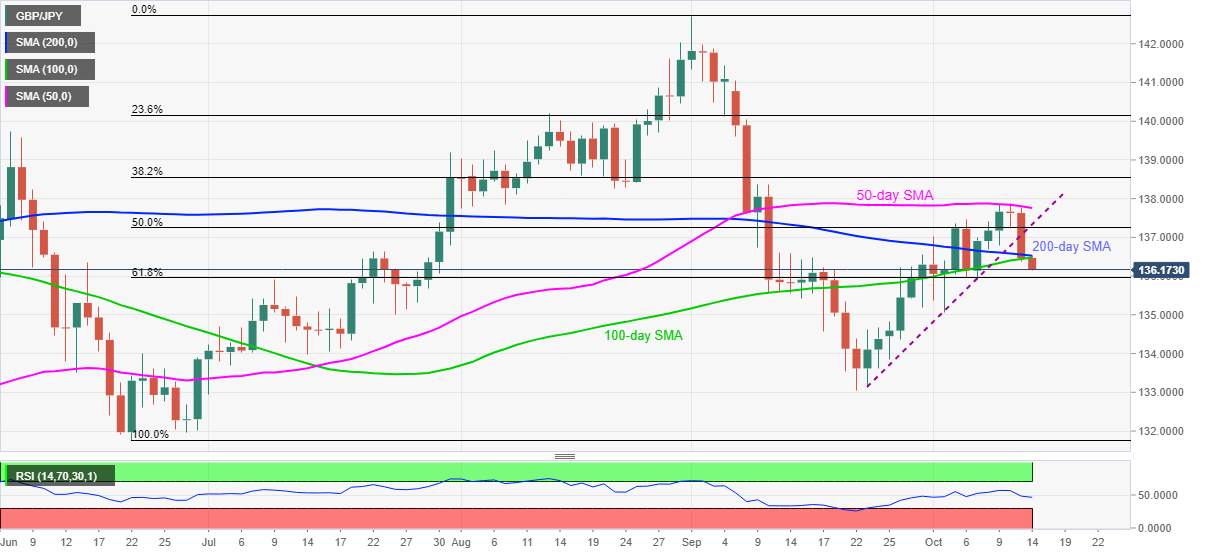 He likes

Prove yourself to yourself not others.😄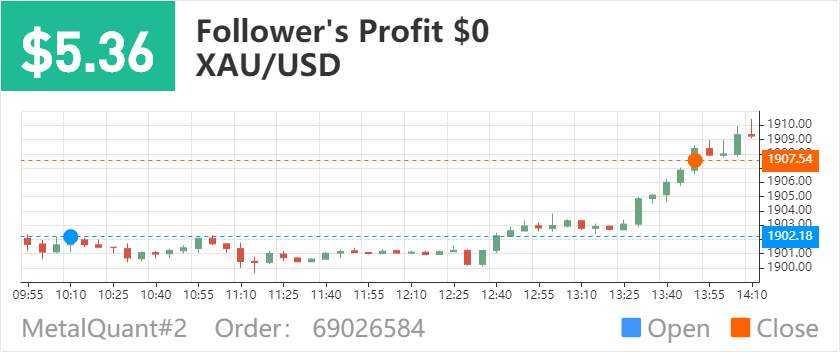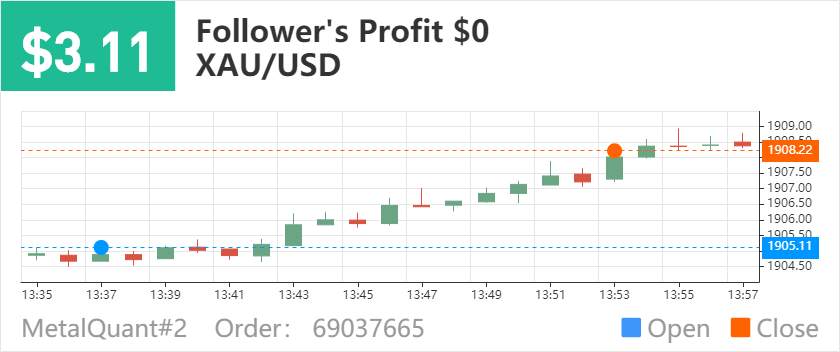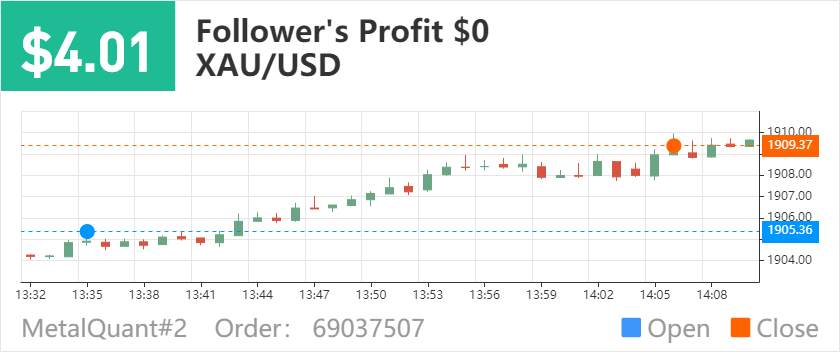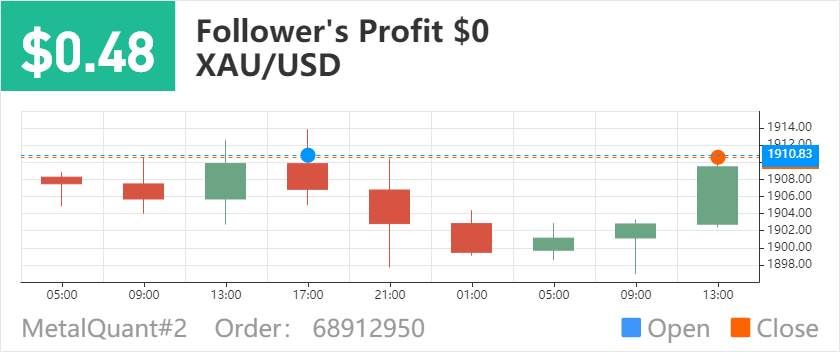 He likes

Gold refrained from extending the previous day's losses from three-week top. China's dislike of US arms push to Taiwan, COVID-19 updates and American President Trump's health recovery recently gained market attention. Wall Street cheered tech-rally, ignored fears of further US stimulus stalemate. Tr
He likes

EUR/USD Price Analysis: Lagging indicator traps bulls on the wrong side W1 Chart :