RickyCrypto



···
36

Vistors
01 Jul 2020 Joined
Indonesia
25 Aug 1986 Birth
He likes

我觉得一个人应该有2个账户,一个账户就是稳稳的做,轻仓做,好比我的8号账户,另一个就是暴利账户!让利润奔跑!这不,我又给我的无线杠杆账户入了100,希望这次短时间冲击1万刀!
He likes

看看我的9号账户,9181775,就要发,就要发阿!!!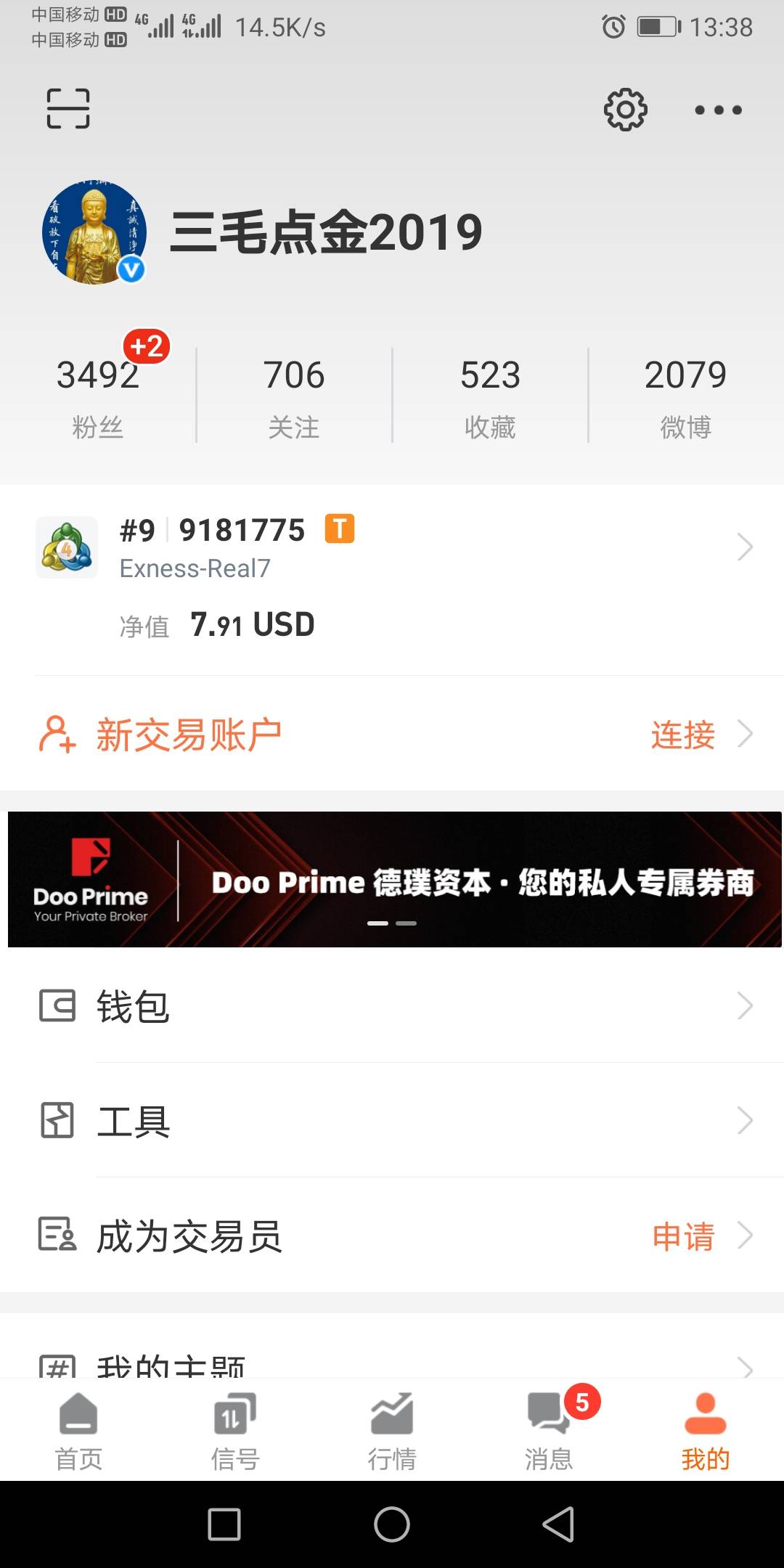 神泣:

三毛语录: 白天又手贱亏了100,看我晚上怎么把他再赚回来,再赚100,从今往后白天不再做单了。 以后白天不做单,如果做一单,就扇自己一耳光,长点记性。 以后白天不做了,刚刚又亏30。 以后白天坚决不做,2个账户...
He commented
He likes

FX option expiries for July 10 NY cut at 10:00 Eastern Time, via DTCC, can be found below. - EUR/USD: EUR amounts 1.1200 892m 1.1300 529m 1.1400 536m - USD/JPY: USD amounts          107.15 795m 108.00 572m
He likes

EUR/USD failed to preserve Thursday's early gains to four-week tops amid resurgent USD demand. Concerns about surging COVID-19 cases boosted the safe-haven USD and exerted some pressure. The EUR/USD pair witnessed a dramatic turnaround on Thursday and dived around 90 pips from four-week tops, endin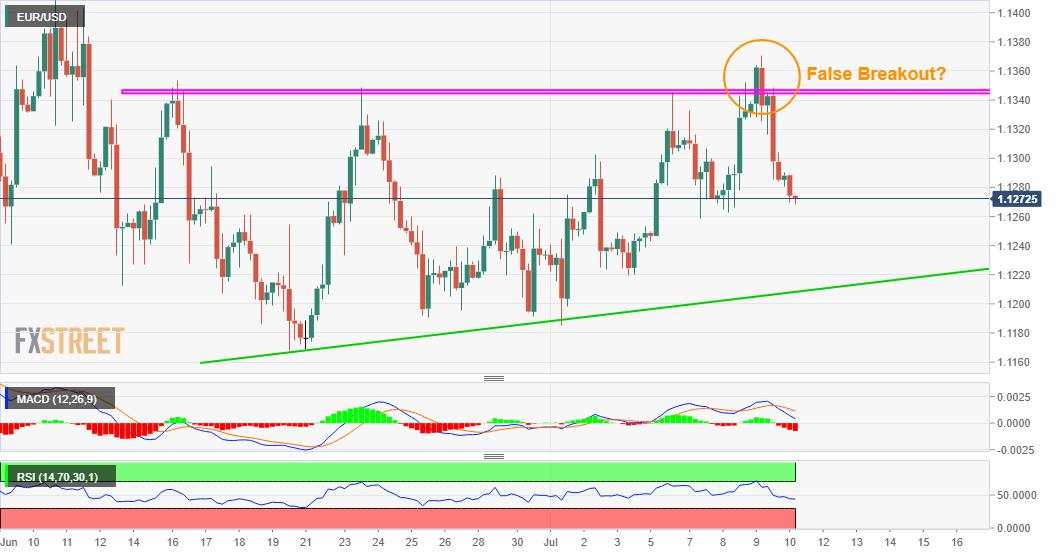 He likes

EUR/USD's pullback from 1.1371 to 1.1275 has weakened the immediate bull bias.  The pair, however, is still holding above the 200-hour SMA.  EUR/USD is down but not out. The pair is trading in the red near 1.1275 at press time, having faced rejection at a one-month high of 1.1371 on Thursday.  The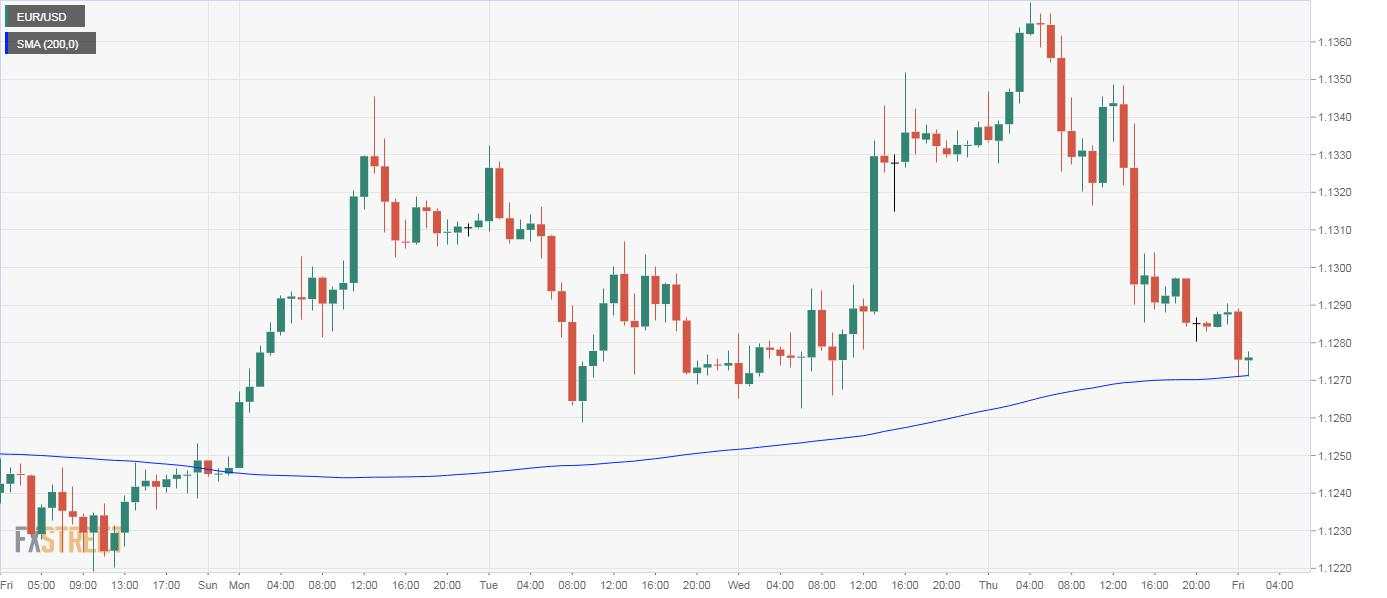 He likes
He likes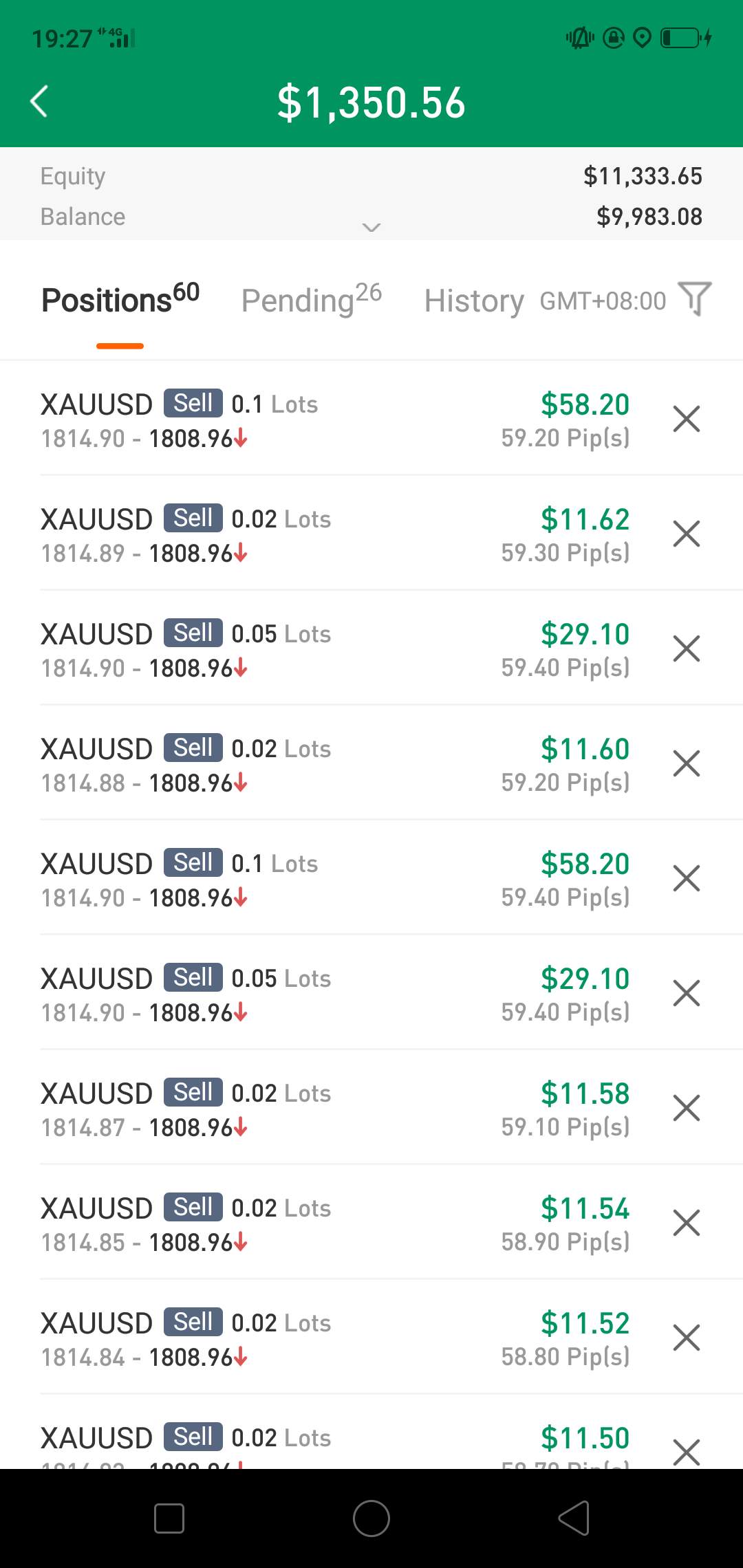 He commented

RickyCrypto:

itu tiap lot trade dpt fcoin.ntar bisa di Redeem ke google playcard.kumpulin aja.
He likes

#AUD/USD#
PLAN: H1 SetUp: => BUY Structure: Uptrend forming Tendency: Upward Above H1 S/R BUY: Green Area >> Directly from my MT4 to the Telegram Channel,, Setup updates/Trade Management >>
https://t.me/ConFxSignals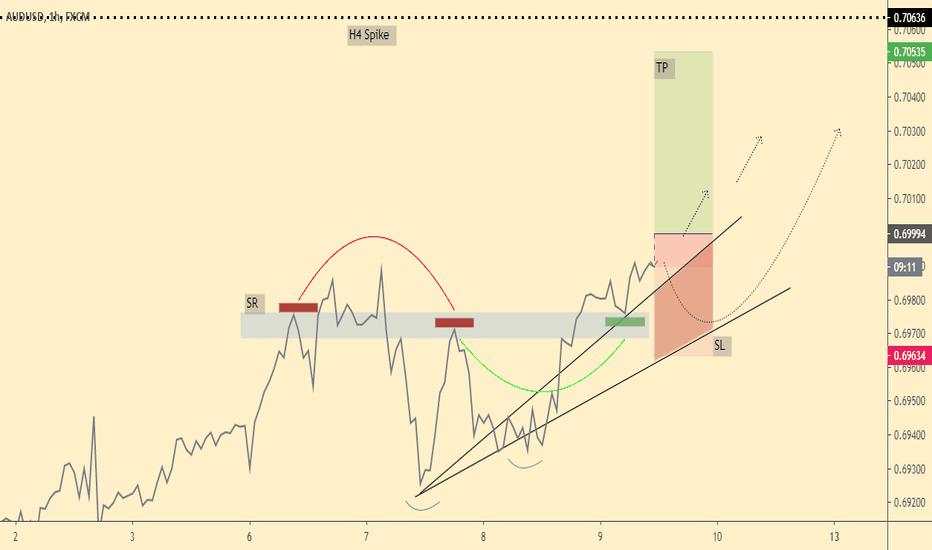 He likes

Dont afraid to loose some. We are not GOD. We cant control market.
He likes

#EUR/GBP#
EUR/GBP short has fib retrace back to .5-.618 zone , TP1 .236, TP2 0, TP3 -.025, TP4 -.618