DevlinMcabee



···
7

Vistors
27 Feb 2019 Joined
Malaysia
24 Jul 1989 Birth
EURJPY 4 HOUR The EURJPY rebound faces potentially important resistance at 124.90. This is where the rally from 9/28 would consist of 2 equal legs. It's also he confluence of the line off of the S...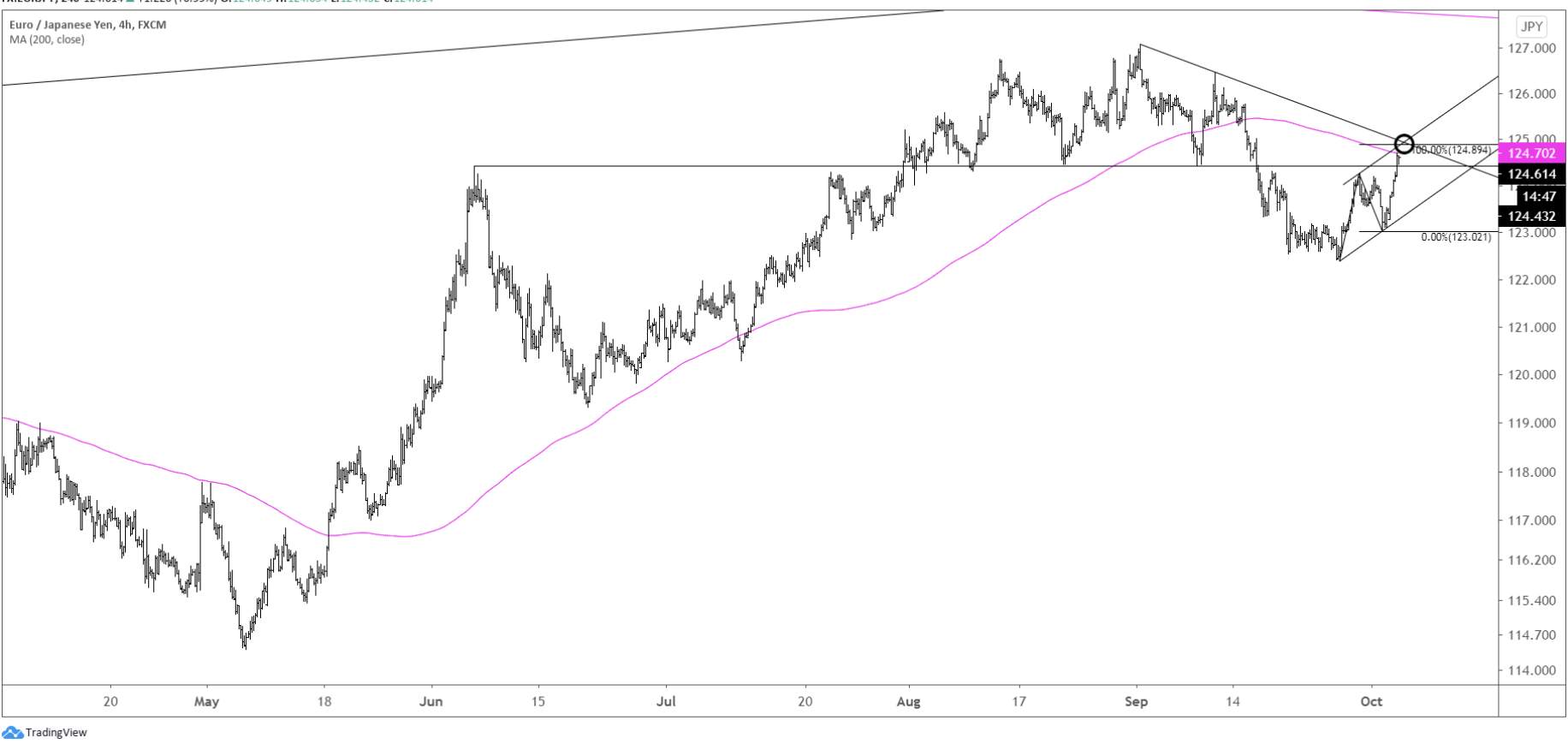 NZDUSD 4 HOUR NZDUSD continues to trade around the noted .6640. Price needs to break the short term channel in order to suggest that another leg lower is underway. The lower end of the channel is a...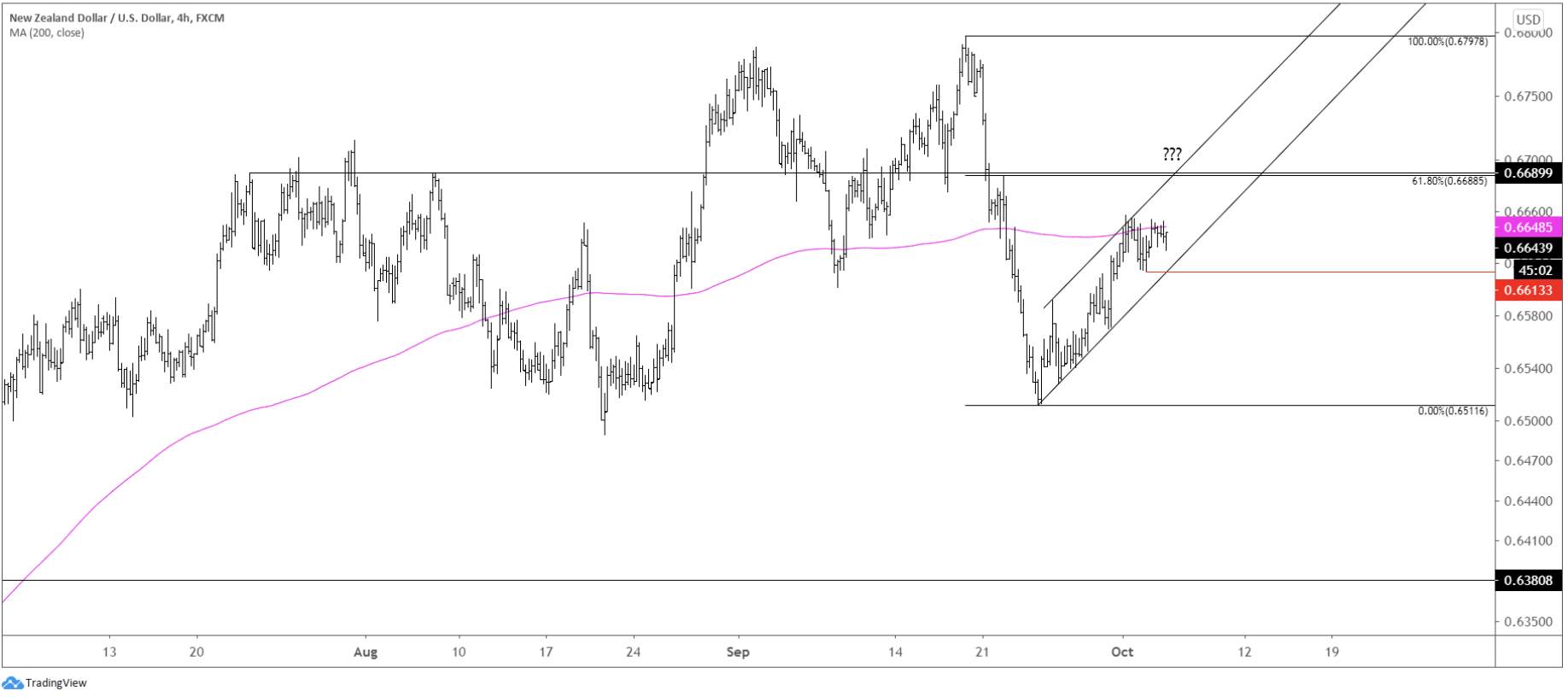 GBPUSD 4 HOUR GBPUSD has been trading against the median line from a short term bullish fork since 9/28. This is also resistance from the 8/12 low and 9/16 high. I favor weakness from the current l...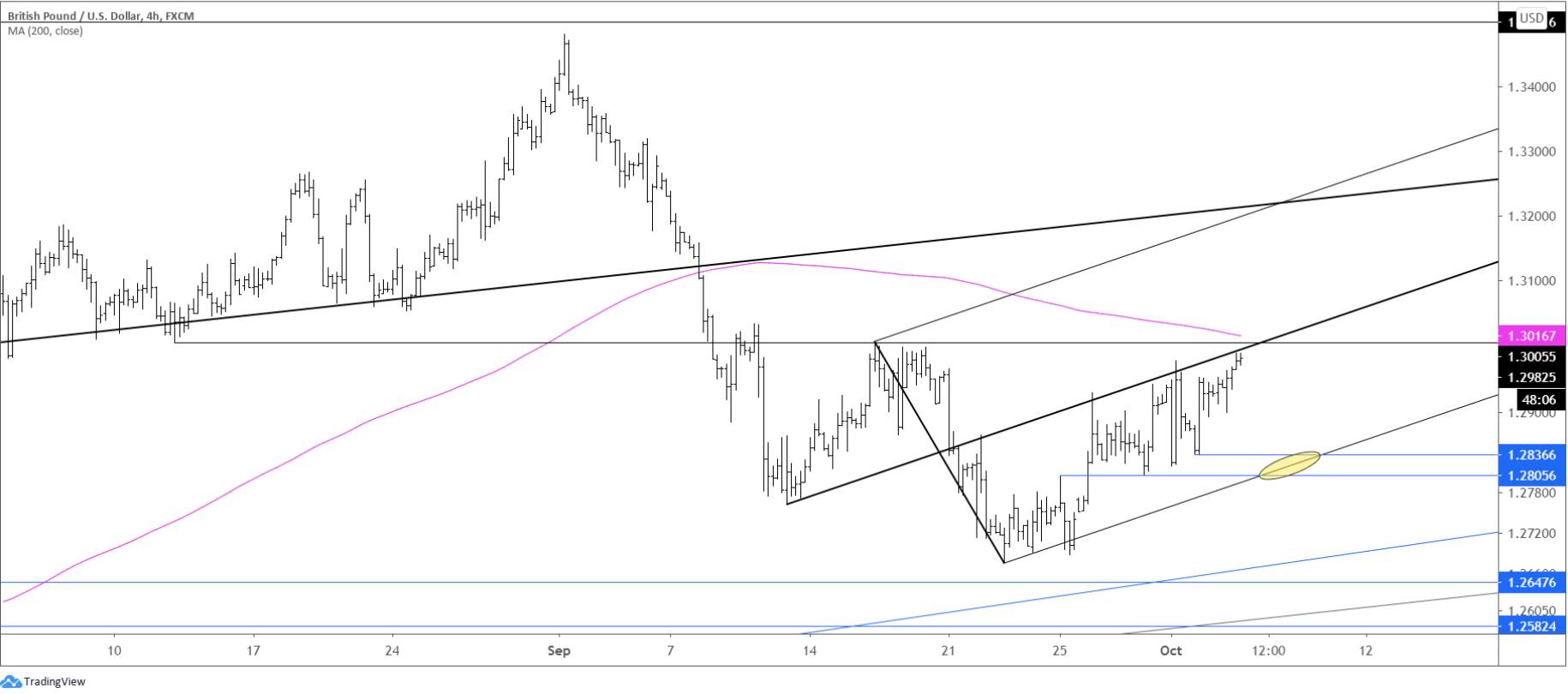 EURUSD 4 HOUR EURUSD is testing its breakdown level, which is the underside of the neckline. This level is also defined by VWAP from the high (see futures chart below) and the line off of highs in M...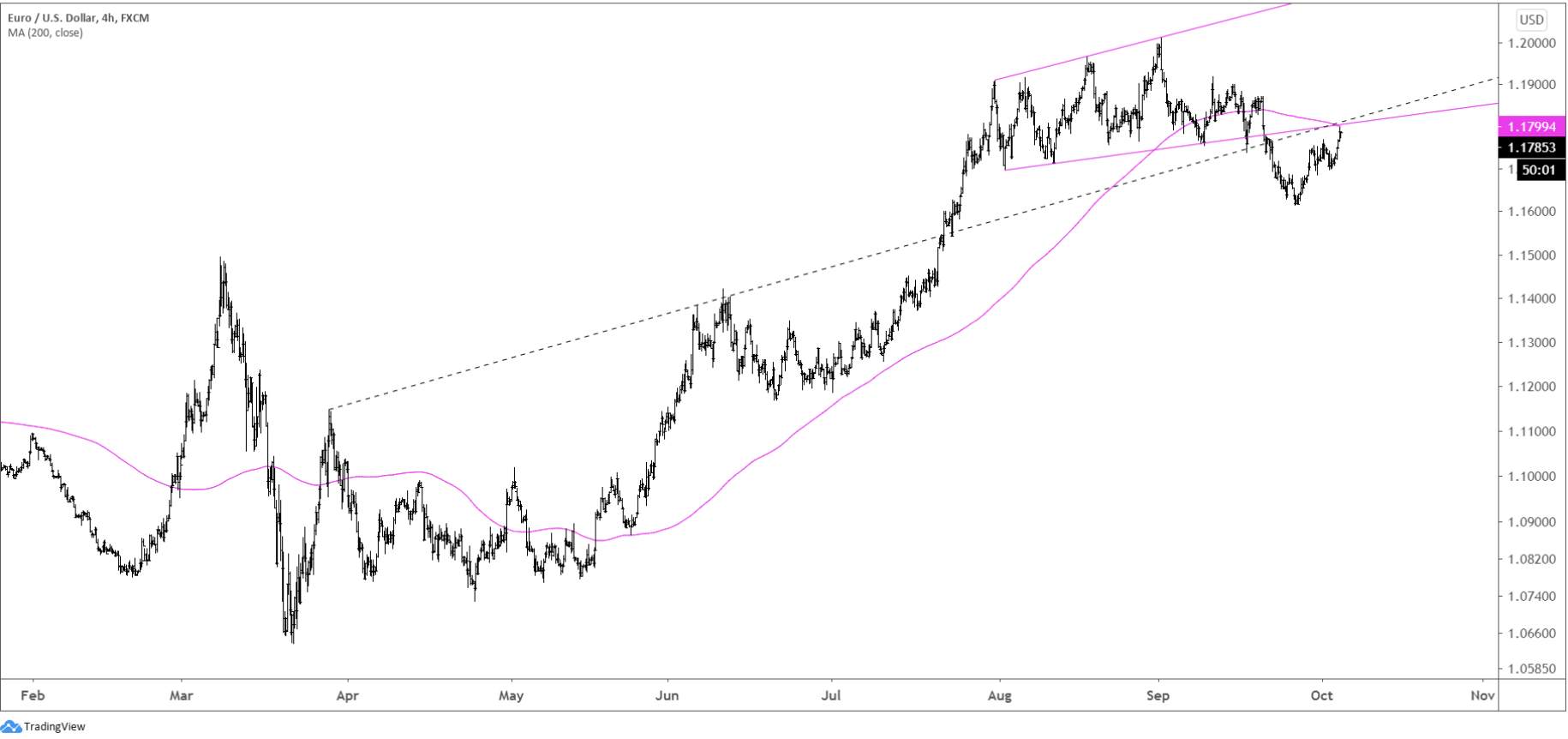 U.S. DOLLAR INDEX FUTURES HOURLY DXY reached the top side of its breakout level (neckline) today. Support here is reinforced by VWAP from the low, which held as support throughout September. This i...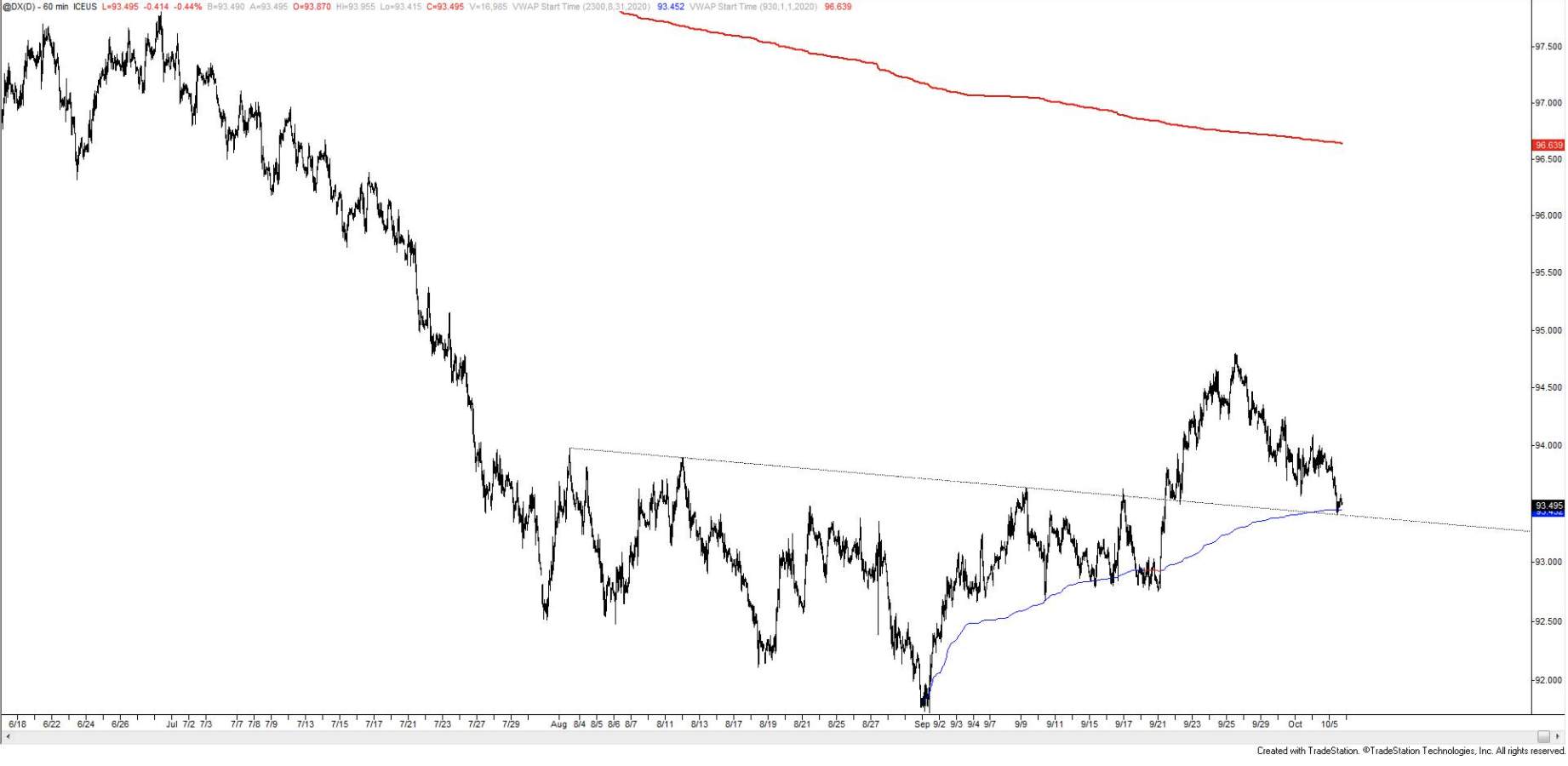 USDOLLAR turned up from the top side of the neckline on Thursday but returned to the neckline today. Failure to turn up now risks a failed breakout, which would be viewed in a bearish light. It's ...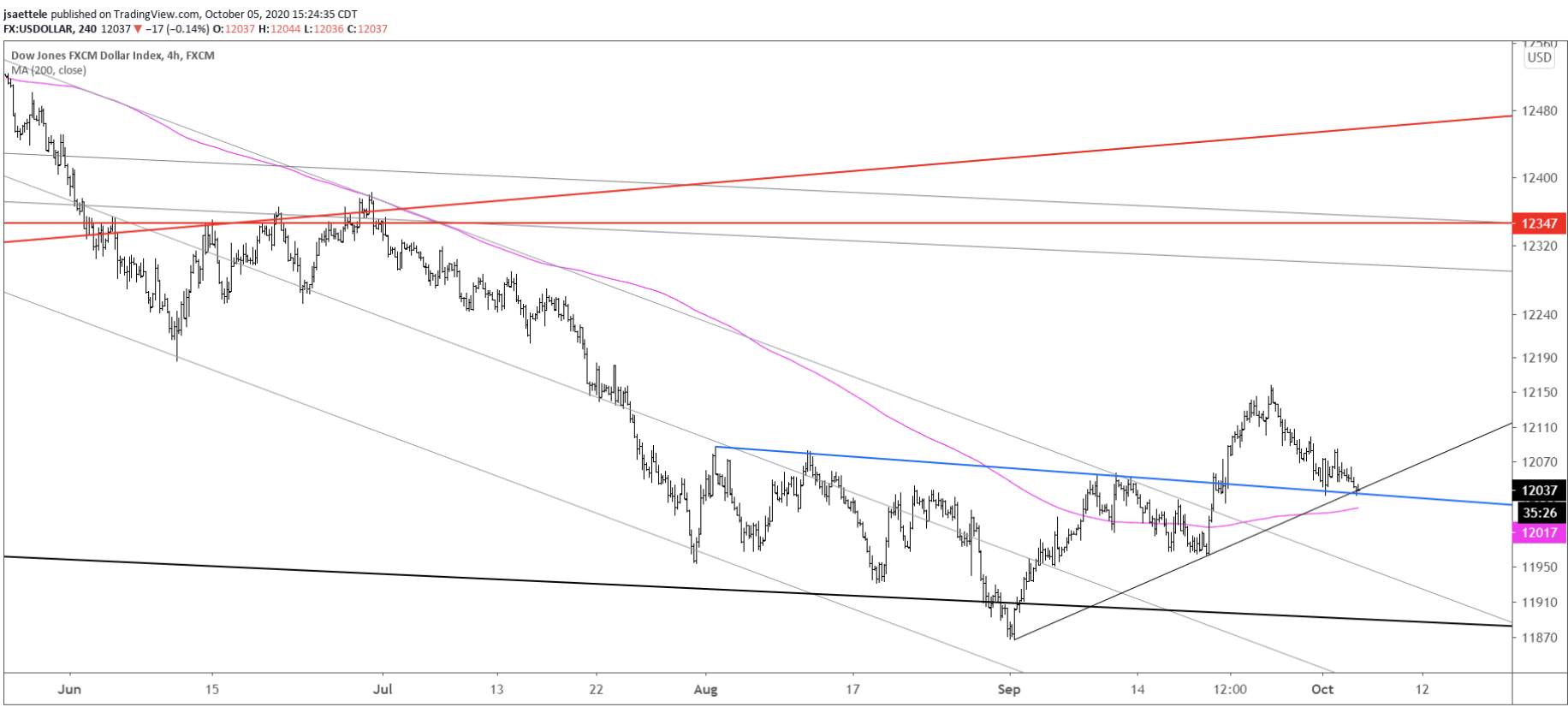 He commented
This is via Real Clear politics but I'm awaiting a clearer picture after weekend developments on, specifically, Trump's COVID-19 infection progress.   Currently the picture is stark - a Biden win and its not even close. Polling is showing similar. Back in 2016 Clionton's lead was not this big at thi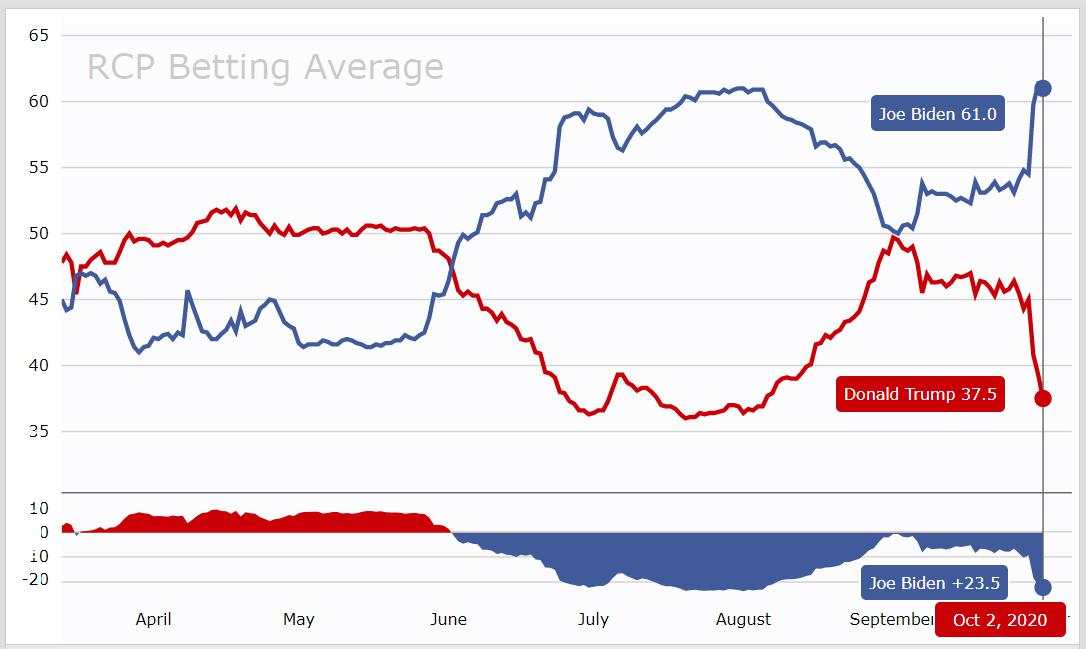 He likes
This is via Real Clear politics but I'm awaiting a clearer picture after weekend developments on, specifically, Trump's COVID-19 infection progress.   Currently the picture is stark - a Biden win and its not even close. Polling is showing similar. Back in 2016 Clionton's lead was not this big at thi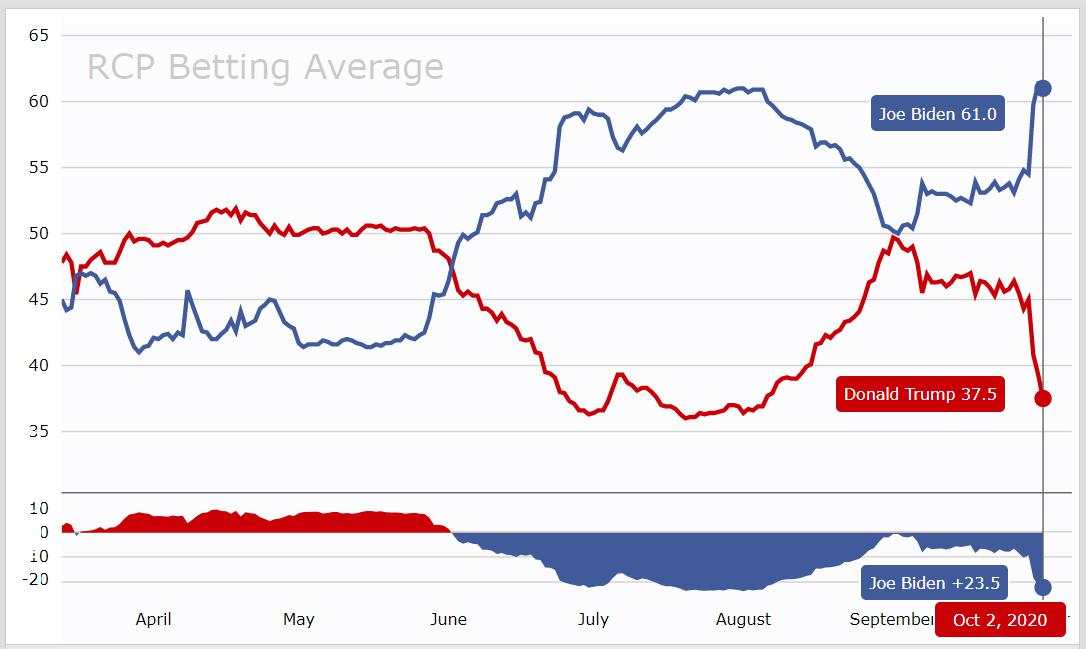 He commented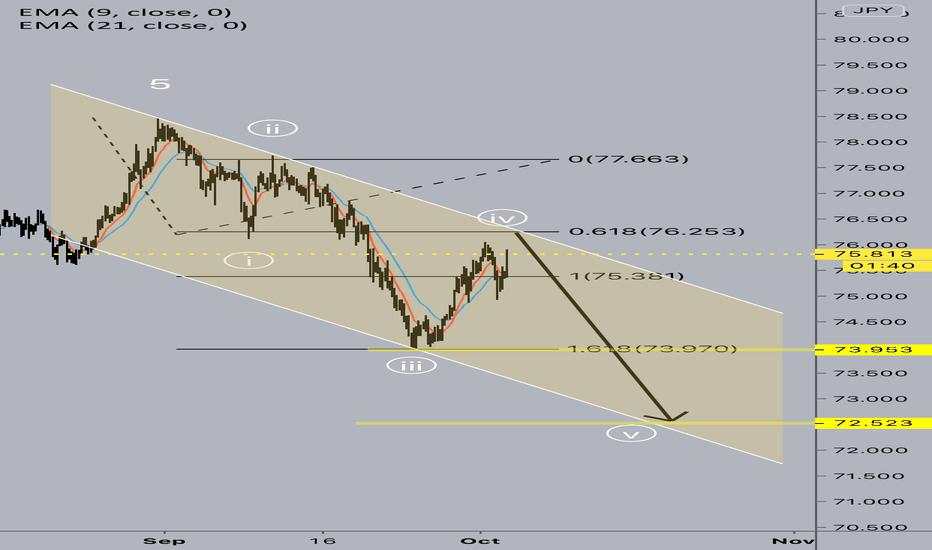 He likes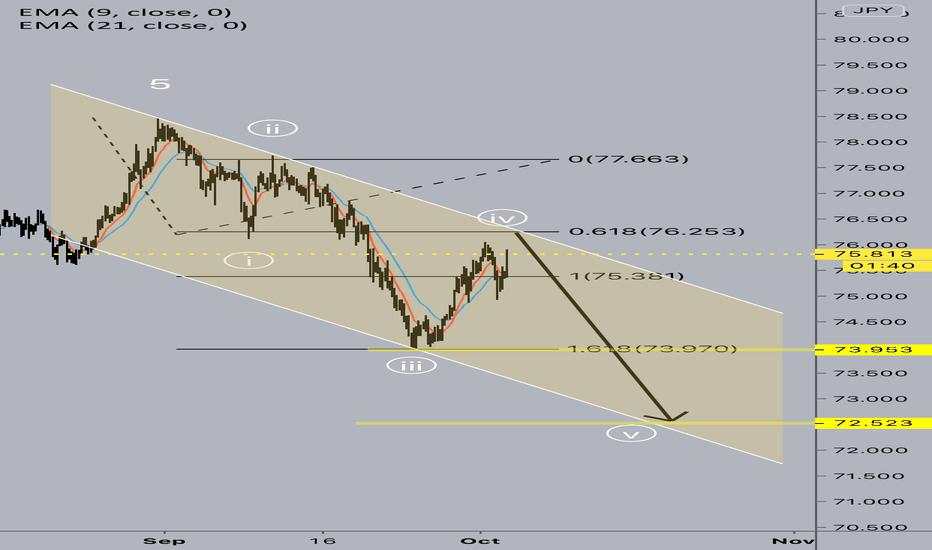 He commented
Federal Reserve System Chair Powell speaks to the National Association for Business  Economics. At 1440 GMT on Tuesday 6 October 2020  To speak from a prepared text, I haven't sighted the topic but given the venue it should be pertinent. There will be a Q&A to follow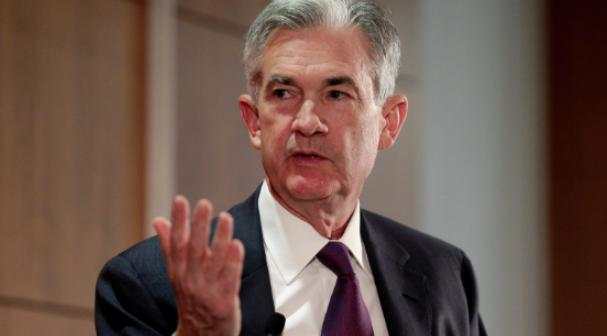 He likes
Federal Reserve System Chair Powell speaks to the National Association for Business  Economics. At 1440 GMT on Tuesday 6 October 2020  To speak from a prepared text, I haven't sighted the topic but given the venue it should be pertinent. There will be a Q&A to follow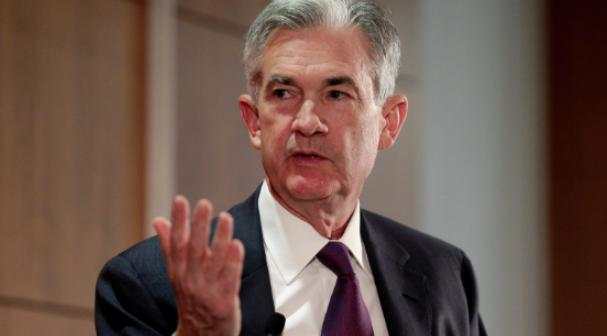 He commented
Disentangling information and misinformation on Trump's condition is complex, there is so much political spin involved.   STAT is a site with journalism-related to "health, medicine, life sciences". I've turned to this piece for what I hope is objective information with a minimum of political interf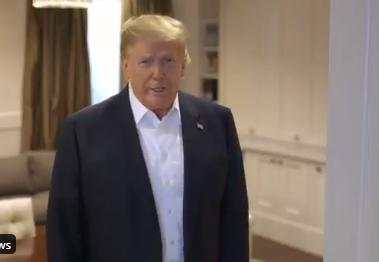 He likes
Disentangling information and misinformation on Trump's condition is complex, there is so much political spin involved.   STAT is a site with journalism-related to "health, medicine, life sciences". I've turned to this piece for what I hope is objective information with a minimum of political interf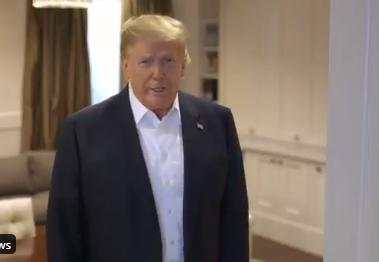 He commented

Daily Pivots: (S1) 1.3278; (P) 1.3305; (R1) 1.3332; Intraday bias in USD/CAD remains neutral for the moment. Further rise is mildly in favor with 1.3259 resistance turned support intact. On the upside, break of 1.3418 will resume the rebound from 1.2994. Such rebound is seen as a correction to whole