Wui Feng



···
92

Vistors
22 Jun 2018 Joined
Malaysia
01 Sep 1989 Birth
Oil trader ... Will focusing on brent and WTI price movement
He commented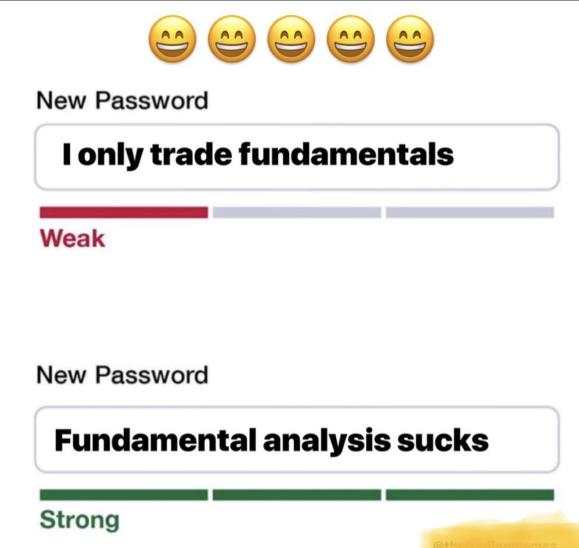 Wui Feng:

both technical and fundamental are important for me😄
He likes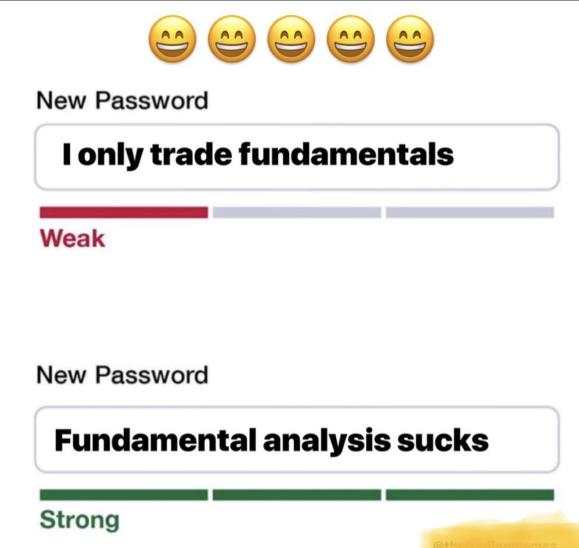 He likes

"I trade my own information and follow my own methods." Here's the deal: There are countless trading strategies and methods out there. And you're probably wondering… "So which is the best one...
He likes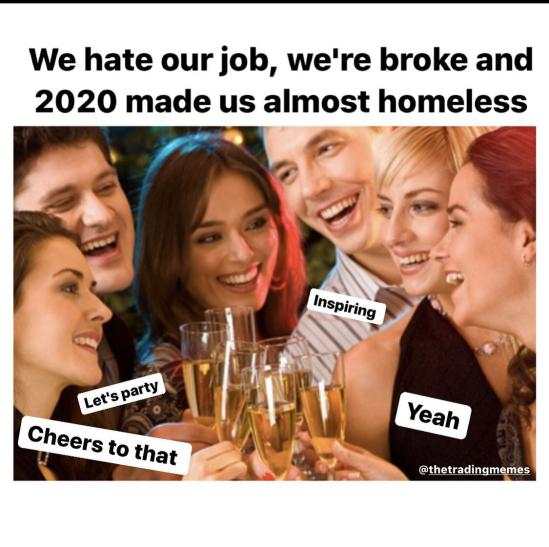 change your mindset and get adequate knowledge on whether it is a scam or legit business.. you are on your own destiny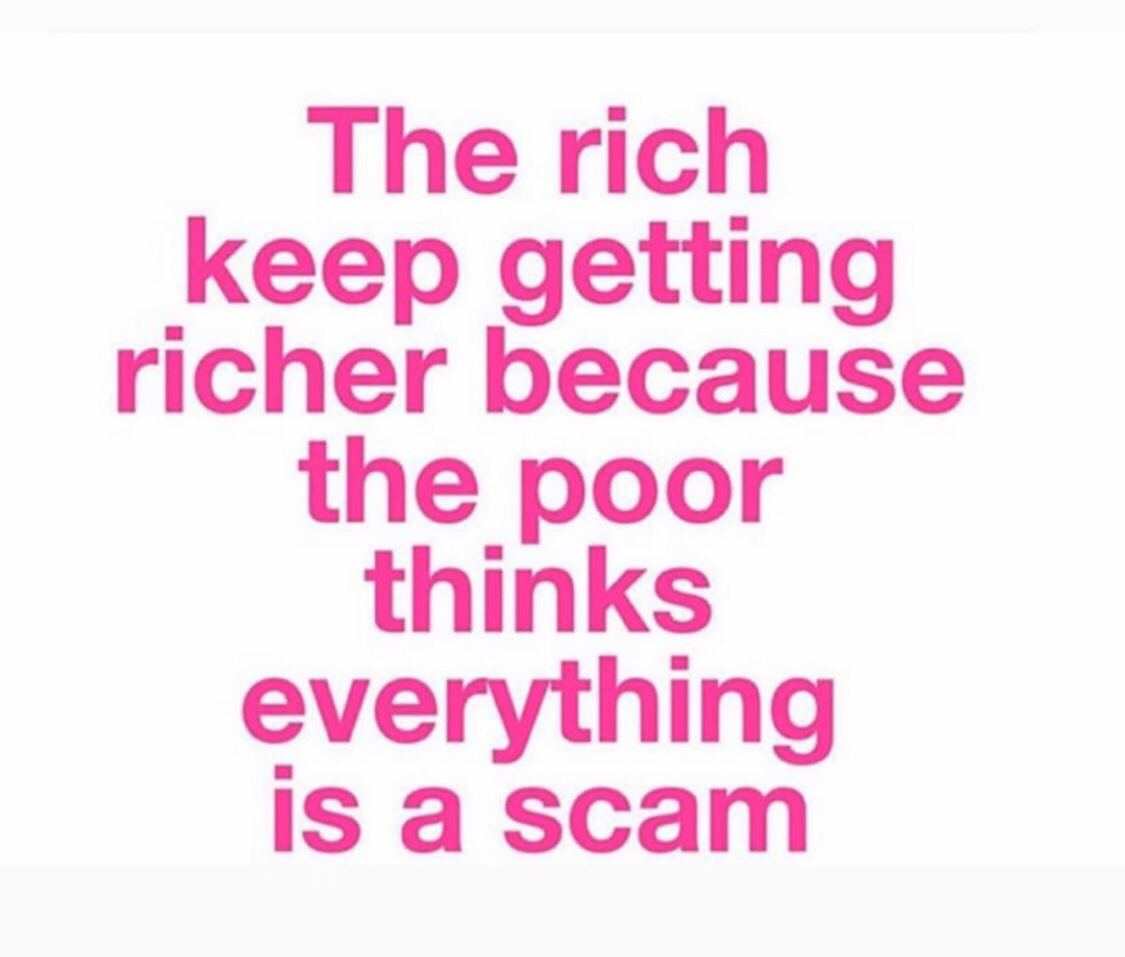 When you genuinely accept the risks, you'll be at peace with any outcome... Mark Douglas
#TradeNotes#

How did you know your strategy works? Simply backtest it! Over and over again! You have to train before you go to fight so you will be prepared for what´s coming. Know your moves in each situation- wh...
He likes

USD/JPY keeps the previous day's break of 106.00 despite recently easing from 106.06. Risk sentiment remains mildly positive as US President Trump tries to regain market confidence with stimulus, vaccine hopes. Japan's trade and current account numbers flashed welcome data for August. US VP debate,

He likes

It's not just a matter of technical analysis, everyone can throw at you bunch of technical analysis but when you see their results they are shit. It's a matter of understanding why the market is mov...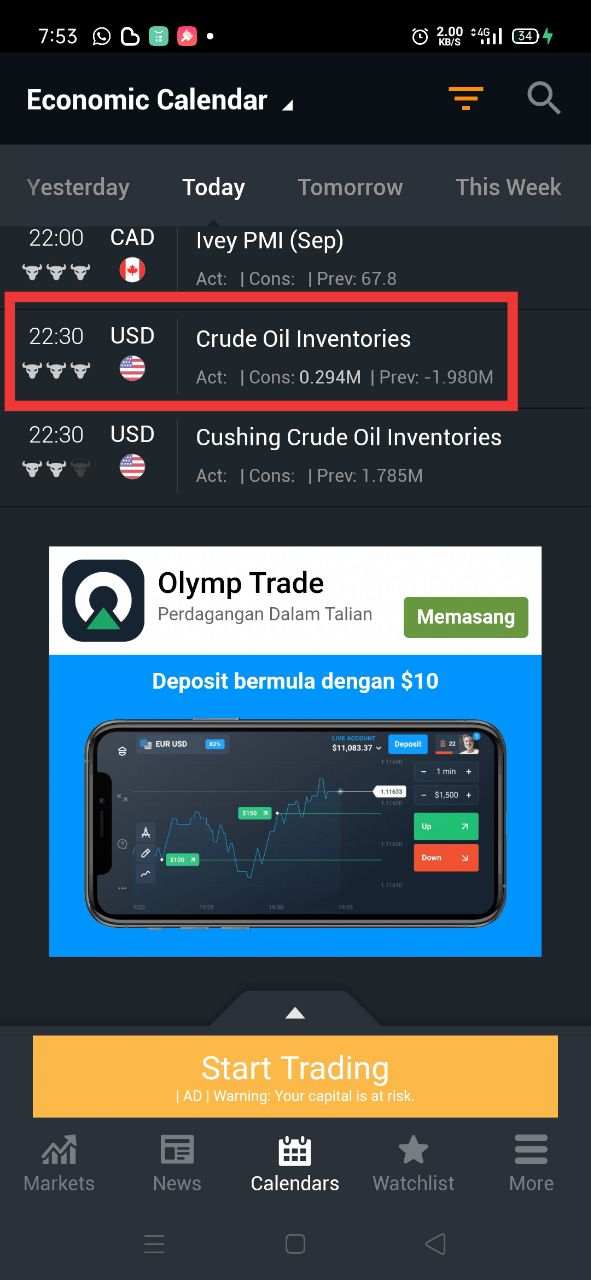 He commented
NZD/USD stays pressured near two-week high flashed late last week. US President Donald Trump's health recovery, hopes of stimulus favor risk-on mood. New Zealand government's update on COVID-19 alerts becomes immediate catalyst. China's off highlights risk news, US ISM Services PMI will be the key d
Wui Feng:

I'll continue with long position... looking strong on the momentum for bullish and also at H1
He likes
NZD/USD stays pressured near two-week high flashed late last week. US President Donald Trump's health recovery, hopes of stimulus favor risk-on mood. New Zealand government's update on COVID-19 alerts becomes immediate catalyst. China's off highlights risk news, US ISM Services PMI will be the key d
He likes

Prime Minister Jacinda Ardern has stated that Aukland will move to alert level 1 considering that the city has gone 10 days without a case of COVID-19 in the community.  Auckland had been under alert level 2 for 12 days after it was shifted down from level 2.5 on September 24, meaning group sizes co
He commented
The New Zealand Dollar is edging higher on Monday as investors awaited news about U.S. President Donald Trump's possible release from the hospital after he tested positive for coronavirus late Thursday. Traders are also holding out hope that the U.S. would pass a stimulus bill after U.S. House Speak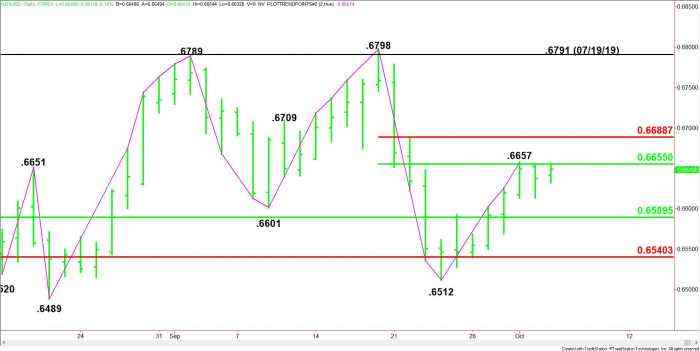 Wui Feng:

On big TF e.g. weekly timeframe we are in a downtrend forming LHs and LLs