Winwin1



···
100

Vistors
13 Jun 2018 Joined
Brunei
02 Dec 1995 Birth
Winning with strategies !
Very thought-provoking words from ECB's Chief Economist Philip Lane with the Wall Street Journal with regards to the second wave of Coronavirus across Europe: "The next phase is going to be tougher" "The big question, and this is why there is so much uncertainty, is: how quickly can the current
He commented

#XAU/USD#
Broke out of the trendline and we are going to buy on the retracement and the target will be 1970.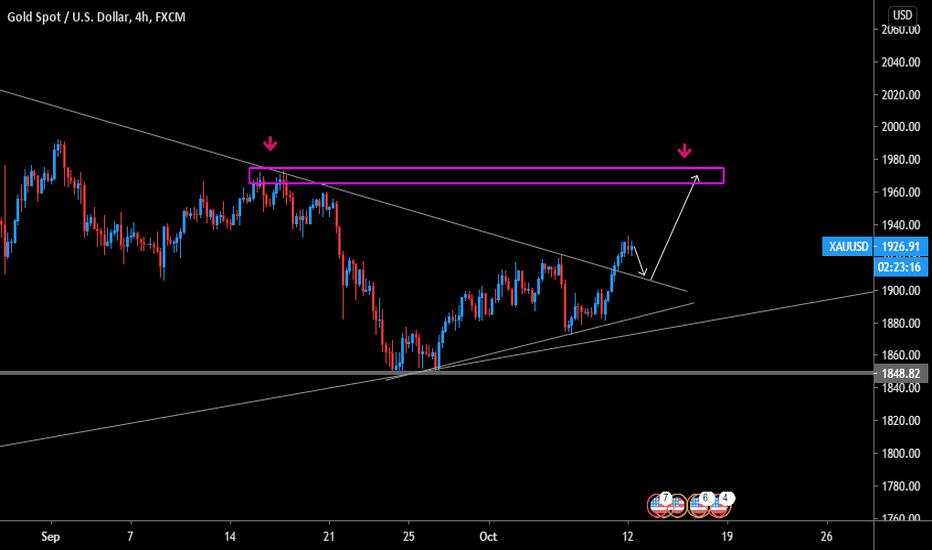 Winwin1:

Will this be the week it hits the $2,000 levels again...let's watch!🤔
He commented

This is via Real Clear politics but I'm awaiting a clearer picture after weekend developments on, specifically, Trump's COVID-19 infection progress.   Currently the picture is stark - a Biden win and its not even close. Polling is showing similar. Back in 2016 Clionton's lead was not this big at thi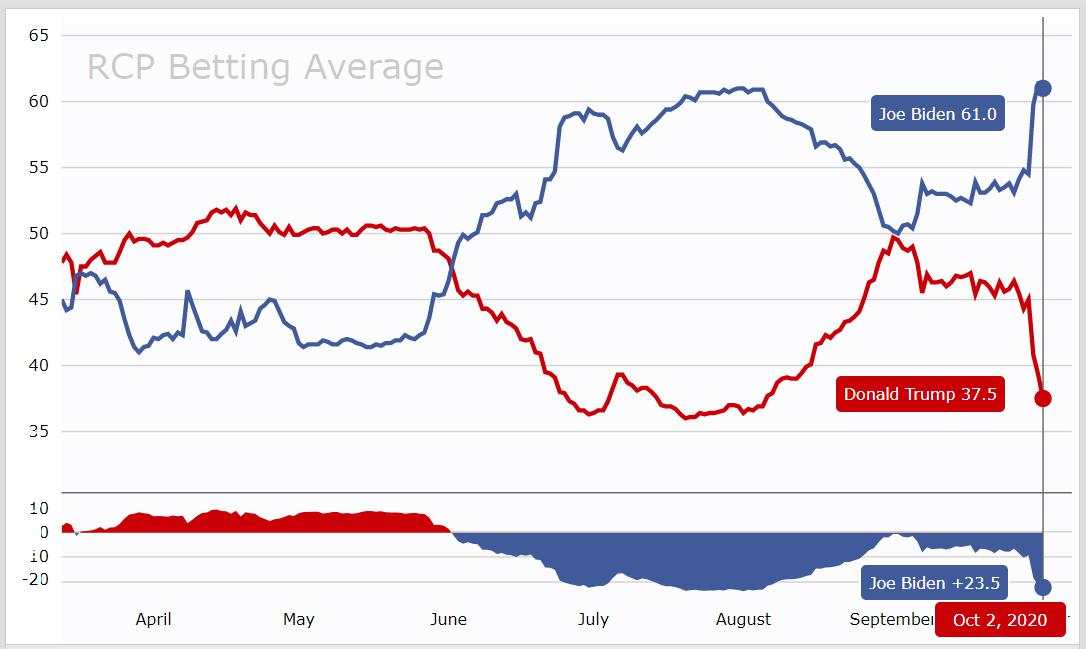 Winwin1:

All in all - Nov 3 is set to be a very interesting date indeed, for me at least - regardless of who wins. Traders, brace yourself for action in the market before then!
He commented
Markets see US lead Eurozone in recover from coronavirus – IIF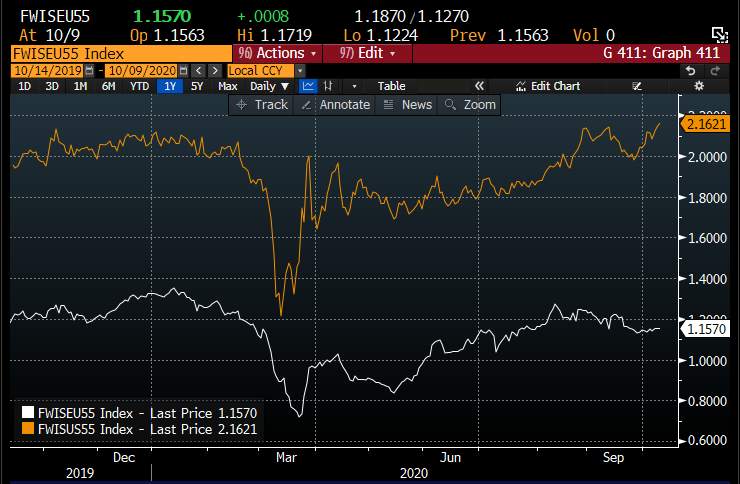 Winwin1:

Very interesting study + graph!! I wonder how would Asian market fare in the graph too?
He commented
(Bloomberg) -- Top Glove Corp., the world's biggest rubber glove maker, is considering raising more than $1 billion from a listing in Hong Kong, according to people with knowledge of the matter.Top Glove, whose shares are traded in Kuala Lumpur and Singapore, is working with advisers on the potentia
Winwin1:

As the number of Covid cases are increasing again, this could be a good buy opportunity - for those who missed it at the start of the pandemic..
He commented
Gold Price Analysis: XAU/USD moves in tandem with US inflation expectations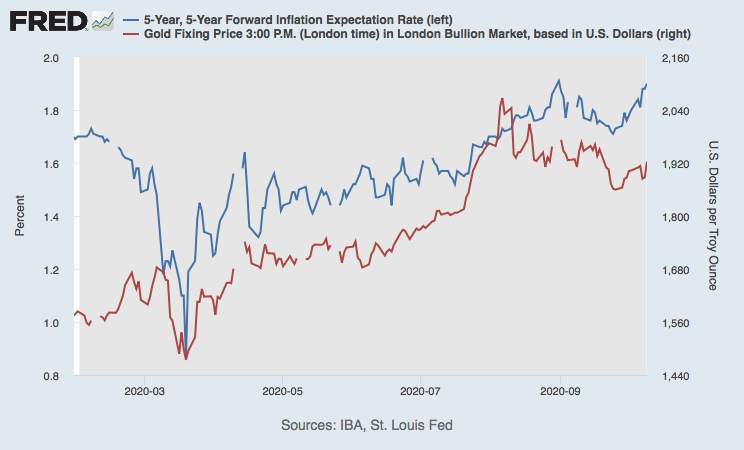 Winwin1:

Inflation expectations moved to 3pc in August (against 2.89 pc in July). Fun fact: Inflation Expectations in the United States averaged 2.81 percent from 2013 until 2020, with the highest figure reco...
For EUR/USD traders, the bears are getting ready to take on the scene with a high probability breakout to the downside. On the monthly chart, a retracement at least to the 38.2% Fibonacci level can be expected, on the heels of such a long and interrupter surge to the upside. On the weekly chart, a s
He commented

7月 Profit +38.71% 8月 Profit +44.96% 9月 Profit +35.68% 1/10 Profit +1.07% 2/10 Profit +1.02% 5/10 Profit +0.21% 6/10 Profit +1.31% 7/10 Profit +0.55% 8/10 Profit +0.25%
Winwin1:

Hey, nice one! Congrats! Just wondering if you can share any views on EUR/USD since I see that you trade this pair?
He commented

Good sport day for burning calories & releasing stress. #sport #trade #entertainment #enjoys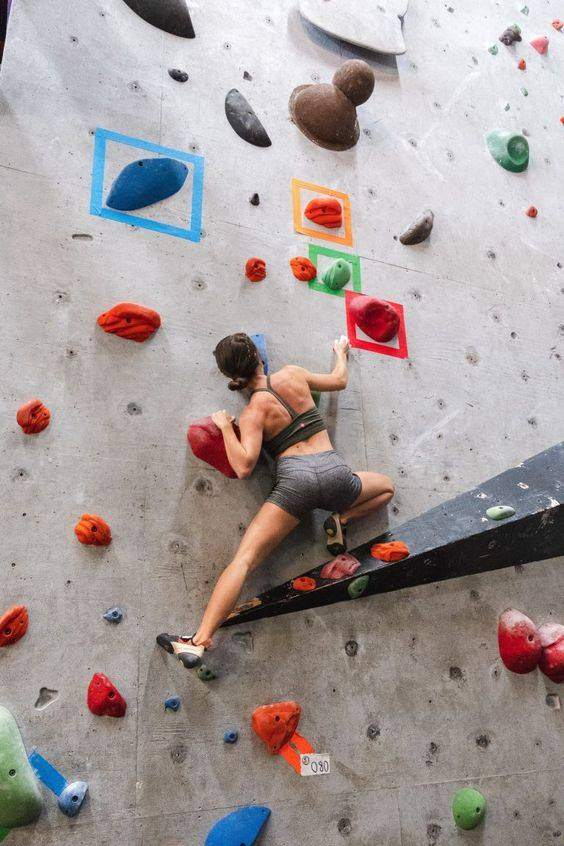 Winwin1:

Nice one, friend! A good sports day is a great way to get some exercise and feel much better! Do take care and stay safe, though ya..
He commented
Winwin1:

Hi

@easywithtrade

hope you are having a great week thus far - less roller coaster but with great profits all the same! Wishing you all the best:)
He commented

The AUD/USD pair broke out of its Asian session consolidation phase and jumped to two-day tops, around the 0.7155 region. Renewed hopes about the next round of the US fiscal stimulus measures remained supportive of the prevalent upbeat market mood. This was evident from a positive trading sentiment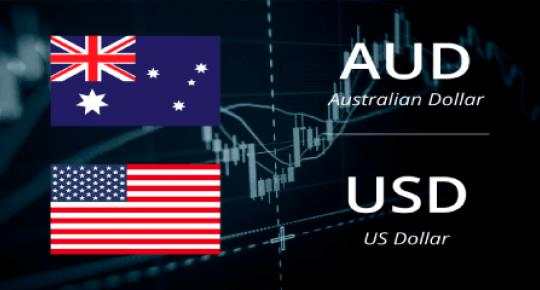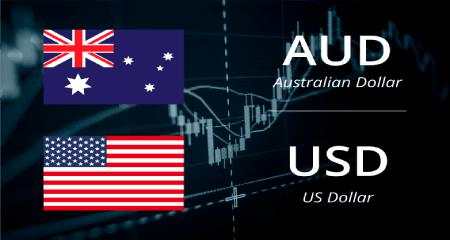 Winwin1:

However, today it is currently trading in a sideways manner near 0.7172....are the bulls catching a breathe after its rally?🙄
He commented
Stock futures rose Thursday morning after the debate between Vice President Mike Pence and Sen. Kamala Harris took place Wednesday night without a hitch and increased optimism surrounding additional fiscal stimulus.Dow futures rose 115 points, a gain of 0.4%, while contracts
Winwin1:

Relieved to see that the debates between the VP candidates were less 'hot' than the Presidential candidates one! And the markets clearly agree!😄
He commented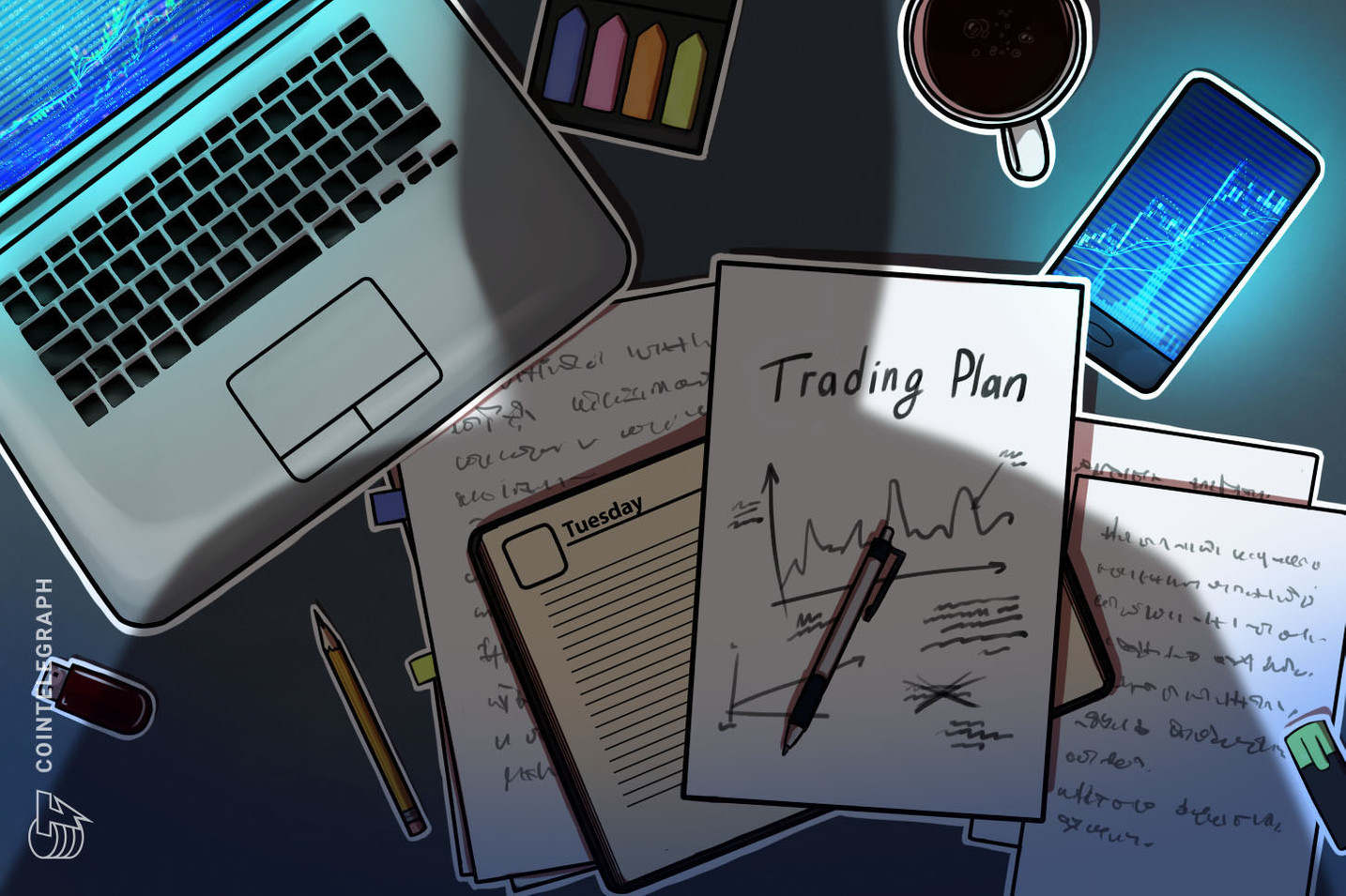 Winwin1:

Yes, my sentiments exactly!! Looking for big profits today! Let's make it good one!!👏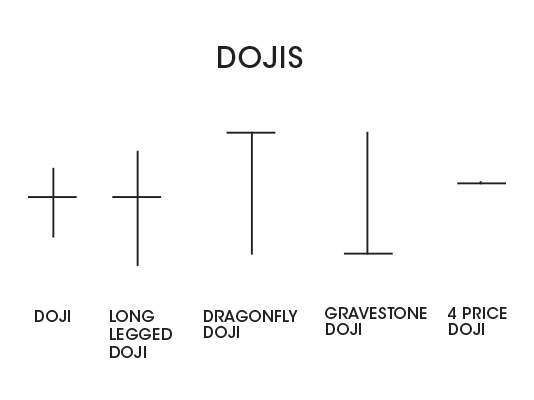 He commented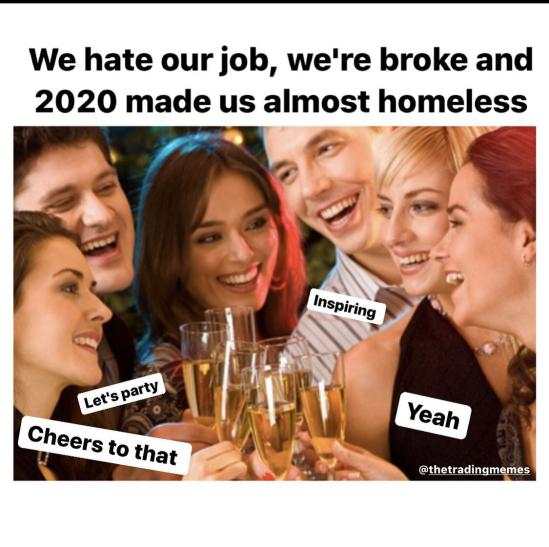 Winwin1:

We can still end the year on a positive note...there is still 3 more months!👍💪