Wallace



···
2,894

Vistors
09 Jan 2018 Joined
24 Feb 1986 Birth
He likes

BET WHO WILL WIN THE 2020 ELECTIONTrump who is running the country like a reality TV show OR Biden who is a grounded and down to earth man who have strong empathy for others?Time and time again, market has shown to rally after US election. However, Democrats win always lead to BETTER gains than Repu

He likes

Deputi Gubernur Reserve Bank of Australia (RBA) Guy Debelle mengatakan bahwa kuartal ketiga mencatat pertumbuhan PDB yang positif untuk ekonomi, ketika dia bersaksi bersama dengan Wakil Gubernur Michele Bullock di depan Komite Legislasi Ekonomi Senat pada hari ini.Kutipan tambahan"Tingkat
He likes

Illustration photo of U.S. and Iran flags from Yahoo Finance WASHINGTON (Reuters) - The United States on Monday imposed fresh Iran-related sanctions targeting the Islamic Republic's oil sector, including the Iranian Ministry of Petroleum, in Washington's latest move to increase pressure on Tehran. T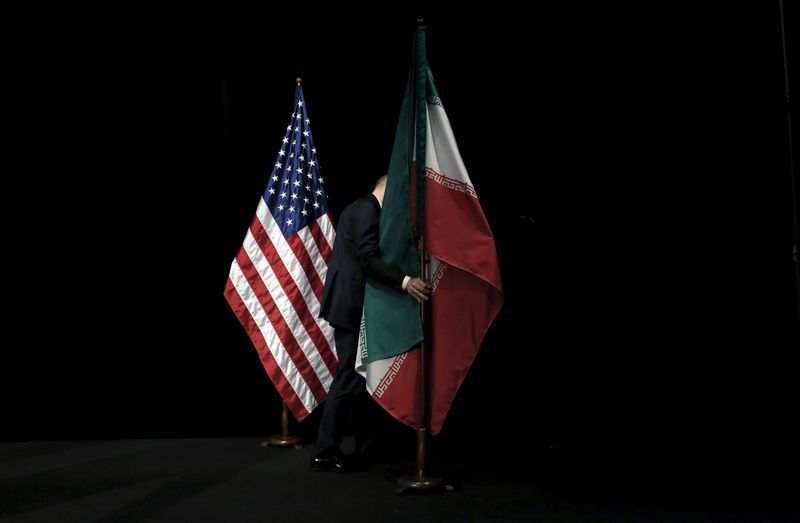 He likes

Follower's Profit
Symbol

EUR/USD

Trading Account

#2 230759366

Broker

FBS

Open/Close price

1.18552/1.18433

Volume

Sell 38.7 Flots

Profit

4,605.30 USD
He likes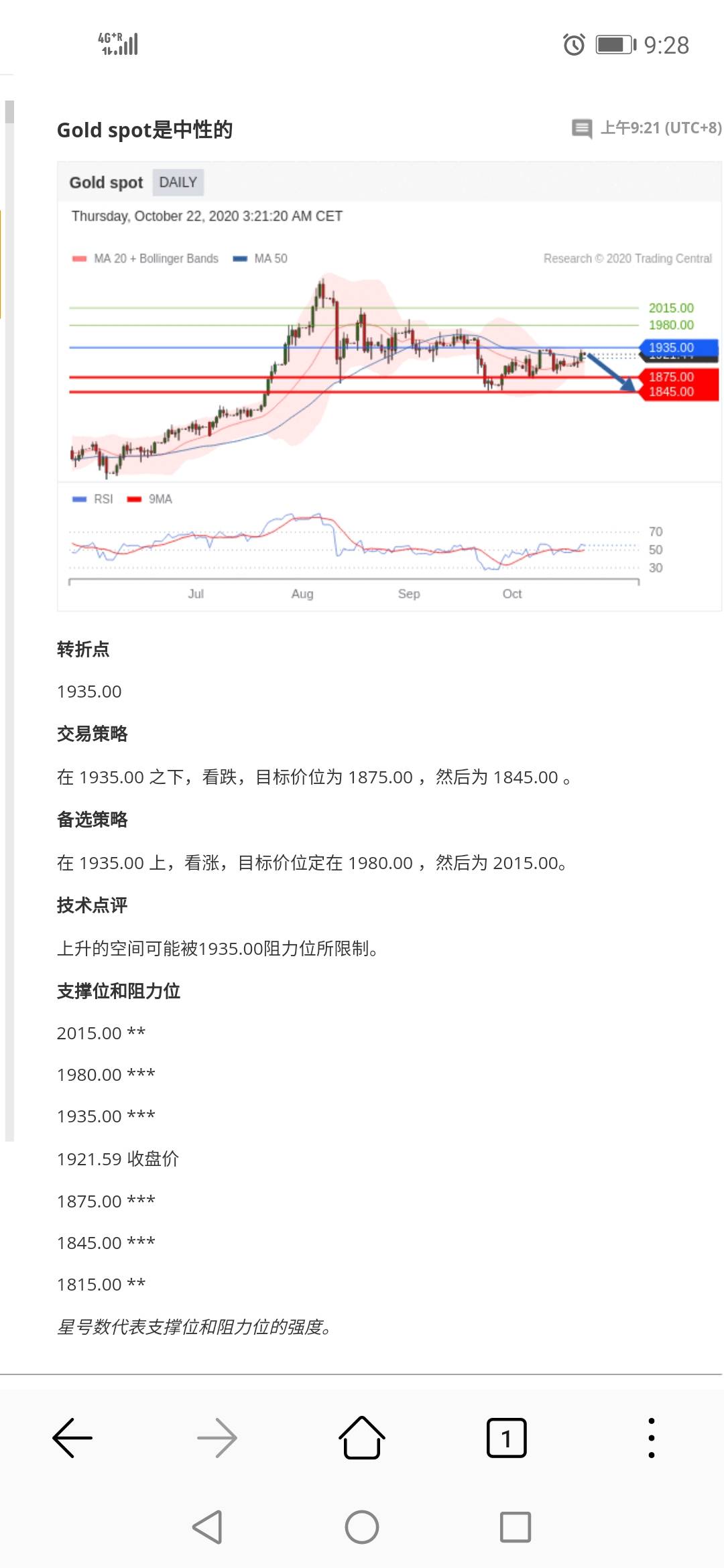 He likes
What's up guys? How are your trades going? For me, I'm staying out of the market as I have achieved 30% return for this month. Will continue trade in November 2020 :D
He likes

Menurut survei Reuters terbaru dari 78 ekonom, Bank of England (BOE) kemungkinan akan meningkatkan pelonggaran kuantitatif bulan depan untuk mendukung ekonomi, yang sedang memerangi kebangkitan virus corona dan kekhawatiran terjadinya Hard Brexit.Poin Utama"Sementara jajak pendapat 13-19 O
He likes

U.S. Dollar currency IndexThe U.S. dollar index performed strongly in September, but the trend in October was more uncertain. In the first half of October, it is expected that the trend of the US dollar index may become more chaotic in the short term, the Euro/Dollar turned lower after rising t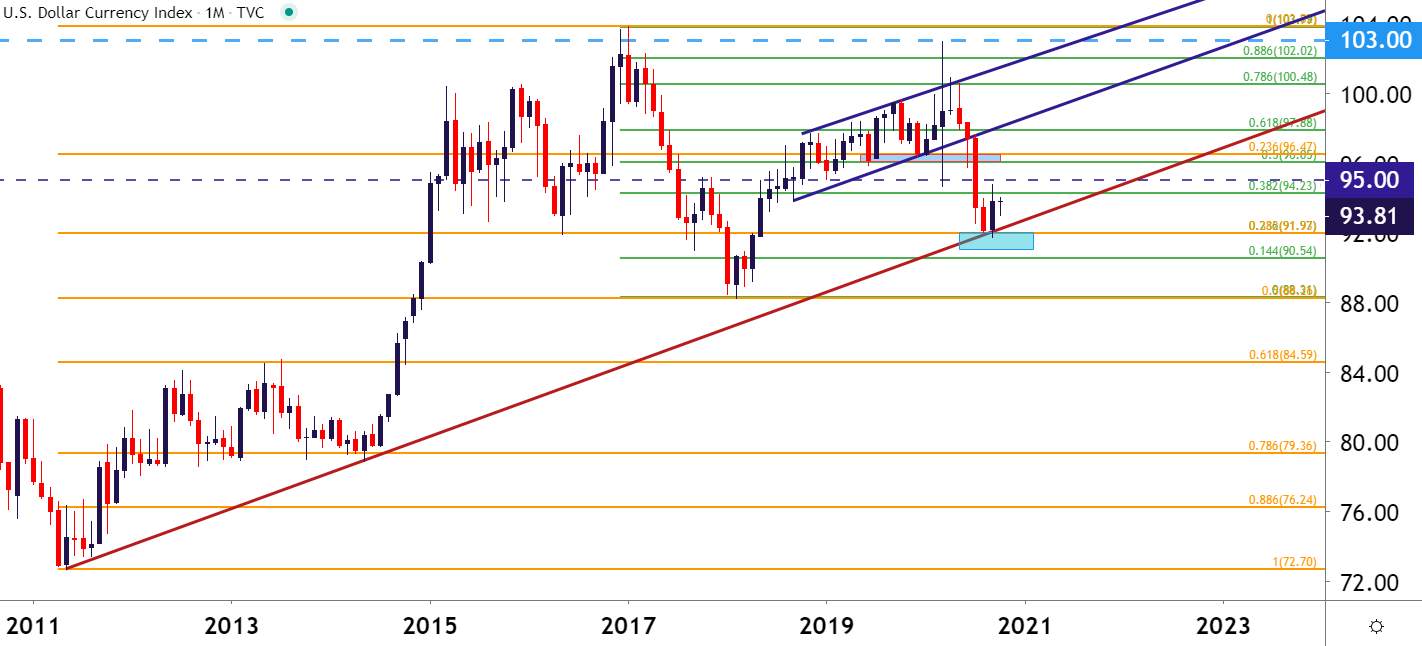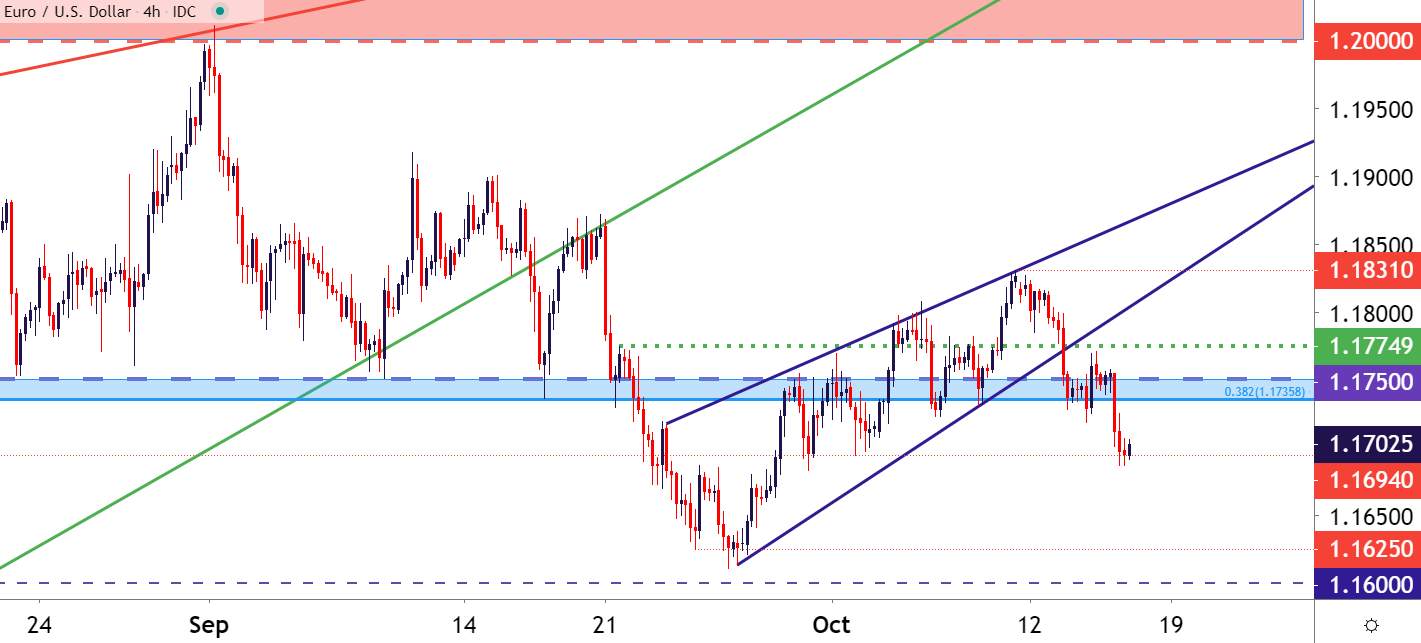 He likes

GBP/USD Price Analysis: Eases from 50% Fibonacci retracement to attack 1.3050 H4 Chart: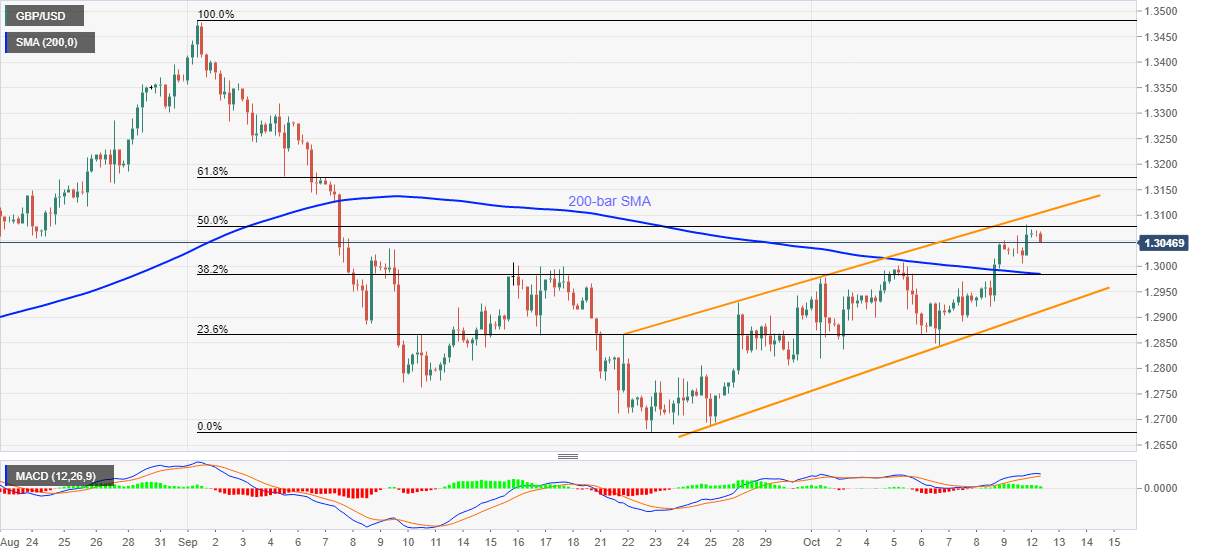 He likes

The China stock market returned from its long National Day holiday to the upside on Friday, after finishing lower in four of five sessions before the break. The Shanghai Composite Index now sits just above the 3,270-point plateau and it's got a positive lead again for Monday's trade. The global fore
He likes

#USD/JPY#
1.294 acts as support and bull pressure on lower time frames.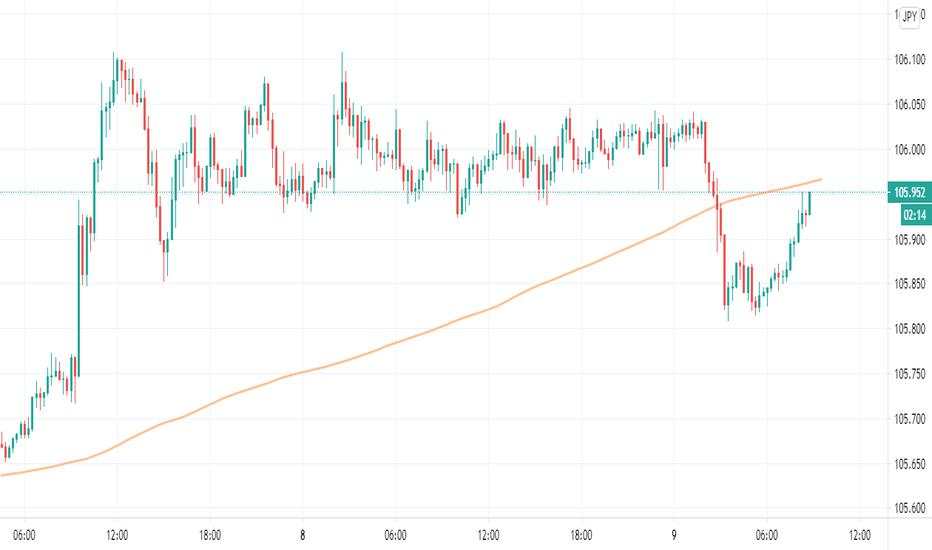 He likes

A look at sector weights over time since mid-1970s shows near-evaporation of Energy, while Tech has become increasingly dominant.
#EconomicCalendar#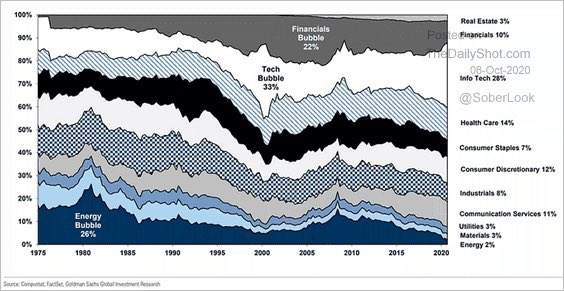 He likes

Dow closes almost 400 points lower after Trump calls off stimulus, causing sudden drop in stocks.
#DOW#
#StockMarket#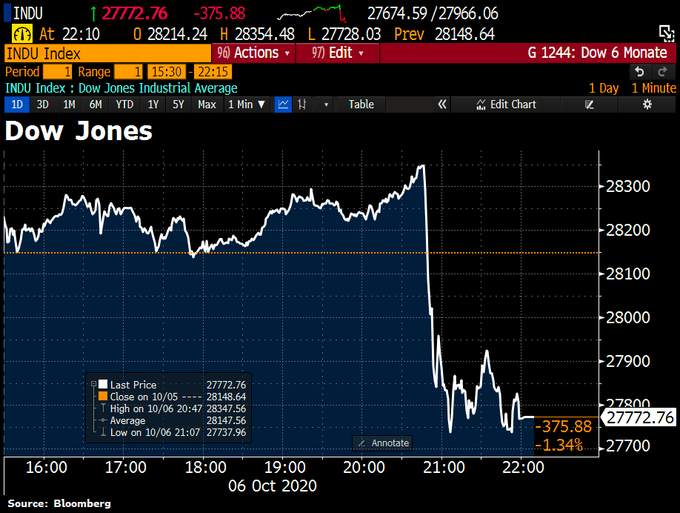 He likes
Trump with his next tweet, moaning about a hit job or something. Trump is referring to the US FDA wanting to test vaccine candidates for efficacy and safety before approving their use. Trump, on the other hand, wants approval before the election for political purposes.    Trump's tweeting has becom

He likes
Many on Wall Street were left bemused when Trump called for an end to negotiations on additional stimulus until after the election. Why would the White House make such an unexpected move away from an economic boost, especially when factoring how the US economy remains fragile following a recession e