Romeo



···
3,033

Vistors
08 Jan 2018 Joined
23 Jan Birth
He likes

Emas membalikkan pullback dari $1.914 sementara memantul dari $1.906.Pembuat kebijakan AS memberikan pernyataan optimis meskipun gagal untuk memenuhi tenggat waktu untuk menawarkan rincian paket bantuan.Masalah virus Corona (COVID-19) memperketat cengkeraman di Eropa, AS-Korea Utara, perselisih
He likes

Illustration photo of the Federal Reserve Board of Governors seal from CNBC.A Democratic sweep in the coming U.S. elections will likely unleash more fiscal stimulus, but it could also cause the Federal Reserve to hike interest rates earlier than expected, said a Morgan Stanley portfolio manager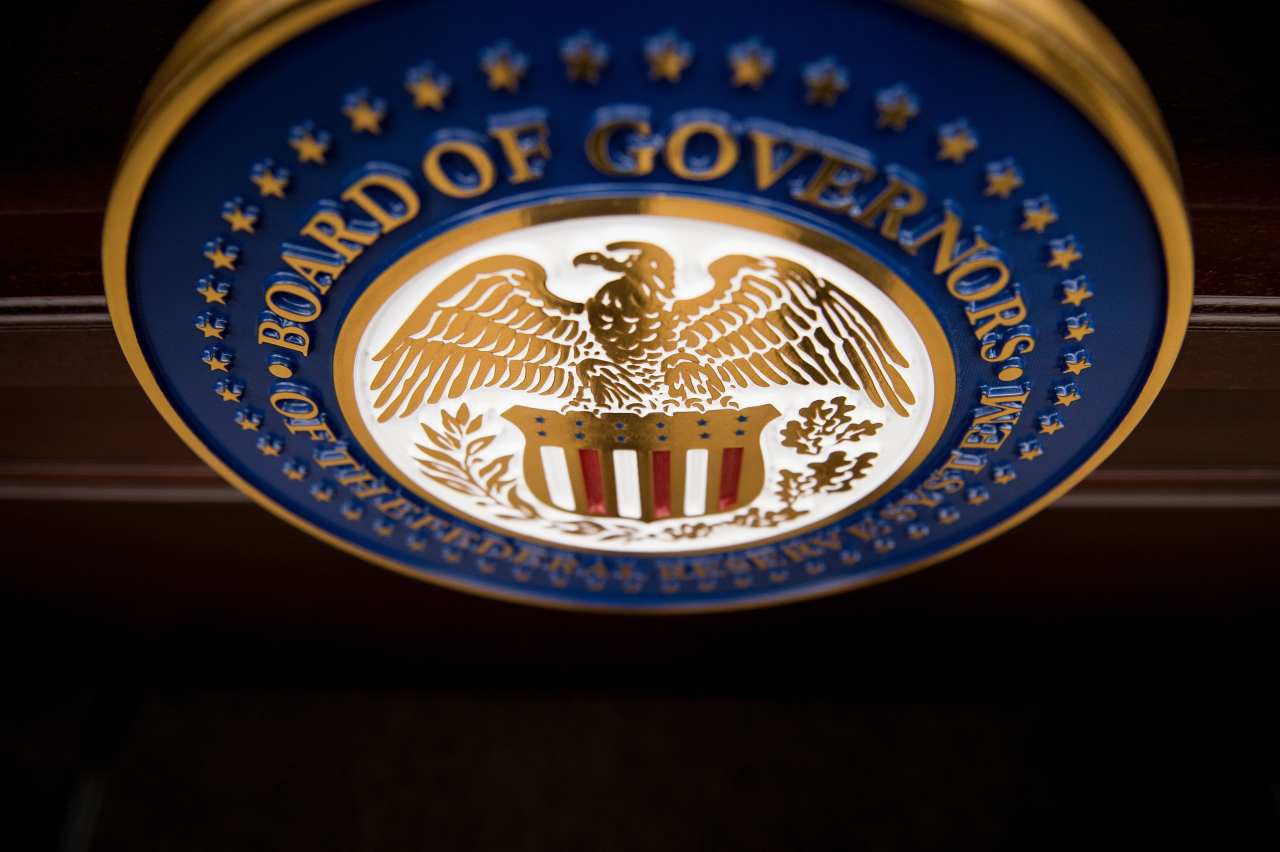 He likes

The most simple setup will be like this. Hahaha😄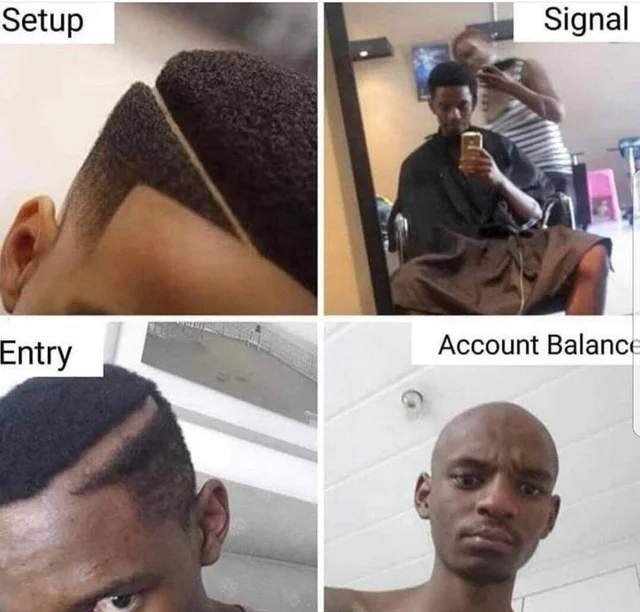 He likes
With over 100,000 active users of its app, Celsius allow Ethereum holders to earn a rate of up to 9.65% Photo: Aziz Abdel-Qader Cryptocurrency exchange Bitfinex has come into a new partnership with Celsius Network, a cryptocurrency lending, and borrowing platform, to allow its customers earn a retu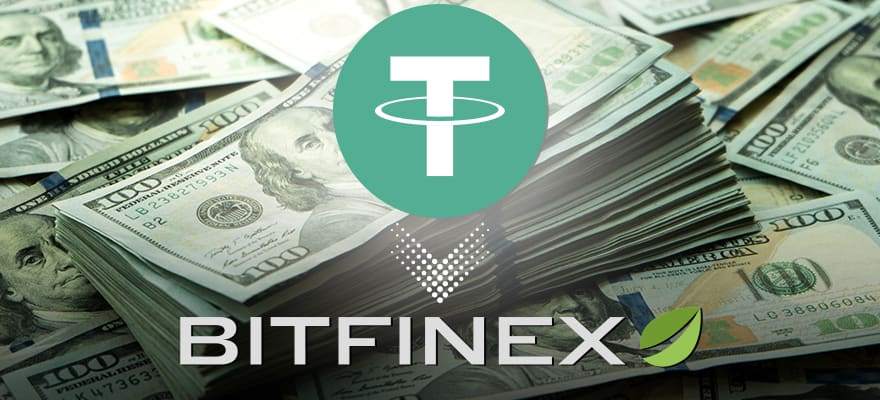 He likes

EUR/USD Price Analysis: Market turns indecisive Daily Chart: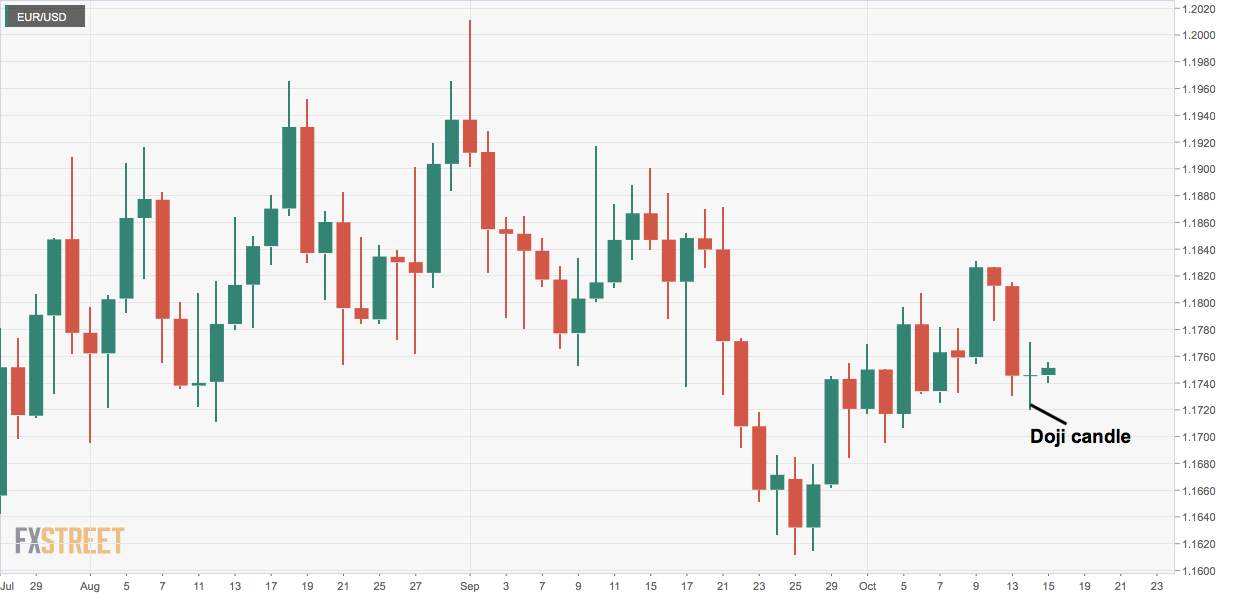 He likes

He likes


The message sent from the ECB minutes came in more dovish that the meeting statement released a few weeks ago. Policymakers were concerned about the inflation outlook more than previously expected. Despite upward revisions to the economic projections, the members stressed that there were "key downsi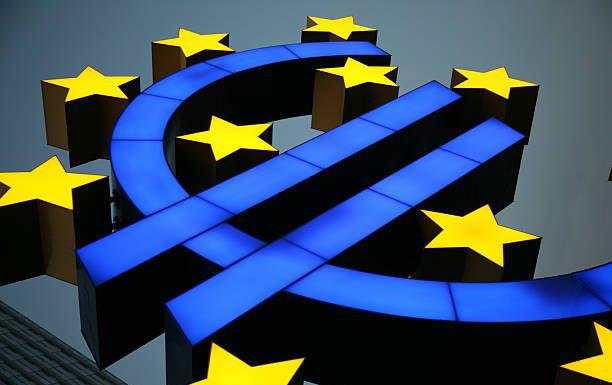 He likes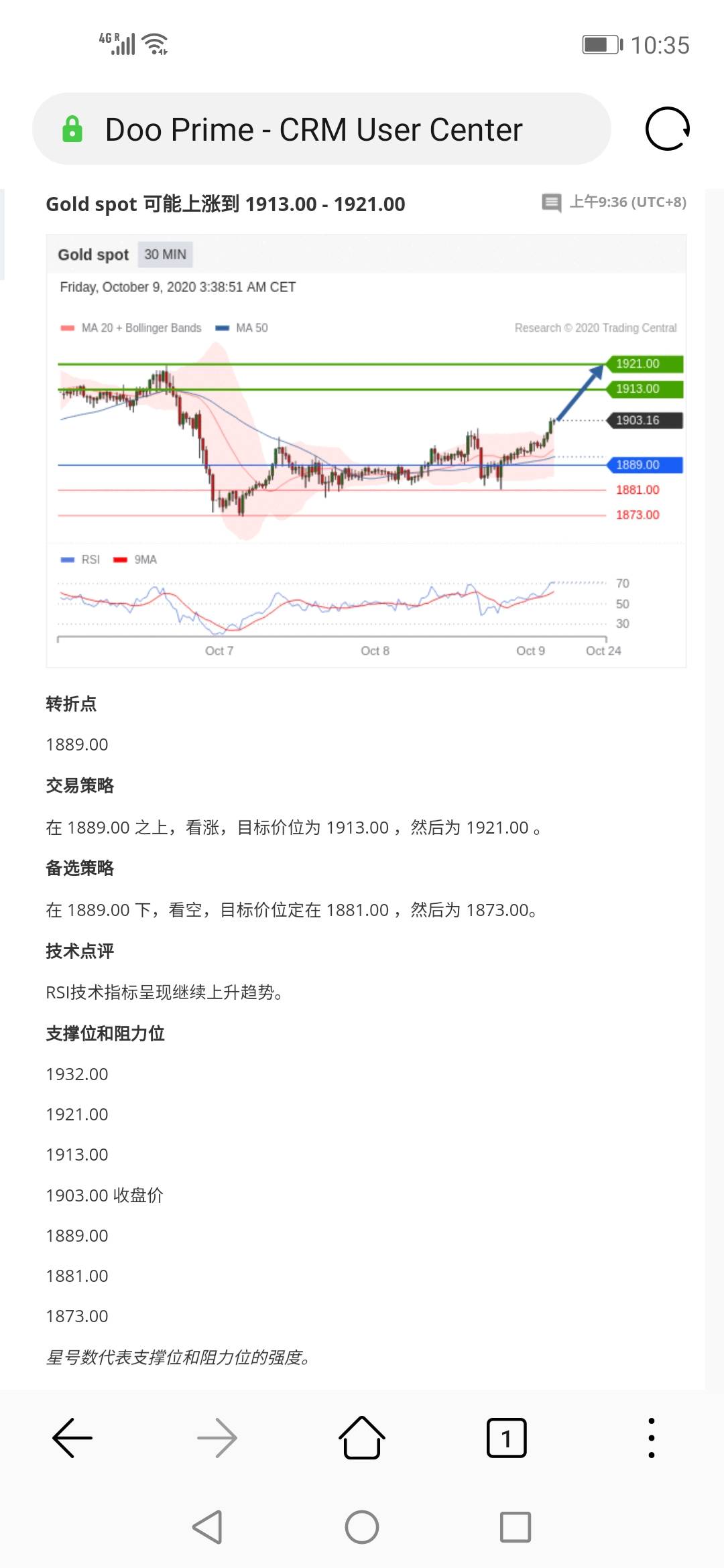 He likes
He likes

The President announced that he would be leaving the hospital Monday afternoon via Twitter.   Conley said that Trump's condition "continued to improve" and "met or exceeds all standard hospital discharge criteria." Conley also acknowledged that the President "may not be entirely out of the woods yet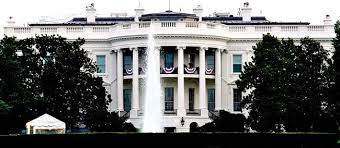 He likes

According to Goldman Sachs, a blue wave in which Democrats gain unified control of Wahington is becoming more likely.  "That would prompt us to upgrade out equity forecasts," Goldman Sachs chief economist Jan Hatzius wrote in a Monday report, as noted by CNN Business.  Indeed, Democrat presidential
He likes

Perhaps inevitable that this will incite vitriol (perhaps from both sides), but here's my historical data-based analysis of elections & stock market behavior (abusive invective may invoke block button...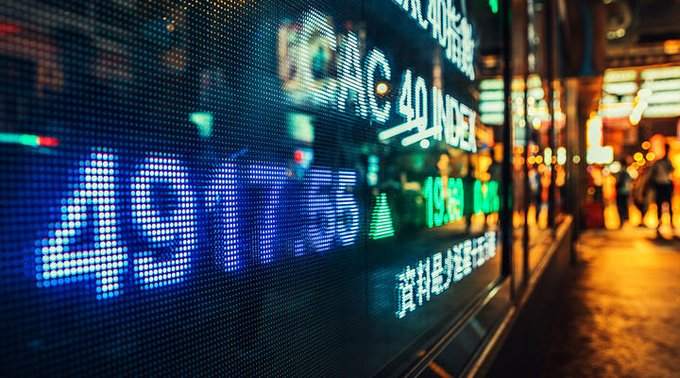 He likes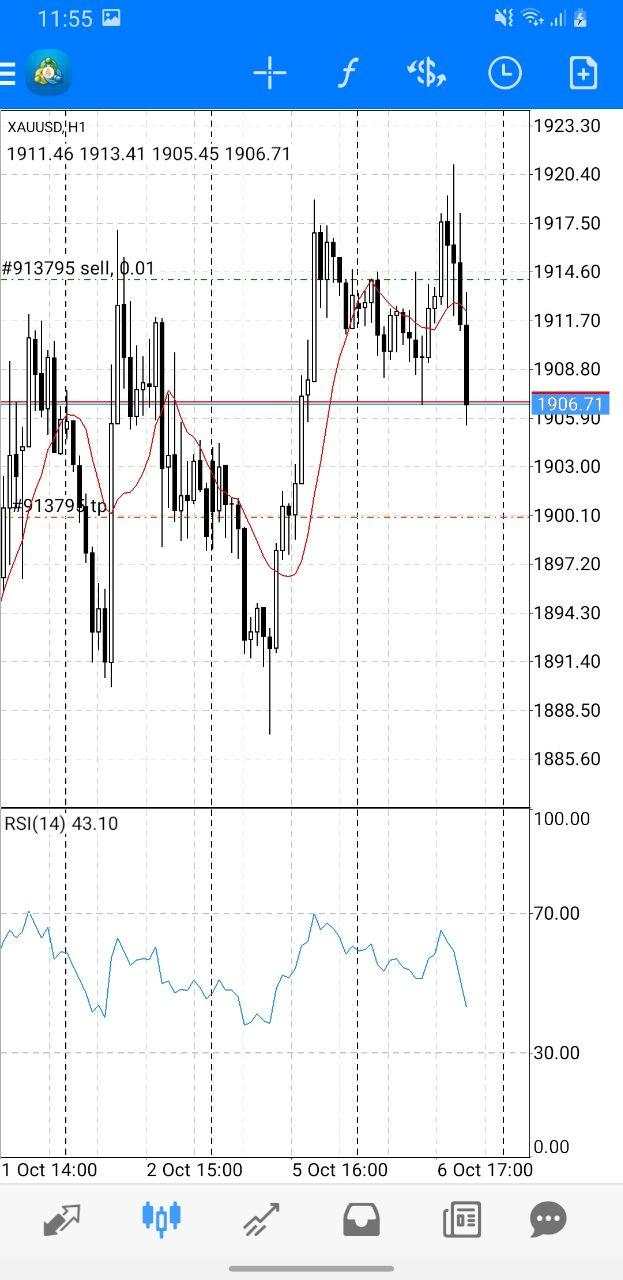 He likes

The forex markets are relatively steady in Asian session today, despite strong moves in stocks and treasury yields overnight. Australian Dollar is treading water after RBA left monetary policies unchanged. It's clear that the central is paving the way for more easing to support the job market. But t