Virginia



···
2,968

Vistors
17 May 2018 Joined
12 Jan Birth
He likes
DAILY NOTION - FOLLOWME x TradingCentral - USD/JPY Downtrend Expected Following Japan's GDP Forecast Revision - Oct 29, 2020
#insightsboard#
#TradingCentral#
...
He likes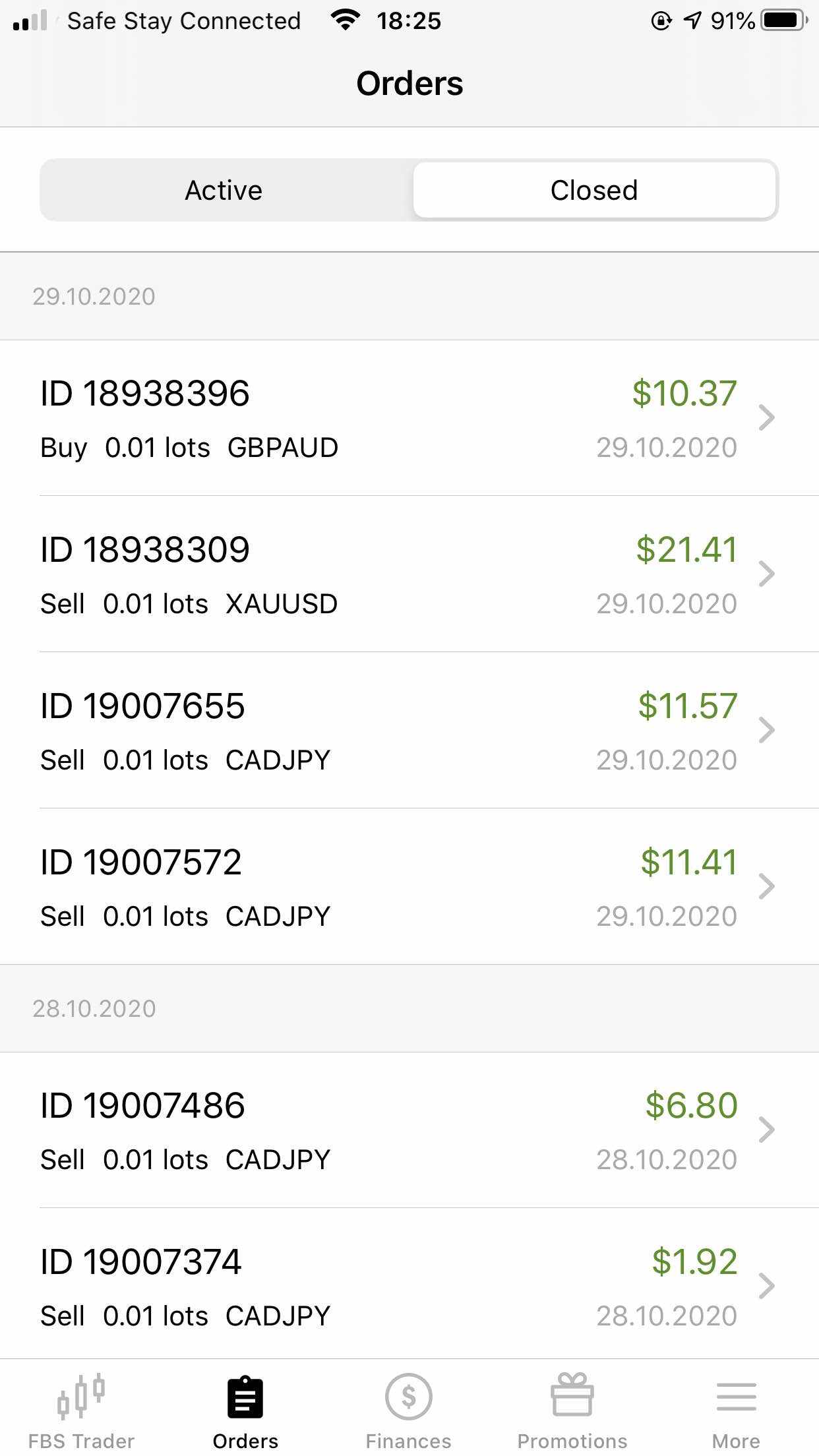 He likes

Ideally, avoid entering the market next week due to US election day on Tuesday, 3rd November 2020.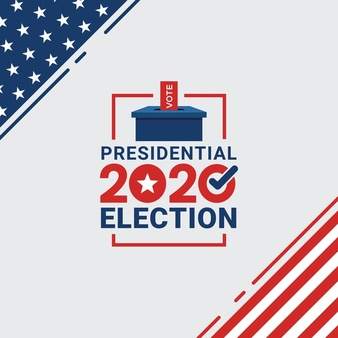 He likes
He likes

Illustration photo of U.S. and Iran flags from Yahoo Finance WASHINGTON (Reuters) - The United States on Monday imposed fresh Iran-related sanctions targeting the Islamic Republic's oil sector, including the Iranian Ministry of Petroleum, in Washington's latest move to increase pressure on Tehran. T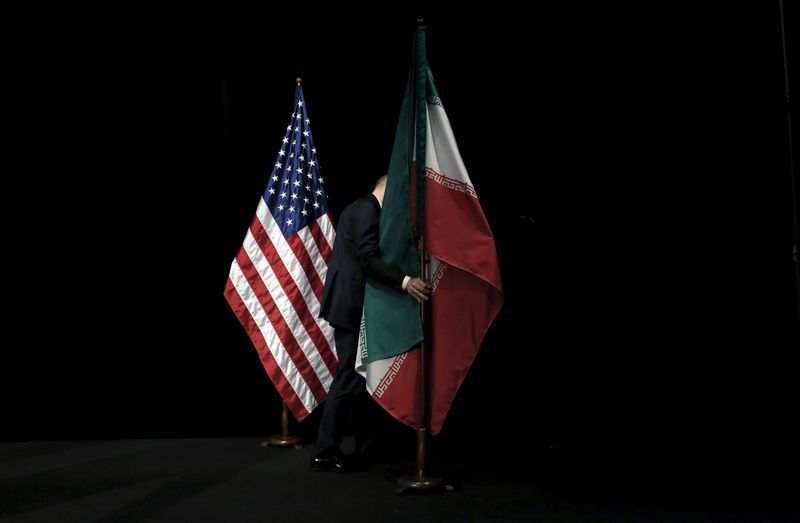 He likes

We discussed that within the weekly time frame, we are moving within a huge channel formed around the end of 2017 as well as the mini channel we are trading on the daily time frame!The daily time frame is giving us a Bullish Flag Pattern, ready for an upside surge this week! If we go even further do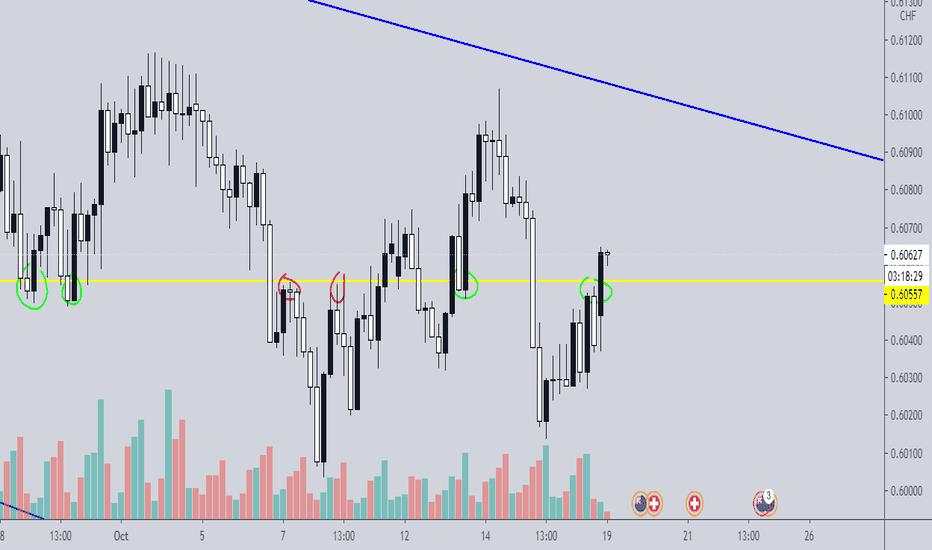 He likes

He likes
He likes

EUR/USD's daily chart shows a failed bullish breakout.  The pair risks falling to support below 1.17. EUR/USD fell 0.40% on Tuesday and closed back inside a falling channel represented by trendlines connecting Sept. 1 and Sept. 21 highs and Sept. 8 and Sept. 25 lows.  Essentially, the bearish chann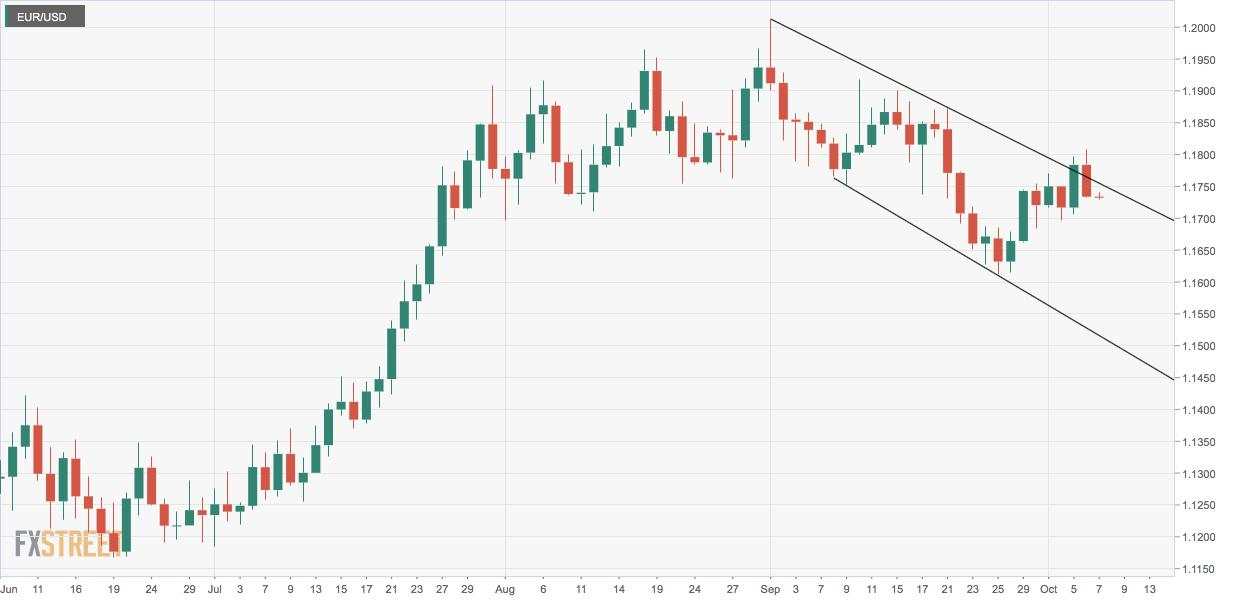 He likes

Grafik harian EUR/USD menunjukkan jalur dengan resiatance terkecil sekarang berada di sisi yang lebih tinggi. Terendah hari Senin adalah level yang harus dikalahkan bagi para penjual. EUR/USD saat ini diperdagangkan secara sideways di sekitar 1,1785. Pasangan mata uang tersebut m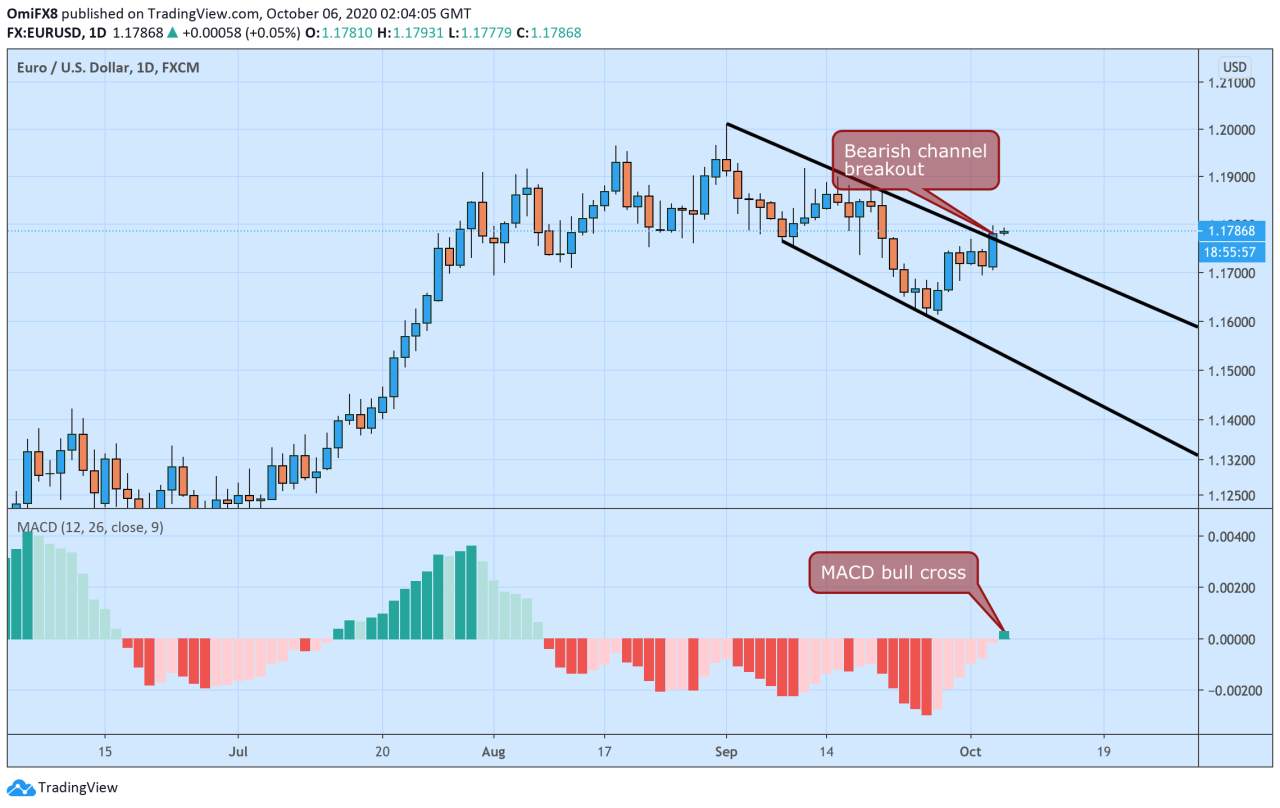 He likes

Americans' disposable personal incomes spiked during crisis given gov't support, but have been coming down of late as benefits have expired ... conversely, income from work & stock market has continue...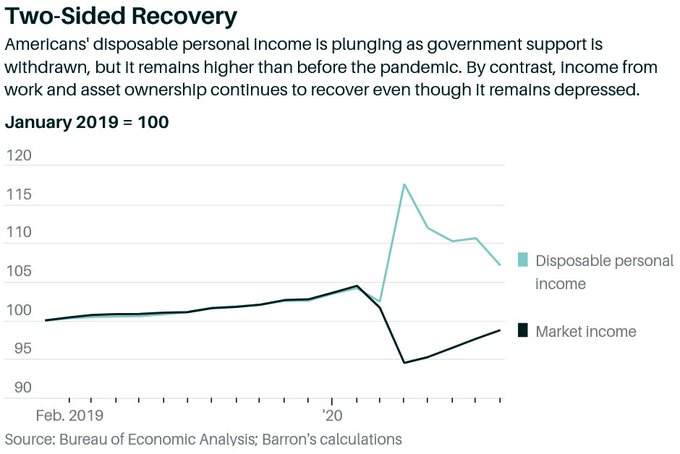 He likes
The short-term story for financial markets has been all about fiscal policy. This remains true."Moths and all sorts of ugly creatures hover about a lighted candle. Can the candle help it?"- Estella from 'Great Expectations'... Charles Dickens (1861)Have A Nice Weekend?It is always difficult. This we
He likes

Partner CenterFind a Broker     The RBA is up this week! What do central bank members have to say? More importantly, how will the market react? I've got the deets on the points you need to watch if you're trading the Aussie! RBA's policy decision (Oct 6, 3:30 am GMT) Last month the Reserve Bank o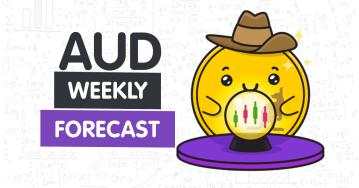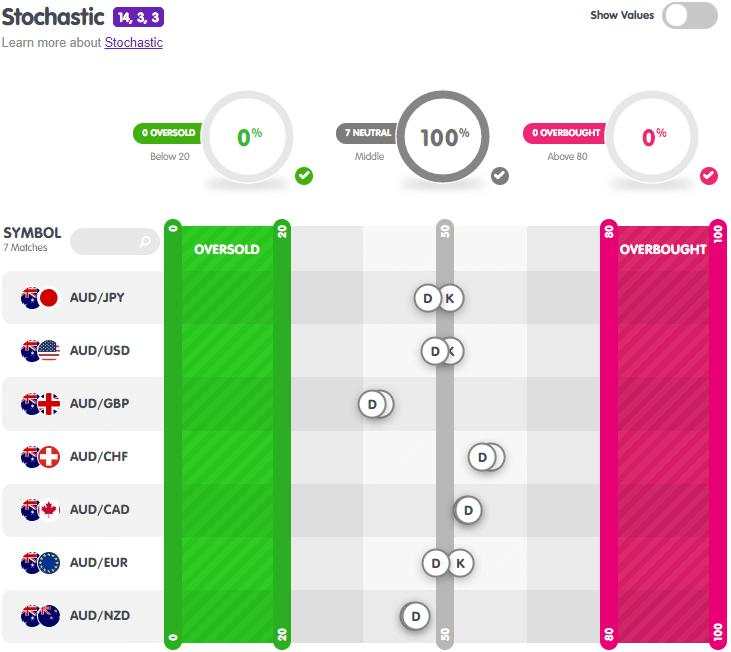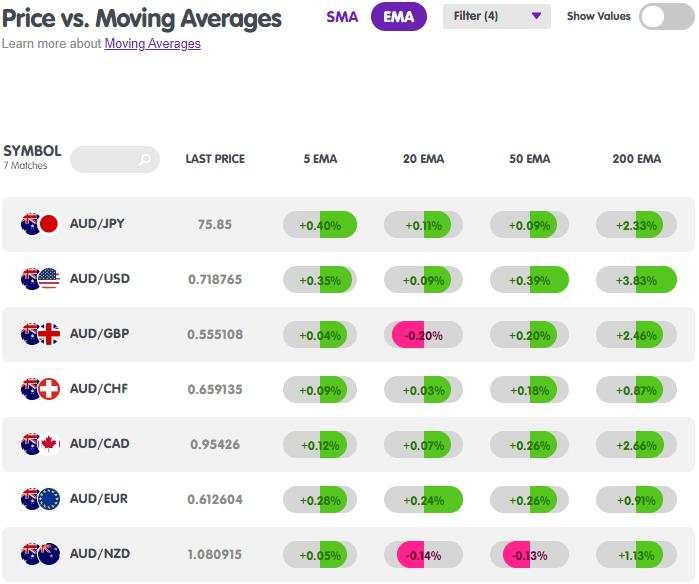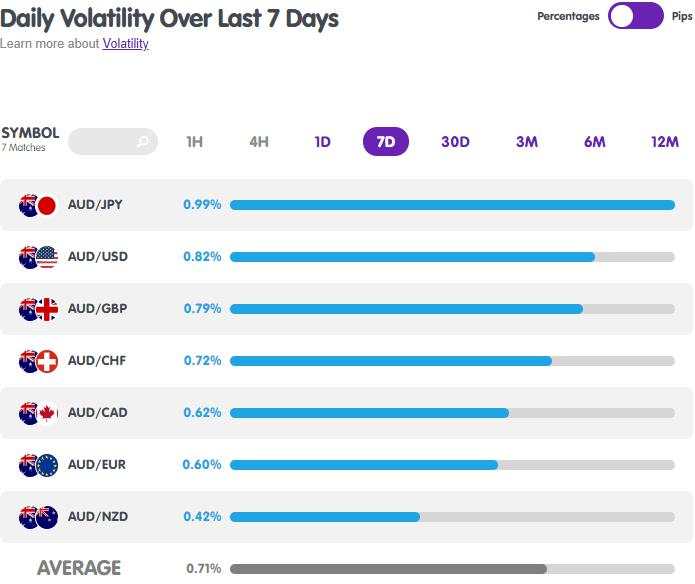 He likes

WTI picks up bids toward $37.50 following its U-turn from the lowest in one month. 50% Fibonacci retracement offers immediate resistance ahead of $38.90-$39.00 key upside area. Sellers will target 61.8% Fibonacci retracement following the trend line break. WTI rises to $37.40 during the pre-Tokyo o