Raman

···
2,981

Vistors
03 Jun 2018 Joined
18 Jan 1986 Birth
He likes

Here's a quick overview of the rules to follow in day-trading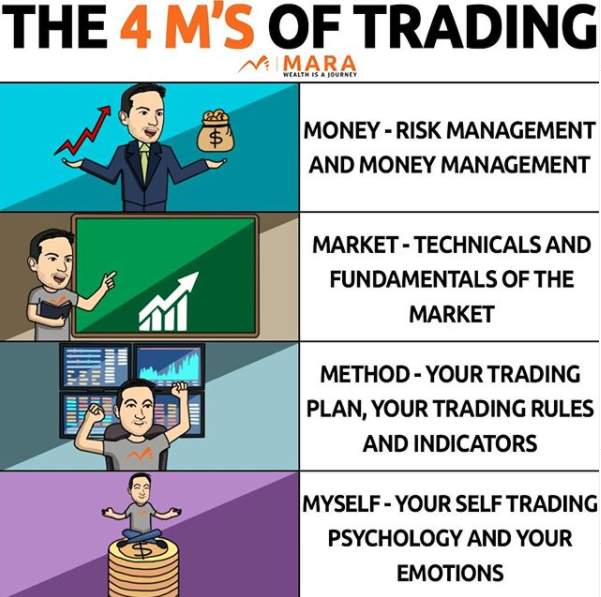 He likes

I've submitted my application to become a Trader. Please wait 1-2 days for verification. You can subscribe and let's make money together on a very consistent result and long-term growth. Let the money...
He likes

WASHINGTON (Reuters) - U.S. producer prices increased more than expected in September amid a surge in the cost of hotel and motel accommodation, leading to the first year-on-year gain since March.But the report from the Labor Department on Wednesday, which also showed a jump in the price of iron and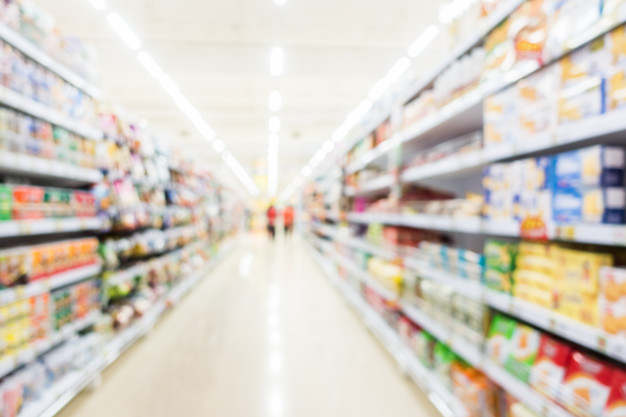 He likes
He likes
#GBP/JPY#
GBP/JPY buy trade setup. Please manage your risk. Use Stop loss. And do not take blind entries. If you have a question let me know. If you want to analyze any pair let me know. This is just an idea. What we see. The Market can go in the opposite direction, what we analyze. S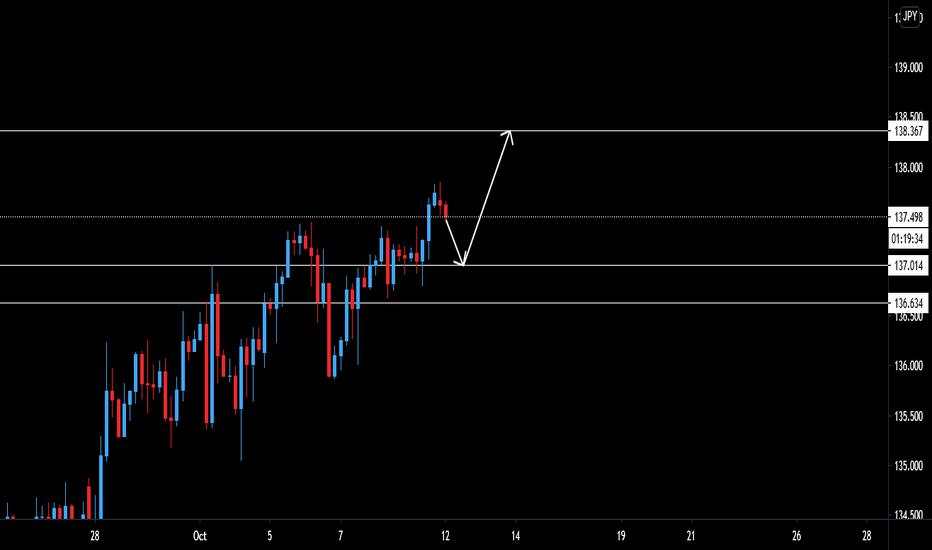 He likes
SINGAPORE (Reuters) - Asian stock markets began the week with cautious gains on Monday, as investors clung to hopes for U.S. stimulus spending, while the dollar firmed after a Chinese central bank policy tweak unwound some of the yuan's steep gains.The People's Bank of China has scrapped a requireme
He likes
(Bloomberg) -- Oil dropped for a second day as operations in the U.S. Gulf of Mexico started to resume following Hurricane Delta and Libya took a major step toward reopening its biggest field.Futures in New York fell toward $40 a barrel after closing down 1.4% Friday as oil workers in Norway called
He likes

Too many people start trading and investing that should still be reading and studying instead.
#TradeComment#
He likes

#GBP/USD#
The Golden Cross managed to predict the previous spike for the GBP/USD🇬🇧🇺🇸. As we can see , the ROT and the Uptrend line rejected the price, thus the RISE is the most likely scenario! If you like the idea PLEASE don't forget to hit the LIKE 👍👍👍button Also, share your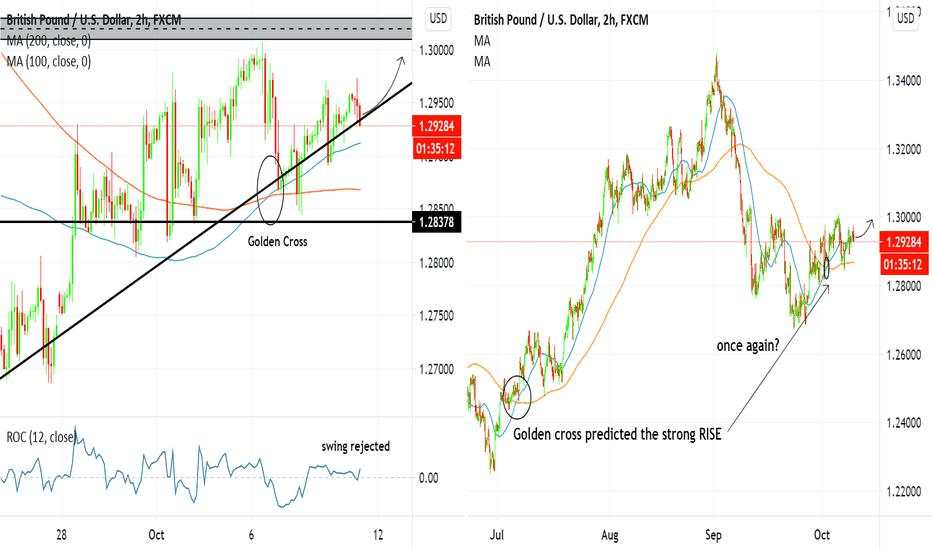 After the back and forth on the conduction of the October 15 second Presidential debate, the Trump campaign finally called for the debate to go ahead in person. They said that there is no medical reason for a virtual second debate. This comes likely after the White House Physician said that Presiden
He likes

That's how I feel when the weekend is coming, gotta train my patience again.
He likes

#XAU/USD#
the price of gold will go down early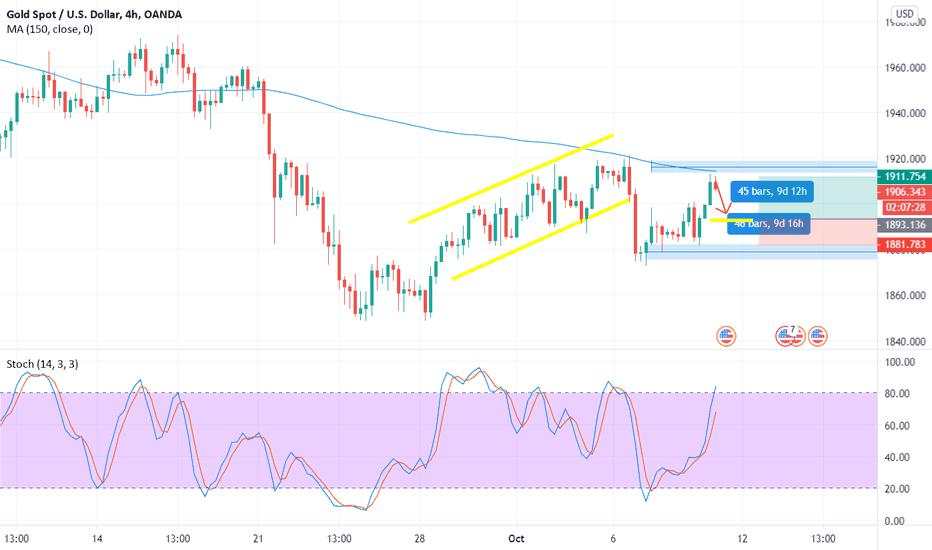 He likes

#XAU/USD#
so in the previous entry the gold hit my SL and did to new block but now i will hit my TP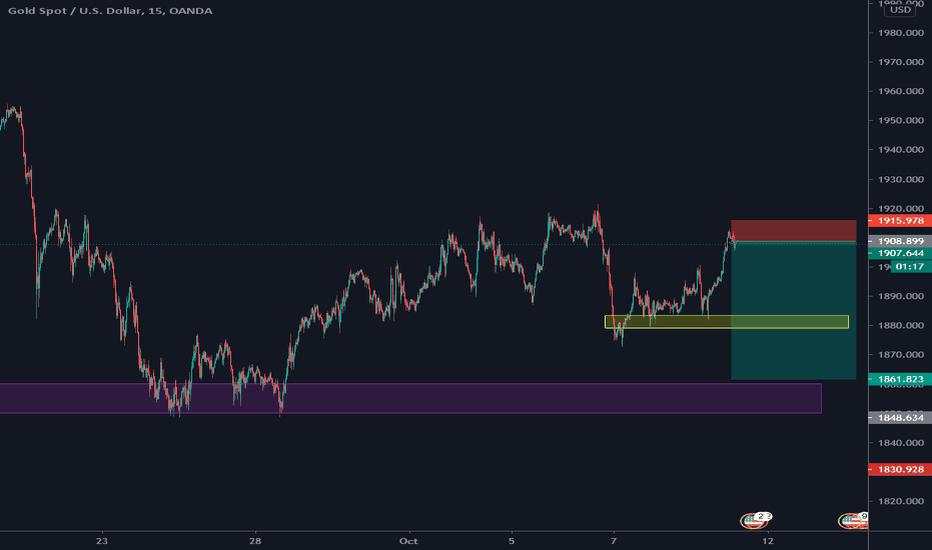 He likes

The dollar crept up on Thursday morning in Asia, with revived hopes for some U.S. spending improving sentiment and whetting investor appetite for riskier currencies. The U.S. Dollar Index, which tracks the greenback against a basket of other currencies, inched up 0.0% to 93.683 by 10:11 PM ET (2:11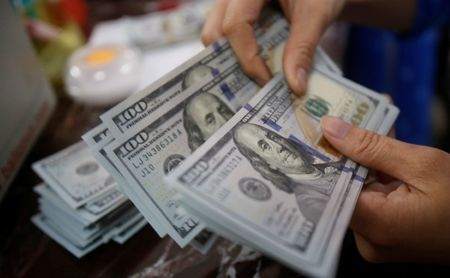 He likes

Hi friends, you can follow my trades soon here after I manage to become a trader on FollowMe. You can look at my trading account here as well for your reference. Slowly but surely! Subscribe with me s...