Broad



···
2,950

Vistors
30 Dec 2017 Joined
15 Jan 1986 Birth
He likes

[BREAKING] U.S. Futures Under Pressure Ahead of Key Jobs Data
He likes
He likes

2 scenarios of EURNZD. The bullish one is more likely to happen according to this technical analysis. Leave the comment for exact entry price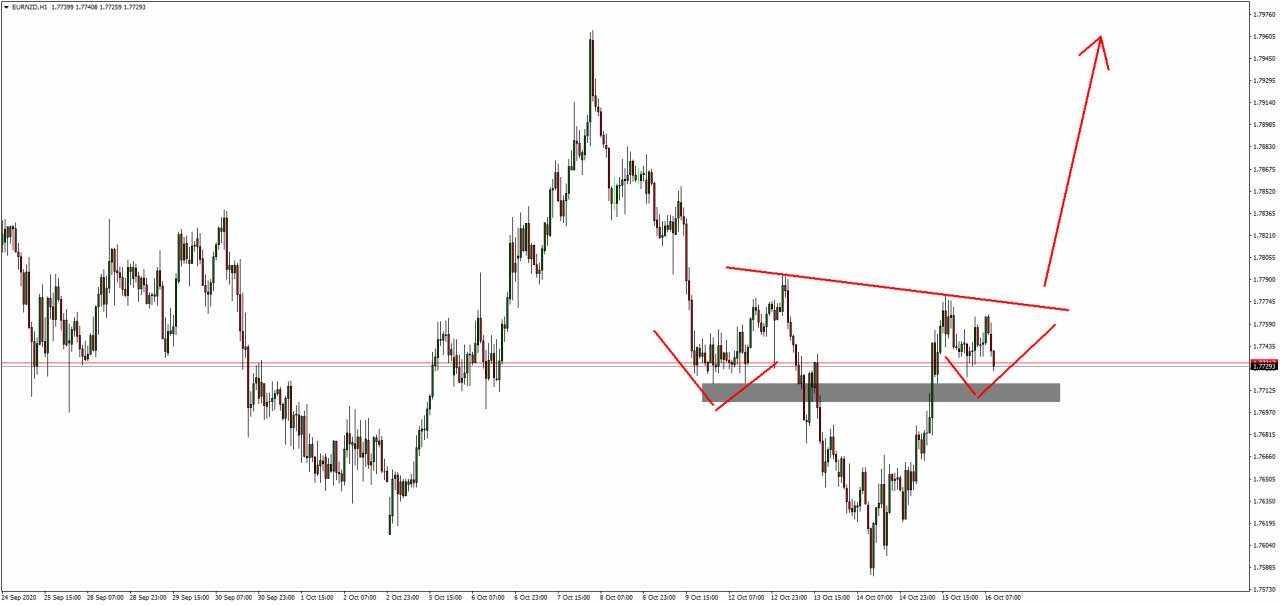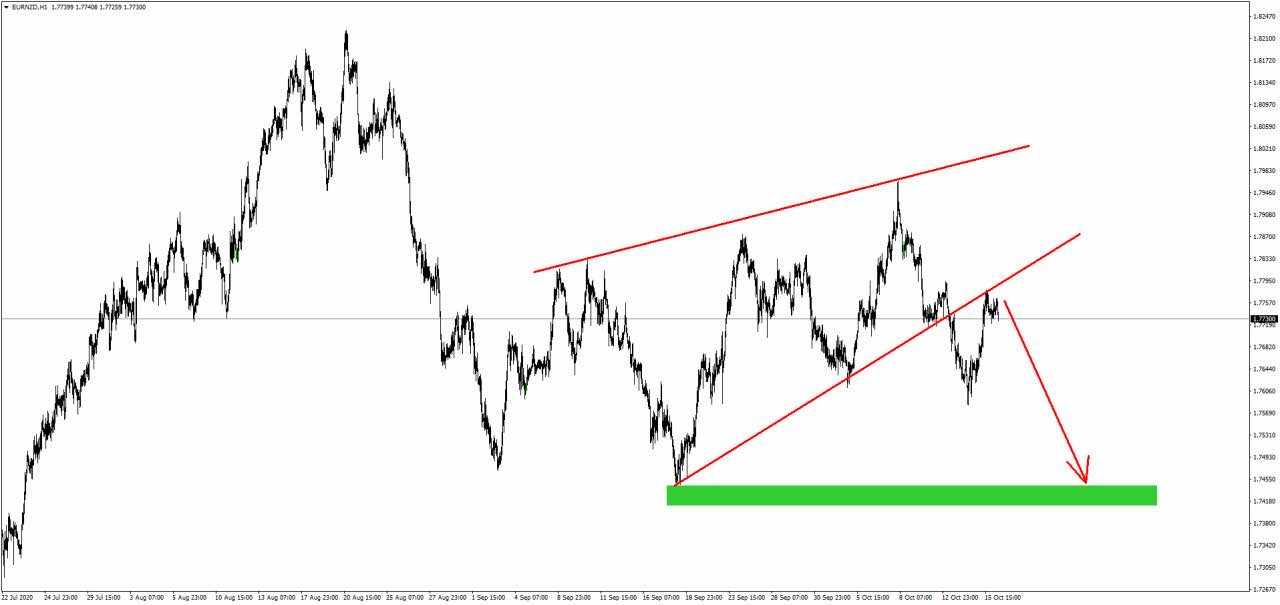 He likes

CAD/JPY Price Analysis: Bears seeking a 1:2 R/R on CAD weakness CAD/JPY bears are off to the races, taking on bullish commitments for a 1:2 R/R opportunity. CAD is on the back-foot in Asia and is offe...
He likes
He likes

He likes

Producer prices in Japan were down 0.2 percent on month in September, the Bank of Japan said on Monday - missing expectations for a flat reading following the downwardly revised 0.1 percent increase in August (originally 0.2 percent). On a yearly basis, producer prices sank 0.8 percent - again shy o
He likes

Consumer Comfort Index from Bloomberg for those making at least $100,000 fell to 59.5 on October 4, 4th weekly decline since 68 print on September 6; this adds downside risk to high-income zip code sp...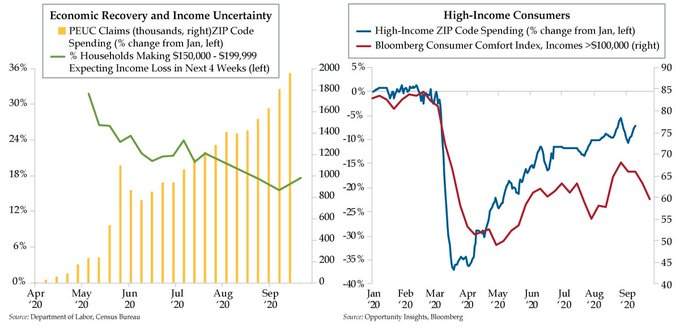 He likes

USD/CAD tetap tertekan di bawah 1,3200.MACD bearish pada grafik mingguan, terobosan berkelanjutan dari garis support bulanan mendukung penurunan jangka pendek.SMA 200-minggu, Fibonacci Retracement 61,8% menawarkan support utama.USD/CAD kembali ke rendah 15 hari sementara turun ke 1,3193 pada aw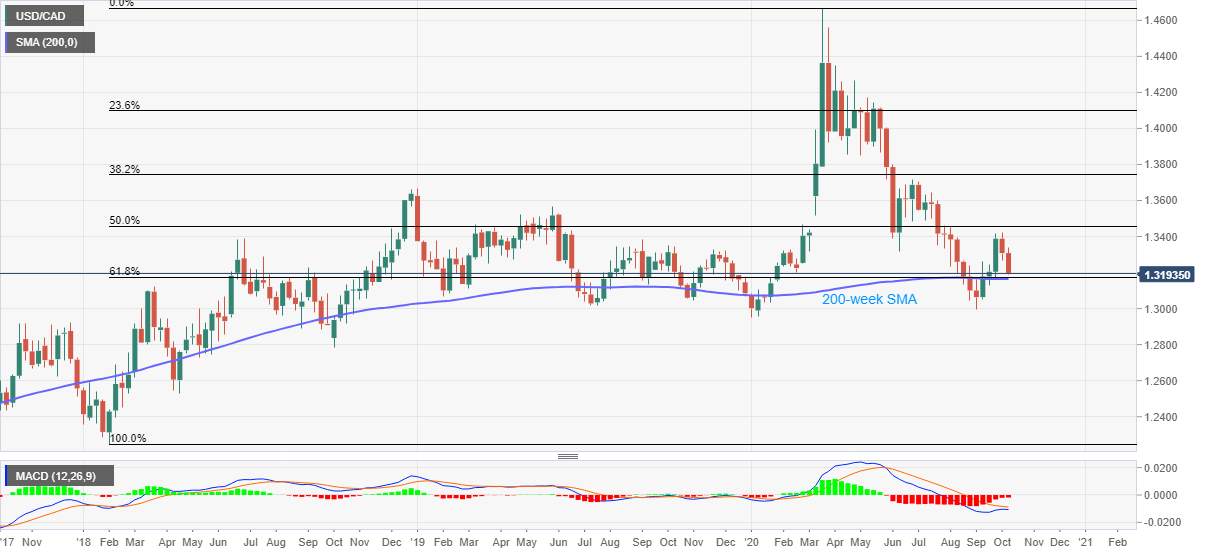 He likes

The AUD/USD pair broke out of its Asian session consolidation phase and jumped to two-day tops, around the 0.7155 region. Renewed hopes about the next round of the US fiscal stimulus measures remained supportive of the prevalent upbeat market mood. This was evident from a positive trading sentiment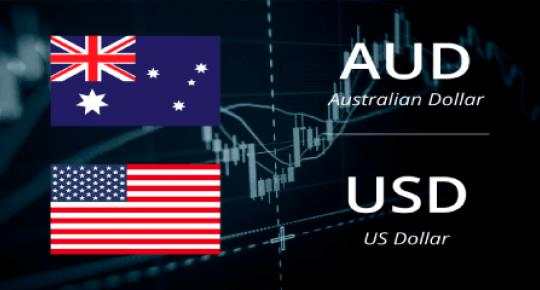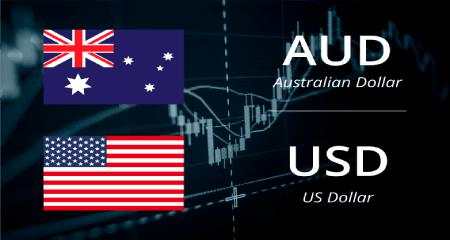 He likes

President Trump was discharged from Walter Reed National Military Medical Center and returned to the White House on Monday evening. He gave reporters a double thumbs-up on his way through the doors, and the White House physician earlier on Monday said, "He's up and back to his old self." But he's a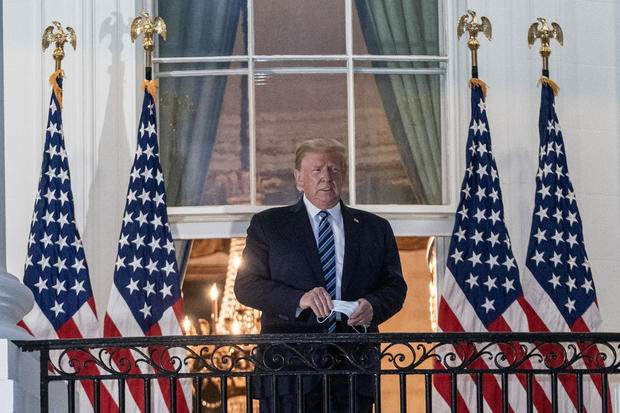 He likes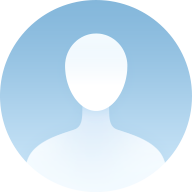 Join ACY Securities Chief Market Analyst, Alistair Schultz, as he runs through the news and analysis you need to know for the Asian market open. Today's Asian Session is likely to follow the Overnight US session after President Trump announced that he would be ending stimulus talks until potentially
He likes
Hien Min Soe, the Burmese owner of the troubled forex broker Union Standard International Group (USGFX), has stepped down as a director of the brokerage's the United Kingdom-based business.According to the latest Companies House filing, Soe's resignation came into effect on August 14, 2020.Photo: Lo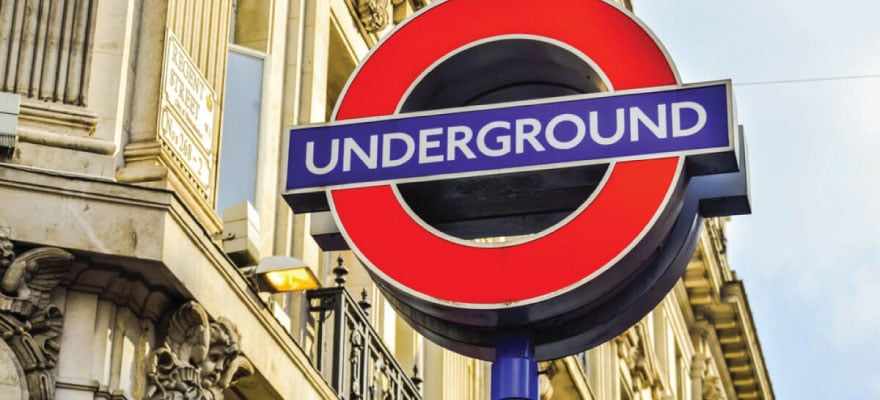 He likes