Kimberley



···
2,991

Vistors
07 Jan 2018 Joined
07 Jan 1986 Birth
He likes

Kuala Lumpur (GMT +8) - In the European market on Wednesday (October 21), spot gold prices has been on sharp surge to the level over $1,915 per ounce and even hit the $1920 per ounce during its peak. Meanwhile, Silver extended its rise to above $25.Regarding the price trend of gold and silver in the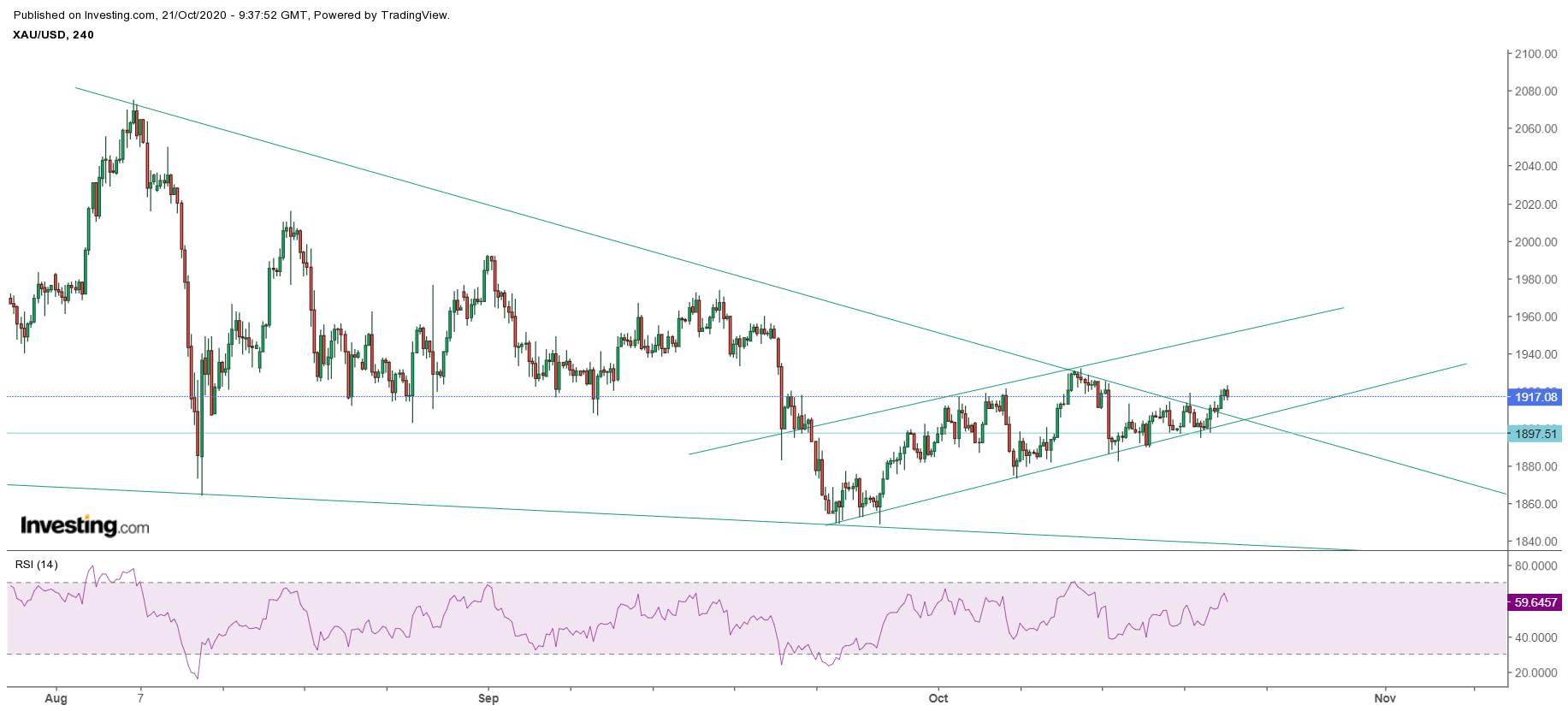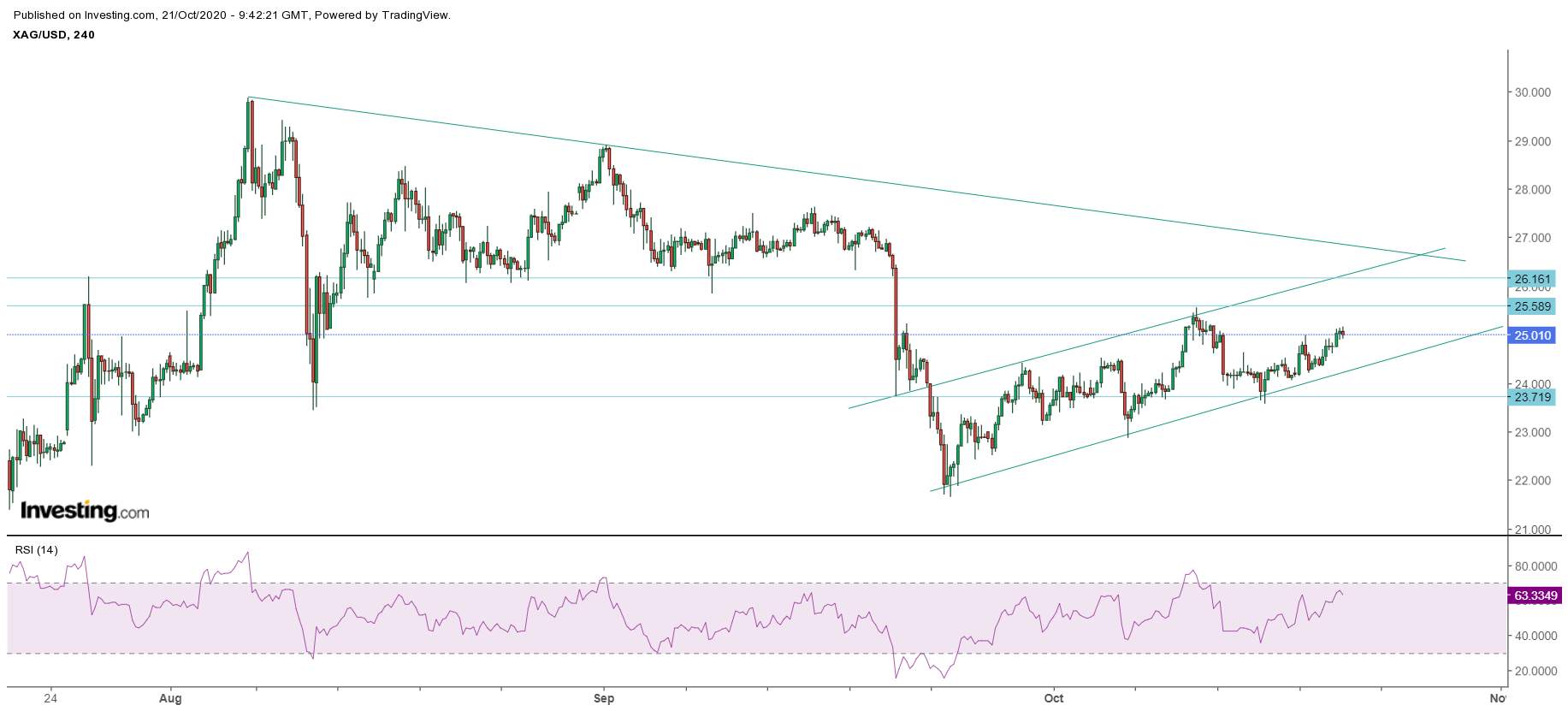 He likes

Next setup on CHFJPY. Trade at your own risk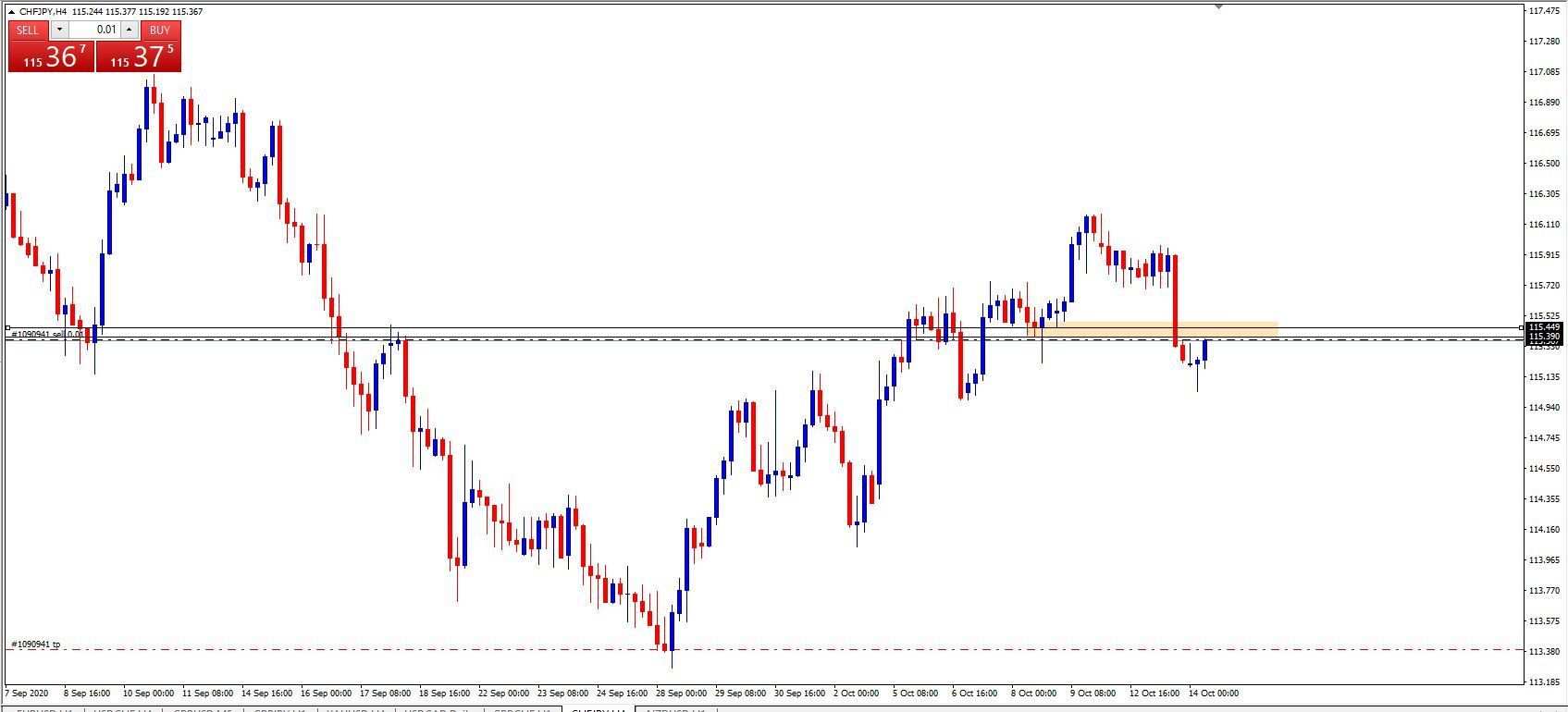 He likes

#SPX500#
The Diamond Performance Channel assists traders by identifying repeating slopes with precision, increasing trend identification and improving risk/reward on entries.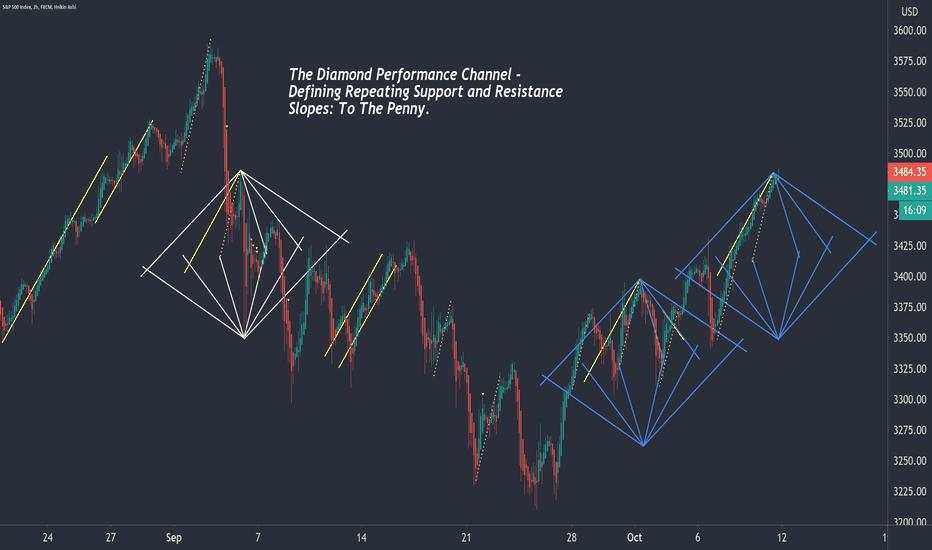 He likes

Photo: SBI Holdings Major Japanese financial services company SBI Holdings is set to launch its first security token offering (STO) by allocating shares of its esports games arm, SBI e-Sports Co., Ltd. SBI Holdings will be the underwriter for the issuance of 1,000 shares of common stock in its sub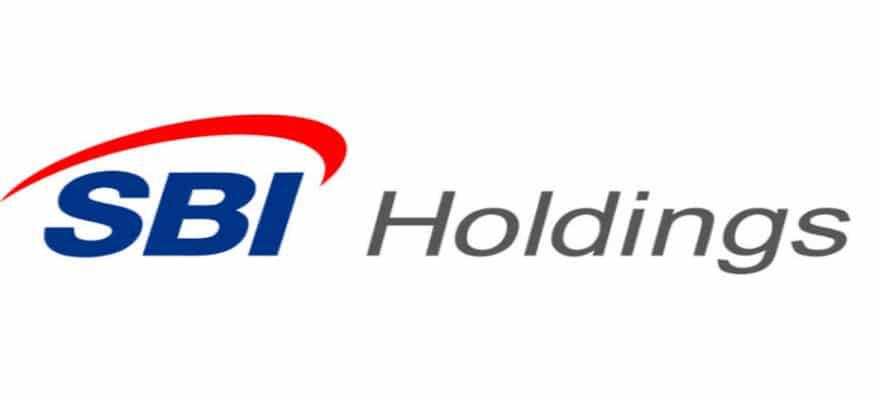 He likes

#XAU/USD#
Gold: A break above 1920 will confirm the start of fifth wave aimed at 1933 to 1944+/- A break for 1878 and 1873 indicates an alternation with abc move , A at 1973 B at 1848 , C should be at 1805+/- as 1.27% extension of A.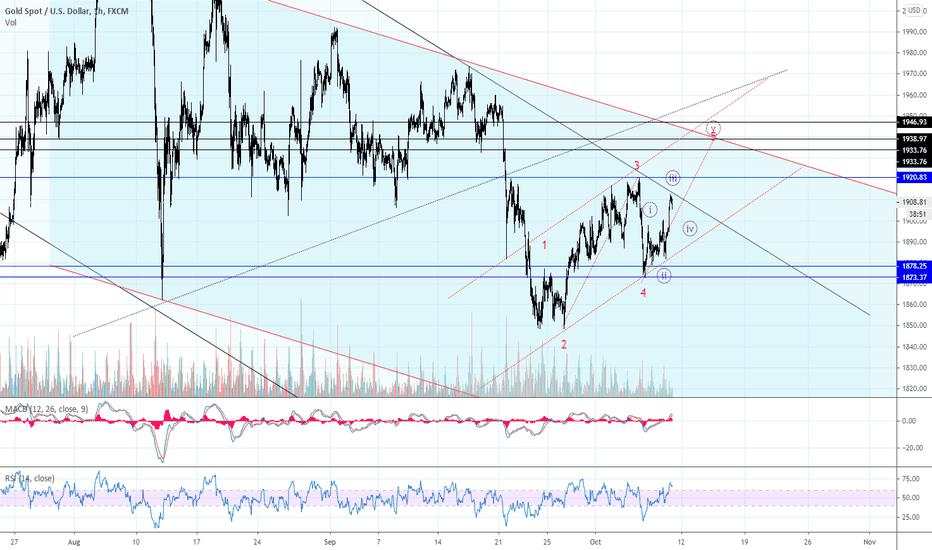 He likes

USD/JPY menghentikan kenaikan beruntun dua hari setelah berbalik arah dari 106,10 hari sebelumnya.Pengeluaran Rumah Tangga Secara Keseluruhan dan Pendapatan Tunai Tenaga Kerja di Jepang pulih pada bulan Agustus.Risiko didukung harapan stimulus dan ekspektasi vaksin COVID-19.Kuroda BOJ
He likes

AUD/JPY telah melambung dengan kuat dari terendah mingguan di 74,94.Namun, garis tren bearish berusia lima minggu masih utuh. Sementara AUD/JPY berkedip hijau pada waktu pers, namun masih belum menghapus garis tren bearish utama. Pasangan tersebut saat ini diperdagangkan 75,70, m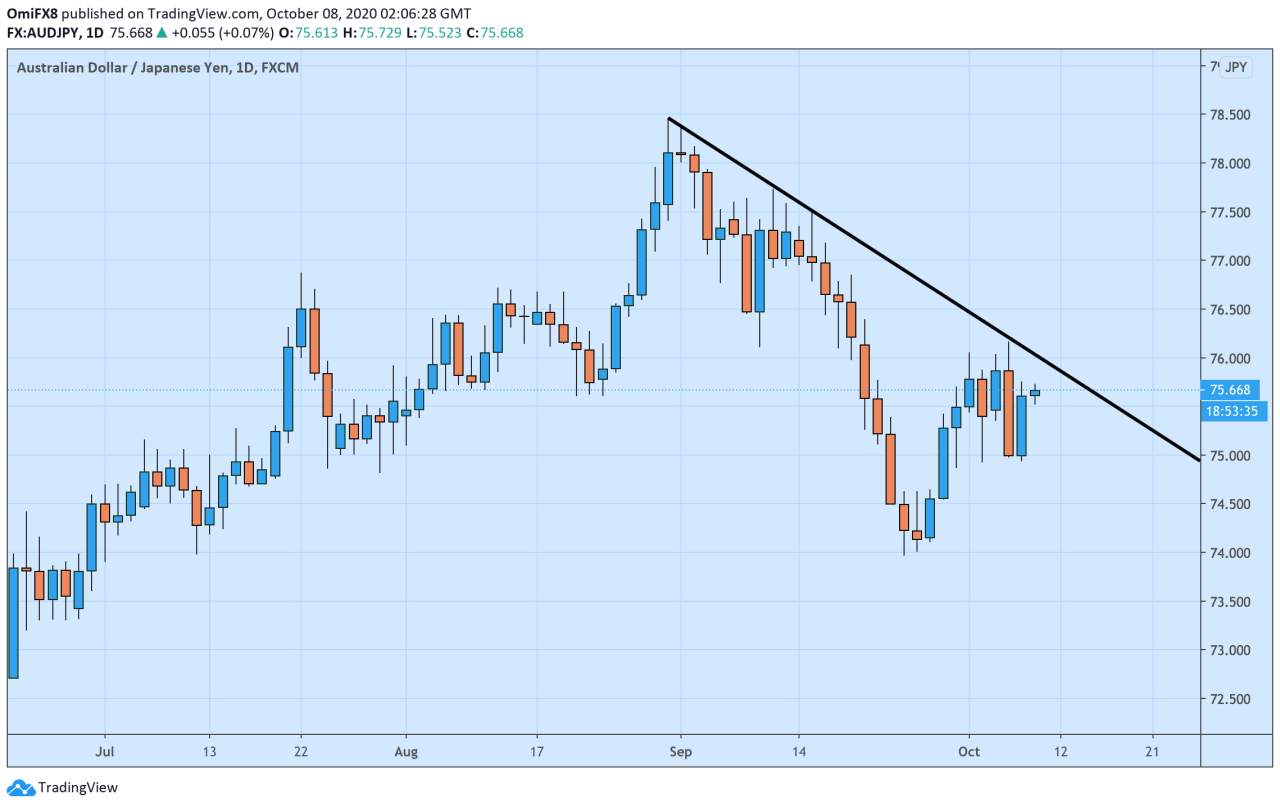 He likes
The EUR/USD has been showing signs of improvement. The price is rejecting from 78.6-88.6 zone and we should see that bullish scenario is continuing.Buying zone comes at 78.6-88.6 Fib – 1.1705-20 and the price shows additional confluence as the D L3 comes as a support. If the market makes a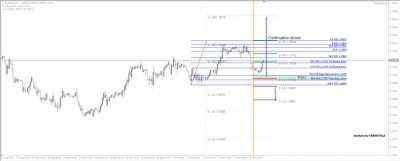 He likes

Photo: XTB Polish foreign exchange (forex) and contract for differences (CFDs) brokerage, XTB has signed José Mourinho, a former footballer and now a well-known coach, as its brand ambassador. Mourinho played football for years in Portugal, but shined when he started managing football teams. He is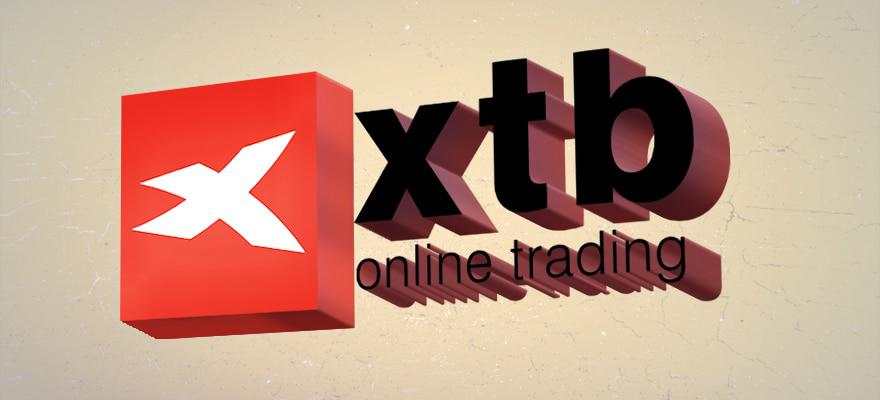 He likes

Kontrak berjangka S&P 500 mengkonsolidasikan kenaikan hari sebelumnya di sekitar tertinggi tiga minggu.Presiden AS Trump meninggalkan rumah sakit dengan perasaan "20 tahun lebih muda" tetapi kekhawatiran atas kemampuan pernapasannya manahan optimisme pasar sebelumnya.RBA dan anggaran Australai a
He likes

Keep watch for ECB President's address today (Tuesday) at 1pm, GMT. There are opinions that the president might prepare the market for a boost to the ECB's bond buying programme later this month. A dovish sentiment from the president could pull back the EUR/USD pair to the September lows of $1.1610…
He likes

GBP/CAD Price Analysis: Bears waiting for break of key support M1

He likes

Put/call ratio (10-day moving average shown) has come off its lows but is still fairly low relative to history.
#trading#
#investment#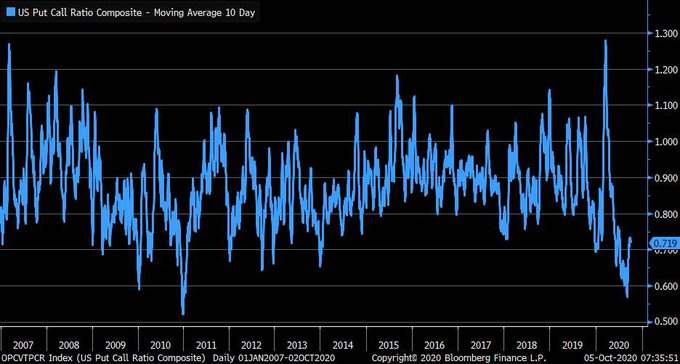 He likes

Daily Pivots: (S1) 104.96; (P) 105.32; (R1) 105.69; Intraday bias in USD/JPY remains neutral for the moment. On the upside, break of 105.80 will resume the rebound from 104.00 to 106.94 resistance next. on the downside, break of 104.92 will suggest completion of rebound from 104.00. Intraday bias wi