Occam



···
3,013

Vistors
03 Jan 2018 Joined
06 Jan 1986 Birth
He likes

USD/JPY mengincar penembusan di bawah 104,50 karena dolar AS mundur. Spot ini hampir menembusa di bawah wedge naik pada grafik per jam.RSI mengarah ke selatan sementara dalam wilayah bearish.Setelah gagal untuk menutup hari Senin di atas penghalang kritis di 104,95, USD/JPY turun kemb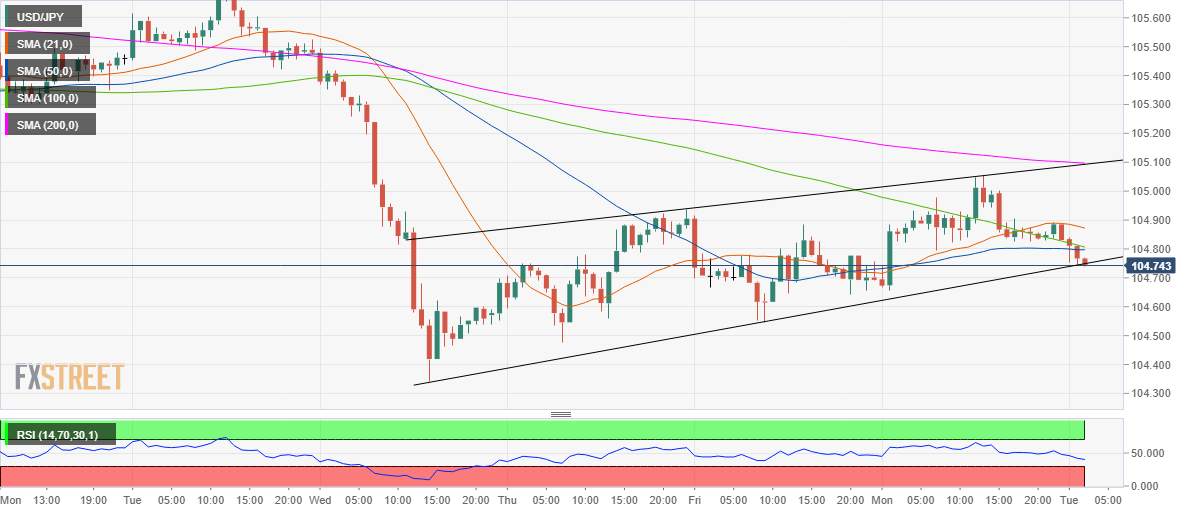 He likes

USD/CNH menguji tertinggi intraday di atas 0,6550 sementara memantul dari posisi terendah baru sejak Juli 2018 muncul di hari sebelumnya.Optimisme pasar memudar di tengah tantangan baru dari virus, geopolitik, dan juga harapan Brexit yang lemah.Tiongkok dan AS berbeda pendapat terkait tanggapan COVI
He likes

EUR/USD Intraday: the bias remains bullish. Pivot: 1.1835 Our preference: long positions above 1.1835 with targets at 1.1870 & 1.1890 in extension. Alternative scenario: below 1.1835 look for fu...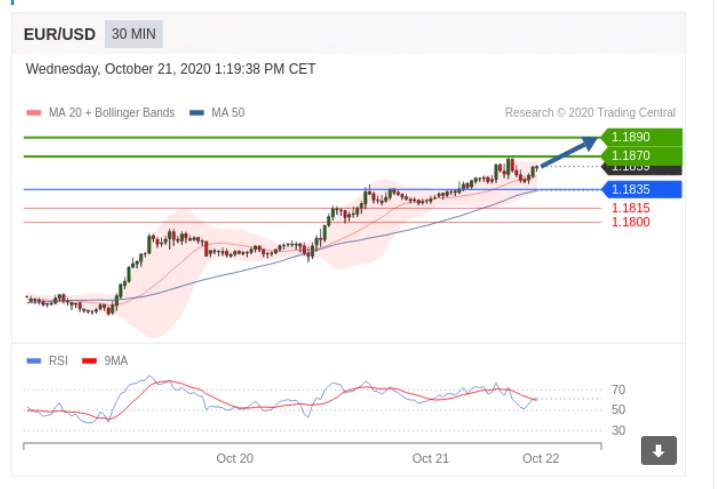 He likes

Hi guys, so far for the prediction I think GBP/USD will grow to its target. So it's a long for me, probably would buy it and hold the position. Let's just see how it goes. Trade small lots and be pati...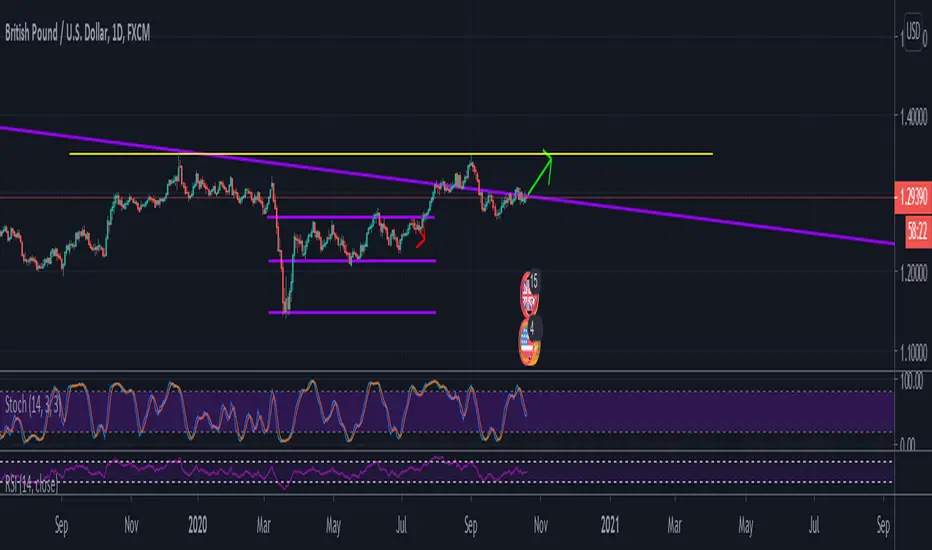 He likes
He likes
He likes

He likes

The New York Stock Exchange and the NASDAQ will be open regular hours on Columbus Day it is a federal holiday when stocks continue to trade: Oct 12th.
#TradeNotes#
He likes

Businesses that have a higher risk of bankruptcy have almost twice the outstanding liabilities now as at the peak of the global financial crisis: San Francisco Fed research. ...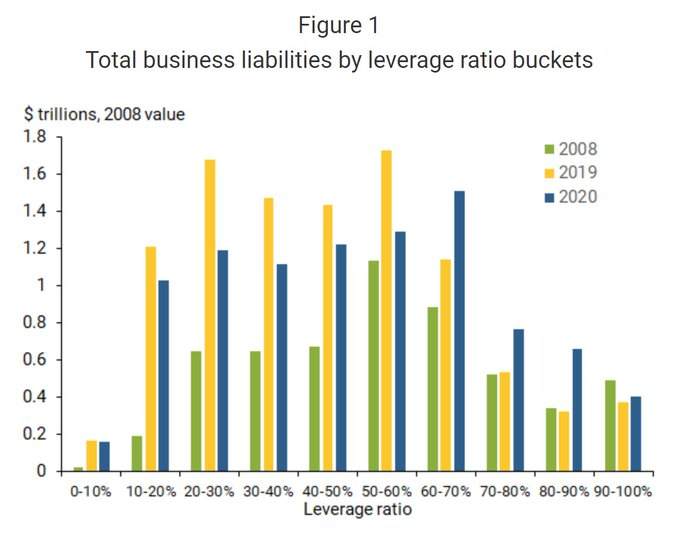 He likes

ECB bought €26.8bn of Italian bonds & €18.7bn of Spanish govt debt through PEPP in Aug & Sep. That was slightly more than their quotas, but cap key deviation was smaller than during spring, when sur...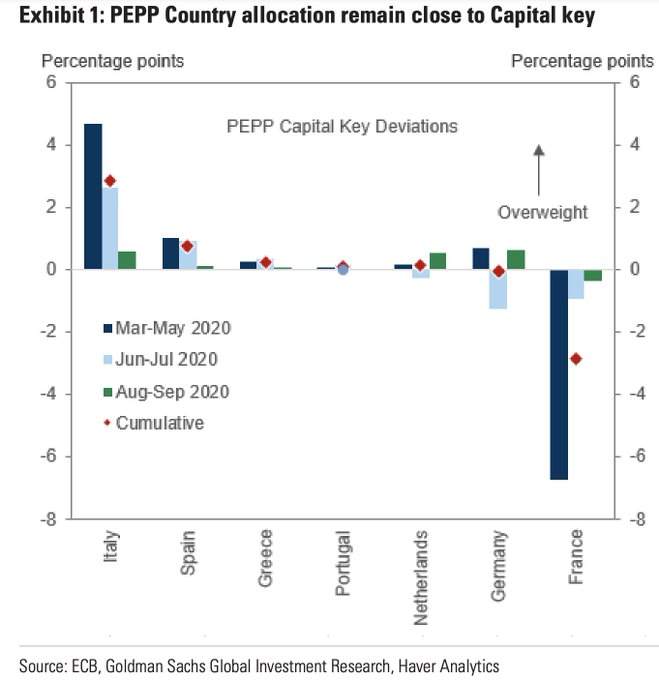 He likes
Dow Jones futures rose solidly Monday morning, along with S&P 500 futures and Nasdaq futures, amid hopes that President Donald Trump is improving and possibly could leave the hospital soon. Stimulus hopes also may be lifting futures.President Trump said in video posted on Twitter late Sunday tha
He likes

He likes

#GBP/JPY#
FX:GBPJPY I am not in a sell yet but I will be looking to enter to this TP Telegram: Henforex.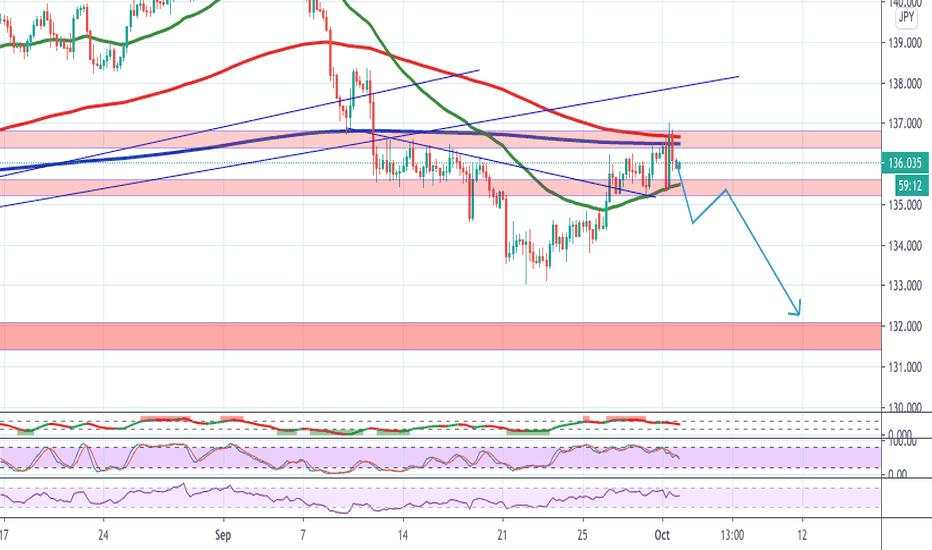 He likes

The dollar and yen are back in the underperforming lane, with both currencies once again correlating inversely with global stock market direction. The USD index (DXY) is down for a fourth consecutive day in posting a nine-day low at 93.64, while EUR-USD lifted to a high so far at 1.1754, which is 2
He likes