Clemens



···
2,976

Vistors
07 Jan 2018 Joined
13 Jan 1986 Birth
He likes

Illustration photo of U.S. Presidential Debate from Reuters.Kuala Lumpur 2:05 p.m. (GMT +8), the DAX futures contract in Germany traded 0.3% lower, CAC 40 futures in France climbed 0.1% and the FTSE 100 futures contract in the U.K. rose 0.2%. The final debate betwe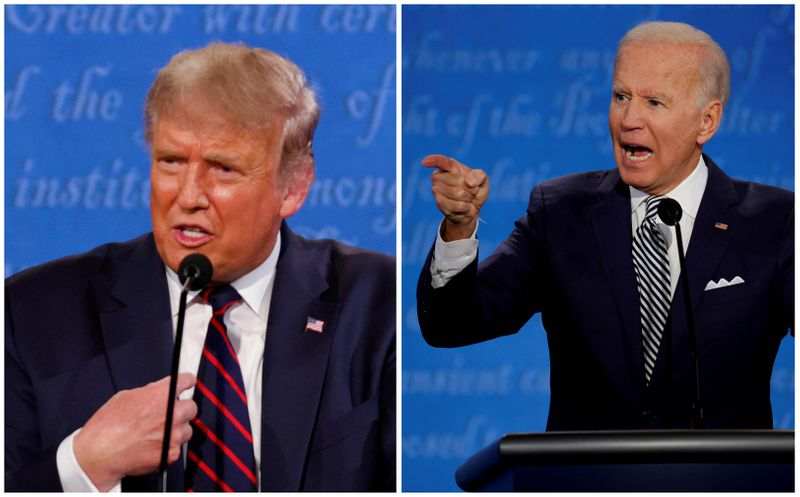 He likes
USD/CNH menguji tertinggi intraday di atas 0,6550 sementara memantul dari posisi terendah baru sejak Juli 2018 muncul di hari sebelumnya.Optimisme pasar memudar di tengah tantangan baru dari virus, geopolitik, dan juga harapan Brexit yang lemah.Tiongkok dan AS berbeda pendapat terkait tanggapan COVI
He likes
AUD / USD mundur dari EMA utama sambil menyerang ambang 0,7100.MACD Bearish mendukung penjual untuk mengunjungi kembali EMA 100 hari, garis tren naik dari bulan Juni.AUD/USD turun ke 0,7100, melemah pada Kamis pagi ini. Dengan demikian, pasangan mengkonsolidasikan kenaikan terbesar dalam d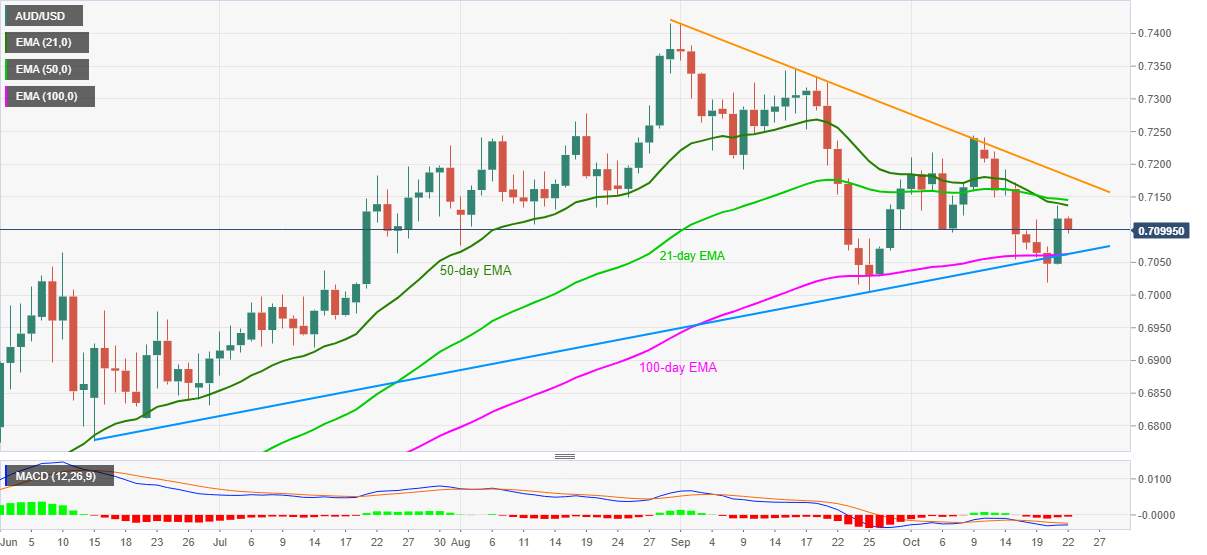 He likes
Chart: FXEMPIREThe British pound has rallied early during the trading session on Wednesday, reaching towards the crucial 1.31 handle. The question now is whether or not it can sustain the move? If it can, and perhaps break above the 1.31 level on a daily close, the market is likely to go l

He likes

S&P menegaskan peringkat Australia di 'AAA/A-1 +'.Badan tersebut mengatakan bahwa prospeknya negatif dan mengharapkan keseimbangan fiskal pemerintah Australia menyempit selama beberapa tahun ke depan setelah mencatat defisit sekitar 14% dari PDB pada tahun fiskal 2021.Belum ada dampak

He likes

7月 Profit +38.71% 8月 Profit +44.96% 9月 Profit +35.68% 1/10 Profit +1.07% 2/10 Profit +1.02% 5/10 Profit +0.21% 6/10 Profit +1.31% 7/10 Profit +0.55% 8/10 Profit +0.25% 9/10 Profit +0.95% 12/10 Prof...

Gold refrained from extending the previous day's losses from three-week top. China's dislike of US arms push to Taiwan, COVID-19 updates and American President Trump's health recovery recently gained market attention. Wall Street cheered tech-rally, ignored fears of further US stimulus stalemate. Tr
He likes

AUD/USD is flatlined near 0.7172, having defended 0.71 earlier this week.  Australia's home loan data for August bettered estimates.  Improved risk appetite favors continued rise in the AUD.  AUD/USD is trading in a sideways manner near 0.7172 at press time with the bulls taking a breather, having
He likes
He likes
Photo: Tickmill U.K.Tickmill U.K. Ltd. the British operation of the similarly named group company, has published its detailed financials for 2019, ending on December 31, showing solid growth across all key metrics. The exchange further posted a 150% jump in its year-on-year Q1 2020 revenue.The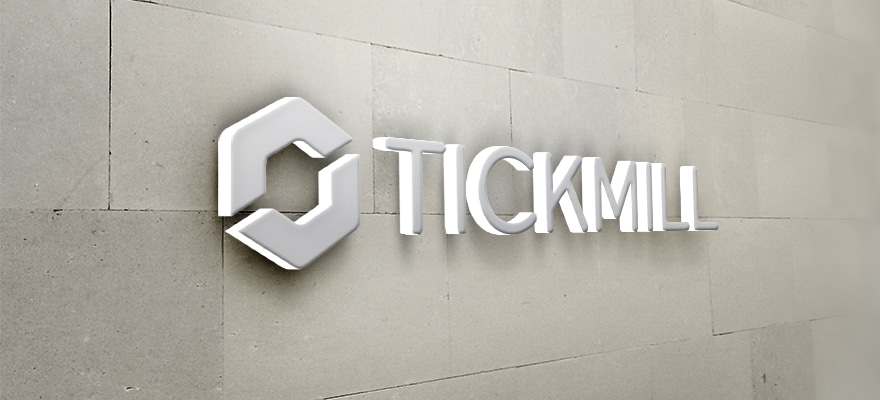 He likes
The exchange is phasing out its operations from the Japanese market. Photo: iStock   Crypto exchange giant Binance has failed to enter into an agreement with the Japanese digital asset platform TaoTao for establishing a local joint venture. Reported by Coindesk on Tuesday, the negotiations between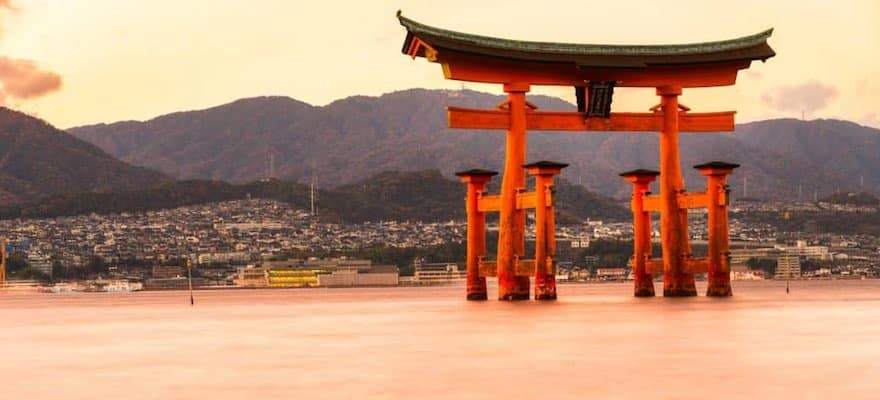 He likes

The Australian Industry Group Performance of Construction Index with a good size jump in the month But still in contraction.   New orders and activity both up,  +10.6 to 45.7 and +11.3 to 42.4 respectively
He likes

Hi from Germany where dividends matter & artificially dope benchmark index Dax. Without dividends, German stocks' return since 2000 high would be negative. While Dax has gained 60% since then, Dax Pri...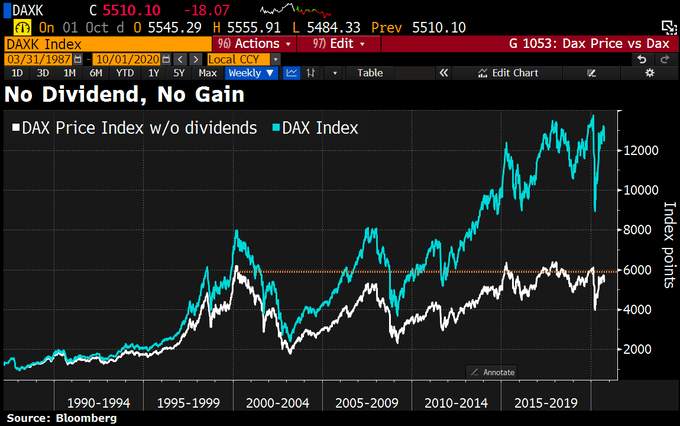 He likes

The Australian and NZ dollars moved up against their major counterparts in the Asian session on Thursday, as strong U.S. data and optimism over a stimulus deal underpinned risk sentiment. Treasury Secretary Steven Mnuchin said that there is progress in stimulus talks on coronavirus relief bill and w
He likes
Ireland's manufacturing sector stagnated in September, survey data from IHS Markit showed on Thursday. The seasonally adjusted AIB factory Purchasing Managers' Index, or PMI, fell to 50.0 in September from 52.3 in August. Any reading showing 50.0 indicates no change in the sector. In the third quart