Christopher



···
2,936

Vistors
01 Feb 2018 Joined
13 Jan 1986 Birth
He likes

He likes
I have made 0.34% of profit in 2 weeks. Not much but I'm proud of myself. Hoping for more consistent trading in future.
He likes

GBP/USD mendekati posisi terendah hari Jumat di tengah suasana risk-off.Pembicaraan Brexit 'di ujung pisau', Inggris mencatat 23 ribu kasus virus Corona baru.Pasar menunggu kabar baru Brexit, virus, dan stimulus AS.GBP/USD memperpanjang penurunan beruntun untuk hari ketiga berturut-turut p
He likes

Illustration photo of U.S. Presidential Debate from Reuters.Kuala Lumpur 2:05 p.m. (GMT +8), the DAX futures contract in Germany traded 0.3% lower, CAC 40 futures in France climbed 0.1% and the FTSE 100 futures contract in the U.K. rose 0.2%. The final debate betwe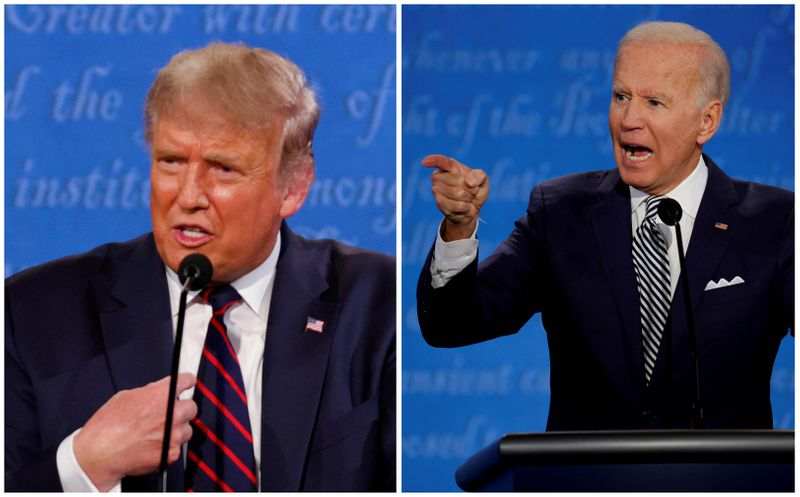 He likes

Data awal CME Group untuk pasar berjangka minyak mentah mencatat open interest memperpanjang aktivitas tidak menentu dan turun lebih dari 15 ribu kontrak pada hari Kamis. Volume mengikuti dan menurun tajam sekitar 142,6 ribu kontrak setelah tiga kenaikan harian berturut-turut.WTI meng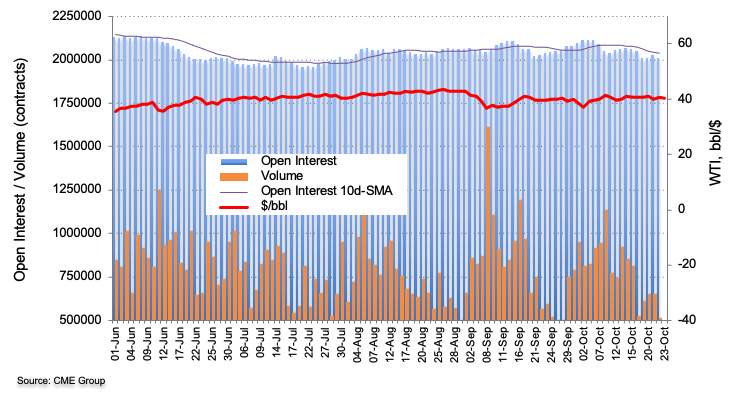 He likes

Choosing the right broker is an important step before you start trading. Make sure to research each broker thoroughly to find the one that suits you best.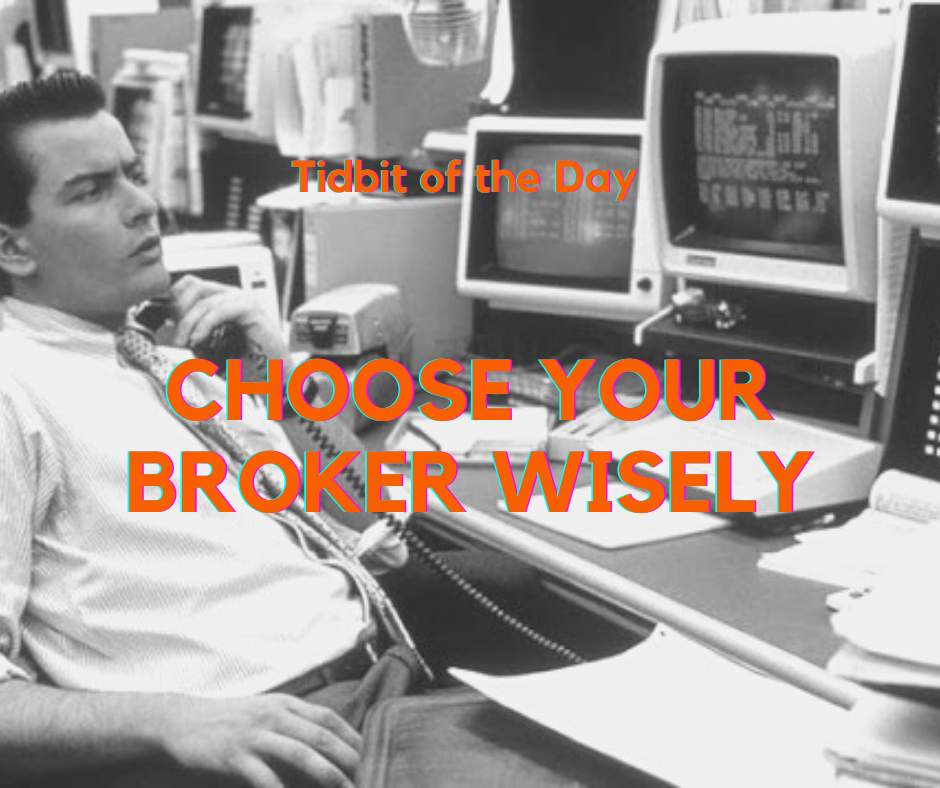 He likes

AUD/USD Price Analysis: Aussie trades below 100-day SMA for first since May 1) AUD/USD has breached key support for the first time in five months. 2) The daily chart indicators indicate scope for con...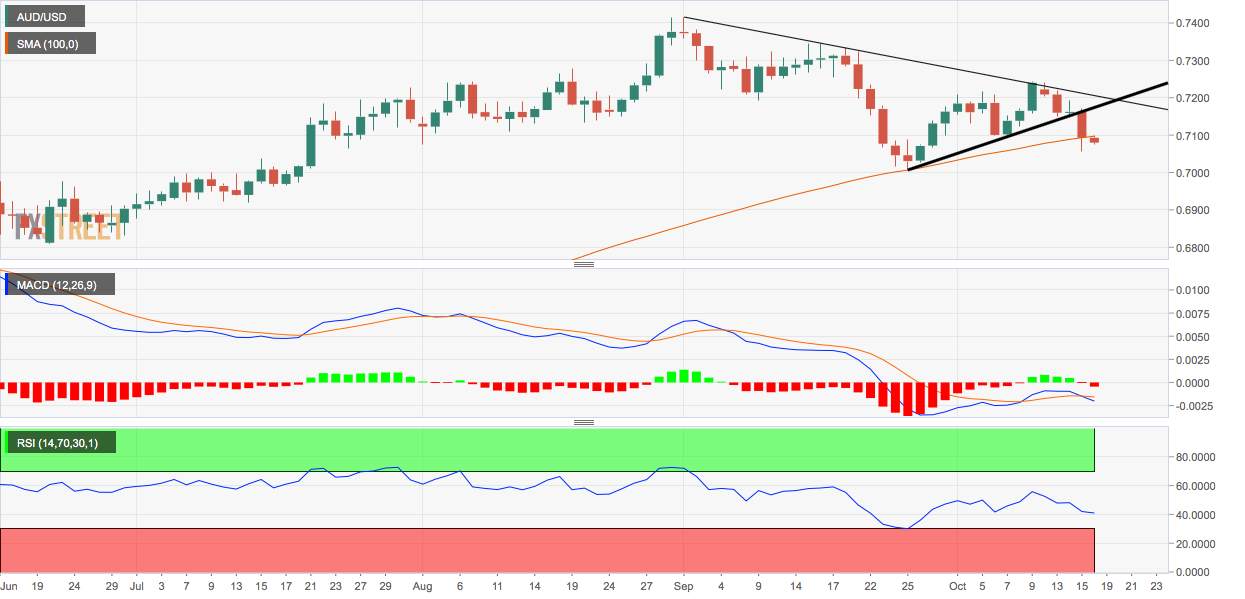 He likes
He likes
Before we go any further, we are going to be 100% honest with you and tell you the following before you consider trading currencies:1. All forex traders, and we do mean ALL traders, LOSE money on some trades.90% of traders lose money, largely due to the lack of planning, training, discipline, not ha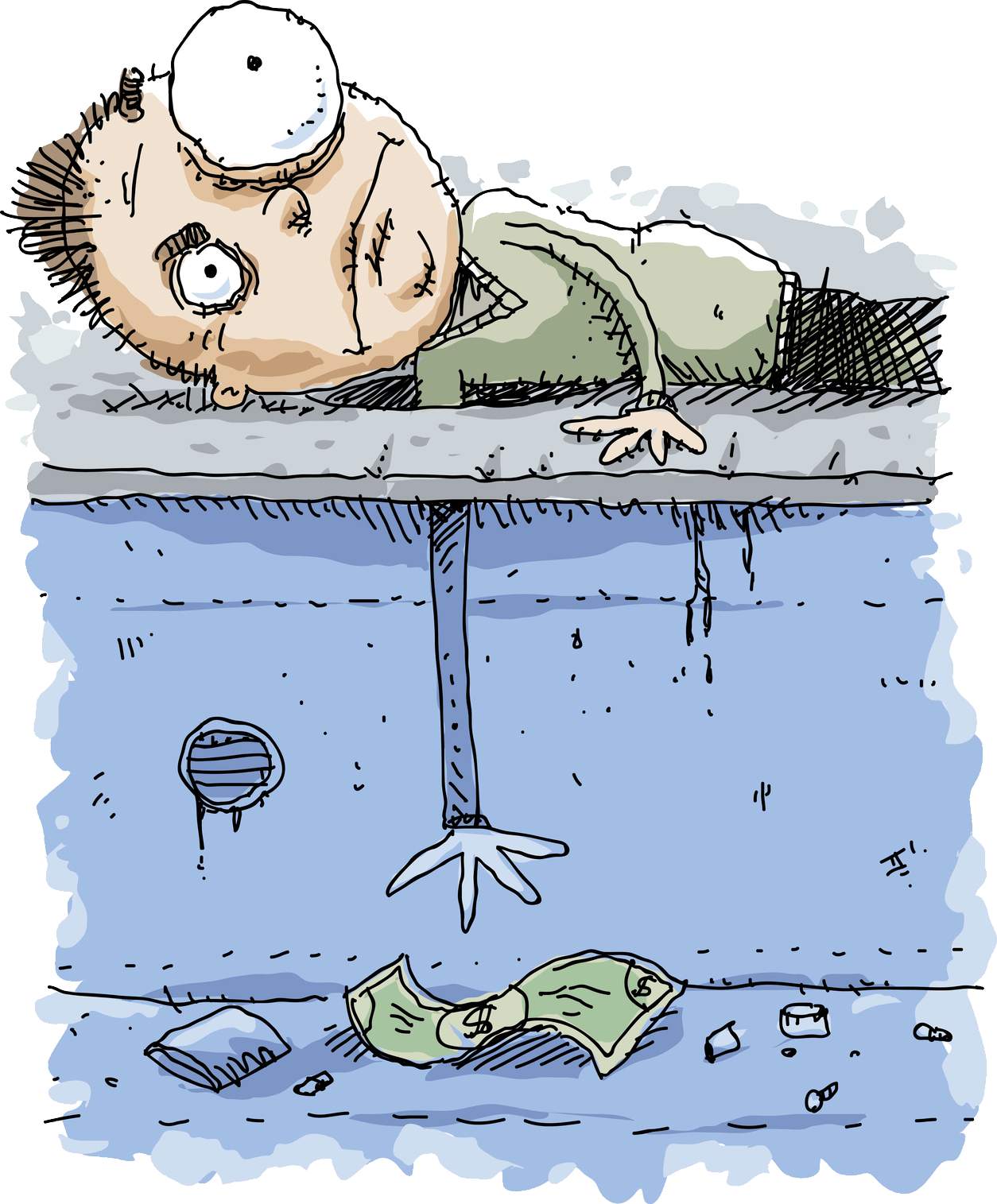 He likes

Reuters report that Johnson & Johnson have paused its COVID-19 vaccine trial due to a participant with an unexplained illness, is a development that can be attributed to risk-off flows in Tokyo supporting the greenback.  DXY 1-hour chart Defensive moves have gained traction just before a STAT r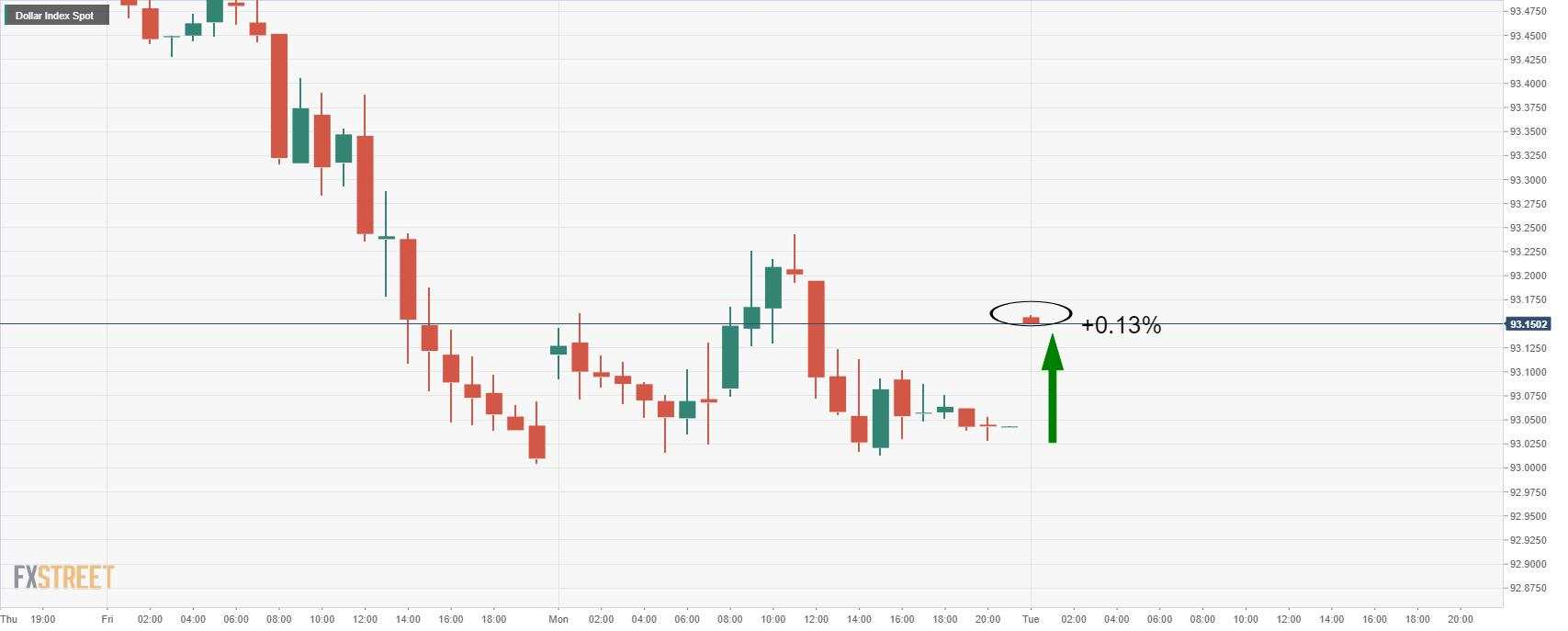 He likes
Follower's Profit
Symbol

AUD/JPY

Trading Account

#5 80012502

Broker

AvaTrade

Open/Close price

76.393/76.018

Volume

Sell 0.45 Flots

Profit

159.97 USD
He likes

Silver takes the bids above $24.00, prints three-day winning streak. 100-bar SMA, eight-day-old ascending trend line can offer immediate resistance. A two-week-long support line holds the gate for sellers' entry. Silver prices rise to the intraday high of $24.12, currently around $24.07, during Fri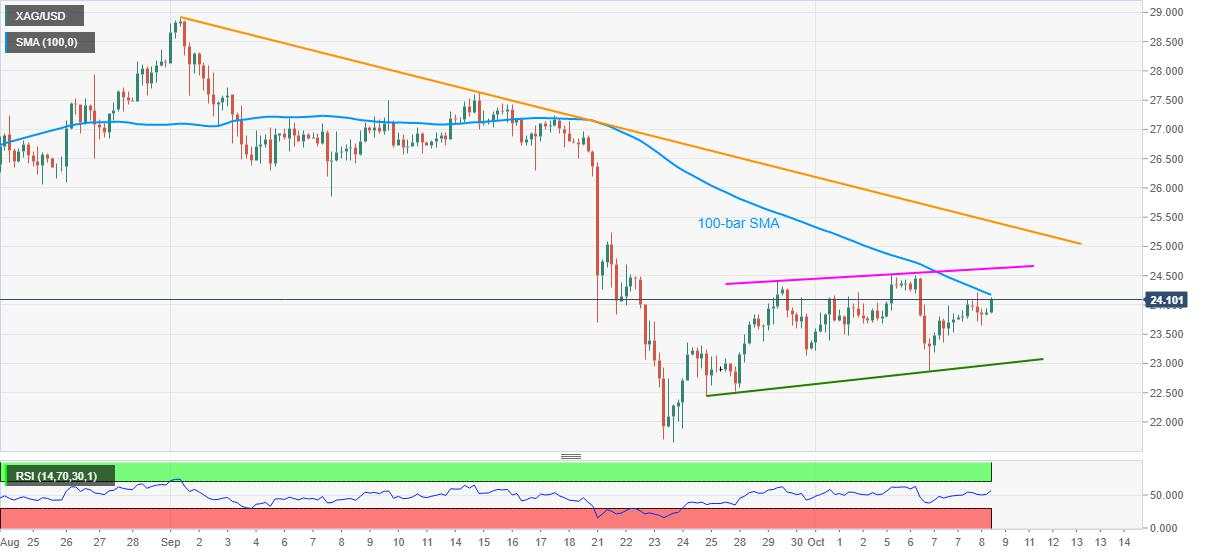 He likes

#USD/JPY#
1.294 acts as support and bull pressure on lower time frames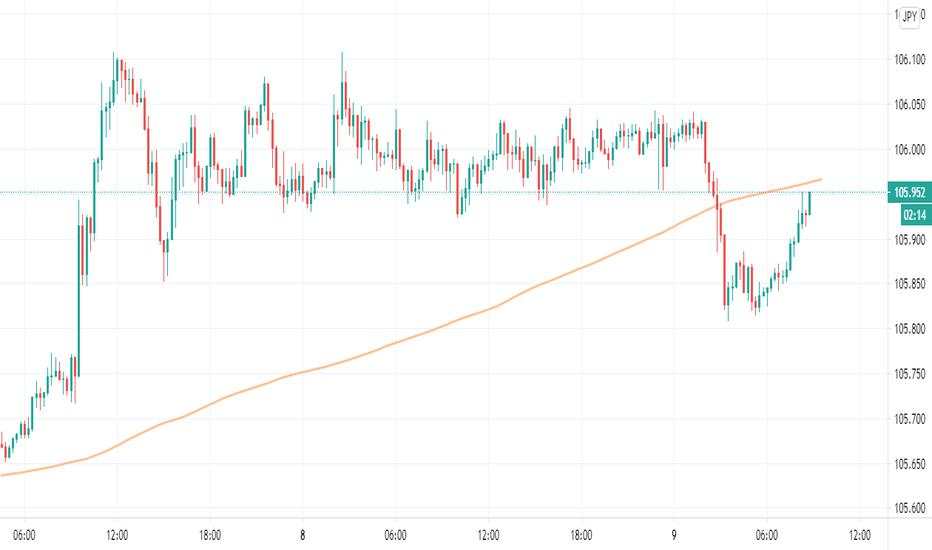 He likes

USD/JPY keeps the previous day's break of 106.00 despite recently easing from 106.06. Risk sentiment remains mildly positive as US President Trump tries to regain market confidence with stimulus, vaccine hopes. Japan's trade and current account numbers flashed welcome data for August. US VP debate,
He likes