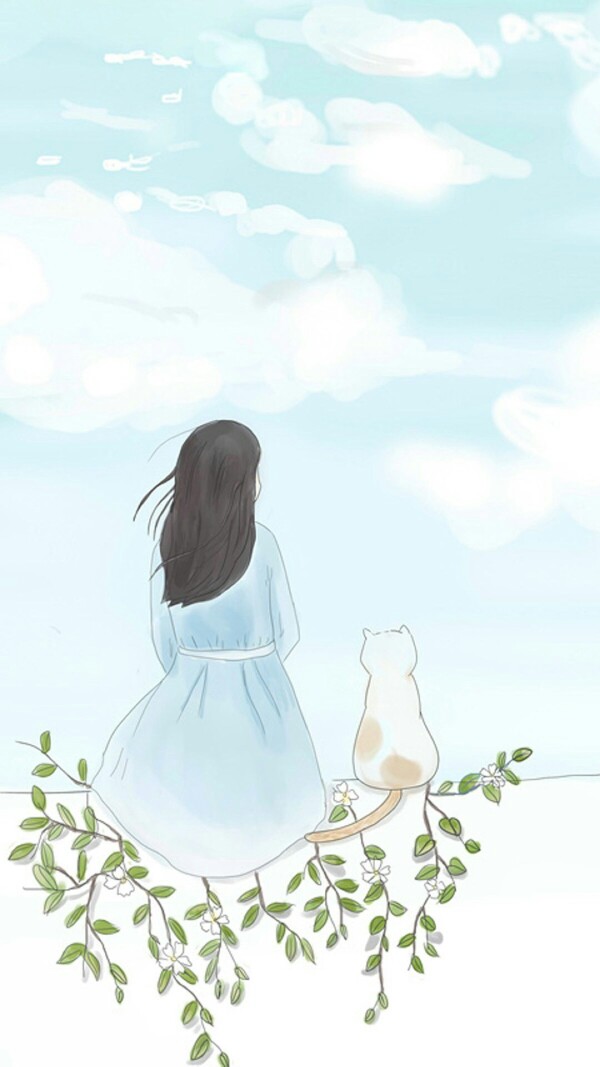 Crofts



···
2,785

Vistors
14 Dec 2017 Joined
12 Jan 1986 Birth
He likes

Trumps tax records highlight why he wants to remain president whatever the cost. Trump could be facing a huge tax bill. He received $72.9mln tax refund from IRS, but an audit is challenging legitimacy...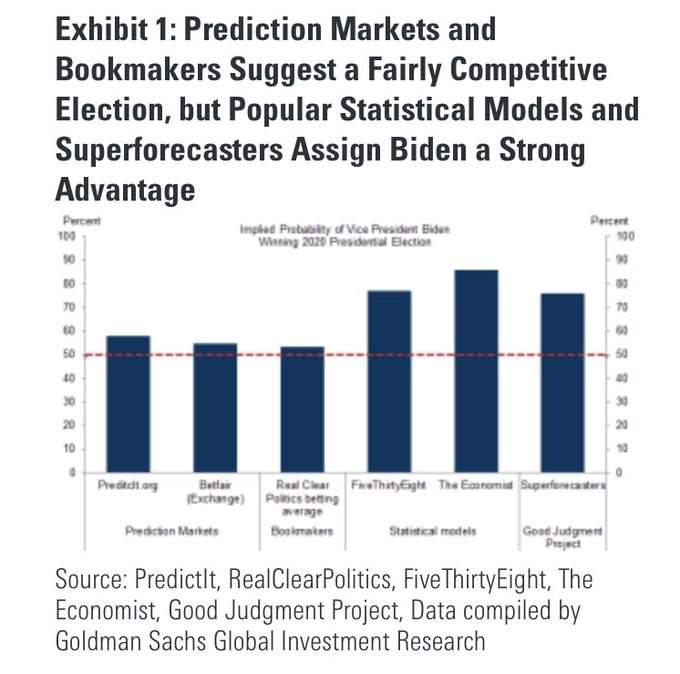 He likes

The Malaysia stock market has finished higher in two straight sessions, gathering more than a dozen points or 0.8 percent along the way. The Kuala Lumpur Composite Index now rests just beneath the 1,510-point plateau and it's looking at another green light again on Monday. The global forecast for th

Gold looks south, with the focus on the key 100-DMA support. $1932/42 zone is the level to beat for the bulls. Focus on US NFP release for the next direction in gold. Following the 4.5% weekly loss, Gold (XAU/USD) has locked itself in a $100 range stepping into the critical US Non-Farm Payrolls w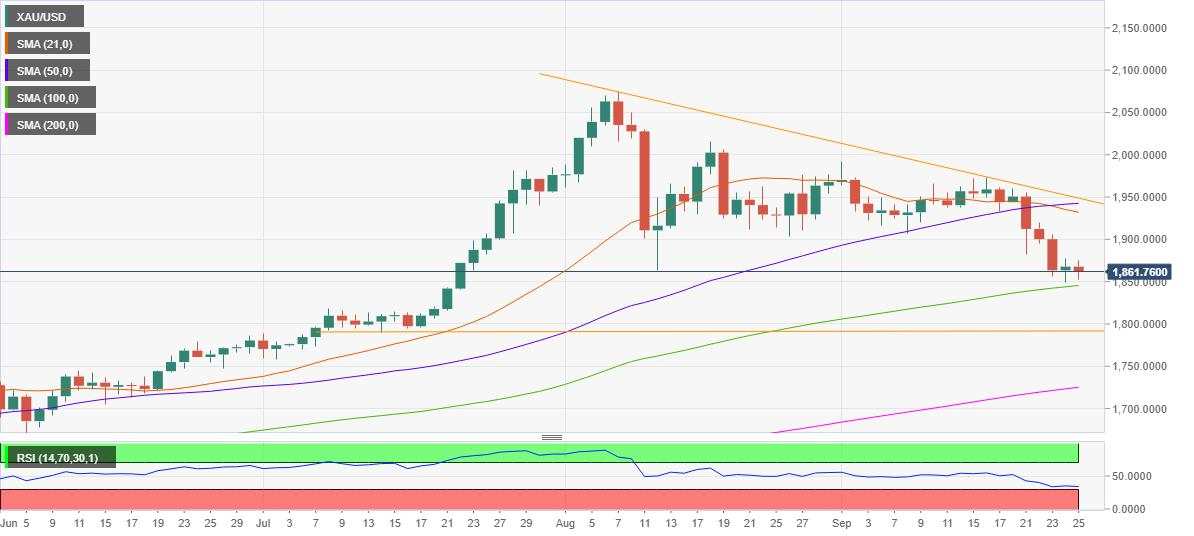 In a statement released on Friday, China's Commerce Ministry said that they will conduct an anti-dumping investigation on imports of some chloride products from the US, starting September 25. The probe is at the request of domestic producers and would normally last for a year, but it could be extend
He likes
Digital asset trading platform Bitfinex launched real-time market data feed to power algorithmic trading Bitfinex Terminal on Dazaar. Bitfinex Terminal enables users to backtest trading ideas and execute trading strategies. Dazaar's peer-to-peer (P2P) network also allows users to sync and share trad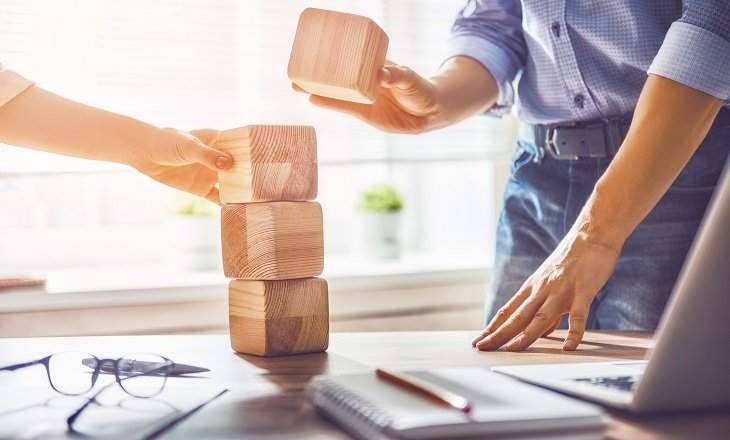 He likes

Difference on what man & woman are thinking during this scenario haha #tradersmind
He likes

EUR/USD Intraday: under pressure. Pivot: 1.1680 Our preference: short positions below 1.1680 with targets at 1.1645 & 1.1620 in extension. Alternative scenario: above 1.1680 look for further...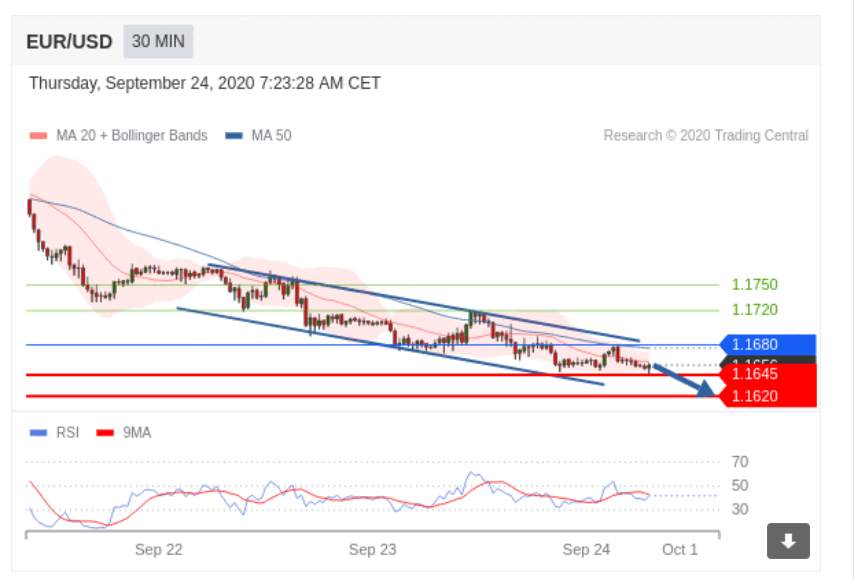 He likes

1 Day Trip 😎 Trade + Travel = Life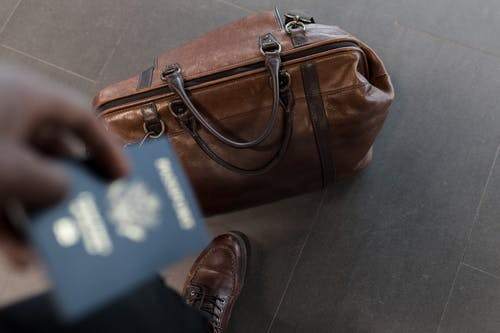 He likes

The markets are rather quiet in Asian session with Japan on holiday. Some selloff is seen in Hong Kong stocks but others simply ignored. The forex markets are generally stuck inside Friday's range, with Dollar and Swiss Franc trading with a soft tone. On the other hand, Aussie and Sterling are so fa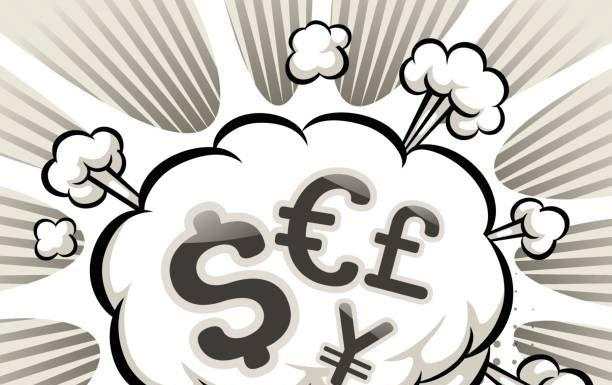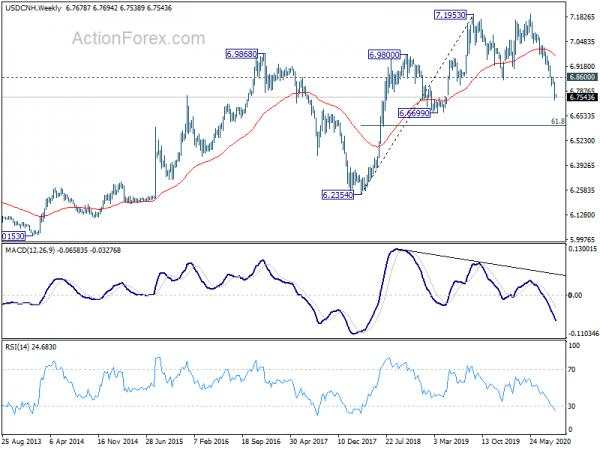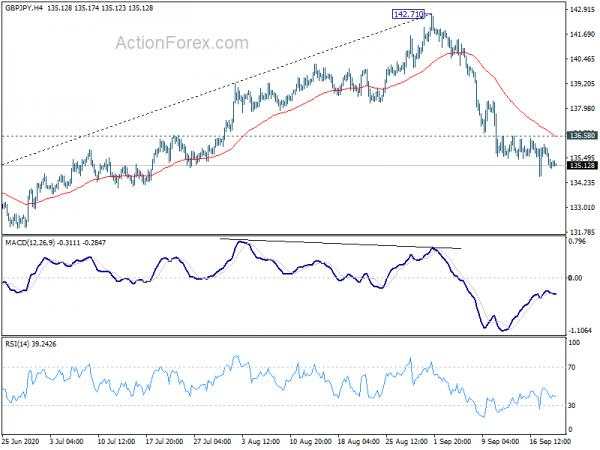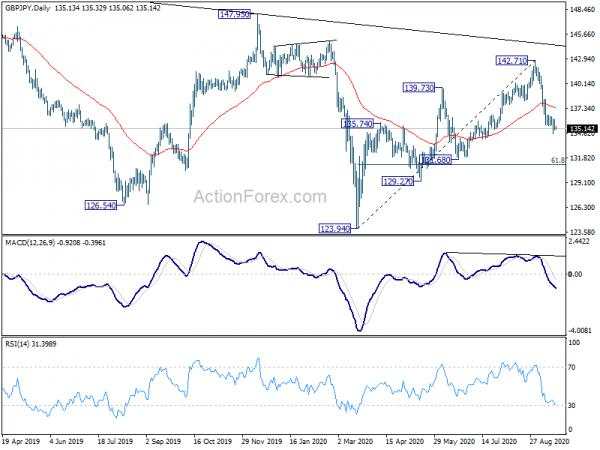 He likes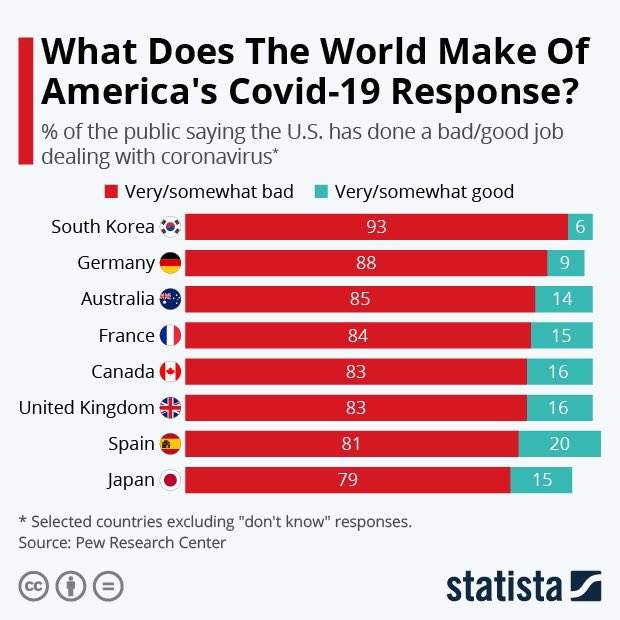 He likes

Latest from WPAC on the RBA (in brief):   has been some market speculation that the Board is set to cut the overnight cash rate from 0.25% to 0.1% ... Westpac expects that such an option will remain under consideration but there appears to be no urgency.  it appears that the Reserve Bank will be f
He likes
(Reuters) - Wall Street's main indexes were poised to open lower on Thursday after data continued to show high levels of weekly jobless claims, adding to concerns about an economic rebound a day after the Federal Reserve issued an underwhelming stimulus plan.The Labor Department's report showed the
He likes
Partner CenterFind a Broker     We've got a potential reversal in the works on AUD/NZD as the pair retests a strong area of previous resistance. Will upcoming top tier data from Australia and New Zealand bring in the bears?    AUD/NZD Range Resistance? AUD/NZD Weekly Forex Chart On the weekly ch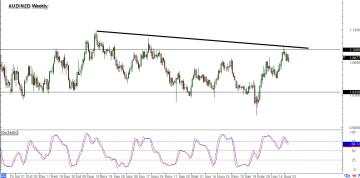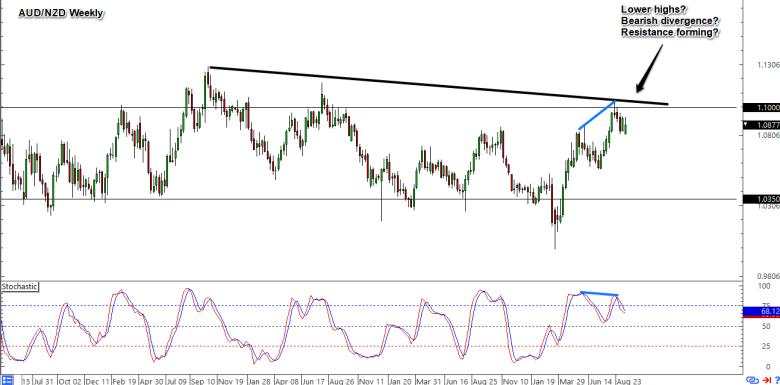 He likes

Free eCourse courtesy of
@MarwoodJB
that reveals the historical performance of all the classic candlestick patterns, allowing you to trade with more confidence and knowledge:
https://marwoodresearch.t...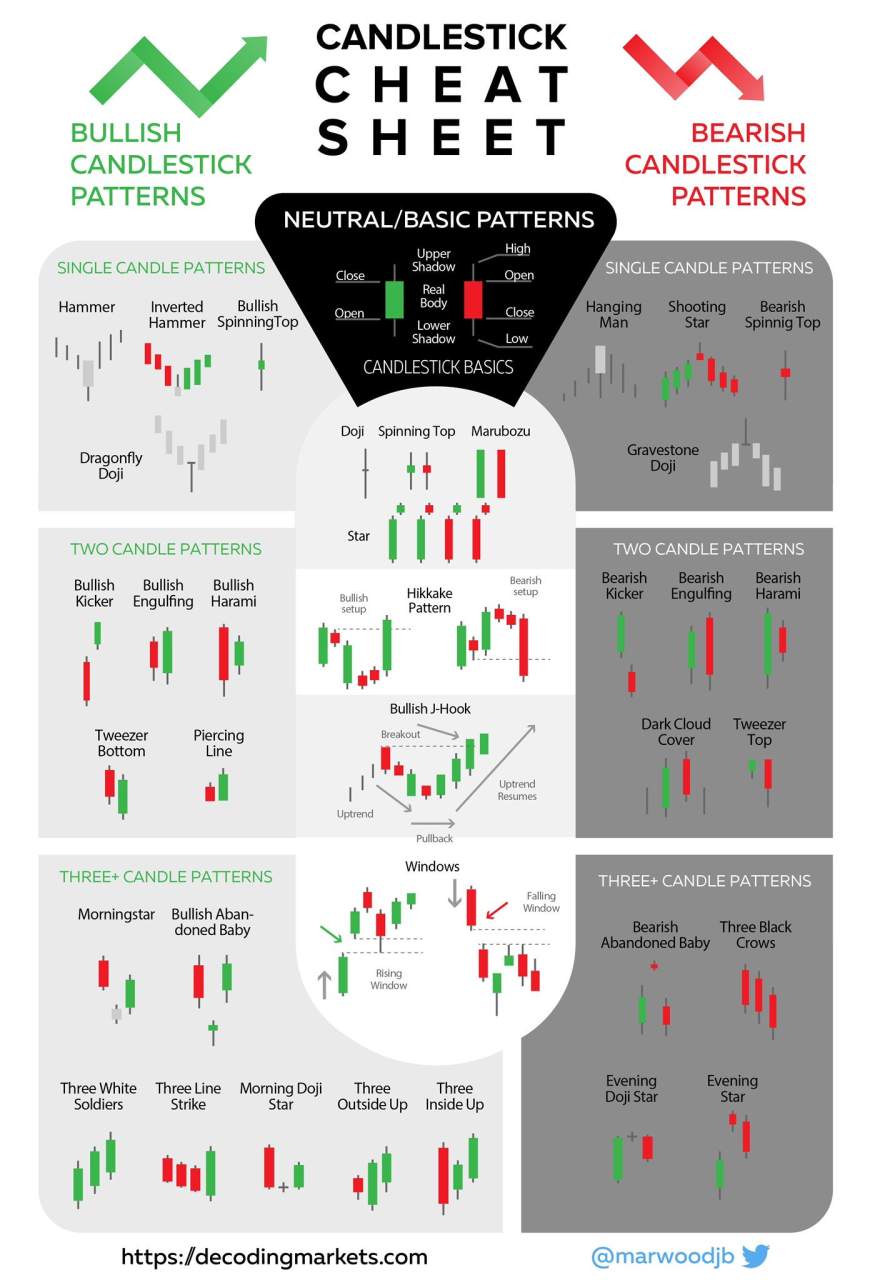 He likes

1) GDP is expected to contract by 3.7% than previous forecast of 6.5%2) Unemployment to stand at 7.6% at year's end (versus 9.3% in June projection).3) Fed fund rates are seen to be unchanged this year and the next ones4) &nbs