hgbsdaa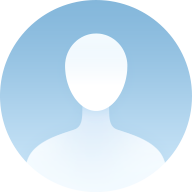 ···
2,868

Vistors
18 Feb 2018 Joined
03 Jan 1986 Birth
He likes

Harga perak memperbarui tinggi intraday setelah mencetak candlestick bullish hari Senin.Pertemuan EMA 21 hari dan 50 hari mendahului garis tren turun satu bulan untuk menantang pembeli.EMA 100 hari menawarkan support kuat, $24,00 dapat menghibur penjual jangka pendek.Perak dalam tawaran beli di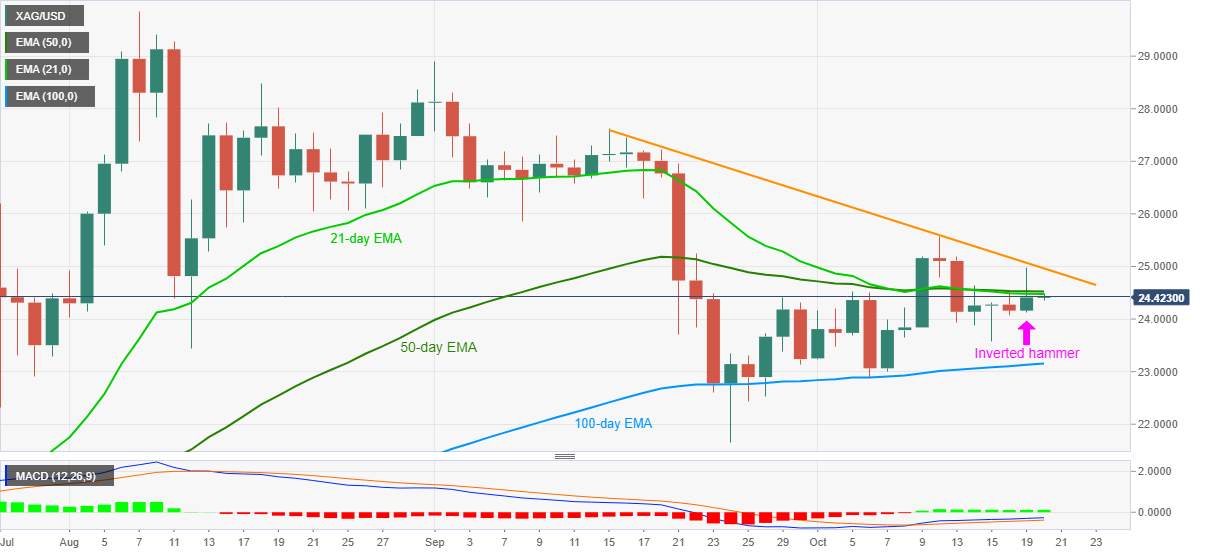 He likes

EUR/USD Intraday: key resistance at 1.1760. Pivot: 1.1760 Our preference: short positions below 1.1760 with targets at 1.1730 & 1.1715 in extension. Alternative scenario: above 1.1760 look for f...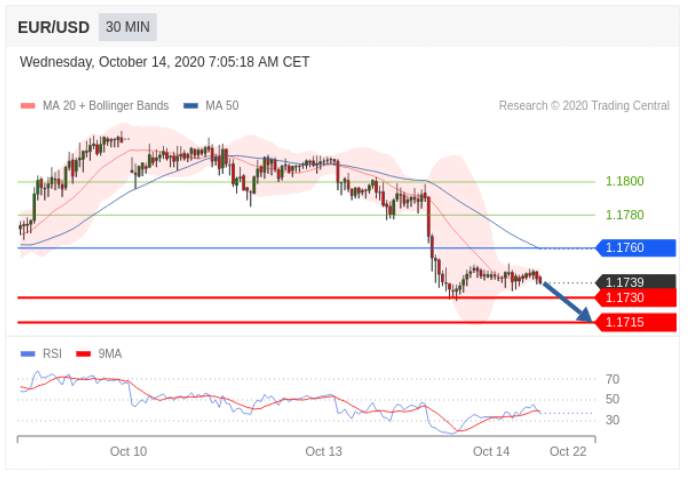 He likes

In trading, in life, in your goals?Do share and let us get to know each other:)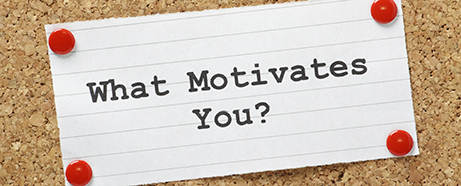 He likes

He likes

Garis tren bearish multi-minggu membatasi sisi atas AUD/USD. Prospek langsung dinetralkan karena penolakan pada garis tren utama. Rendah hari Jumat sekarang adalah level yang harus dikalahkan para penjual. AUD/USD saat ini diperdagangkan dalam warna merah di 0,7216, setelah mengh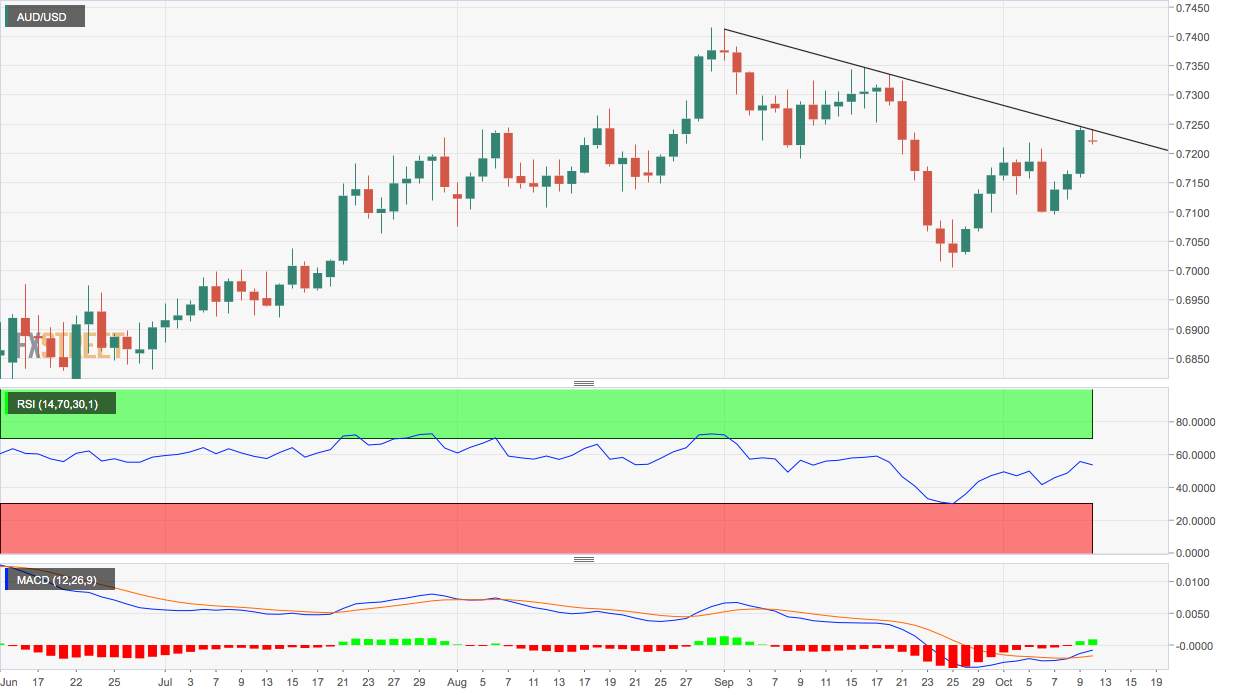 He likes

China's service sector registered a strong growth in business activity in September, signaling a further recovery from the coronavirus pandemic, survey data from IHS Markit showed Friday. The Caixin composite services Purchasing Managers' Index rose to 54.8 in September from 54.0 in August. This was
He likes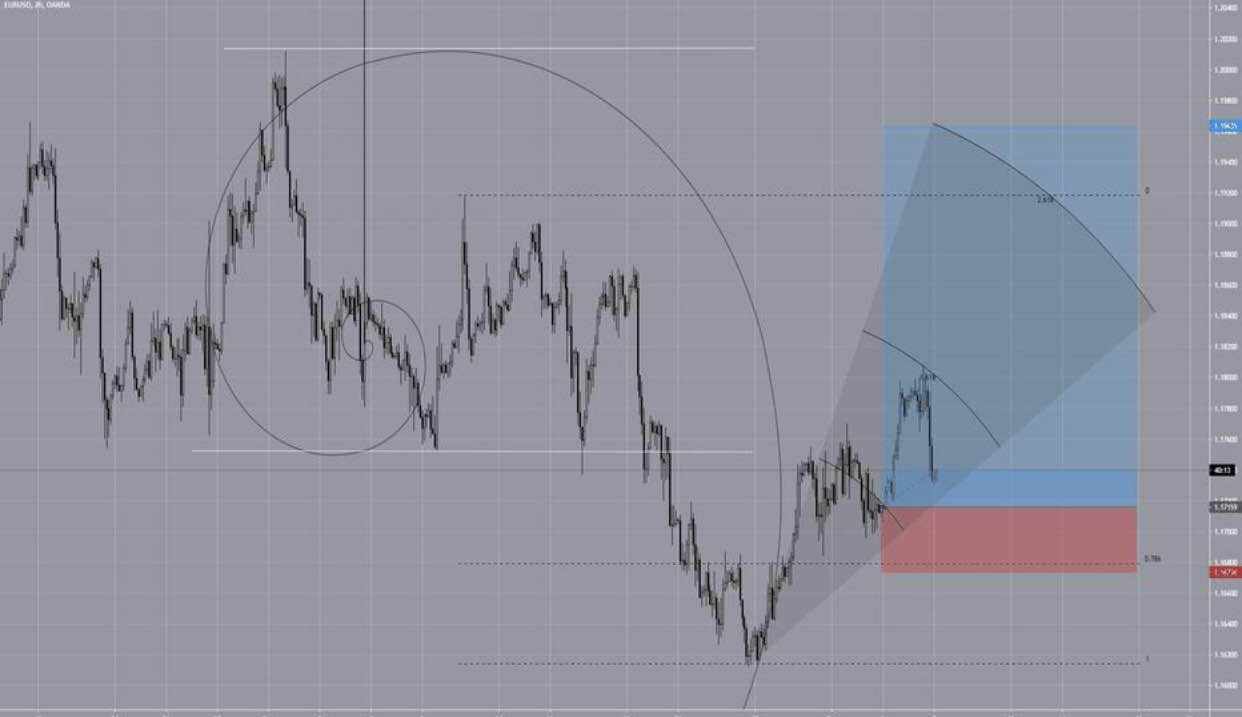 He likes

Hawkesby dari Reserve Bank of New Zealand mengatakan bahwa tindakan kebijakan moneter baru-baru ini bekerja untuk menurunkan suku bunga.Reserve Bank of New Zealand secara aktif mengusahakan suku bunga negatif dan pendanaan untuk program pinjaman.Lebih banyak komentarInflasi terlihat j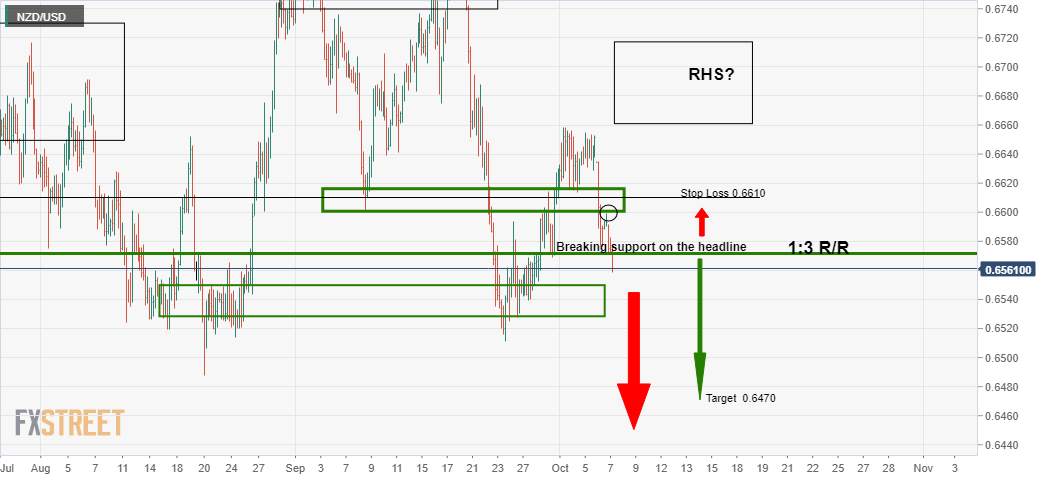 He likes
Higher U.S. Government Bond Yields Provide Support To U.S. DollarUSD/JPY has finally managed to get above the major resistance level at 105.70 and is heading towards 106.00.The U.S. dollar is losing ground against a broad basket of currencies but USD/JPY ignores this trend as demand for safe-ha

He likes

Silver Price Analysis: Picks up bids from 100-day EMA support 1) Silver retraces the heaviest losses in two weeks above $23.00 2) 21-day and 50-day EMA will probe the bulls amid downbeat MACD conditio...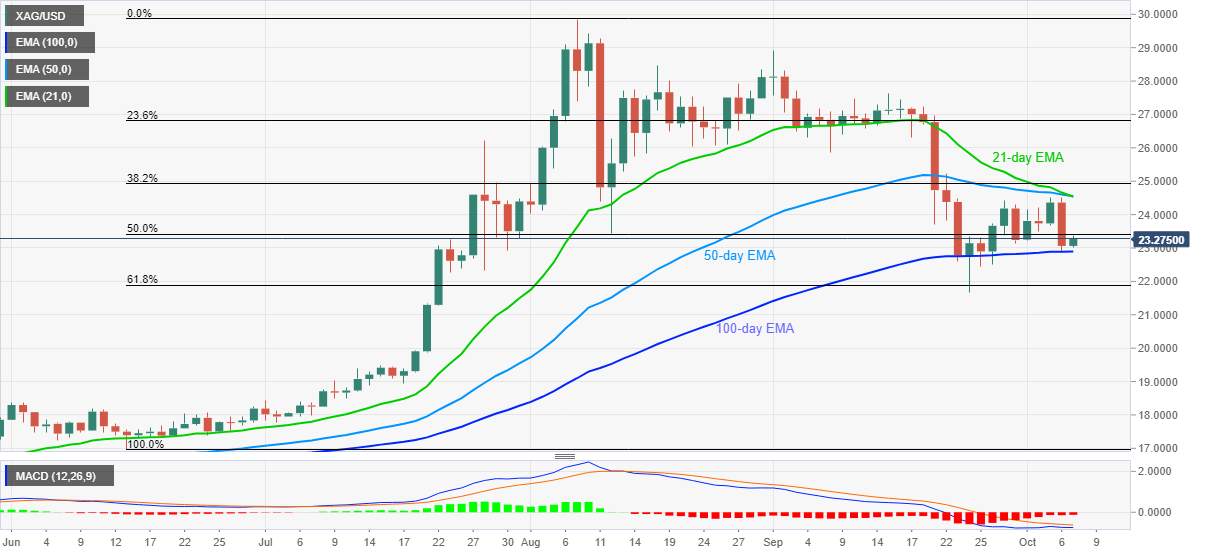 He likes

The Australian dollar drifted higher against its major trading partners in the Asian session on Tuesday, after the Reserve Bank of Australia kept its cash rate and quantitative easing program unchanged and signaled the likelihood of more monetary easing to boost the economy. The board of Reserve Ban

ANZ's indicator of price trends for New Zealand's 17 main commodity exports -0.2% m/m and -3.0% y/y In local currency terms the index fell 1.3% m/m and -6.4% y/y
He likes

Partner CenterFind a Broker     We saw a busy week of news flow for the U.S. dollar with catalysts ranging from political news, lots of Fed speak and mostly signs of improvement from the latest U.S. economic updates. But the likely main driver for the Dollar's relative underperformance was steadil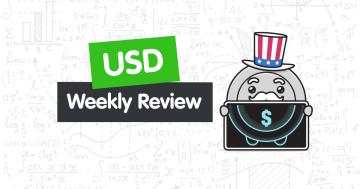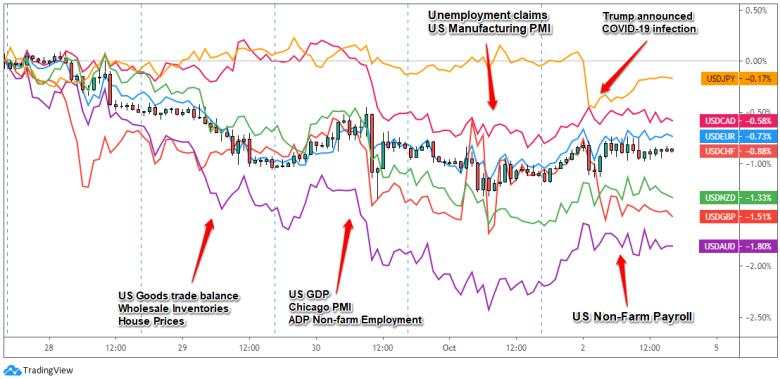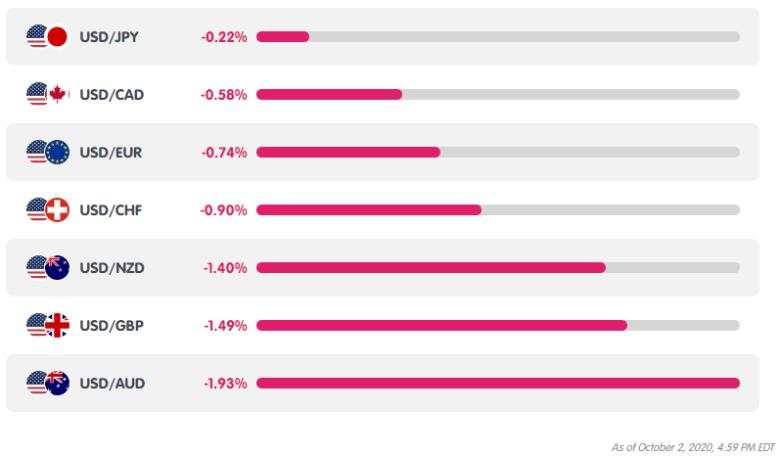 He likes
He likes

RSI can be used to establish the risk/reward ratio on a chart from 30 oversold to 70 overbought:
#RiskAversion#