ONeil



···
2,970

Vistors
09 Jan 2018 Joined
08 Jan 1986 Birth
He likes

Illustration photo of sterling from differencebetween.net LONDON (Reuters) - Cautious currency markets kept the pound subdued against a stronger dollar on Monday, but it rose slightly against the euro as an extension to Brexit talks gave markets some cause for optimism about a deal being reached bef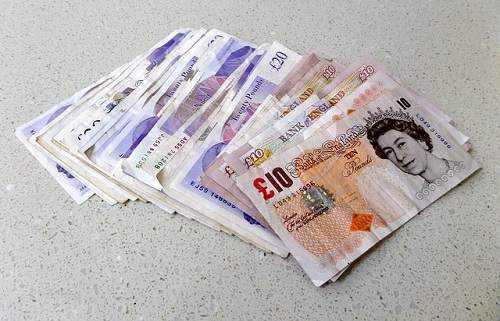 He likes
Chart: FXEMPIREThe British pound has rallied early during the trading session on Wednesday, reaching towards the crucial 1.31 handle. The question now is whether or not it can sustain the move? If it can, and perhaps break above the 1.31 level on a daily close, the market is likely to go l

He likes
He likes
For traders living in Murica ("America"), the trading day actually begins on Sunday night at 5:00 p.m. EST (9:00 p.m. GMT).However, liquidity doesn't really show up until the Tokyo open a few hours later.The opening of the Tokyo session at 12:00 a.m. GMT marks the start of currency trading in Asia.Y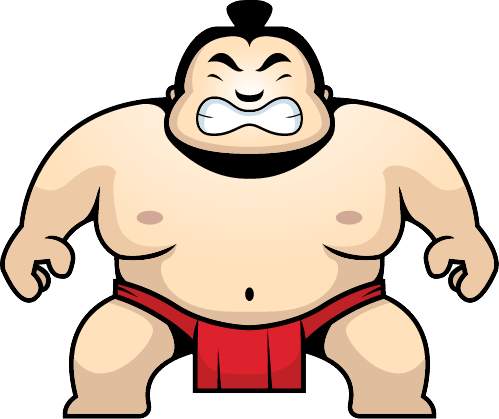 He likes

Definitely showing a downward trend, heads-up guys!
He likes
He likes

He likes

#GBP/JPY#
The pattern wedge has worked well, now price has stopped on fibo 50% level of last trend on daily chart, if price will cross this level, you can trade to next fibo level 61% (138.92).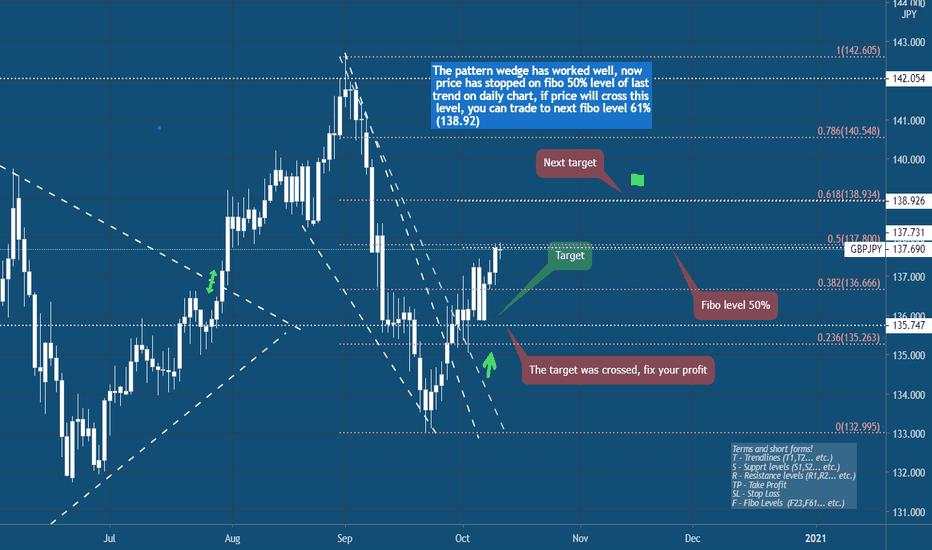 USD/JPY keeps Friday's losses directed towards a three-week-old support line near 105.50. S&P 500 Futures drops 0.15% as optimism concerning the US stimulus fade, challenges like Brexit, COVID-19 regain market attention. Japan's Machinery Orders recovered in August, PPI slowed down in September.
He likes
The value of core machine orders in Japan gained a seasonally adjusted 0.2 percent on month in August, the Cabinet Office said on Monday - standing at 752.5 billion yen. That beat forecasts for a decline of 1.0 percent following the 6.3 percent increase in July. On a yearly basis, core machine order
He likes

U.S. DOLLAR INDEX FUTURES HOURLY DXY reached the top side of its breakout level (neckline) today. Support here is reinforced by VWAP from the low, which held as support throughout September. This i...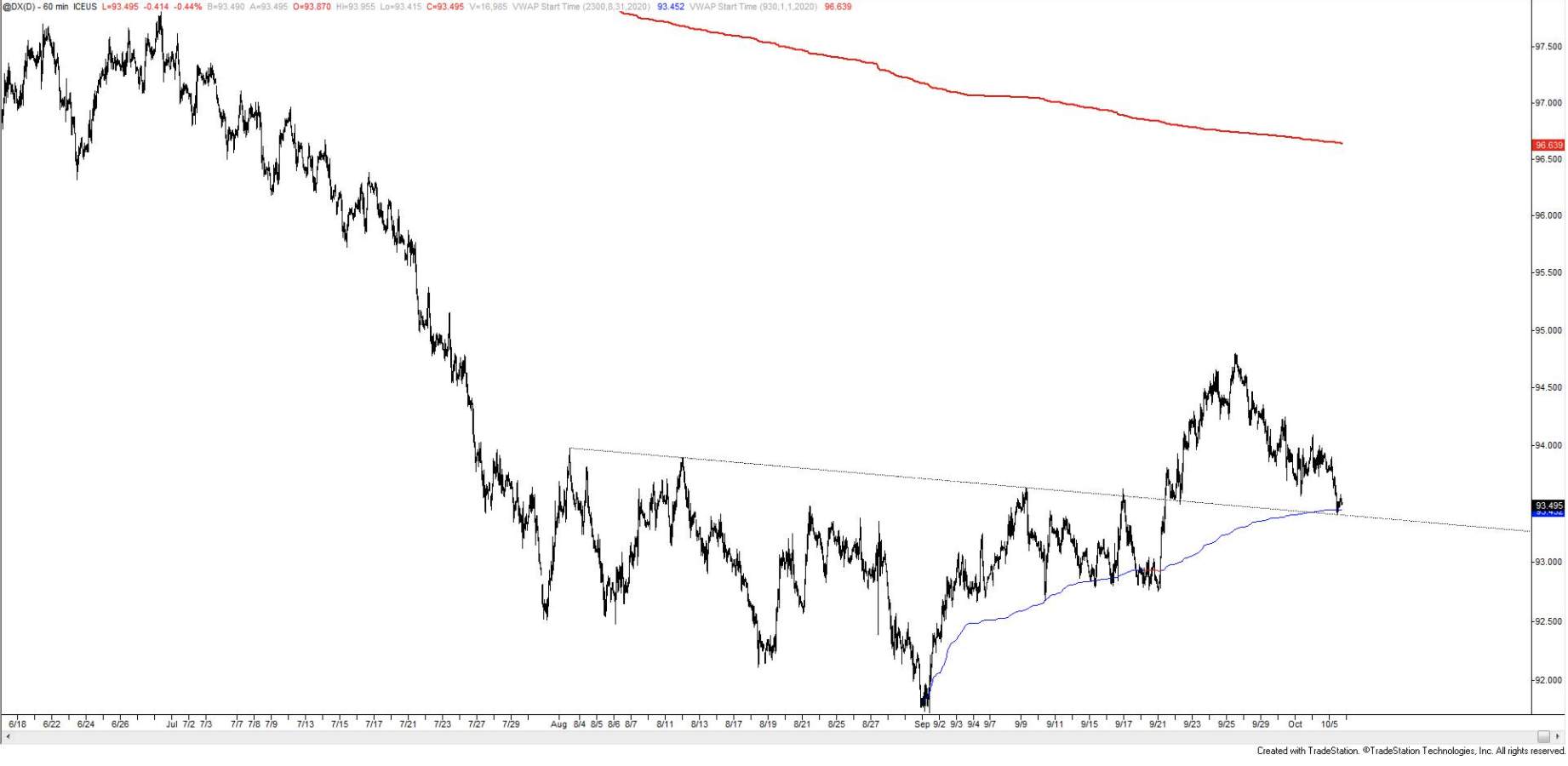 He likes

The New York Stock Exchange and the NASDAQ will be open regular hours on Columbus Day it is a federal holiday when stocks continue to trade: Oct 12th.
#TradeNotes#
He likes

Ekonomi Jepang tetap dalam situasi yang parah tetapi mulai meningkat, kata Gubernur Bank of Japan (BOJ) Haruhiko Kuroda dalam sebuah pernyataan pada hari Kamis. Kutipan tambahan"Akan mengawasi dampak COVID-19 dan mengambil langkah pelonggaran tambahan jika diperlukan tanpa r
He likes

Indian shares opened on a flat note Wednesday as investors awaited cues from the earnings season and a three-day policy review by the RBI due to begin later in the day. Underlying sentiment remained cautious after U.S. President Donald Trump abandoned Covid-19 relief talks with congressional Democ
He likes

Both the dollar and yen softened, while the dollar bloc outperformed the other main free floating currencies amid a bout of risk-back-on positioning in global markets, fuelled by positive news about U.S. President Trump's health condition. EUR-USD traded firmer, printing a peak at 1.1760, which is 1