Tess



···
2,982

Vistors
09 Feb 2018 Joined
14 Jan 1986 Birth
He likes

Pedagang meningkatkan posisi open interest mereka sebesar 178 kontrak pada hari Senin menyusul dua penurunan harian berturut-turut, menurut angka awal dari CME Group. Di sisi lain, volume menyusut untuk 2 sesi berturut-turut, kali ini hampir 7,1 ribu kontrak.Emas menghadapi rintangan berikutnya
He likes
He likes
He likes

EUR/USD Price Analysis: Stuck in a bearish channel on the 15-min chart EUR/USD has carved out a falling channel on the 15-minute chart. A breakout will likely accelerate the preceding uptrend from 1.1...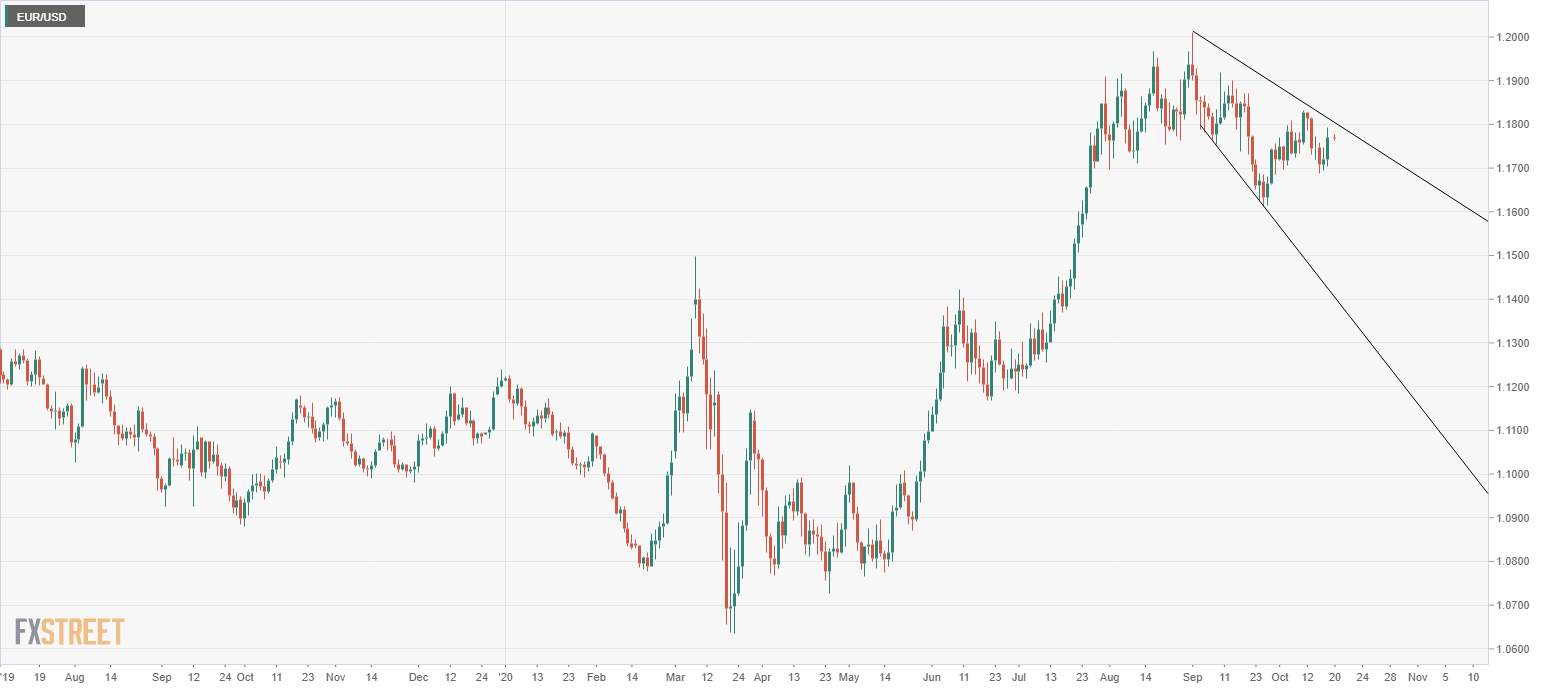 He likes
He likes

Photo: FM In a busy week for news, here are the stories that dominated the worlds of forex, fintech and crypto, in our picks of the week segment. 'Morris Coin' Ponzi Scheme Busted: 36-Year-Old Man Arrested in India As Finance Magnates reported at the start of the week, a 36-year old man has been a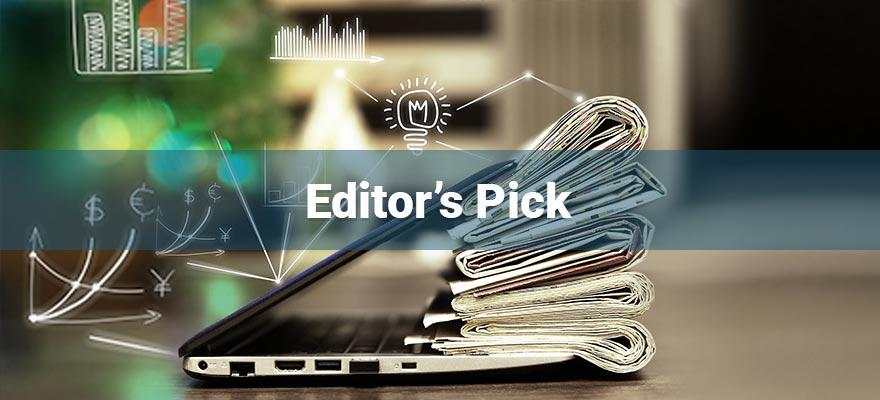 He likes

#GBP/JPY#
Wait for a break and retest of the entry before entering OANDA:GBPJPY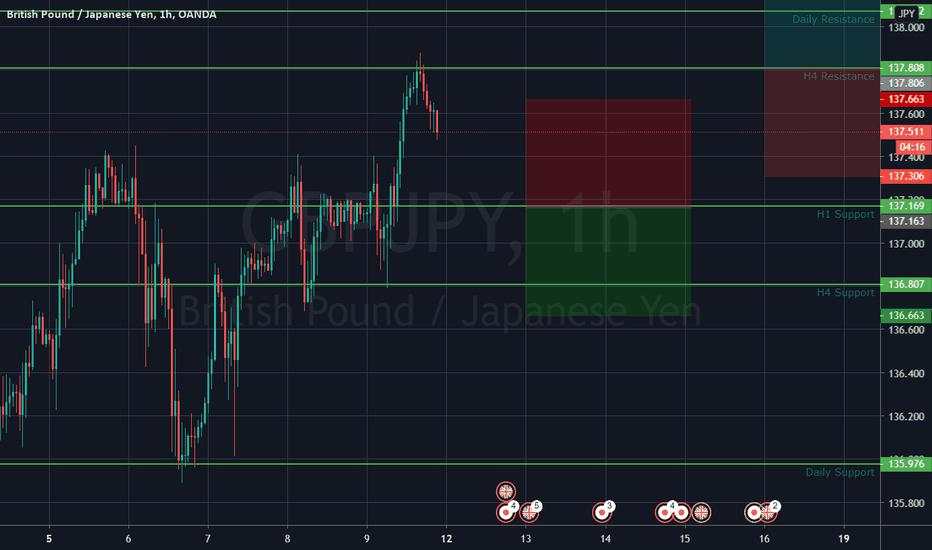 He likes

Silver Price Analysis: XAG/USD battles six-week-old resistance line above $25.00 D1 Chart :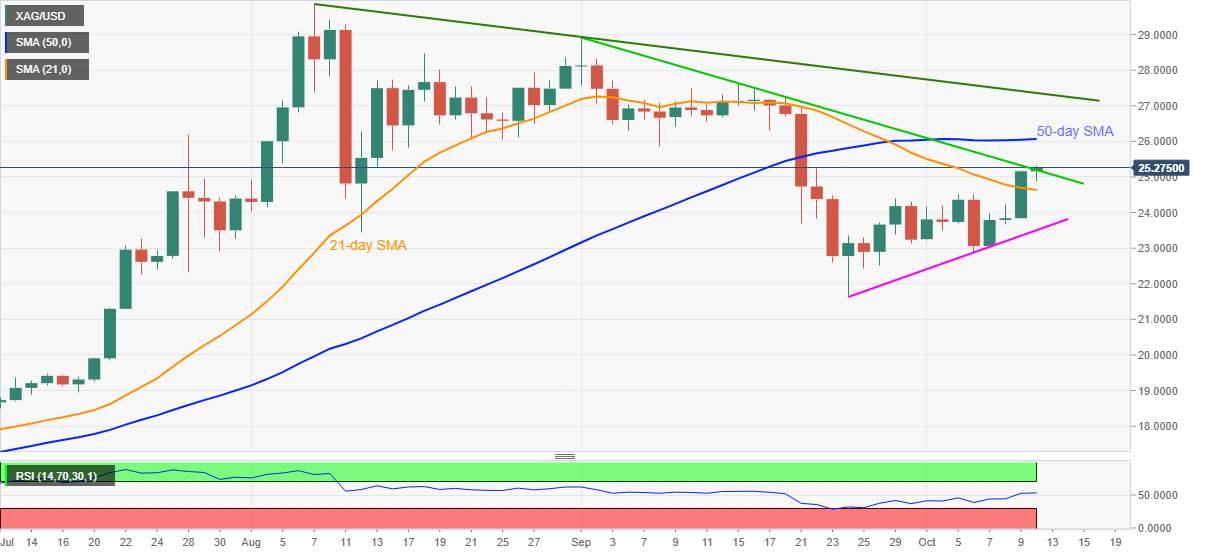 He likes

He likes
Money talks, and a lot of times it just says "Goodbye" to people that don't know how to manage it and make it grow.
#TradeNotes#
He likes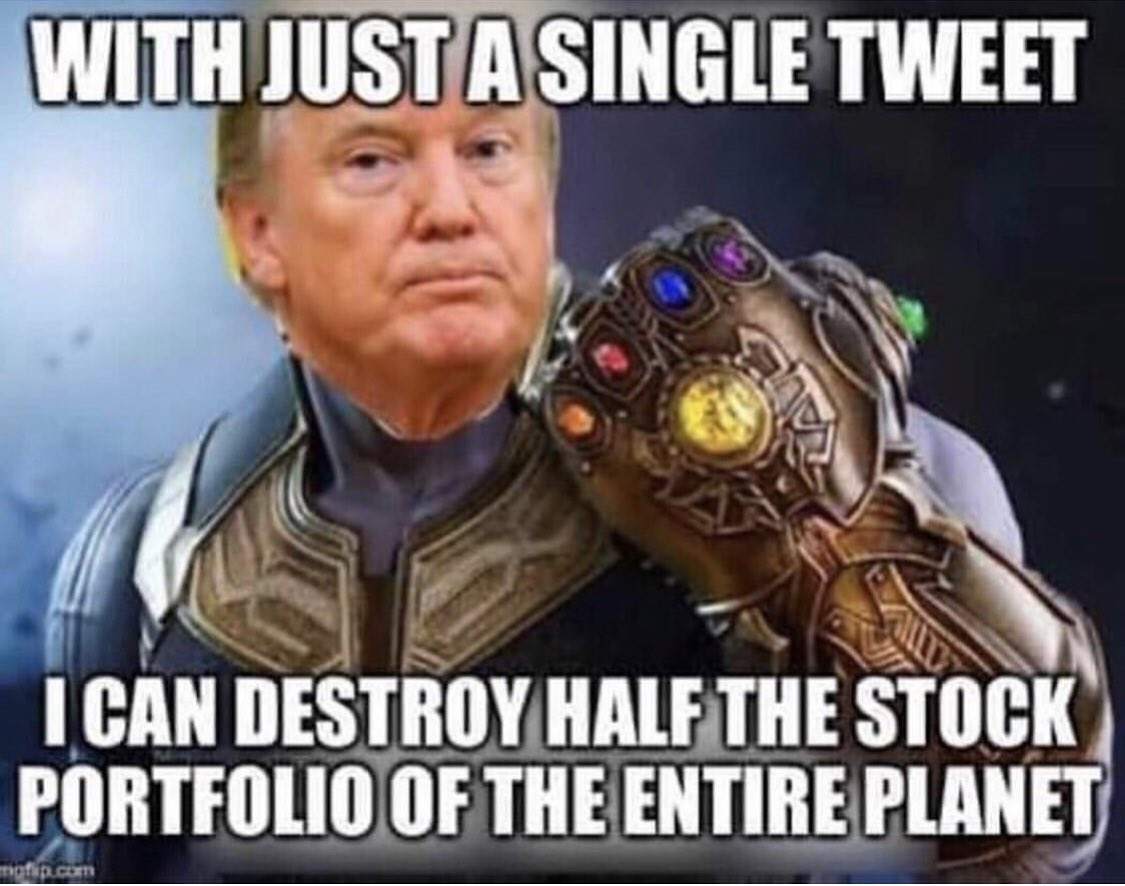 He likes

Foreign trade data from Germany is due on Thursday, headlining a light day for the European economic news. At 1.45 am ET, the State Secretariat for Economic Affairs is scheduled to issue Swiss jobless rate for September. The jobless rate is seen at seasonally adjusted 3.4 percent, unchanged from Aug
He likes

The simmering trade war between the U.S. and China is expected to throw open fresh opportunities for the Indian textile industry. The U.S. recently issued a Withhold Release Order on cotton and apparel imports from specific producers in the Xinjiang Uygur Autonomous Region which may escalate global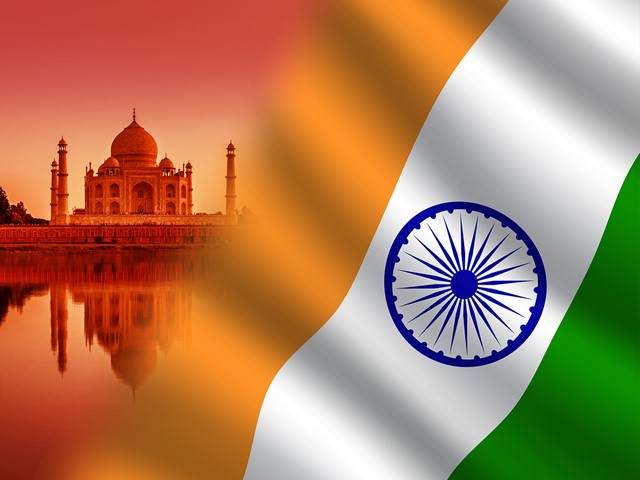 He likes
The Euro is trading higher on Wednesday after President Trump clarified his decision from Tuesday to end stimulus negotiations with the Democrats to focus on the confirmation of his Supreme Court nominee, Amy Coney Barrett. That news triggered a plunge in higher risk assets, while making the U.S. Do