Stilwell



···
2,952

Vistors
06 Jun 2018 Joined
15 Feb 1986 Birth
He likes

AUD/USD menemukan support yang layak di dekat 0,7100 dan mementaskan pemantulan yang bagus pada hari Selasa.Kenaikan dalam ekuitas futures AS merusak safe-haven USD dan tetap mendukung AUD/USD.Ekspektasi RBA dovish, kegelisahan akibat virus corona mungkin membatasi kenaikan kuat apa pun pasangan ini
He likes

USD/CAD menurun setelah reli solid hari Senin di atas 1,3200. Penutupan harian di atas DMA-21 sangat penting untuk melepaskan potensi naik.RSI harian mengarah ke selatan dan tetap di wilayah bearish. USD/CAD jatuh bersama dengan Dolar AS di tengah suasana pasar yang sur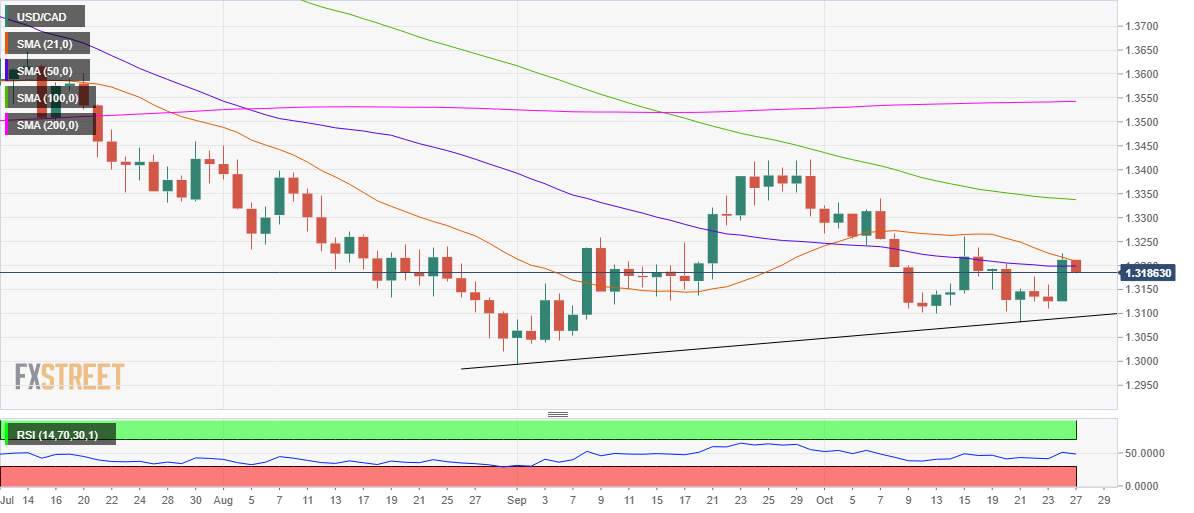 He likes
He likes
He likes

Hi guys, hope you guys have a good start of the week.This is EUR/USD 1-hour chart. Overall looking to sell EUR/USD, due to gaining strength in USD. This is my own trading idea, trade on your on risk.Happy trading!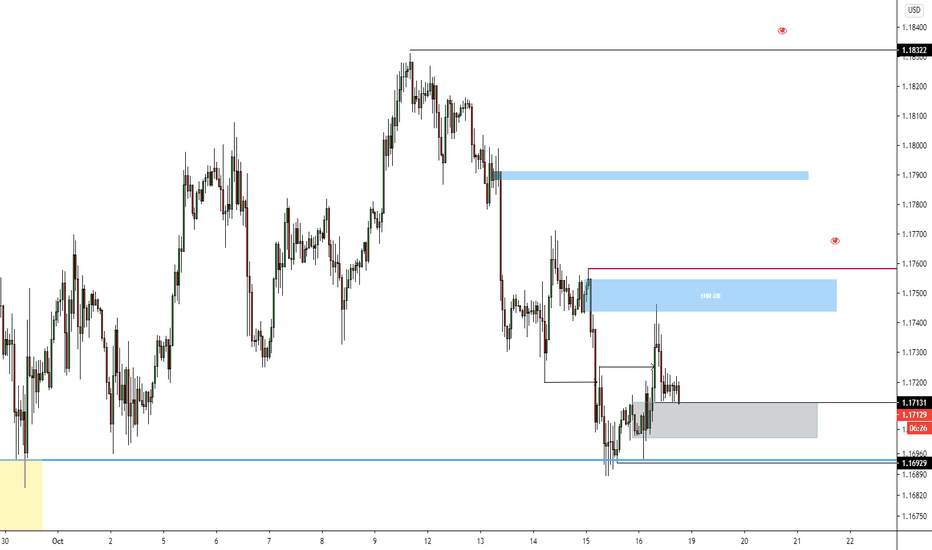 He likes

Overall, GBP/USD is trending upward. Recently, GBP/USD bounced up from the key level of 1.29. Last Friday, U.K. Prime Minister Boris Johnson said that the time has come to prepare for a no-trade deal Brexit unless the European Union is willing to accept the major changes in the trade deal. We expect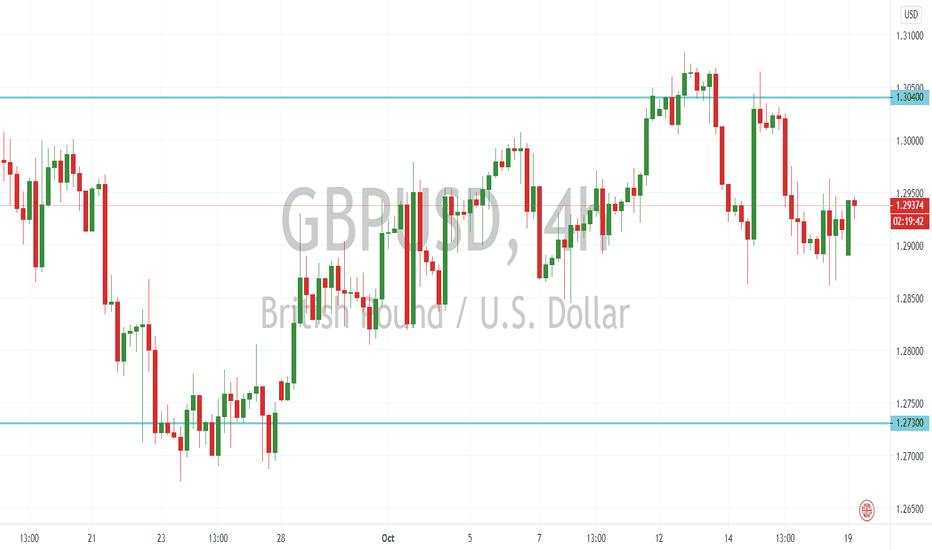 He likes

GBP/JPY Price Analysis: Off lows, but key resistance intact D1 Chart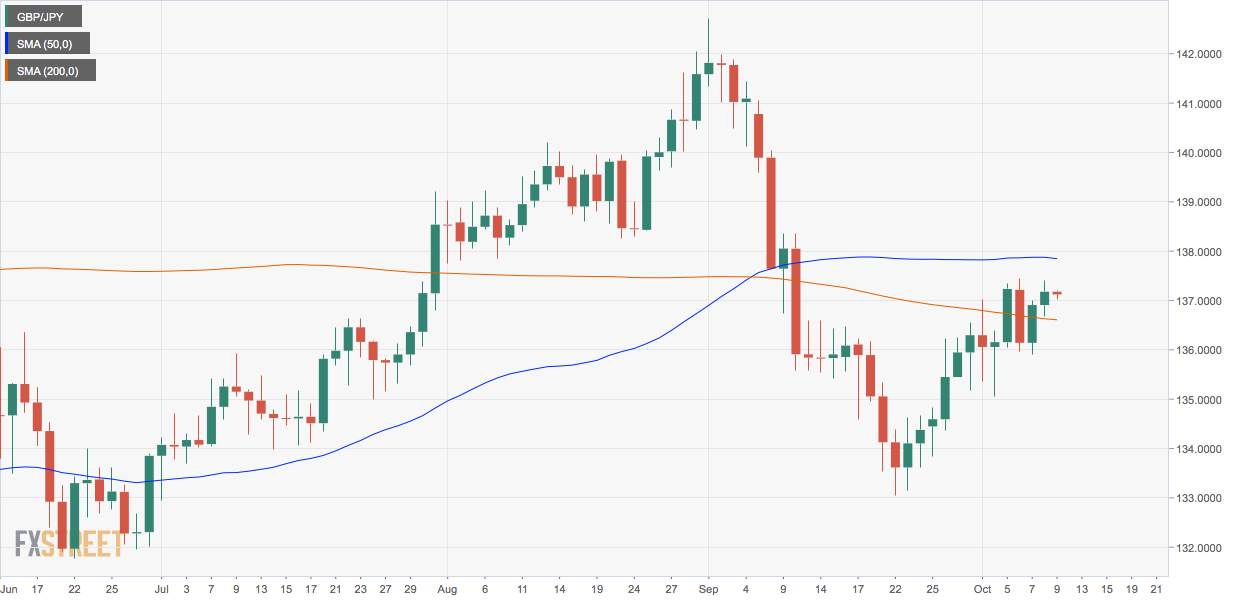 He likes
Reversal from yesterday- all stocks gained today with Materials & Consumer Discretionary in lead; some milder gains from defensive areas (REITs & Utilities) & LCs lagged SCs … worth noting is that SC...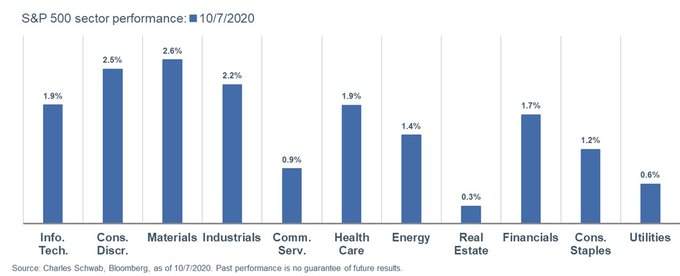 He likes
Number of the Day: With average yields close to 6%, high-yield bonds can offer investors an opportunity to earn more income in a very low-interest-rate world. Those higher yields come with greater ris...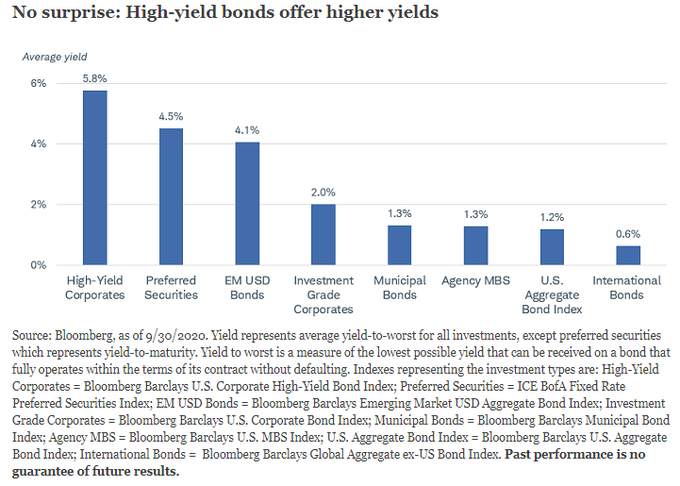 He likes

#GBP/USD#
GBPUSD has a difficult situation right now. Price falls more and more into small channels and moves between resistance and support lines. At the moment the price is moving upwards from the support line. After reaching the resistance line, I expect a decline back. Traders,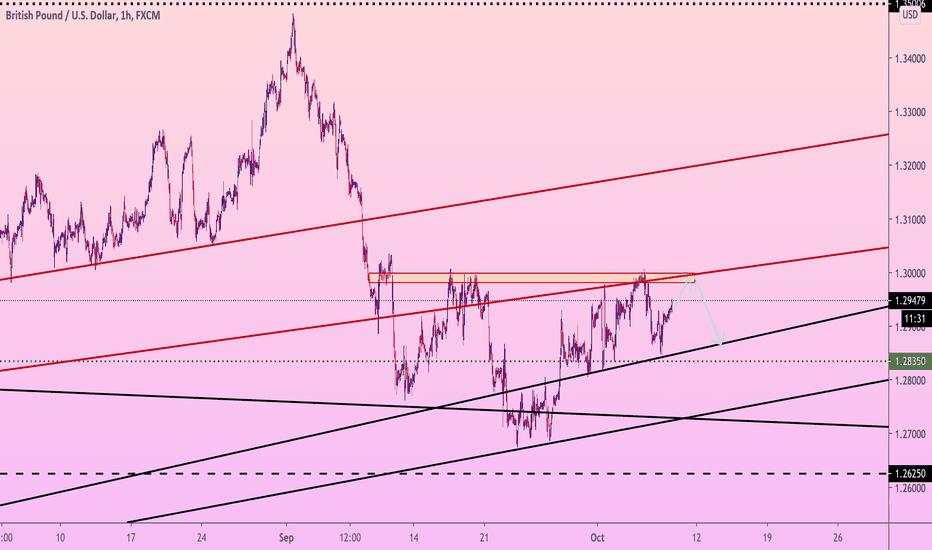 He likes

Our Mr. Trump changed his attitude again :( He tweet again !!The dollar was largely unchanged Wednesday as demand for the safe-haven fell on renewed stimulus hopes, while the release of the Fed's minutes showed policy members backed the continuation of low rates.The U.S. dollar index, which mea
He likes

Trump has 'instructed White House negotiators to forget about a second bailout' before the election, a report via Bloomberg says. He also stated that 'House Speaker, Nancy Pelosi is not negotiating in good faith,"This followed a statement by Jerome Powell, Fed Reserve Chairman that "without funding,
He likes
I'm still having problem to connect my account, waiting it to be resolved soon. Stay tuned !