Turner



···
3,083

Vistors
15 Dec 2017 Joined
12 Jan 1986 Birth
The dollar and yen gained concurrently with tumbling global stocks and commodity prices. EUR-USD consequently dropped to a five-week low at 1.1737 ahead of the European open, subsequently rebounding to the 1.1800 area. USD-JPY printed a seven-week low at 104.68. EUR-JPY also clocked a fresh seven-we
Photo: London underground Cornerstone Brands has announced this Monday that it has appointed a new Chief Executive Officer (CEO), with Julian Wheatland taking on the leading role. According to the statement from the company today, as the CEO, Wheatland will be responsible for moving the company fo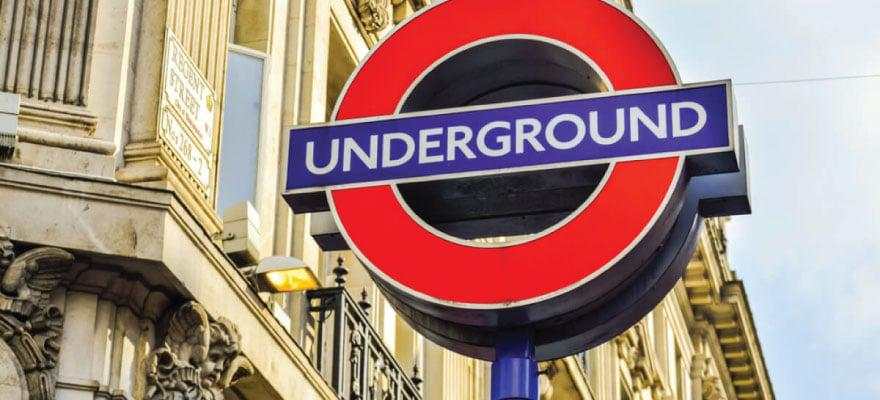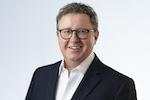 Photo: FM The Commodity Futures Trading Commission (CFTC) today warned against false claims about agency registration and endorsements related to trading in forex, cryptocurrencies, and derivatives. First up on the warning list are Bitfx24option.com, Fidelityfxtrade.com, Granttradefx.com, iMarkets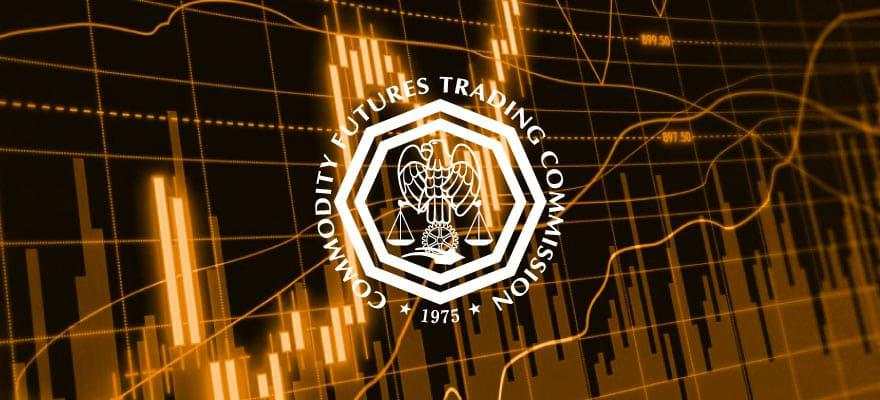 The US inflation expectations have accelerated following the Federal Reserve chairman Jerome Powell's historic Jackson Hole speech on inflation.  The 5-Year, 5-Year forward inflation expectation rate rose from 1.81% to 1.86% on Friday to hit the highest level since 2019.  On Thursday, Powell introdu

Dollar appears to have finally taken a side, the downside, with Fed chair Jerome Powell's Jackson Hole speech. In short, Fed is now adopting a "flexible form of average inflation targeting", to achieve inflation that "averages 2 percent over time". Therefore, following periods when inflation has bee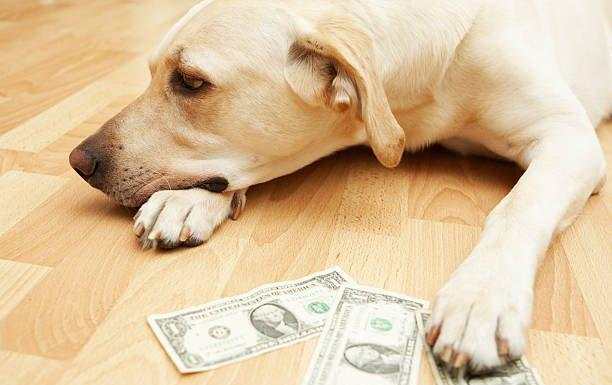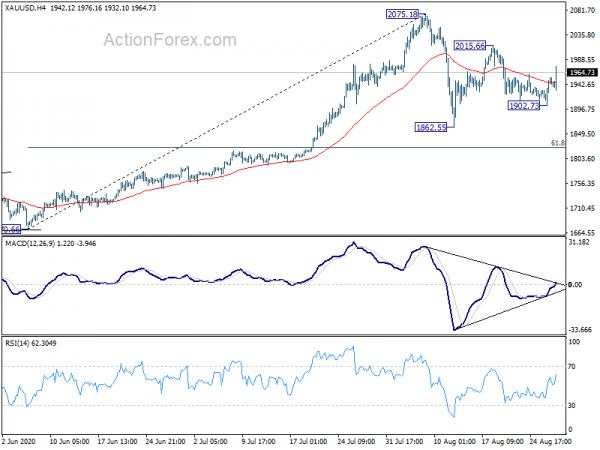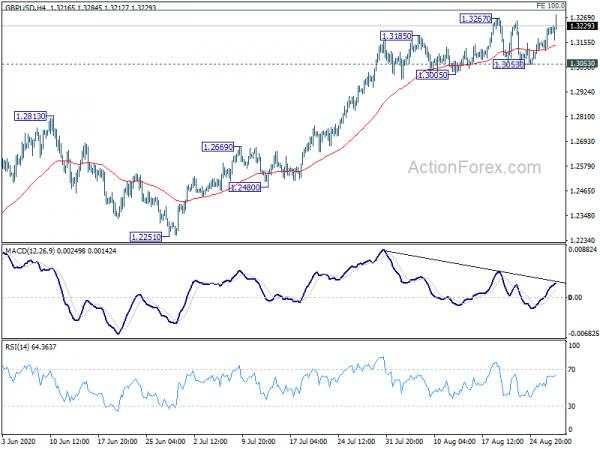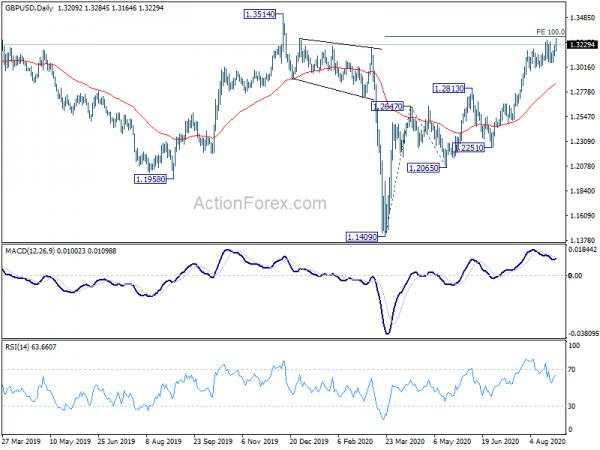 Selling focus turns from Dollar to Swiss Franc today, which also drags down Sterling, and to a lesser extent Euro. Dollar stabilized a little bit but there is apparent strength for recovery yet. In particular, commodity currencies are generally stronger while Canadian Dollar shrugs off weaker than e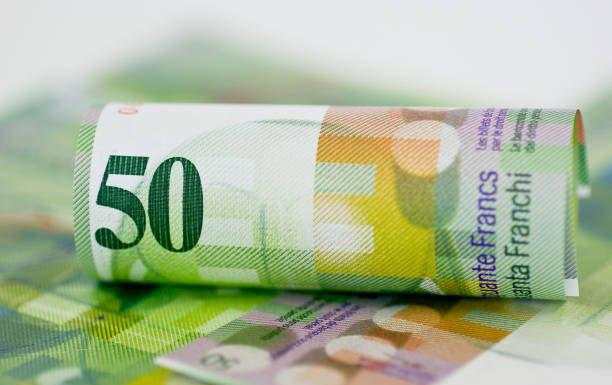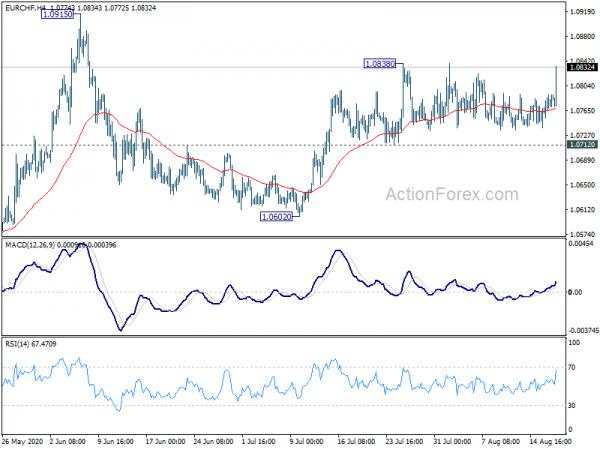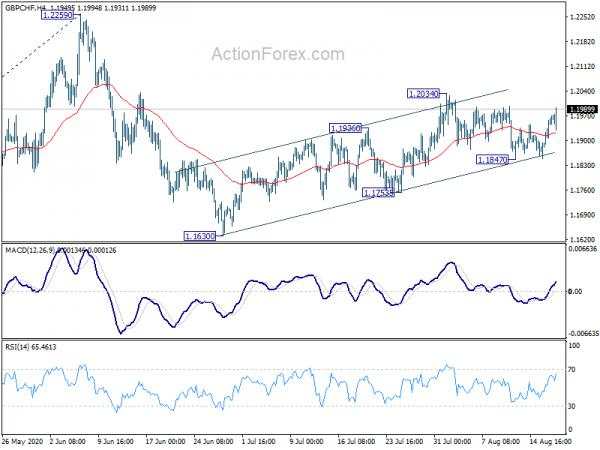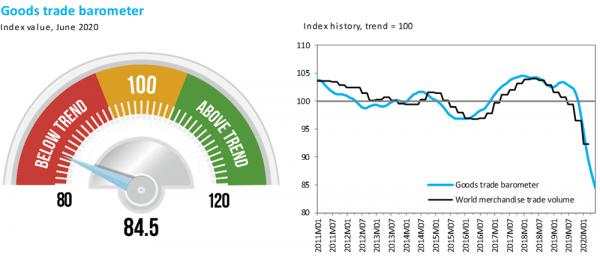 US-China phase 1 trade deal review scheduled to take place over the weekend was called off. Tensions between US-China continue to remain elevated. Taiwan formally signing a deal to purchase military jets from US would not go down well with Beijing. However, the markets seem to be disregarding this a

S&P 500 Index Technical  Analysis Elliott Wave Investing and Day Trading SPX S&P 500 Elliott Wave : Wave v of (v) of v) of 3 Trading Levels: 3400 (34 is a Fibonacci number/price level)  SP500 Trading Strategy: Long trades 3230 target 3400
At 8:15 am ET Tuesday, Canada housing starts for July are due. Ahead of the data, the loonie climbed against its major rivals. The loonie was worth 1.5660 against the euro, 79.79 against the yen, 0.9647 against the aussie and 1.3287 against the greenback as of 8:10 am ET.
CME Group's preliminary readings for Crude Oil futures markets showed open interest went up by nearly 2.6K contracts on Thursday. In the same line, volume rose for the second session in a row, now by around 148.8K contracts. WTI seen side-lined near-term Prices of the barrel of WTI inched lower on T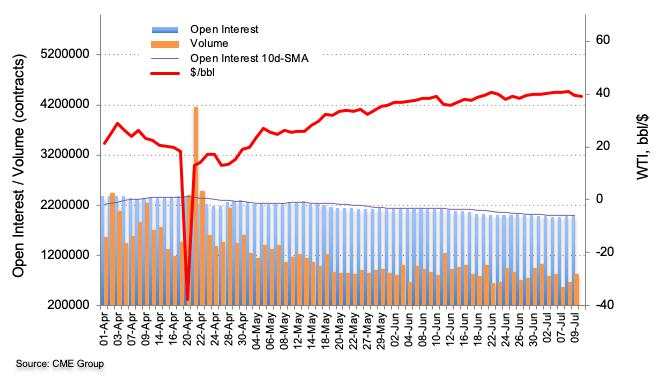 Gold closed at an 8 year high on Tuesday. On Tuesday, gold closed above the November 8th high of 1804.40 making a new 8 year high.  What was resistance should now turn to support.  And there is not much in terms of resistance stopping gold from testing the all time high of 1923.70 set on Sept 6, 20
Japanese Economy Minister Yasutoshi Nishimura said in a statement on Wednesday, expressed his concerns on the rising number of new coronavirus cases in the country. Key quotes "Need to deal with coronavirus countermeasures with a sense of urgency." "Untraceable cases among older people are gradually
#AUD/USD#
Fellow traders, sharing my thought on AUDUSD . Please check my charts and share your views for further analysis.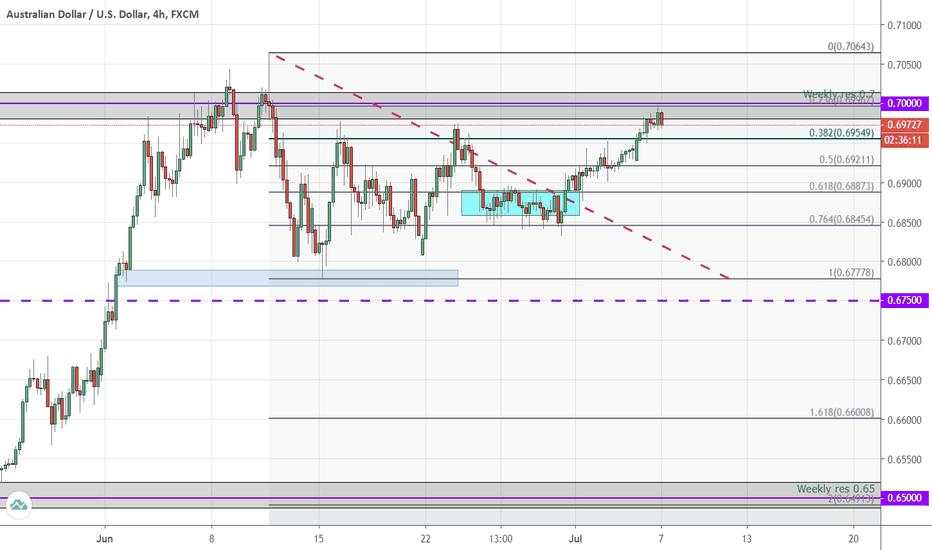 AUD/USD gained some strong traction on Monday and broke through 200-DMA barrier. The upbeat market mood and sustained USD selling remained supportive of the move. Technical buying above 0.6700 further collaborated to the pair's strong bullish trajectory. The AUD/USD pair caught some aggressive bids
GBP/USD looks for direction after three days of fall. Virus woes, expectations of receding government aid pressure the Cable amid UK-US trade negotiations. UK Construction PMI can offer immediate direction, "Super Thursday" is in the spotlight. GBP/USD narrows the trading range below 1.2500, presen