Valentina



···
3,049

Vistors
17 Aug 2018 Joined
22 Feb 1986 Birth
He likes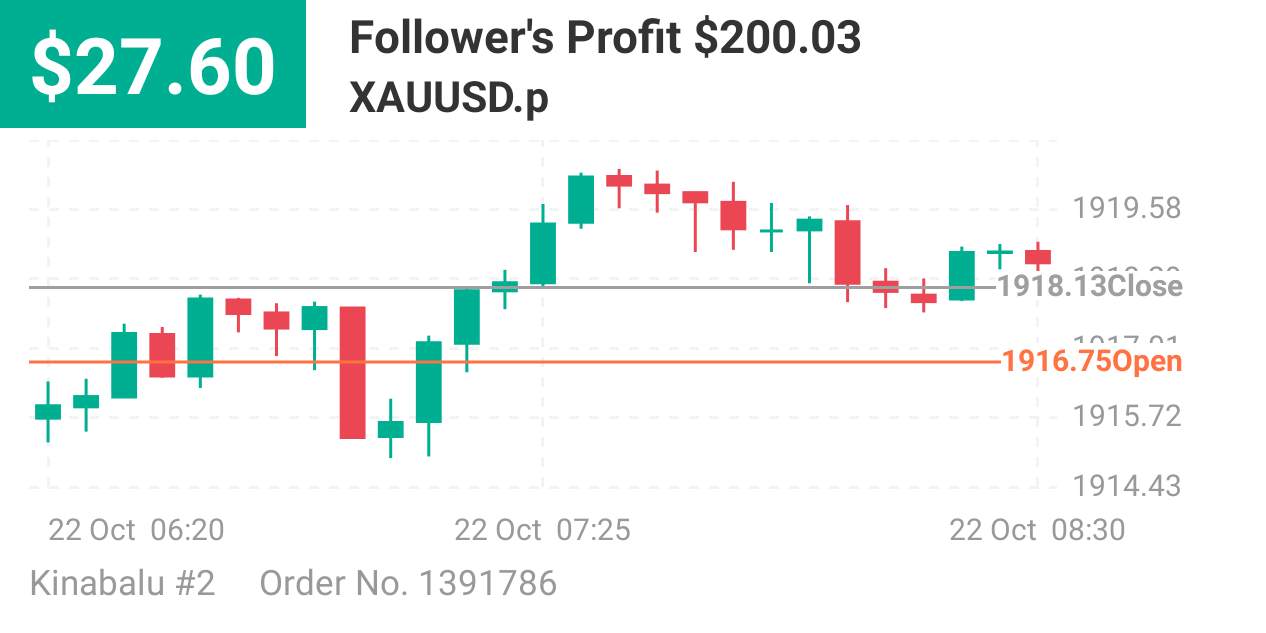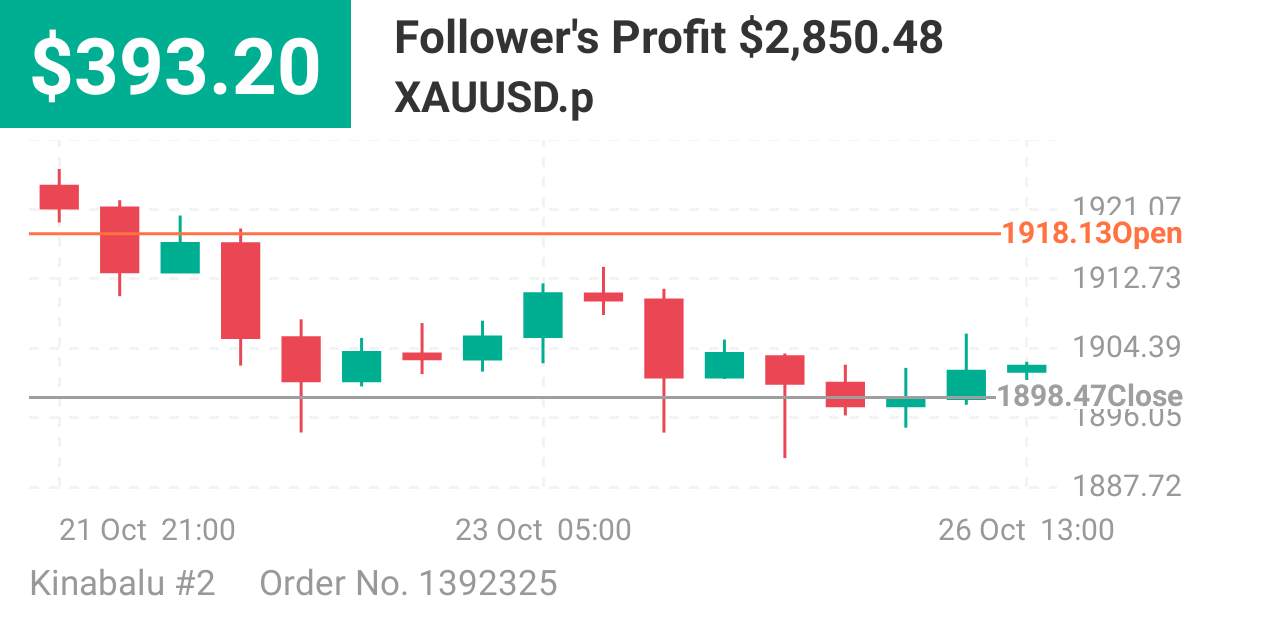 He likes

Investor global baru-baru ini ditantang oleh volatilitas di saham AS sebagai tolok ukur utama, yaitu DJIA dan SP500 yang turun dari puncak bulanan tetapi tetap berada di atas puncak pertengahan September.Sementara mencatat ini, UBS memberikan laporan penelitian yang menunjukkan momentum ke
He likes

The most simple setup will be like this. Hahaha😄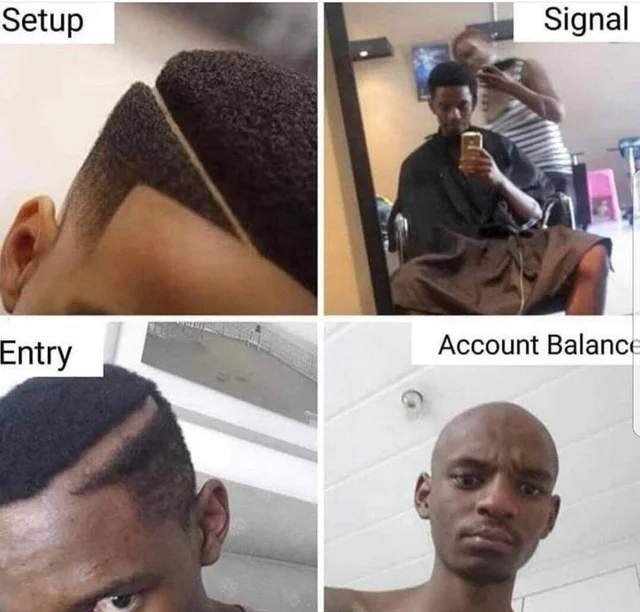 He likes

Half month profit. Im so happy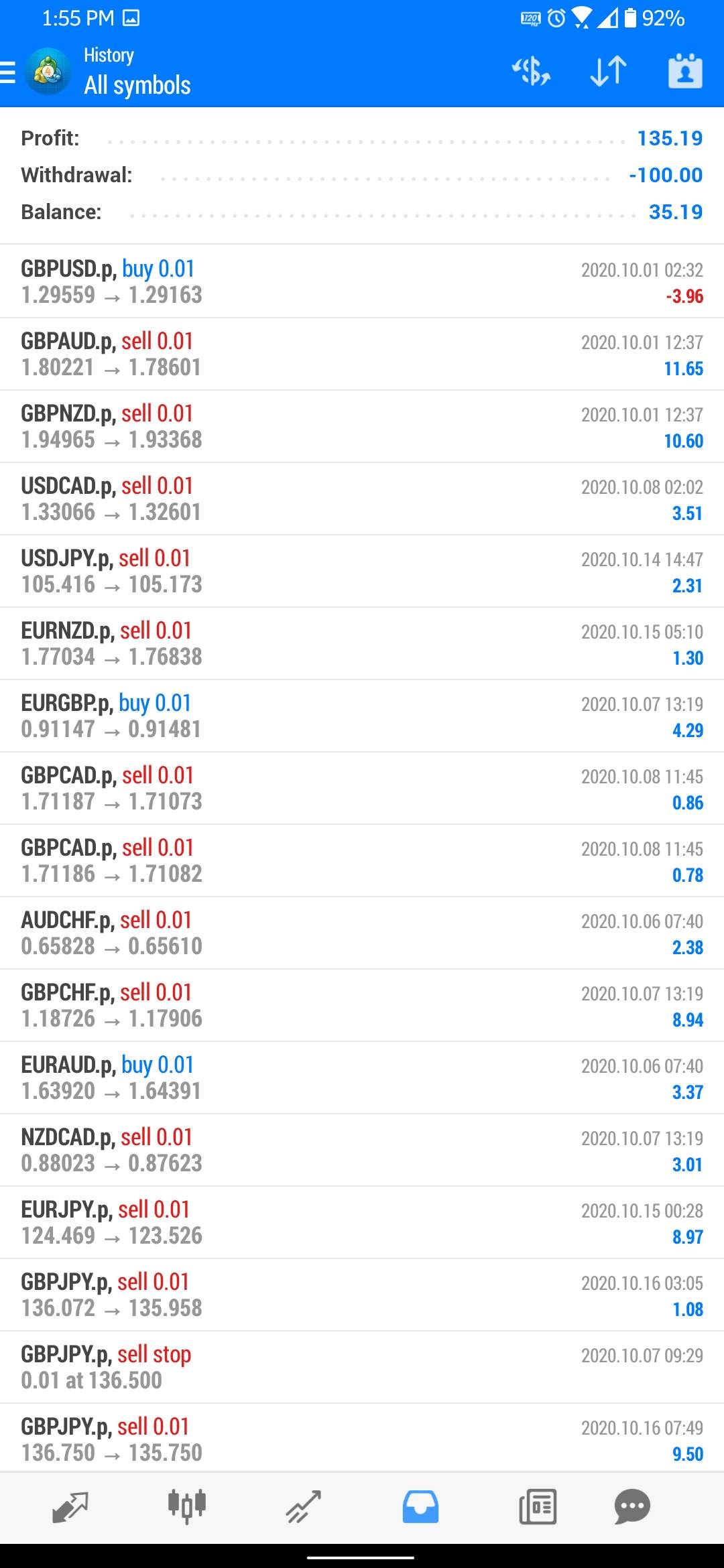 He likes
Limit orders versus stop ordersNew traders often confuse limit orders with stop orders because both specify a price.Both types of orders allow traders to tell their brokers at what price they're willing to trade in the future.The difference lies in the purpose of the specified price.A stop order act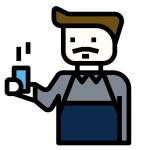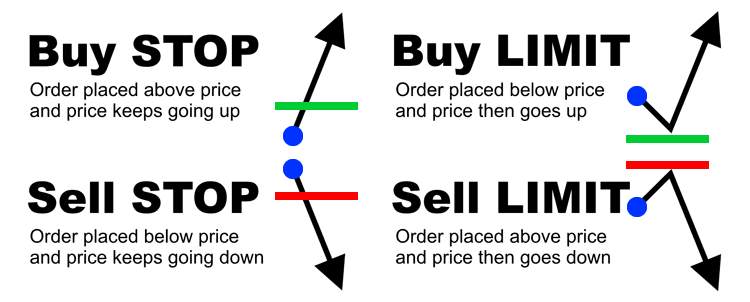 He likes

7 Reasons to Never Give Up Trading: 1. Trading will educate you about yourself. You will learn your strengths and weaknesses. 2. Learning to trade well will make you a better person. Good traders do...

Fed's Barkin's participates in a virtual discussion Fed's Barkin is participating in a virtual discussion. He says: spending is coming back faster than employment Fed continues to do what it can to provide support additional fiscal stimulus would benefit the economy can't find evidence that QE has
He likes

China's service sector registered a strong growth in business activity in September, signaling a further recovery from the coronavirus pandemic, survey data from IHS Markit showed Friday. The Caixin composite services Purchasing Managers' Index rose to 54.8 in September from 54.0 in August. This was
He likes
U.S. Dollar Attempts To Move Higher Against Japanese YenUSD/JPY continues its attempts to settle above 106.00 while the U.S. dollar is mostly flat against a broad basket of currencies.The U.S. Dollar Index made an attempt to settle below 93.50 but rebounded closer to 93.60. Yesterday, the Fed r

He likes

Dollar and Yen staged strong rebounds overnight, as stocks tumbled after US President Donald Trump halted stimulus talks abruptly. Though, markets somewhat stabilized in Asian session. Swiss Franc and Euro remain the strongest ones for the week for far but both have already pared back much of earlie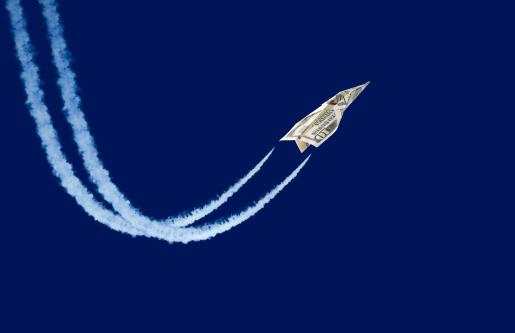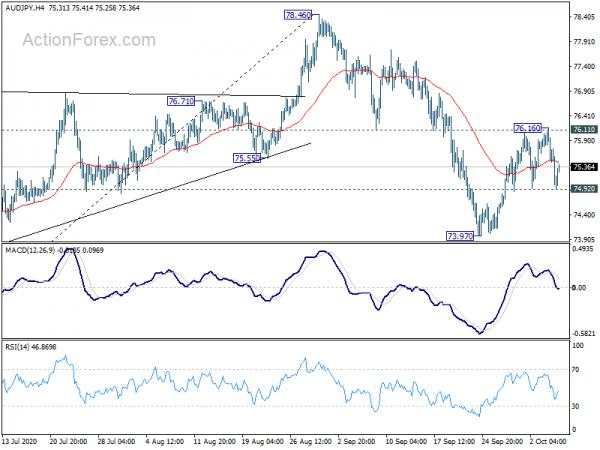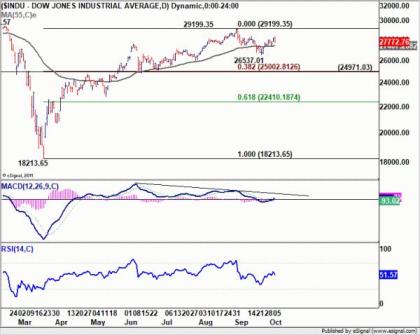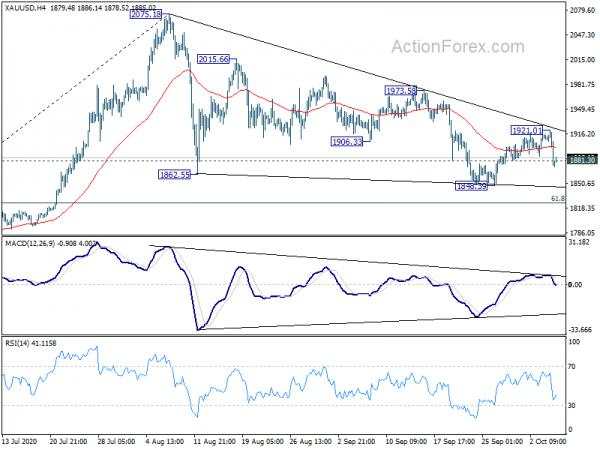 He likes

Just when markets began to price in a big stimulus package, the President pulled the rug out and sent markets crashing lower. The announcement that he was calling off stimulus talks led to a classic risk off move with JPY leading the way and AUD lagging. Markets will be sorting through it in the day
He likes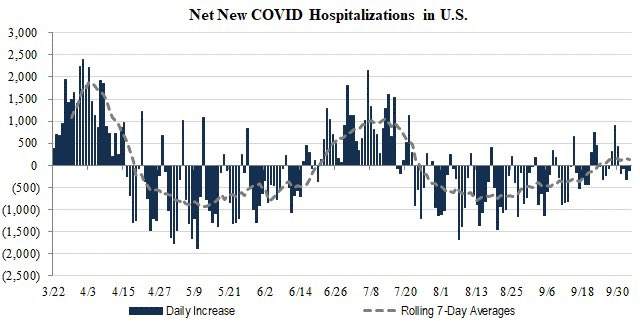 He likes
Follower's Profit
Symbol

EUR/USD

Trading Account

#5 80012502

Broker

AvaTrade

Open/Close price

1.1791/1.1772

Volume

Sell 1.18 Flots

Profit

224.20 USD
He likes

EUR/USD Intraday: intraday support around 1.1765. Pivot: 1.1765 Our preference: long positions above 1.1765 with targets at 1.1800 & 1.1820 in extension. Alternative scenario: below 1.1765 look ...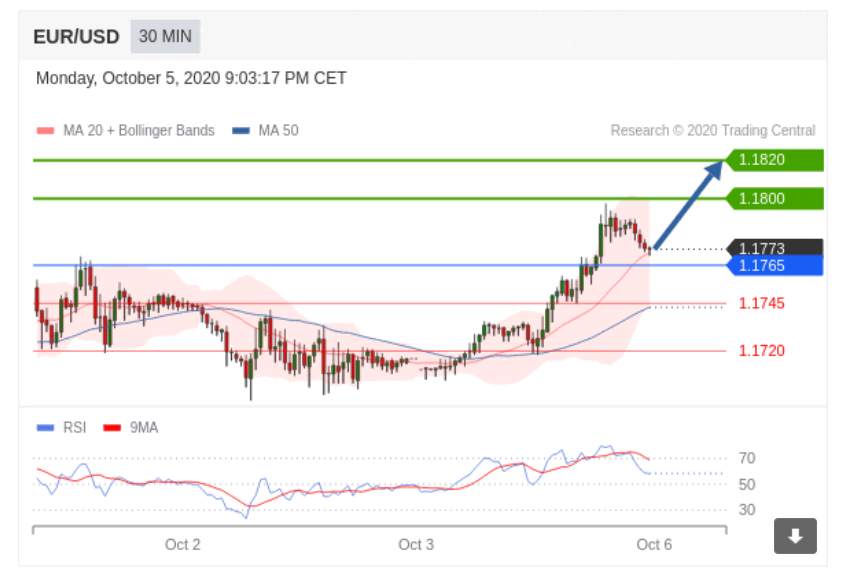 Preliminary and priors here: Japan preliminary PMIs (September)  Activity in Japan's services sector contracted for the eight straight month  at the slowest pace since the pandemic began its damage highest in eight months, higher than preliminary  Markit: "Demand across the country remains sub