Hudson



···
2,825

Vistors
17 Dec 2017 Joined
08 Jan 1986 Birth
He likes
First, you should determine whether you want to buy or sell. If you want to buy (which actually means buy the base currency and sell the quote currency), you want the base currency to rise in value and then you would sell it back at a higher price. In trader talk, this is called "going long" or taki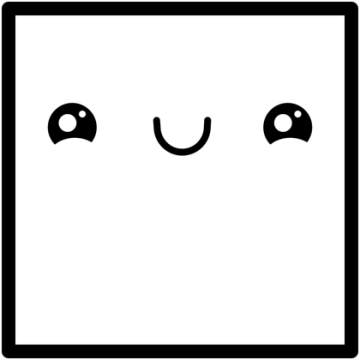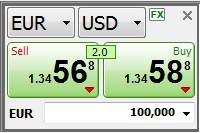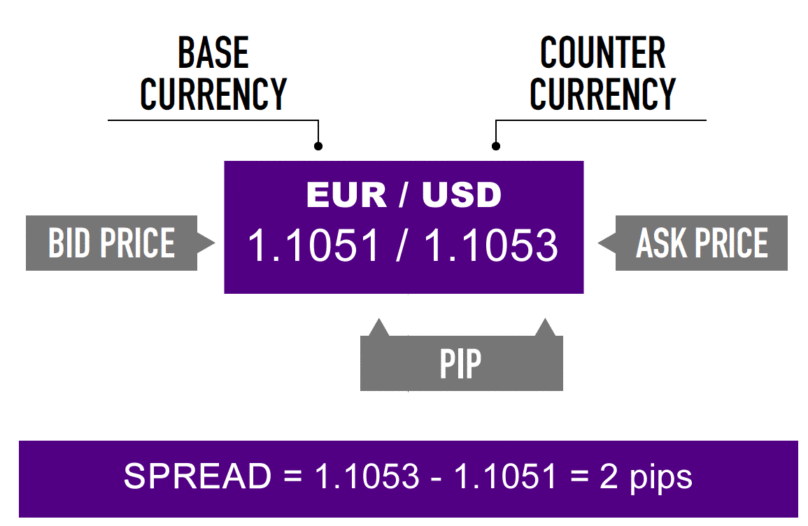 He likes

#CAD/JPY#
We might be seeing some bullish movement on CADJPY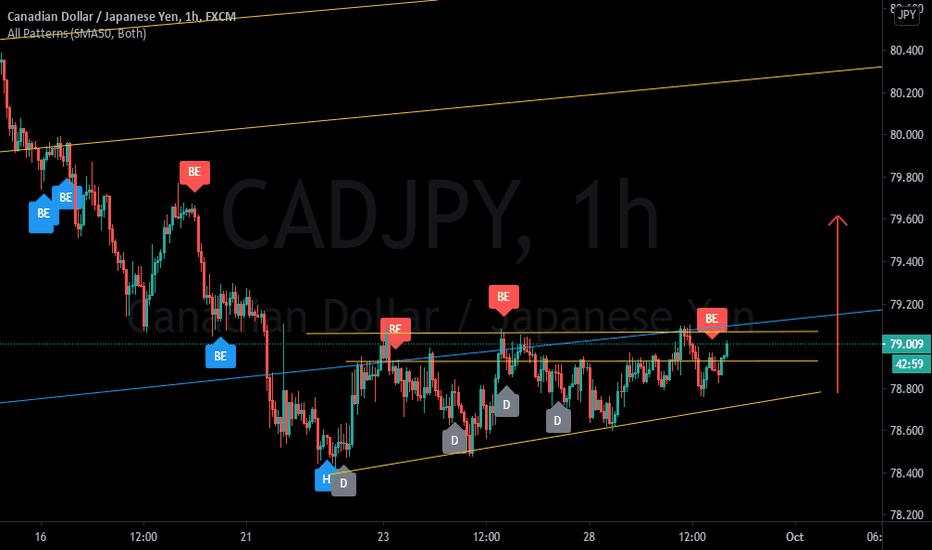 He likes
FOLLOWME has over 500,000 trader signals from more than 170 different countries. Once you have MetaTrader4 account to connect with FOLLOWME, then you can subscribe to these trader signals. First of all, you can select a favorite trader, click into account details via signal list or personal homepag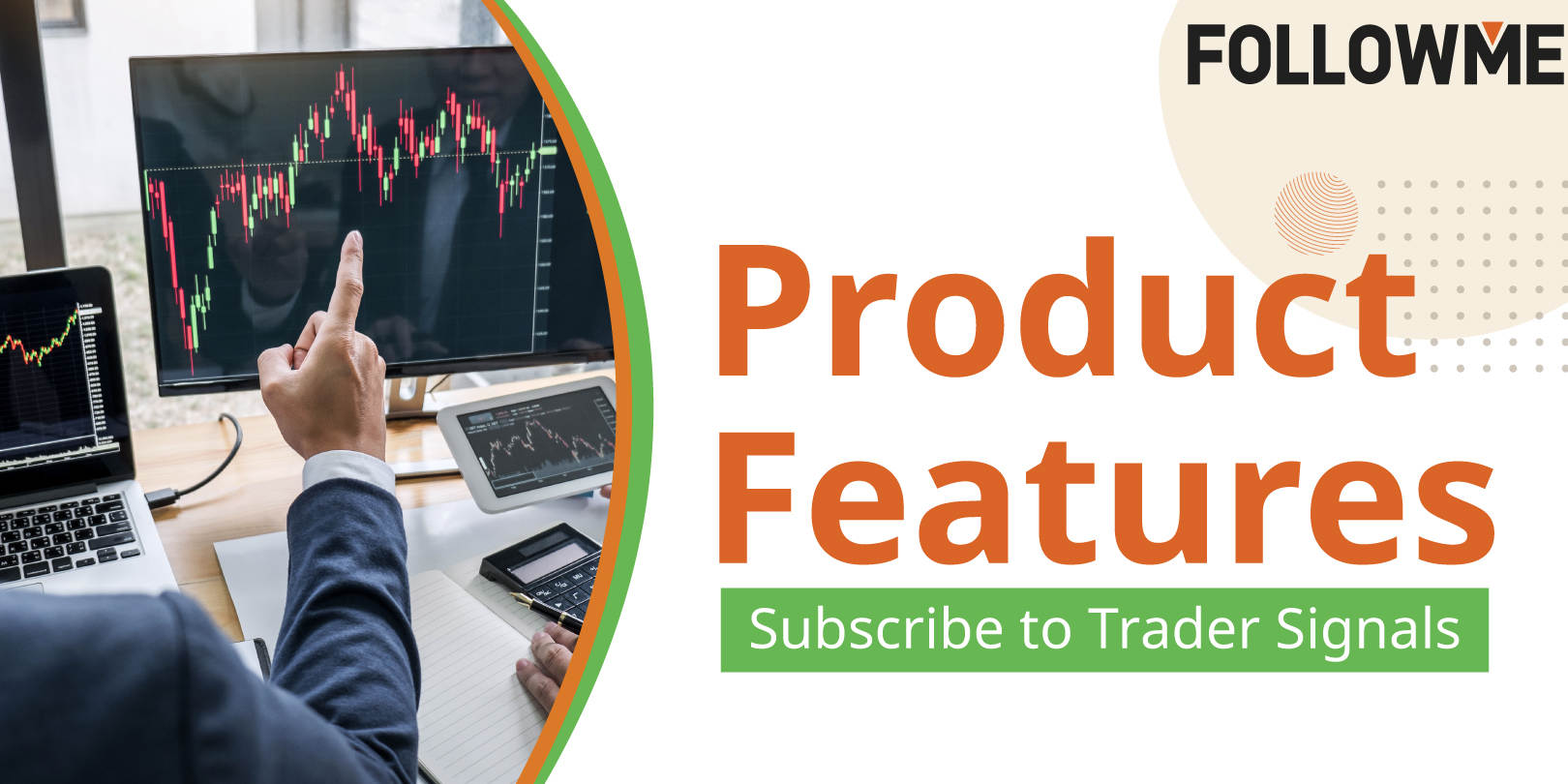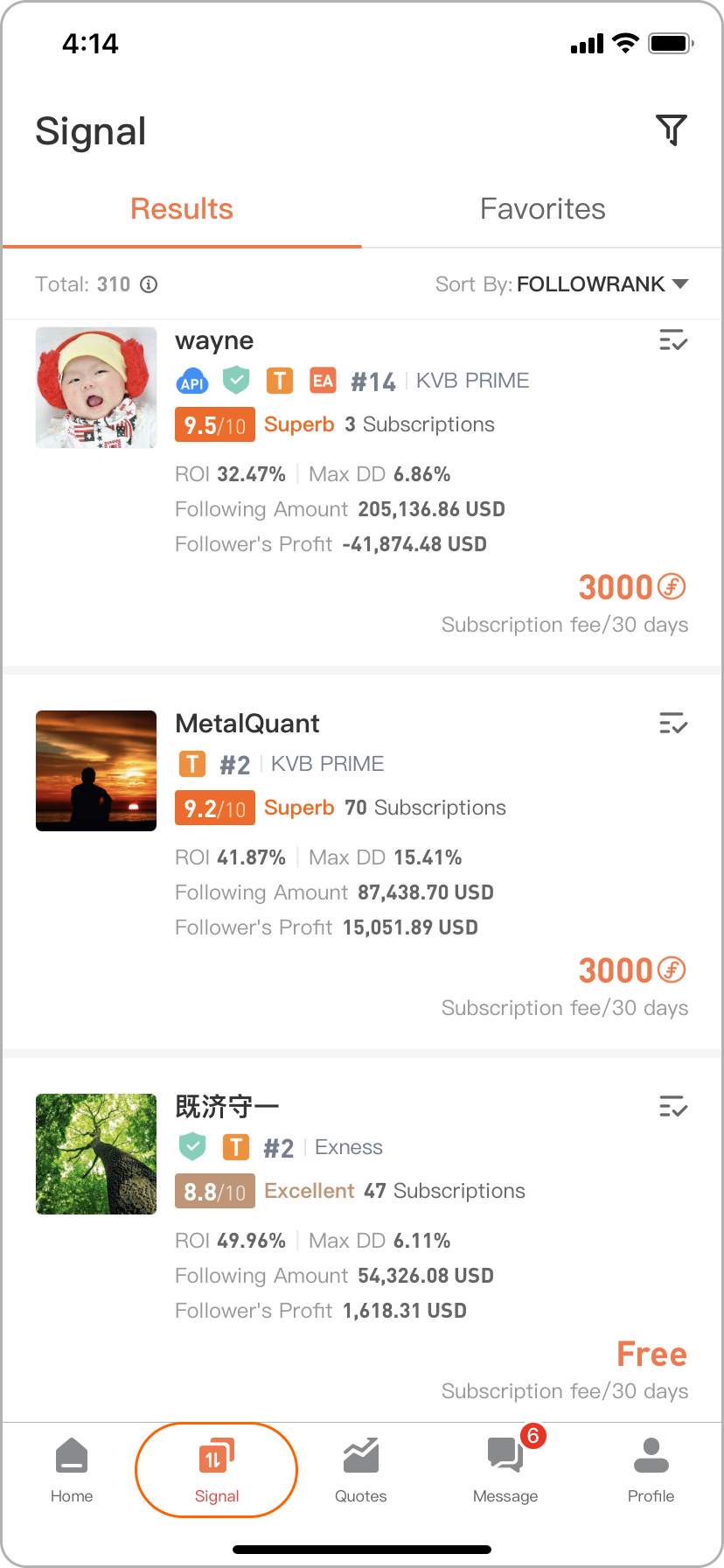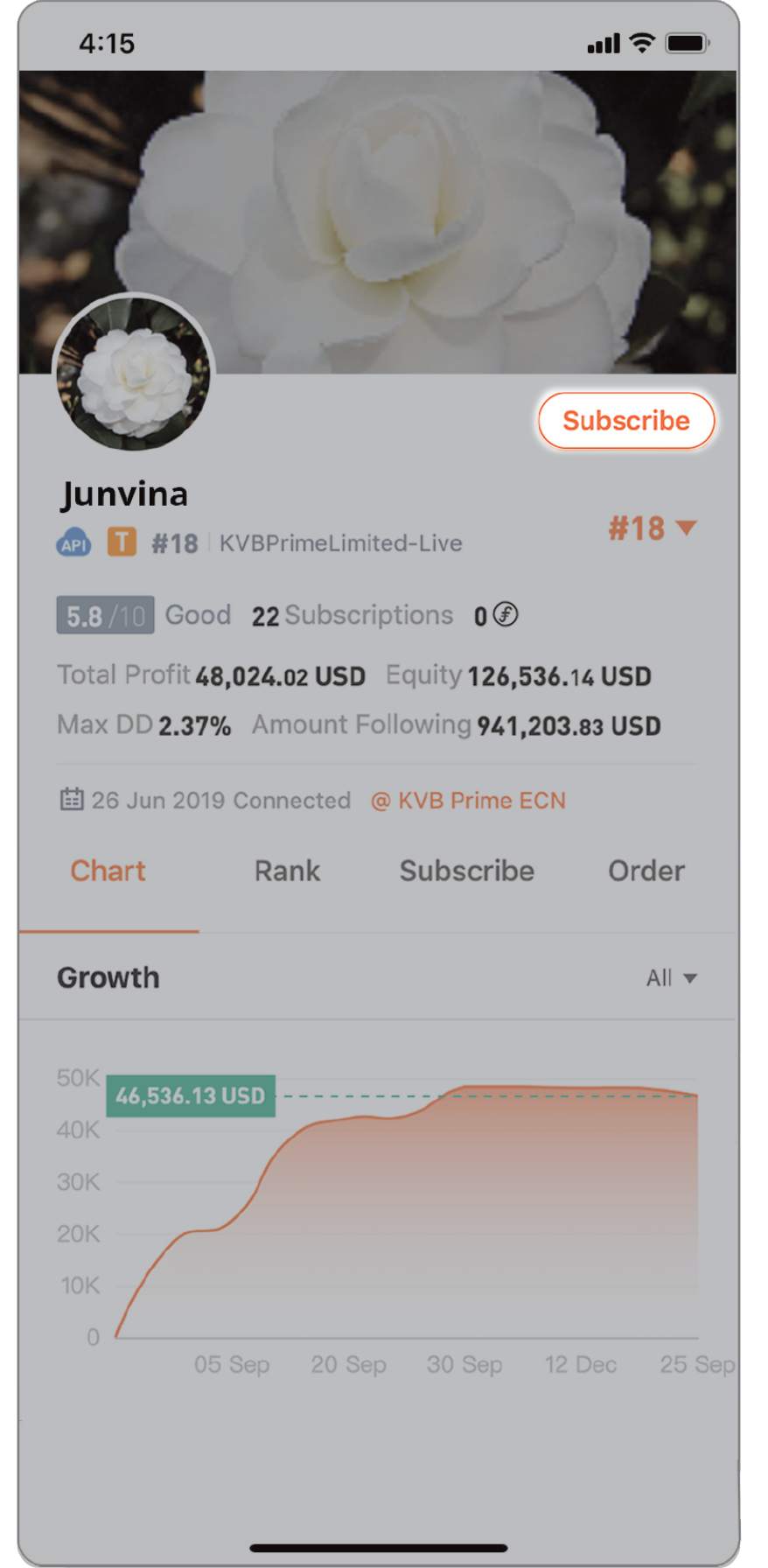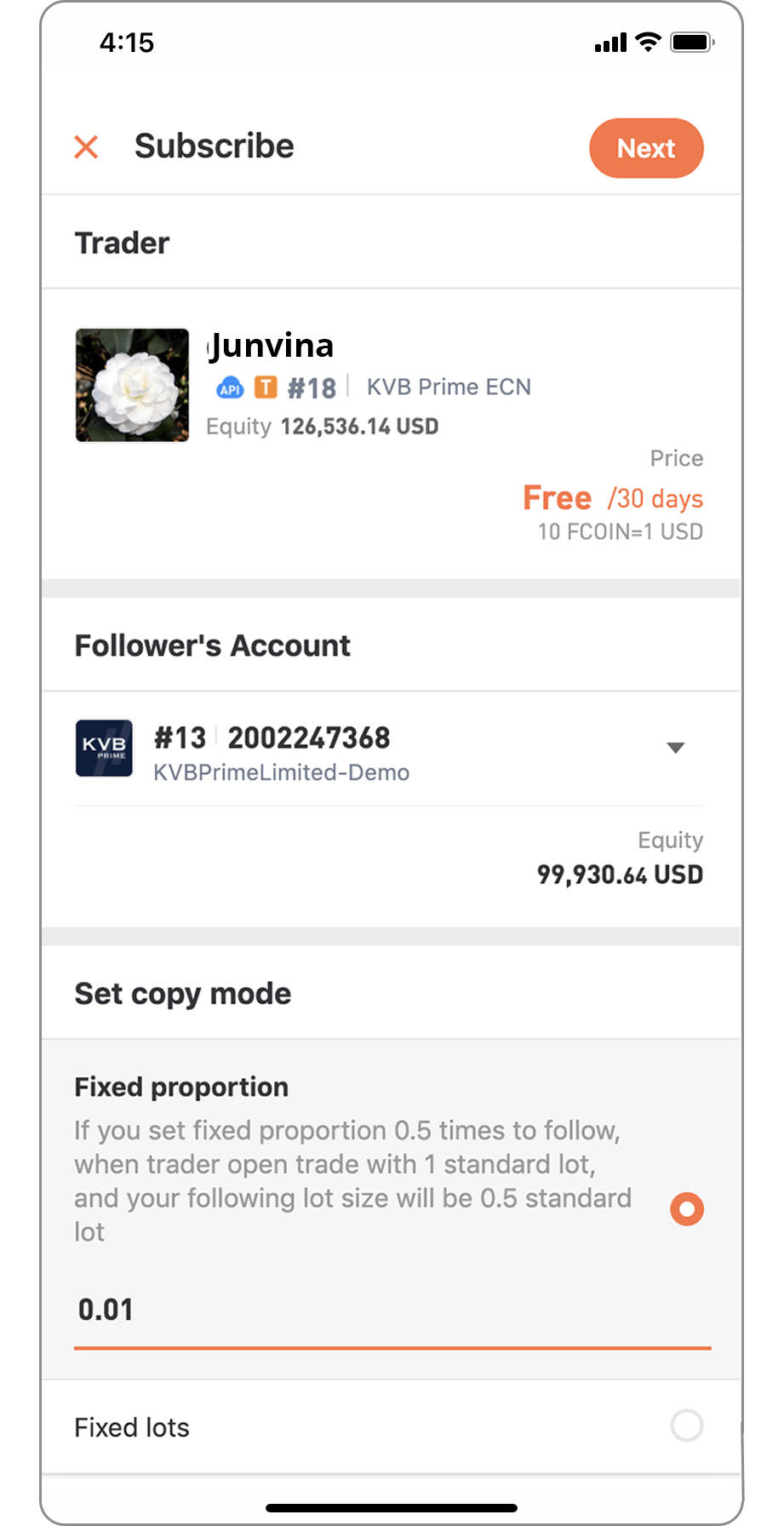 He likes
Trading books that will change how you think: Market Wizards Trend Following Trade Like a Casino Trade your way to Financial Freedom How to Make Money in Stocks The Psychology of Trading Come into my...
He likes
"Understanding charts and price action is one part of trading. Understanding yourself is the more crucial part of trading."
#copytradingprofit#
He likes
The gold futures contract gained 0.45% on Thursday, as it fluctuated following the decline after breaking below the price level of $1,900. The market reached the lowest since late July. Gold keeps retracing its rally from around $1,800 to August 7 record high of $2,089.20 in reaction to U.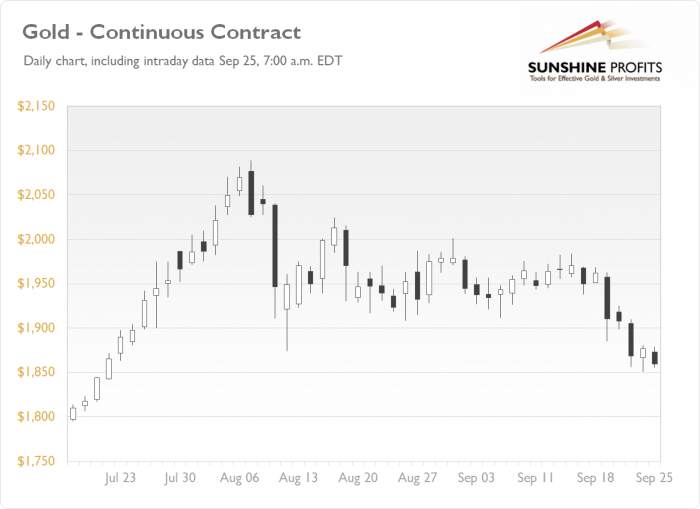 He likes

I am always super excited when the weekend is here (well, almost here anyway..but who's counting?)😎 Wishing all of you a happy productive Friday ahead!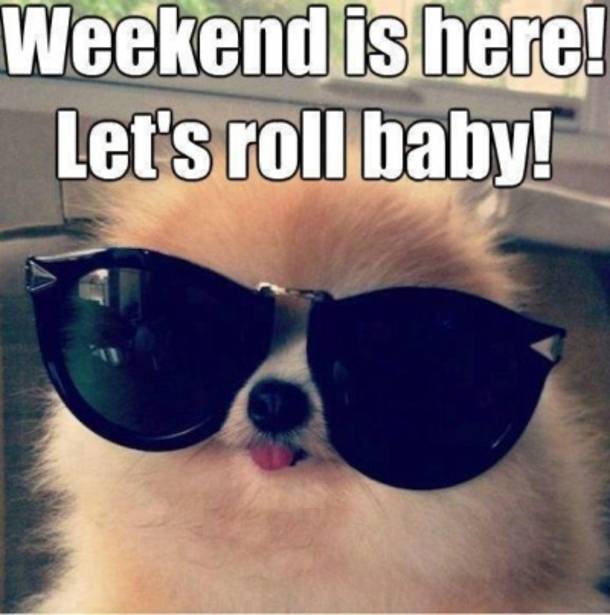 He likes

Stocks have continued to slide but weakness has't been confirmed by spike in credit spreads perhaps suggestive of higher valuations responsible for market's swift rally, as opposed to another dire shi...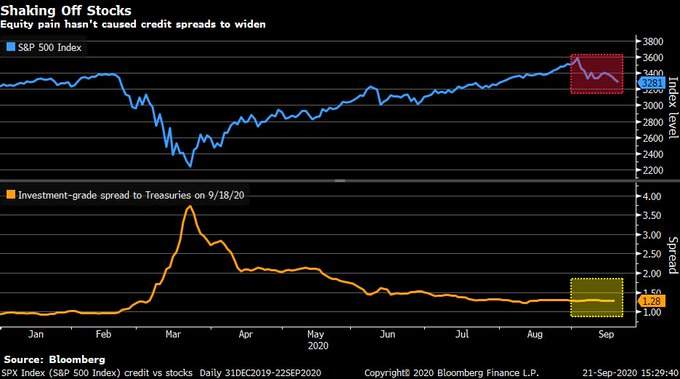 He likes
The dollar continues its best run since June as investors adopt a cautious stance in the face of weakening economic data and worrying comments from President Donald Trump about the peaceful transition of power should he love the November election.The Thursday Market MinuteGlobal stocks slide followi
He likes
NEW YORK (Reuters) - Asian stocks opened lower on Thursday, tracking a sharply lower Wall Street session amid fresh concerns that the global economic recovery is running out of steam.U.S. stocks fell on Wednesday after data showed business activity slowed in September, with gains at factories more t
He likes
The U.S. Dollar is inching lower against a basket of currencies on Wednesday after hitting its highest level since July 24 earlier in the session. The early rally was fueled by investors jumping into the safety of the greenback on risks to the global economic recovery from another round of coronavir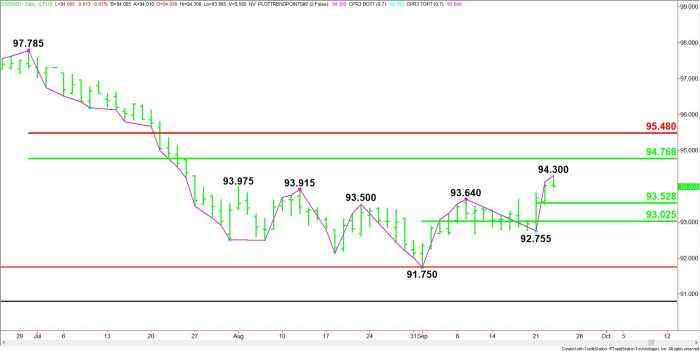 He likes

Photo: Bloomberg Israeli startup Curv, which provides security infrastructure for digital assets, has partnered with UAE-based cryptocurrency platform and custodian HAYVN. It is the first commercial agreement between crypto-related firms in the two countries since they agreed to normalise diplomat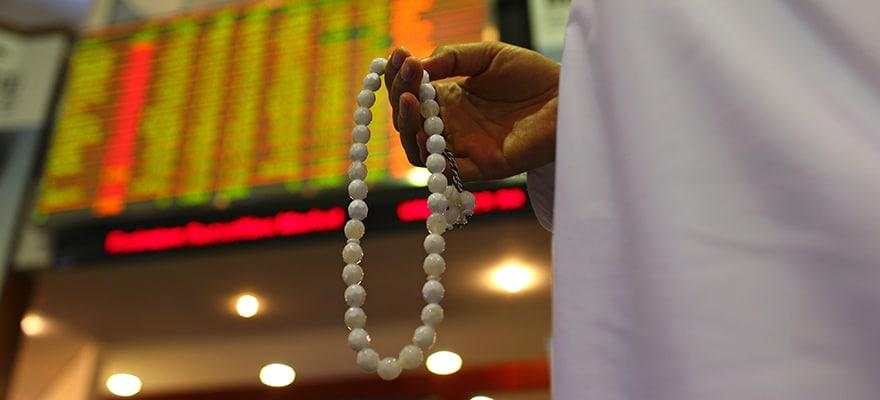 He likes
He likes

He likes