Sabina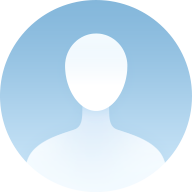 ···
3,004

Vistors
17 Aug 2018 Joined
15 Jan 1986 Birth
He likes
He likes

EUR/USD Intraday: aim @ 1.1880. Pivot: 1.1825 Our preference: long positions above 1.1825 with targets at 1.1880 & 1.1900 in extension. Alternative scenario: below 1.1825 look for further downsi...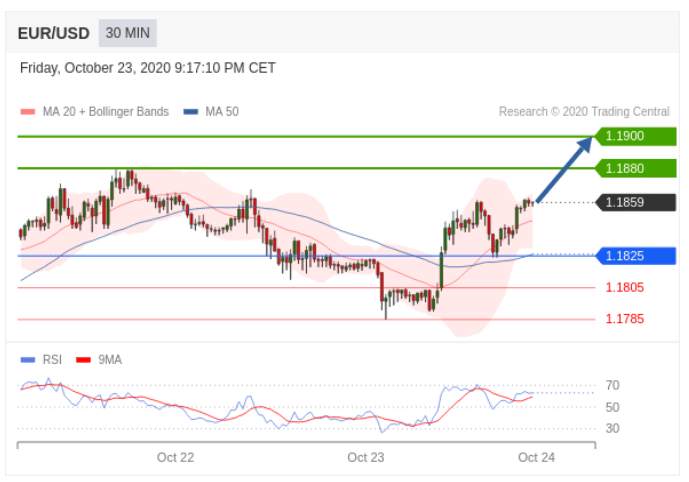 He likes

GBP/USD Price Analysis: Penetrates support at 1.3083 1) GBP/USD reverses lower from a Fibonacci retracement hurdle. 2) Daily chart indicators continue to favor the bullish move. Daily Chart:
He likes

Hello guys. GBP/USD price went a little higher than I think in the last forecast, but I think that it was a false breakout. The price reached two small resistance lines and started falling. What do yo...

He likes

AUD/NZD tetap berada dalam cengkeraman penjual, tetapi pembeli mengawasi aksi harga.Support bulanan dan impuls bearish mingguan mendukung skenario bullish.AUD/NZD bertemu dengan area permintaan bulanan yang kuat di mana skenario bullish berkembang menuju bias kenaikan untuk dimanfaatkan oleh sw



He likes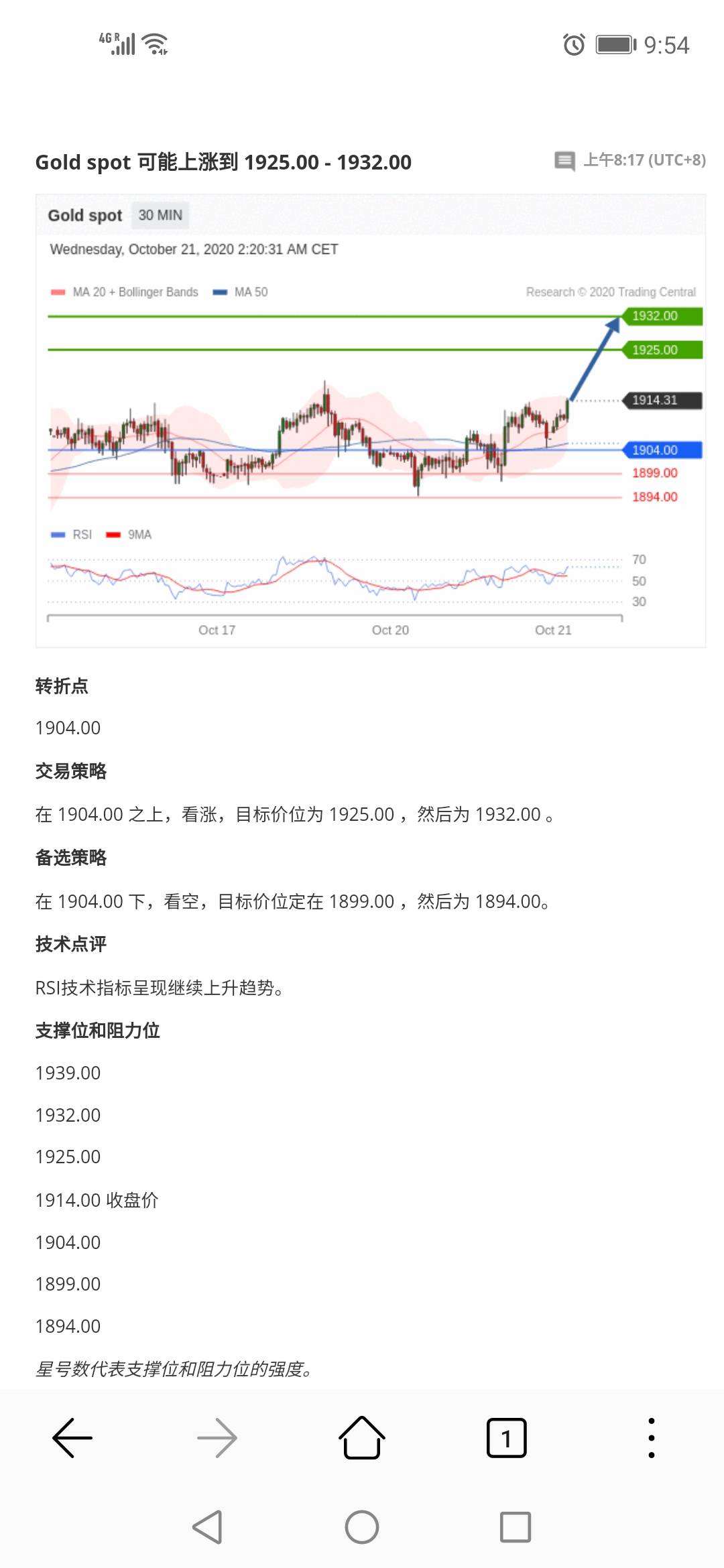 He likes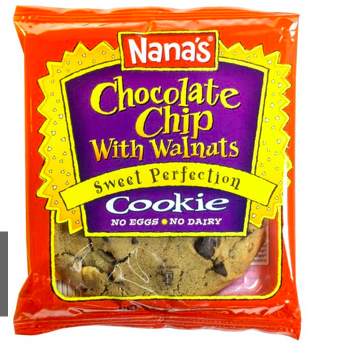 He likes

Good morning. hope we can make.a lot.of.profit this week. good luck trader
He likes
He likes
The New York-based compliance startup also said it had grown the number of its customers by 65 percent YoY. Photo: FM Blockchain intelligence platform Chainalysis said it has grown the number of its customers by 65 percent over a yearly basis thanks to higher demand on its investigative technology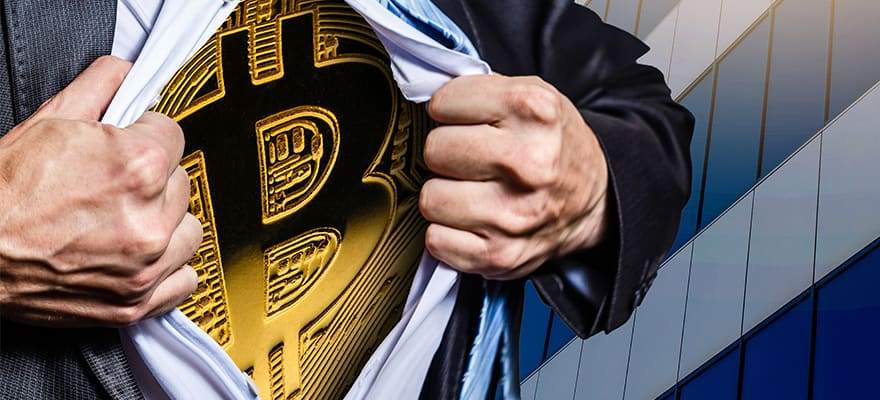 He likes

Photo: FM In a busy week for news, here are the stories that dominated the worlds of forex, fintech and crypto, in our picks of the week segment. 'Morris Coin' Ponzi Scheme Busted: 36-Year-Old Man Arrested in India As Finance Magnates reported at the start of the week, a 36-year old man has been a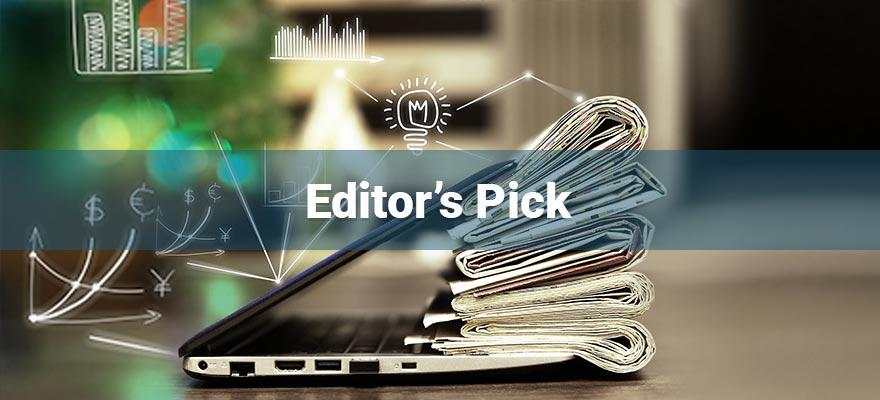 He likes
Lee Sue Ann, Ekonom di UOB Group, melihat Bank Indonesia (BI) menurunkan suku bunga pada pertemuan berikutnya pada 13 Oktober.Kutipan Utama"Tingkat pertumbuhan yang lebih rendah dari yang diperkirakan di semester kedua, di samping tekanan inflasi yang rendah, dan jika stabilitas
He likes
USD/JPY mempertahankan penurunan hari Jumat yang mengarah ke garis support tiga minggu di dekat 105,50.Kontrak berjangka S&P 500 turun 0,15% karena optimisme mengenai stimulus AS memudar, tantangan seperti Brexit, COVID-19 mendapatkan kembali perhatian pasar.Pesanan Mesin Jepang pulih di bulan A
He likes

Good Morning everyone, Monday is not blue everyday.Whole new trading week :D Happy trading day guys.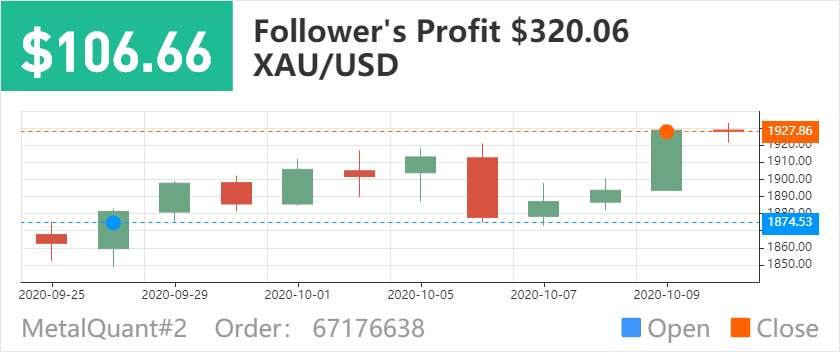 He likes
Finally support team replied me and help to bind my account Will post here frequently on my simple analysis ~