woshixiondi



···
2,853

Vistors
06 Jun 2018 Joined
05 Mar 1986 Birth

#GBP/JPY#
Bullish Market Structure Watch out for major level 136.00 Safe buys if support formed above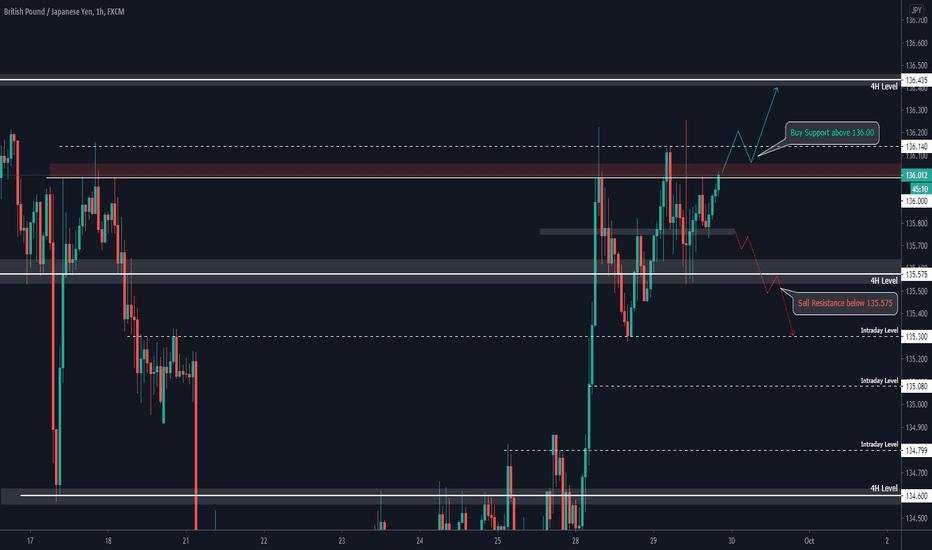 He likes

EUR/USD mencapai tertinggi enam hari di dekat 1,1750 karena S&P 500 futures naik. Saham berjangka menarik tawaran beli karena data IMP Tiongkok yang lebih baik dari perkiraan. Presiden Trump memperingatkan penundaan hasil pemilu selama debat Presiden. EUR/USD memperpanjang ke
He likes
Hong Kong Exchanges and Clearing Limited (HKEX) announced the launch of the latest futures contracts, part of its new index licensing agreement with finance company MSCI Inc., further expanding product range in Hong Kong's international financial markets. HKEX Head of Markets Wilfred Yiu commented: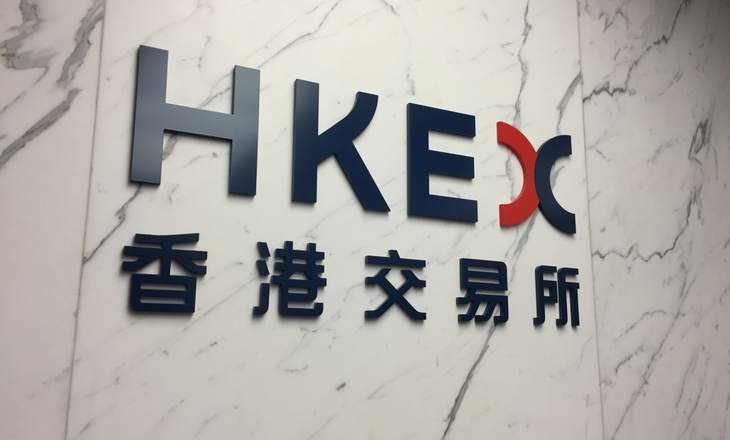 BofA argues that dollar demand this year-end isn't quite what it used to be The firm's chief rates strategist in Tokyo, Shuichi Ohsaki, says that the seasonal widening in yen-dollar 3-month cross currency basis swap is expected to be contained, thus not really reflecting strong demand for dollars by
He likes
Global forex broker HYCM announced adding 83 new stocks to trade on the MT5 platform. The new instruments will be available on all account types and will include popular assets such as Nike, Adobe, Berkshire Hathaway, Dropbox, GoDaddy and Gilead Sciences stocks. Giles Coghlan, Chief Currency Analyst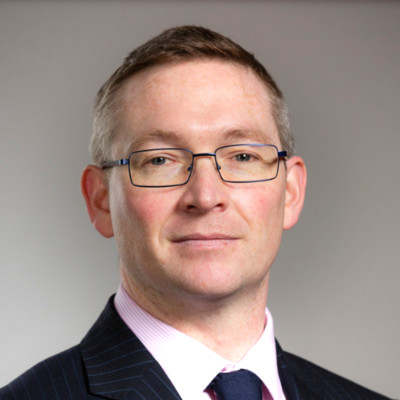 He likes

Comments by the Chinese foreign ministry Says that Australia should stop smearing China Decision to ban Australian scholars are totally within China's sovereign power ICYMI, the issue relates to the earlier news here. This is just the latest spat between Australia and China, which are continuing
He likes

#XAU/USD#
I've been following the path of gold ($GLD) and silver ($SLV), and how it's been relating to $DXY . Here is the path that I think it will take. First, I think we're going to get to the .382 fib (~1838), then we're going to go back up to the .236 fib (~1929), and then back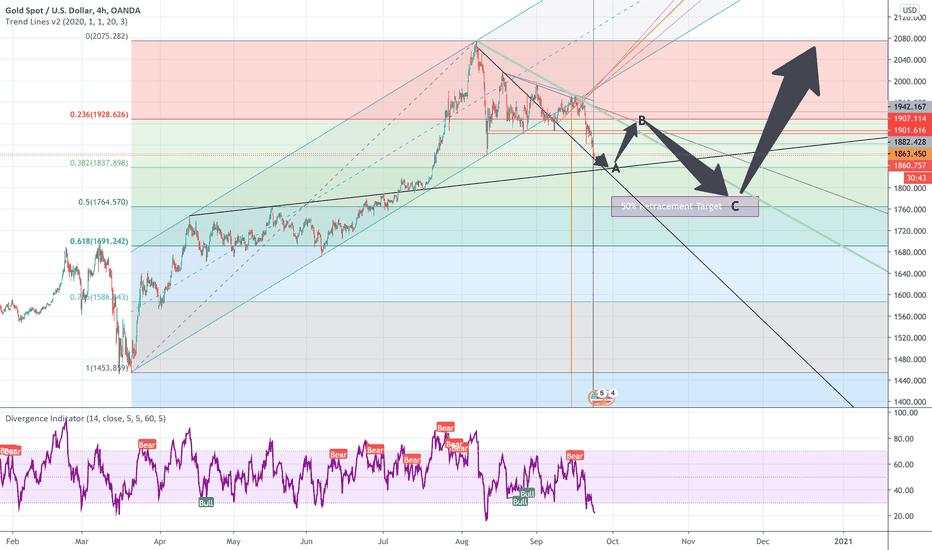 He likes

Asian markets are trading mildly lower today, following the weakness in US overnight. While DOW dropped more than -900 pts during the session, it managed to pare back half of the losses to close down -509.72 pts only. Following that, Dollar and Yen retreated some gains while Gold also recovered. Tra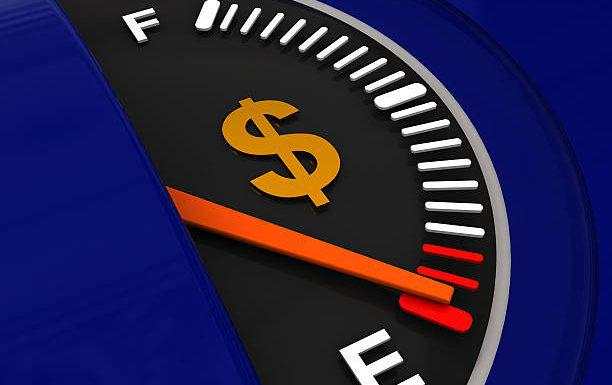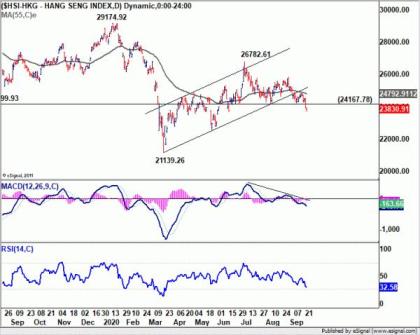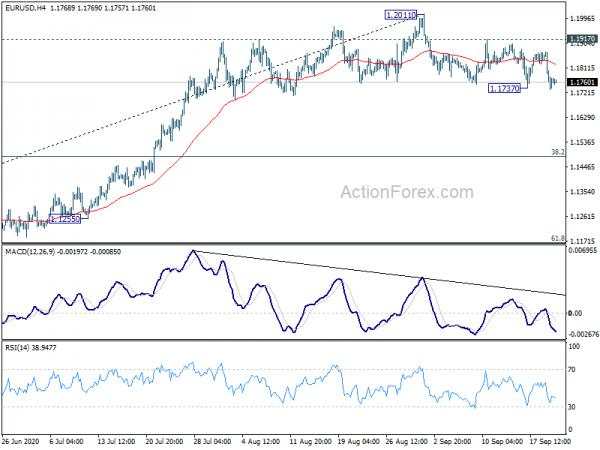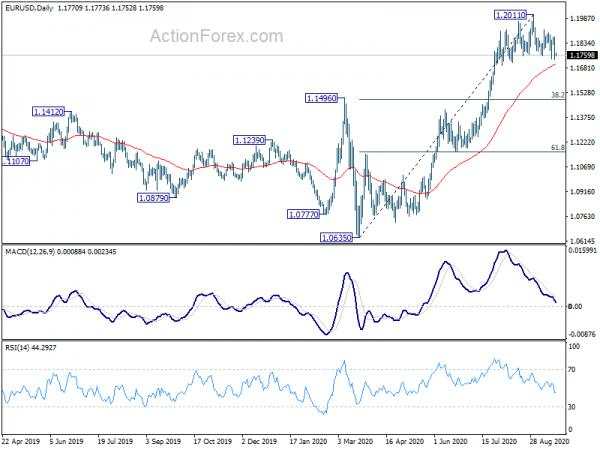 He likes

Deputi Gubernur Guy Debelle mengatakan pada hari Selasa bahwa bank sentral Australia sedang menilai berbagai pilihan kebijakan moneter termasuk intervensi pasar mata uang dan suku bunga negatif untuk memenuhi tujuan inflasi dan lapangan kerja.AUD/USD merosot 0,4%Dicetak ulang dar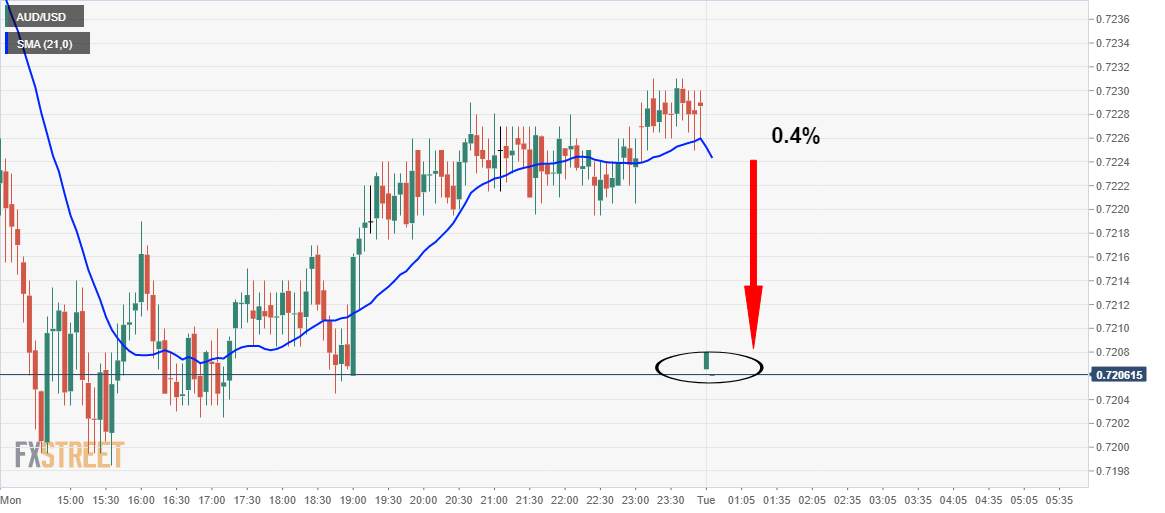 He likes

He likes

Despite increasing presence of (& boost from) e-commerce sales, U.S. holiday retail sales growth expected to slow this year by most since 2011, given covid19 pandemic's hit to brick-&-mortar stores. [...
He likes

Daily Pivots: (S1) 1.3127; (P) 1.3187; (R1) 1.3224; USD/CAD failed to break through 1.3259 temporary top in the rally attempt and retreated. Intraday bias remains neural first and outlook is unchanged. Further rise will remain mildly in favor as long as 1.3086 minor support holds. On the upside, bre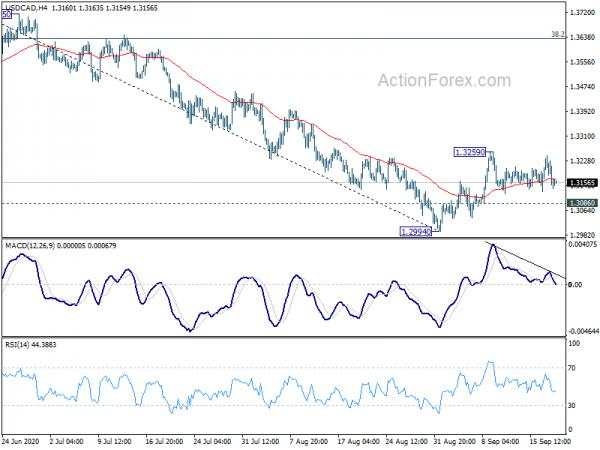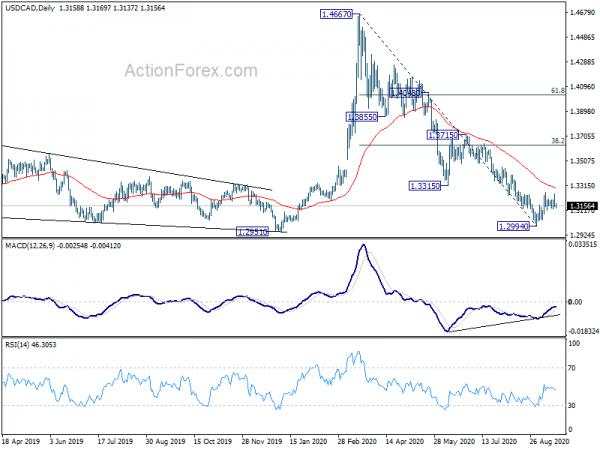 He likes

Daily Pivots: (S1) 1.1775; (P) 1.1829; (R1) 1.1869; Intraday bias in EUR/USD remains on the downside at this point. Fall from 1.2011 is seen as corrective whole rise from 1.6035. Deeper fall should be seen to 38.2% retracement of 1.0635 to 1.2011 at 1.1485. For now, risk will stay on the downside as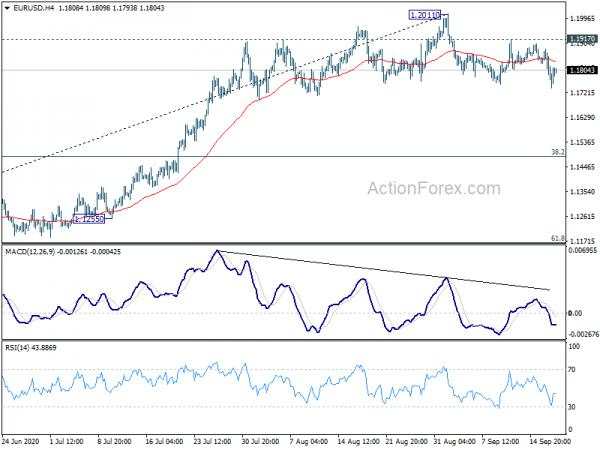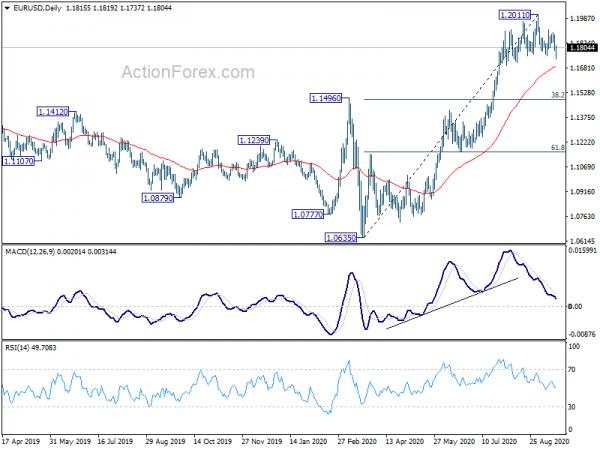 He likes

Stocks Rise Despite Retail Sales Coming Up Short Stocks are rising Wednesday, with the Nasdaq looking for a third session of gains, despite August retail sales rising 0.6%, less than expected.. #fore...