Dobbin



···
2,996

Vistors
24 Dec 2017 Joined
11 Jan 1986 Birth
He likes

SYDNEY (The Australian Financial Review) - Reserve Bank deputy governor Guy Debelle has declared Australia is technically out of recession, telling a Senate estimates hearing that the September quarter would show the economy growing and the drag on the economy from Victoria would be less than first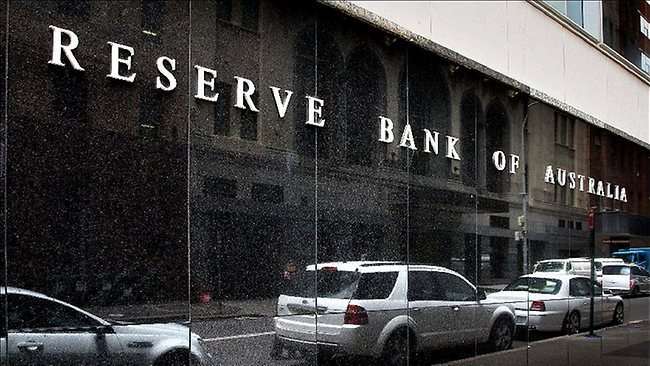 He likes

Today having homemade mee goreng for my lunch🤔waiting for the European market.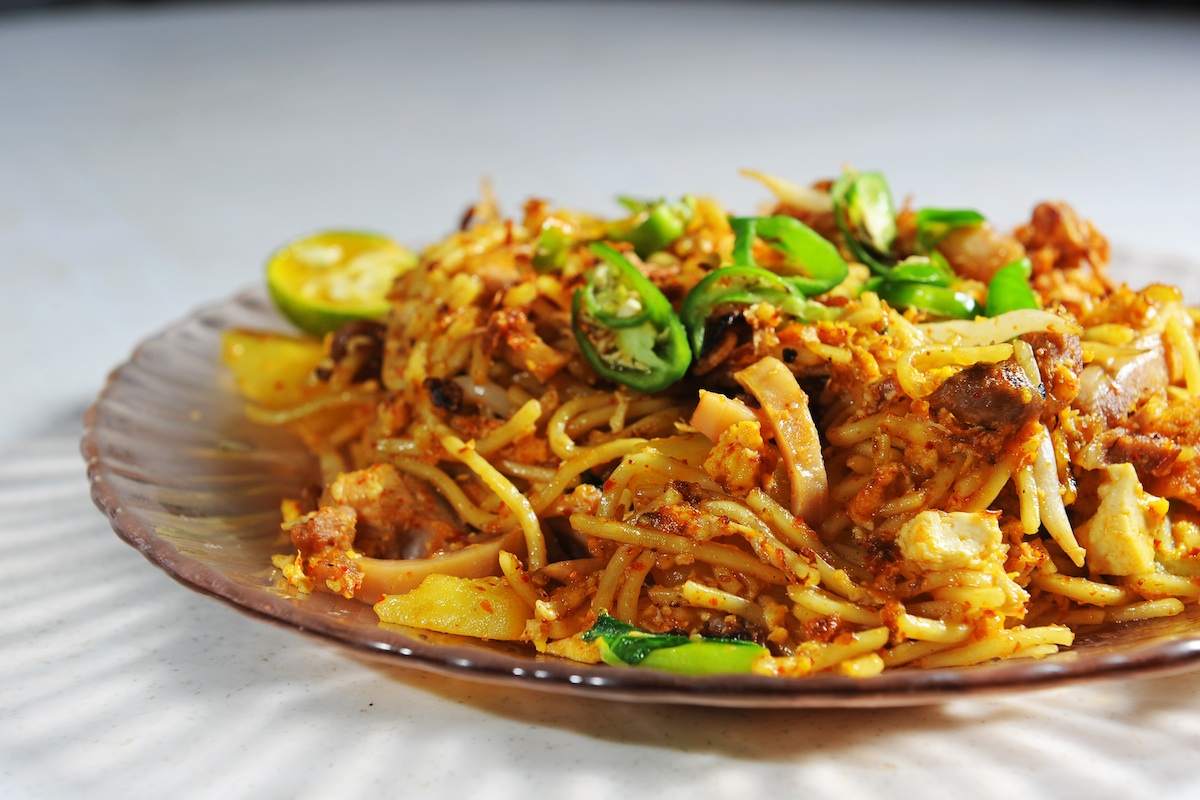 He likes

For today, I am looking for a buy opportunity. The RSI in H1 and H4 indicates that the pair has already been oversold. The base supports are best buying opportunities. Trade at your own risk! All the ...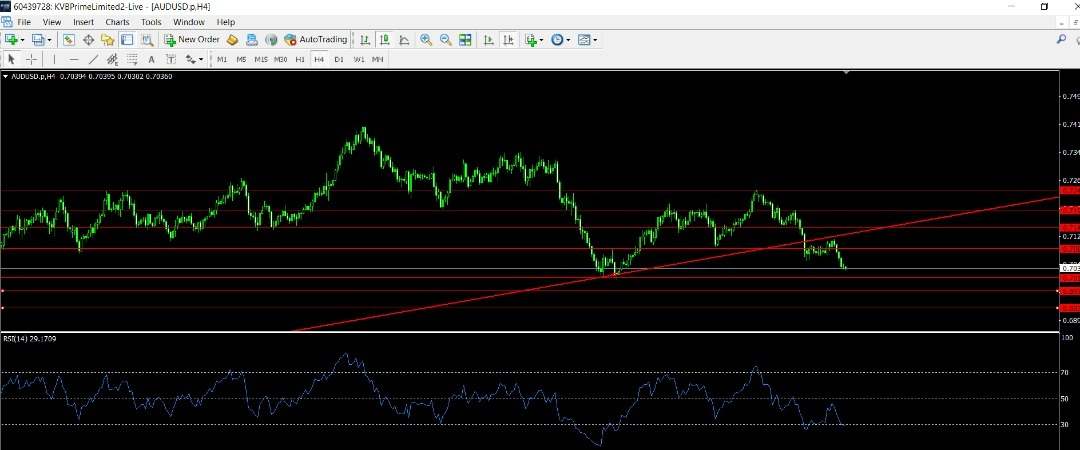 He likes
Illustration photo of CAPEX.com from LeapRateCAPEX.com, operated by Key Way Investments Limited, announced receiving the Best Dealing Room trophy at the Forex Awards 2019. The broker also got two nominations for the Fastest Growing Provider and the Best Trading Application. The previous year, ForexA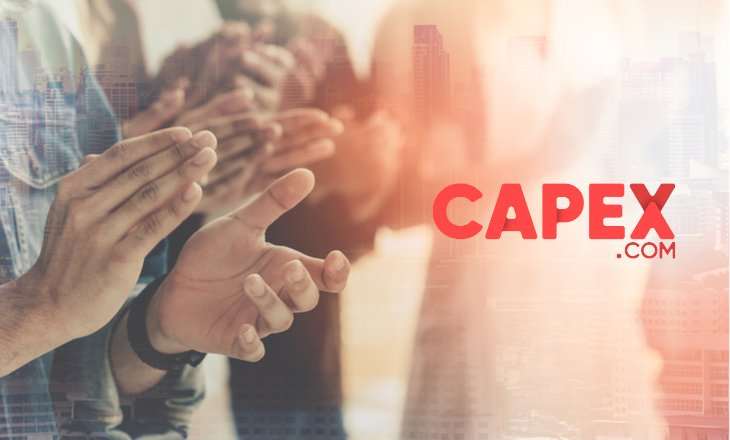 He likes

Pembalikan risiko satu bulan pada USD/JPY, perbandingan call pada put, telah turun menjadi -1,55, setelah sebelumnya naik dari -1,625 menjadi -1,375 dalam dua pekan hingga 15 Oktober, menurut sumber data Reuters. Perubahan ke bawah menunjukkan permintaan baru untuk opsi jual atau
He likes

Hello guys, I wanted to share as we are most likely to see a possible downtrend of gold price. In general, such movements confuse investors a lot. My forecast is to go short. So what do you guys think?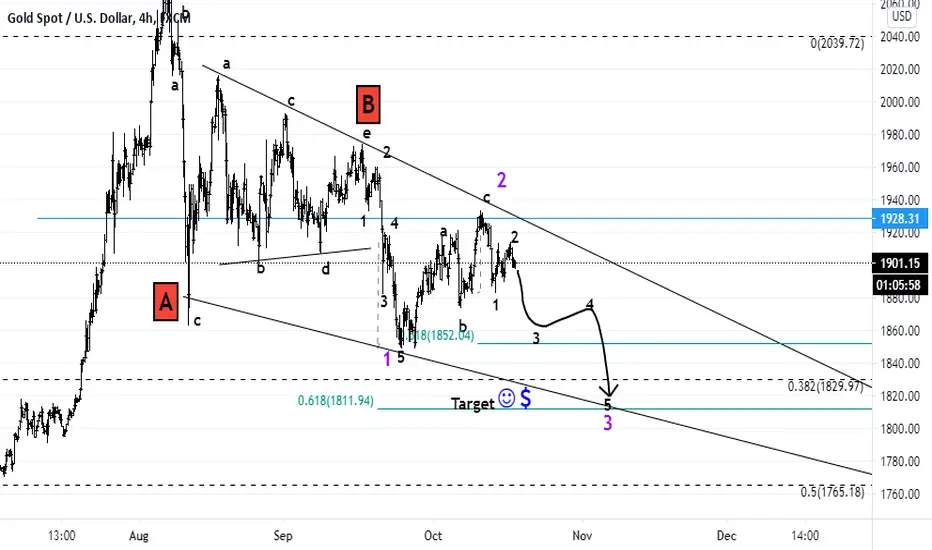 He likes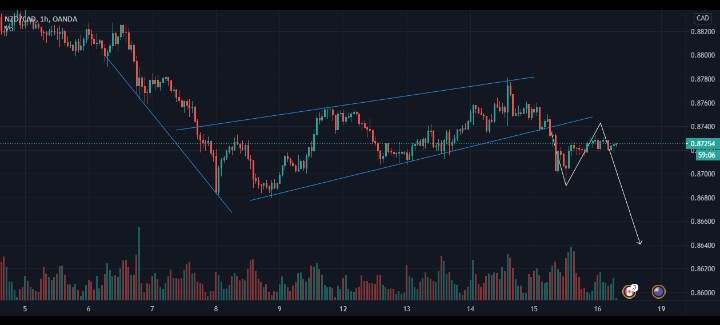 He likes

U.S. Dollar currency IndexThe U.S. dollar index performed strongly in September, but the trend in October was more uncertain. In the first half of October, it is expected that the trend of the US dollar index may become more chaotic in the short term, the Euro/Dollar turned lower after rising t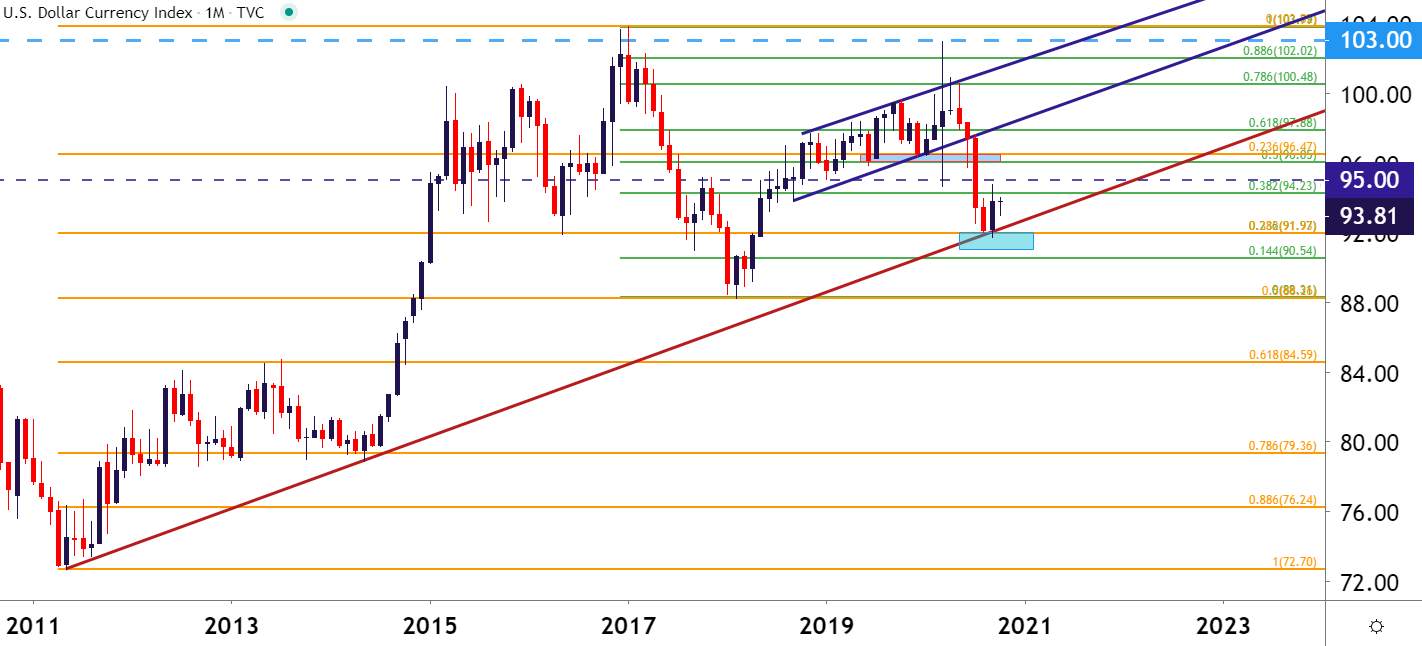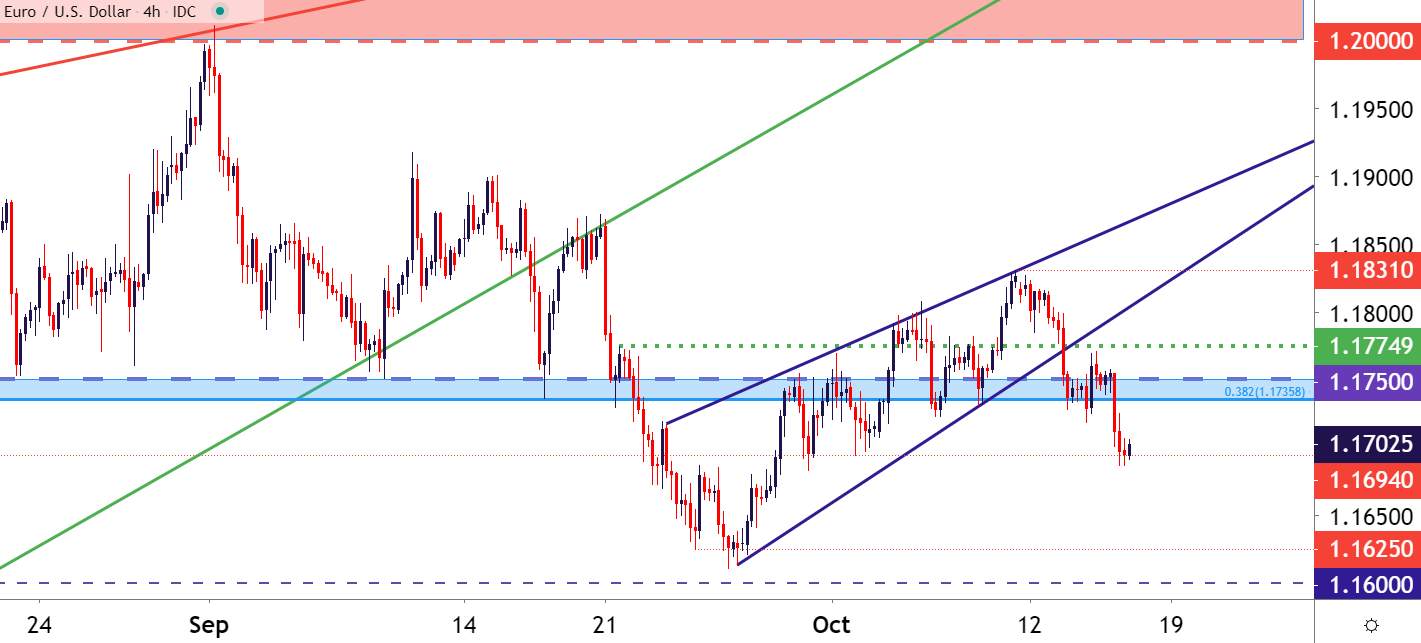 He likes
He likes

Markets see US lead Eurozone in recover from coronavirus – IIF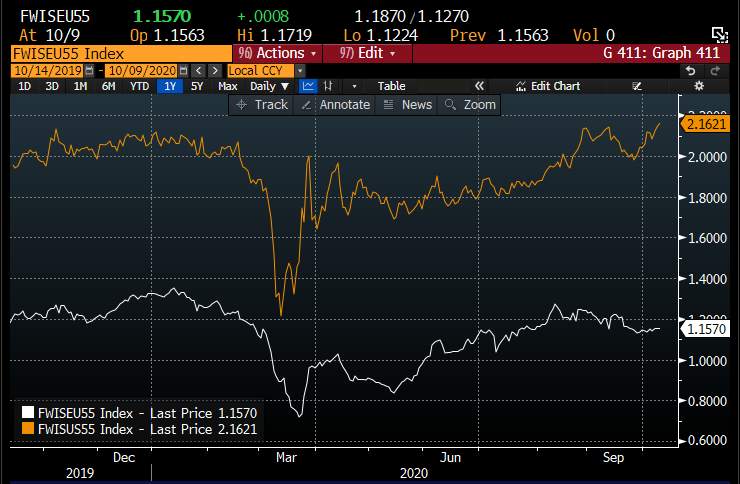 He likes

#USD/CAD#
USDCAD Buy 1.3180 SL 1.3100 TP 1.3270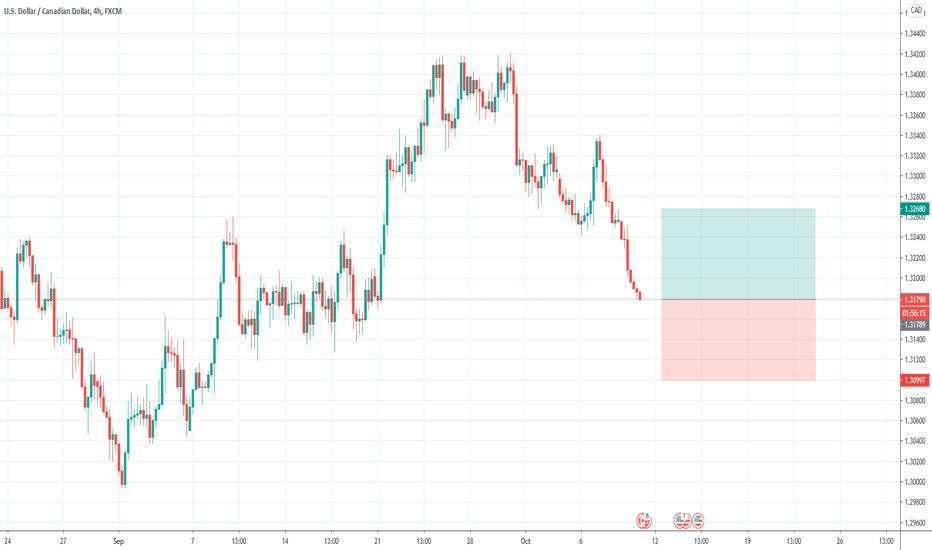 He likes

Silver Price Analysis: Bulls to have a bumpy road despite crossing $24.00 4-HOURS CHART :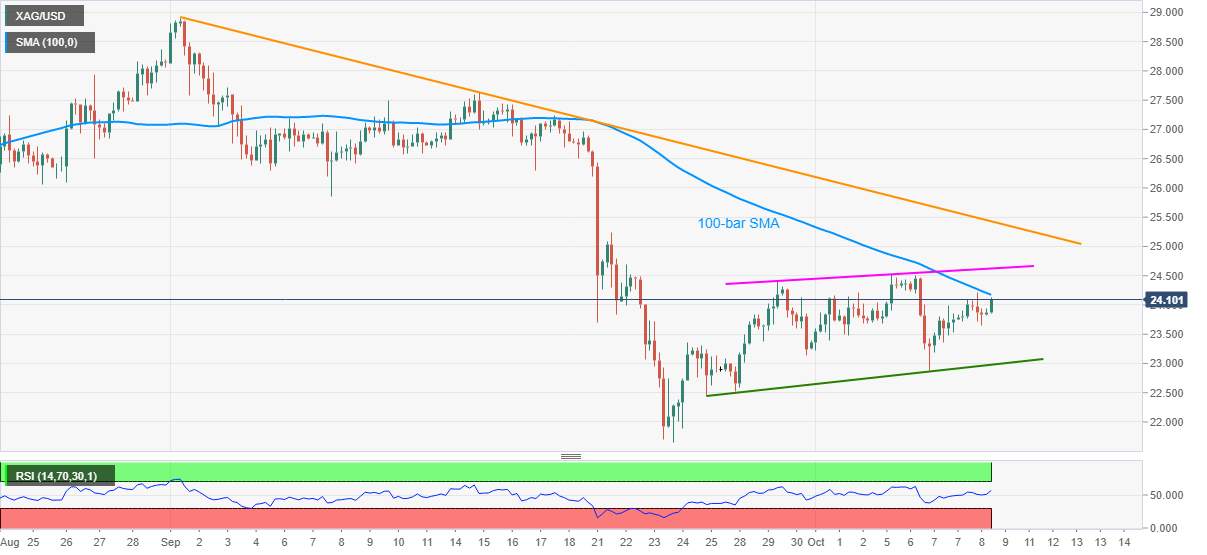 He likes

Put your goal as being in the market and being able to trade, rather than making money
#TradeNotes#
He likes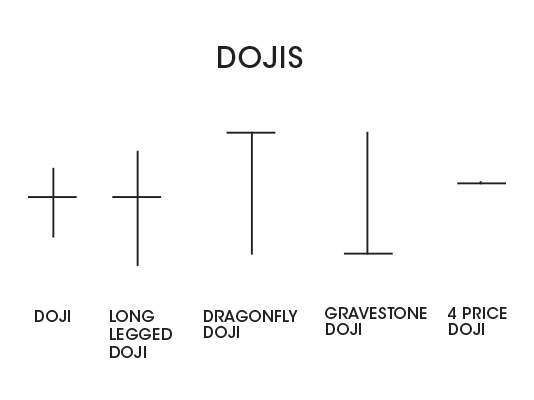 He likes
S&P 500 Little Changed After Yesterday's RallyS&P 500 futures are mixed in premarket trading after yesterday's major upside move.The health condition of U.S. President Donald Trump improved, and he returned to the White House. However, stocks may need to find additional catalysts t