Raleign



···
3,012

Vistors
06 Aug 2018 Joined
17 Jan 1986 Birth
He likes

Illustration photo of Sterling.LONDON (Reuters) - Sterling was neutral on Tuesday and analysts believe that it won't change by much even if Britain and the European Union clinch a Brexit trade deal."We are becoming increasingly confident that the lift the pound would derive from a Brexit deal being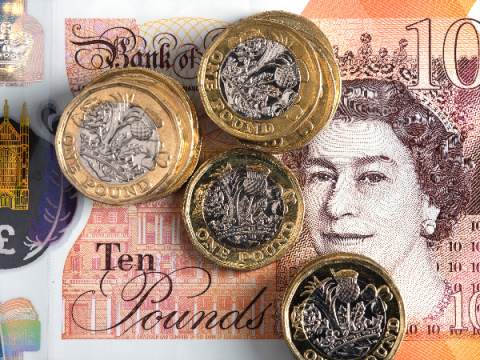 He likes

EUR/USD Intraday: under pressure. Pivot: 1.1840 Our preference: short positions below 1.1840 with targets at 1.1790 & 1.1775 in extension. Alternative scenario: above 1.1840 look for further ups...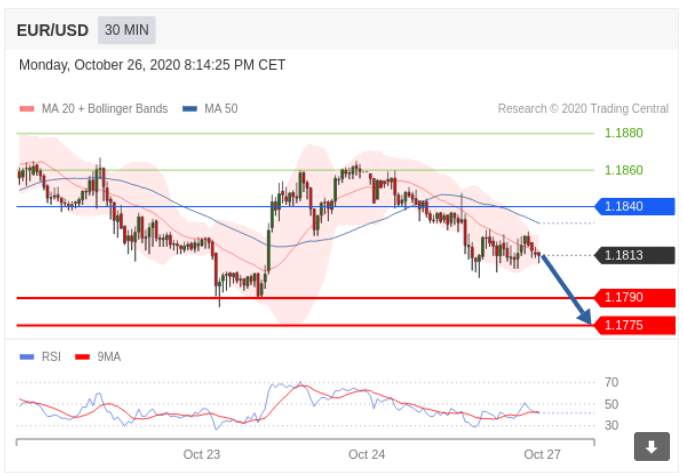 He likes
He likes

He likes

Successful trades = strict mentality control + correct capital management + strong technical skills. 😎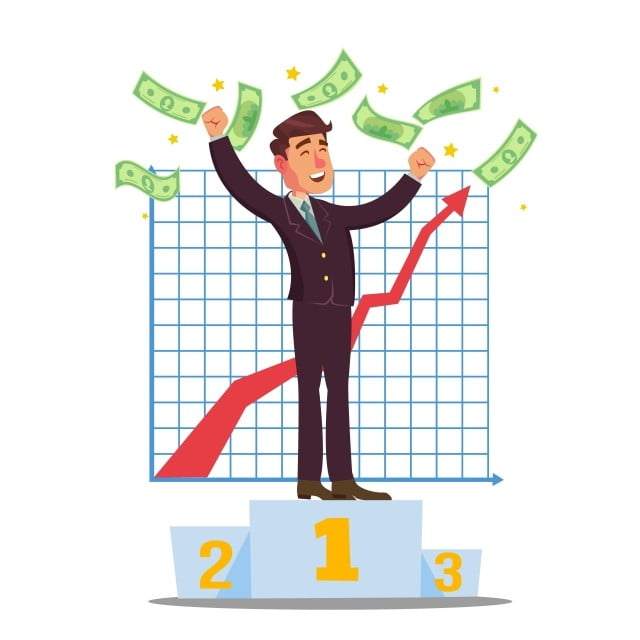 He likes

#EUR/USD#
Overall, EUR/USD is ranging across. Recently, EUR/USD bounced off the support zone of 1.17400. The European Central Bank will be releasing the minutes for the previous monetary policy meeting later at 1930 (SGT). EUR/USD's next support zone is at 1.17400 and the next res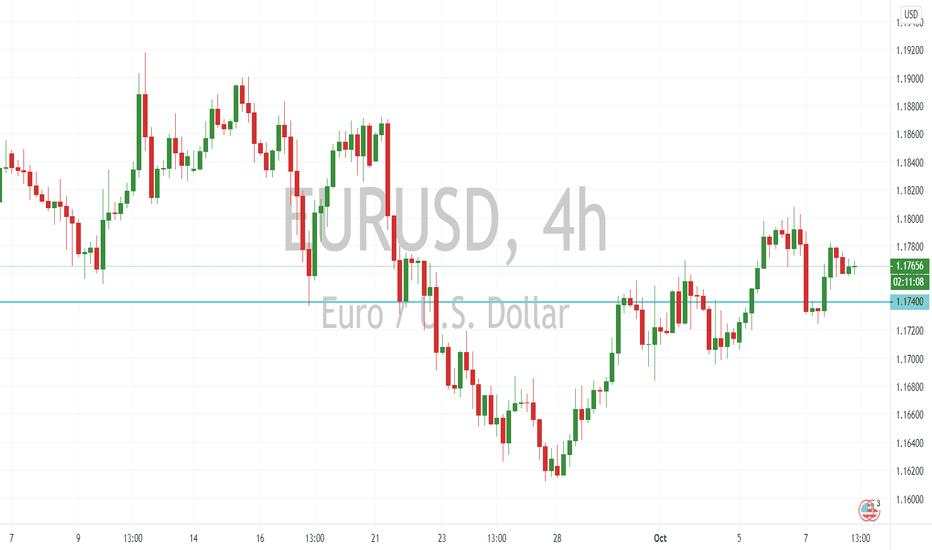 He likes
Photo: FM 2020 has been a huge year for crypto. Since early in the year, global uncertainty has sent shudders down the spine of the financial world. The turmoil–as well as the massive stimulus packages that emerged as a result–may have permanently changed the course of the world's economic history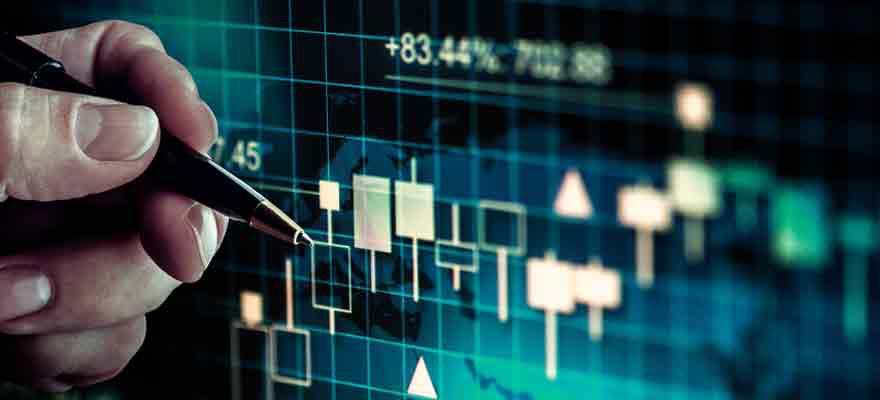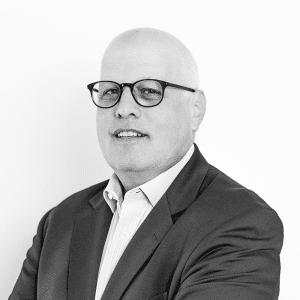 He likes
The major Asia-Pacific stock indexes finished higher on Tuesday tracking Wall Street as U.S. President Donald Trump left the hospital to return to the White House, where he will continue being treated for the coronavirus following his positive diagnosis late last week.Meanwhile, the Reserve Bank of
He likes
AT&T Inc. shares T, +0.66% are off 0.5% in premarket trading Monday after KeyBanc Capital Markets analyst Brandon Nispel downgraded the stock to underweight from sector weight. He sees signs of "deterioration" for AT&T's DirecTV business during August and also sees indications
He likes

An interesting (albeit long) read from The Atlantic titled: This Overlooked Variable Is the Key to the Pandemic    there is a potential, overlooked way of understanding this pandemic that would help answer these questions, reshuffle many of the current heated arguments, and, crucially, help us get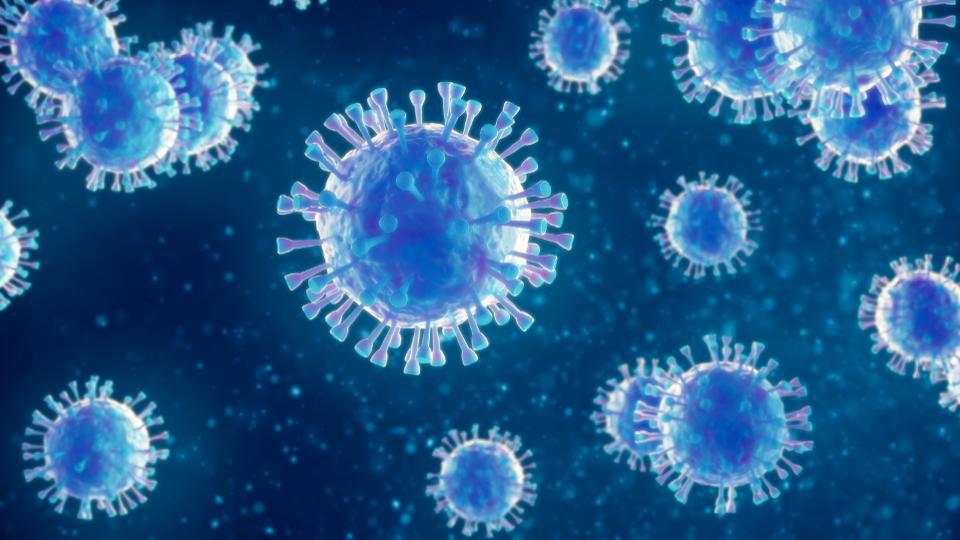 He likes

The coronavirus alert level in Auckland will be brought down to Level 1, in line with the rest of the country. NZD and AUD are both gaining a little ground as Asai gets more active, sentiment has been getting a boost from a few directions on the session - Trump news is positive.
He likes

Partner CenterFind a Broker     Countercurrency flows and risk sentiment pushed the Kiwi higher last week. Can the comdoll extend its gains against its major counterparts? Let's check out the potential catalysts you need to prepare for: Business confidence reports The Reserve Bank of New Zealand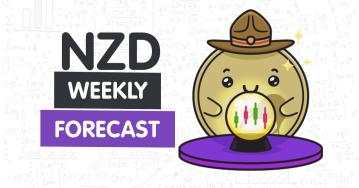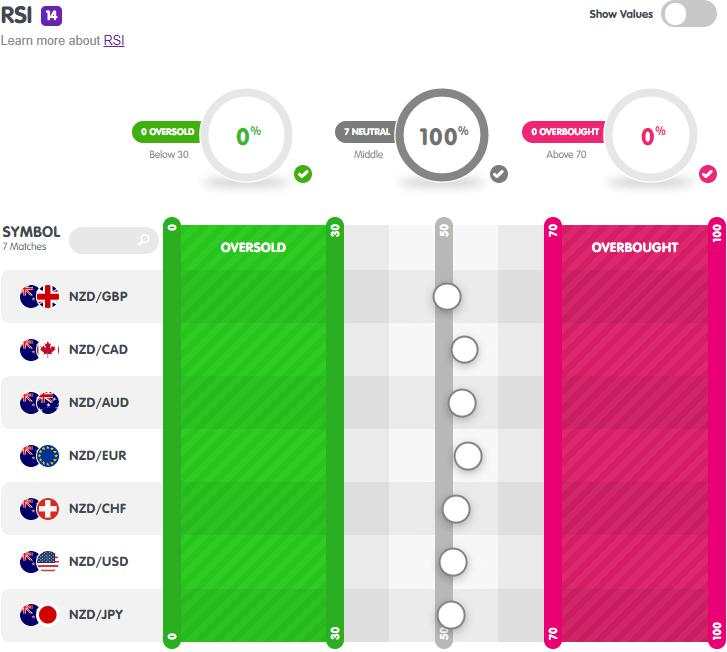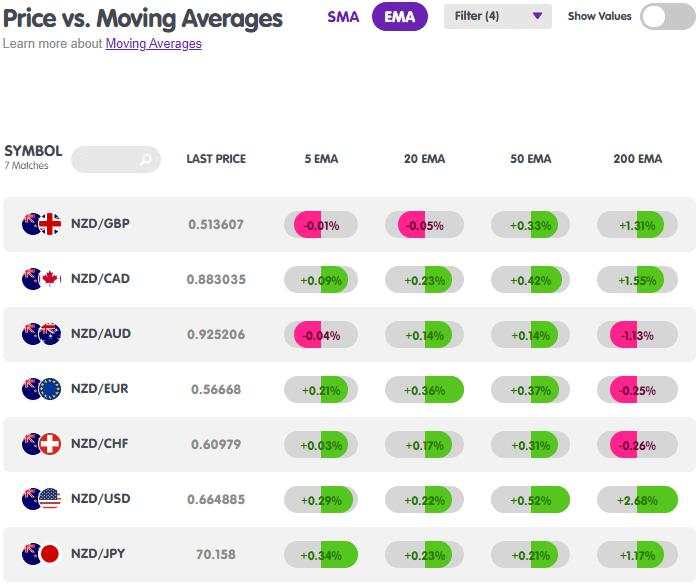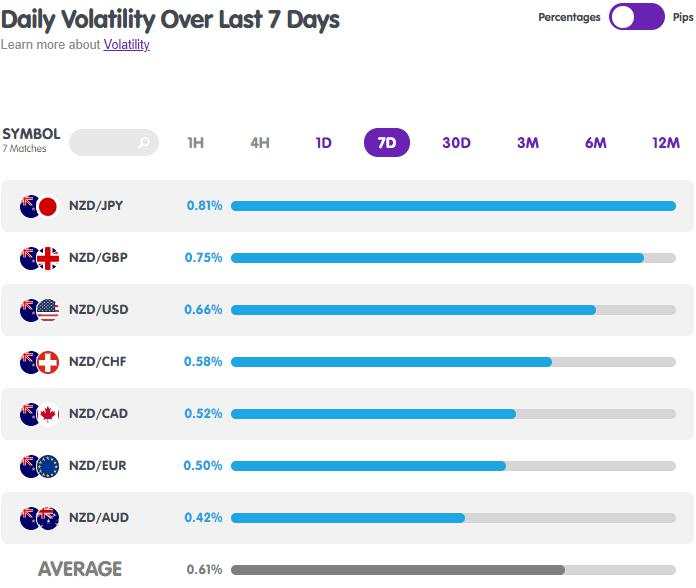 He likes

Silver prices ease from intraday high of $23.97. Dwindling MACD signals, bearish chart pattern keep sellers hopeful. Bulls need to cross last Tuesday's top for fresh entries. Silver prices drops to $23.85 during Monday's Asian session. Even so, the white metal prints 0.50% intraday gains while keep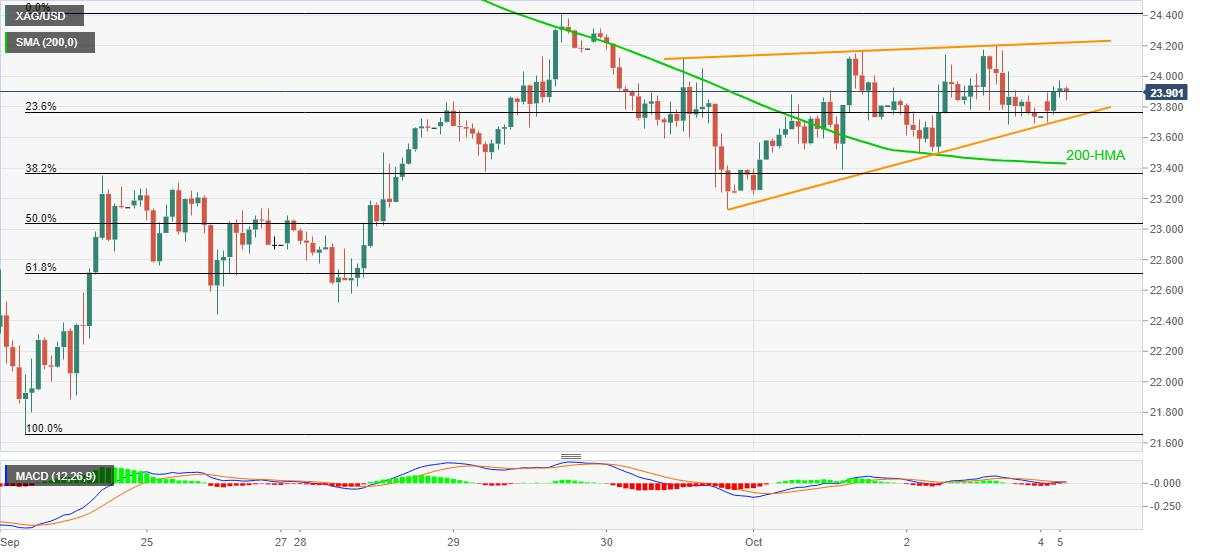 He likes

MACD mingguan EUR/USD menunjukkan perubahan tren bullish-ke-bearish. Sementara pasangan memantul minggu lalu, masih menghadapi kesulitan. EUR/USD melonjak sebanyak 0,74% minggu lalu, memangkas penurunan 1,77% minggu sebelumnya. Namun, pasangan mata uang masih kesulitan, karena in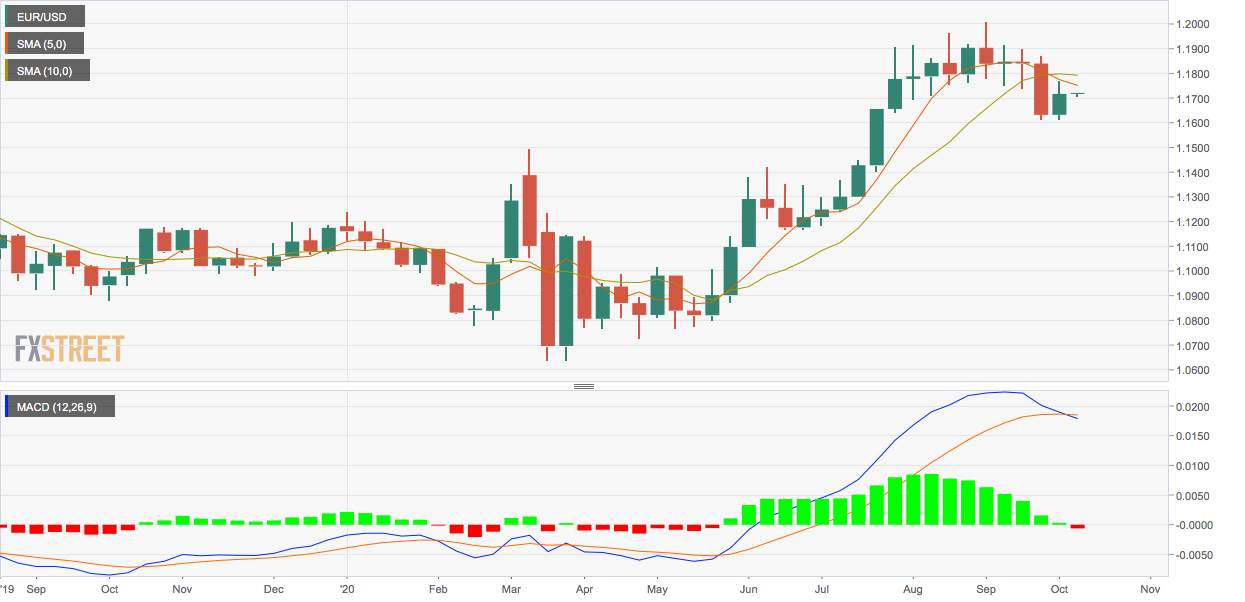 He likes

Aligning your beliefs with your trading style is what you need to win the game in trading. Never play out of your formulated trading style.