Genevieve



···
2,990

Vistors
15 Jan 2018 Joined
16 Oct 1988 Birth
He likes

TOKYO (Reuters) - Oil prices slid more than 1% on Wednesday, paring the previous day's gains, as a jump in U.S. crude inventories and surging COVID-19 cases raised fears of an oversupply of oil and weak fuel demand. Illustration photo of oil well from Energy Funder In early Asia, Brent crude LCOc1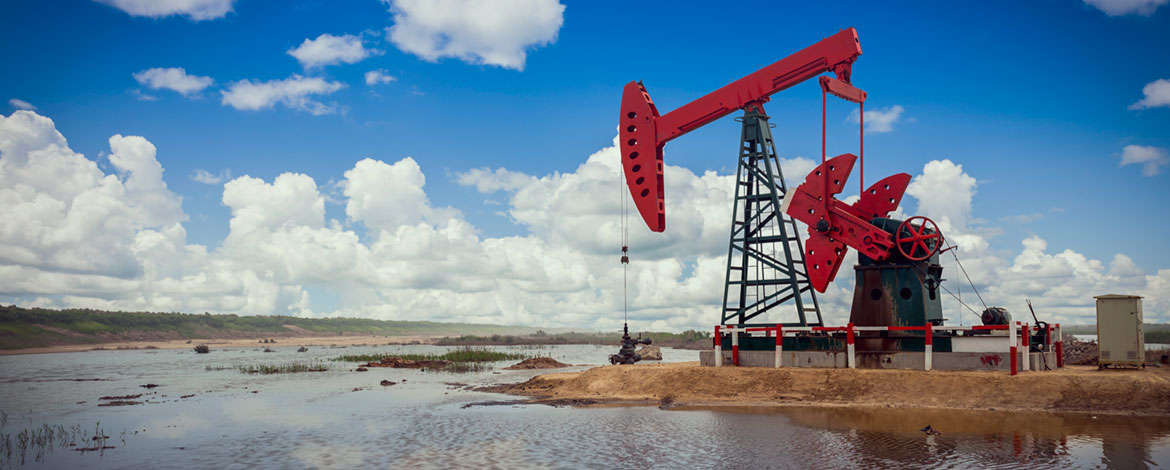 He likes
Development Bank of Singapore Limited (DBS), of the largest commercial banks in Singapore, announced the soft launch of the proprietary crypto-to-fiat cryptocurrency trading platforms. At the initial stages, the users will have access to the four largest digital assets: BTC, BCH, ETH, XRP. They will
He likes

It's the little things in life😂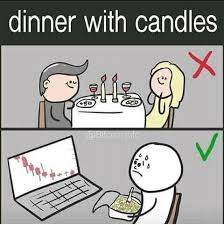 He likes

Half month profit. Im so happy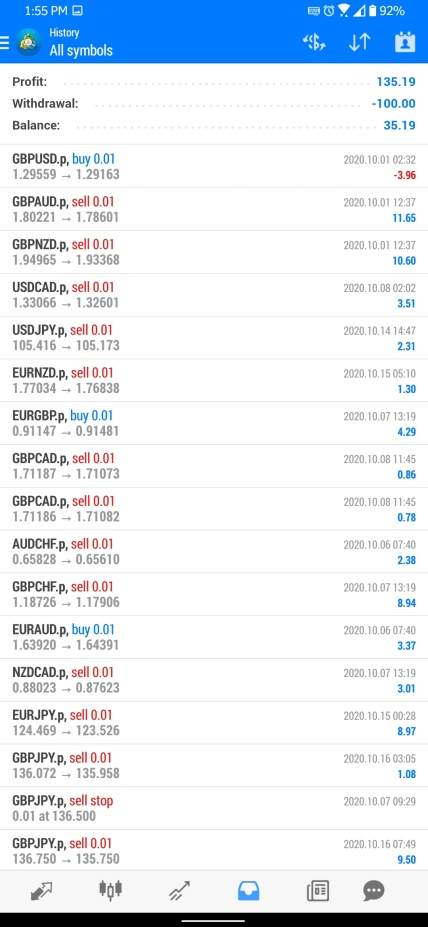 He likes
[TradeTalk] Ever wish you have a time machine to go back in time and undo the costly mistakes you made in your early trading career? Unfortunately, such thing does not exist yet! But, these five tradi...
He likes

HaHaHa If you know, you know.😝 Facts.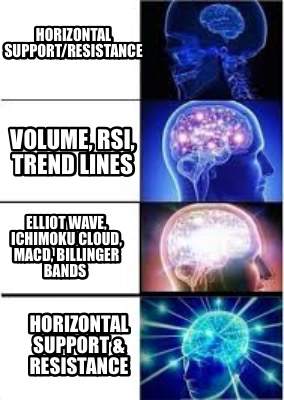 He likes

KNOWLEDGE IS IMPORTANT!!!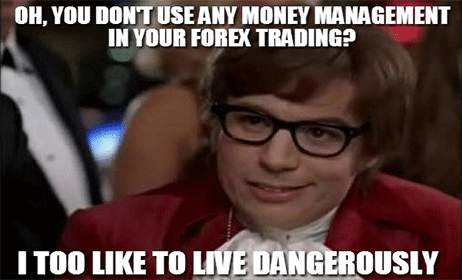 He likes

EUR/USD Price Analysis: Lagging indicator traps bulls on the wrong side W1 Chart :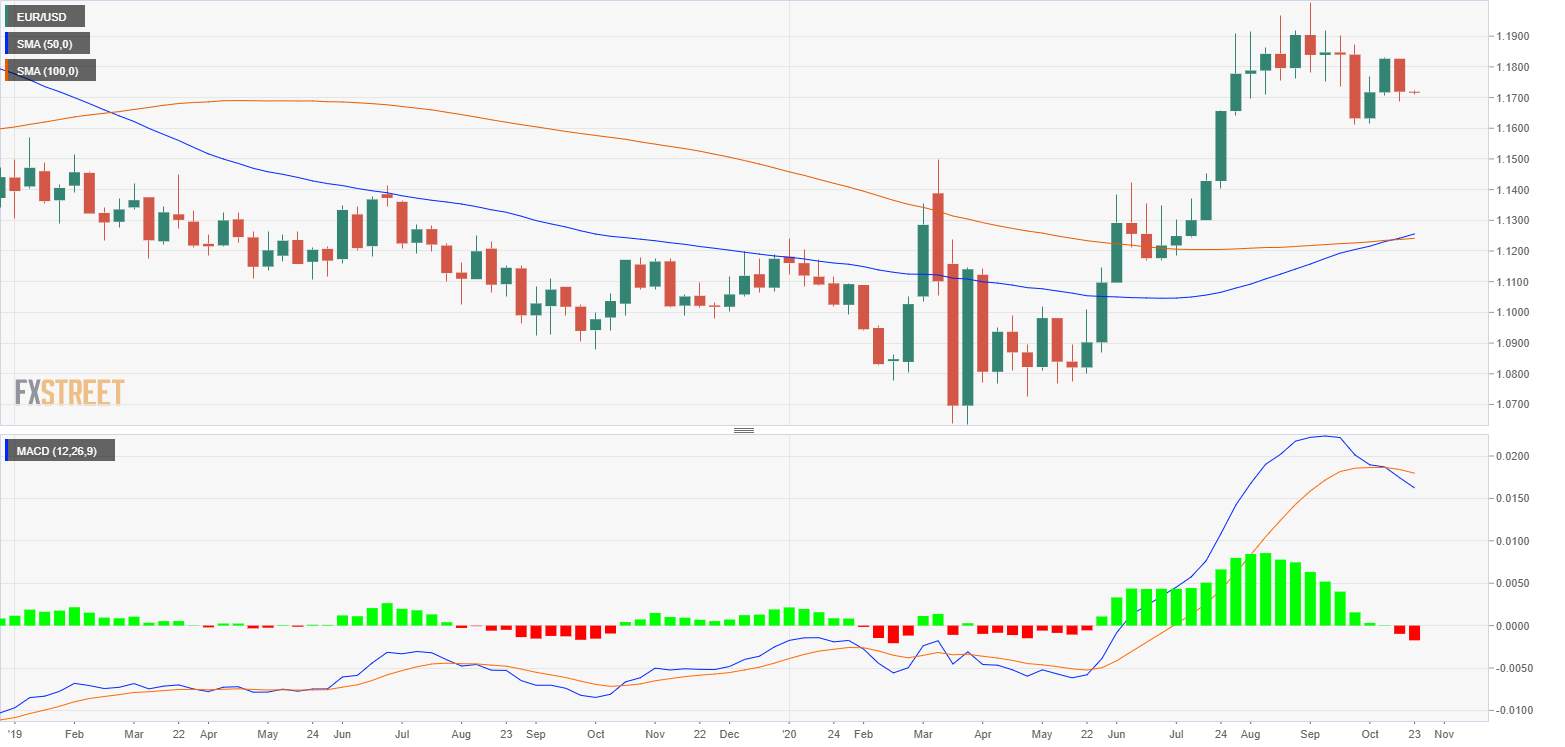 He likes

Keep track of your trades by recording them in a trading journal. This will help generate database for your references.
He likes

Using my simple scalping strategy, I managed to scalp a few pips today, hehe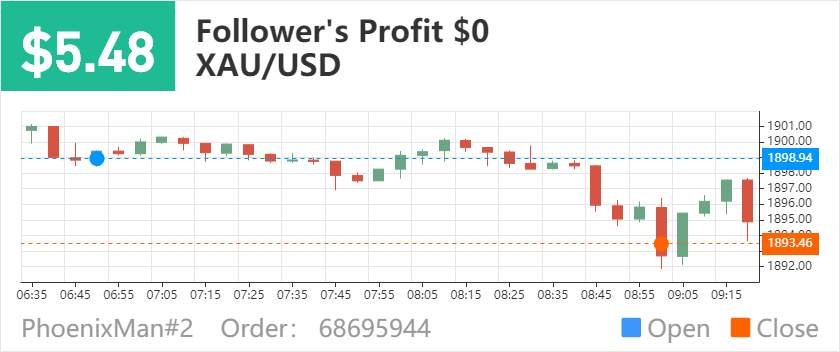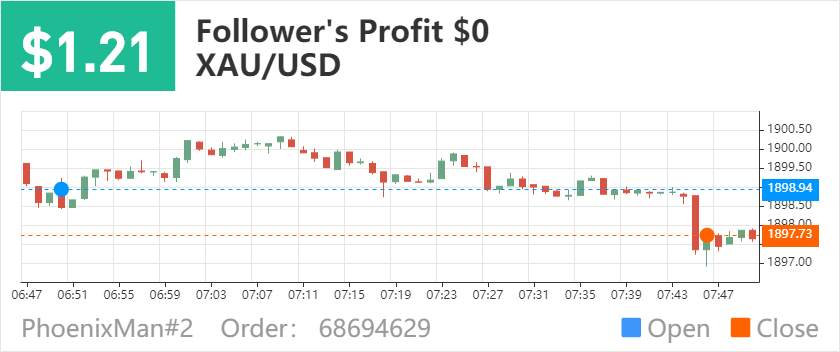 He likes
He likes
Economic Releases For The Week (12/10/2020-16/10/2020): 12/10/2020 JP - Japan's Machinery Orders, 7.50AM JP - Japan's Producer Price Index, 7.50AM MY - Malaysia's Industrial Production, 12.00PM MY - ...
He likes

#EUR/CAD#
EURCAD on 4h timeframe my bias is bullish with 18 pip SL a beautiful RR... targeting 1.5600...! lets go..!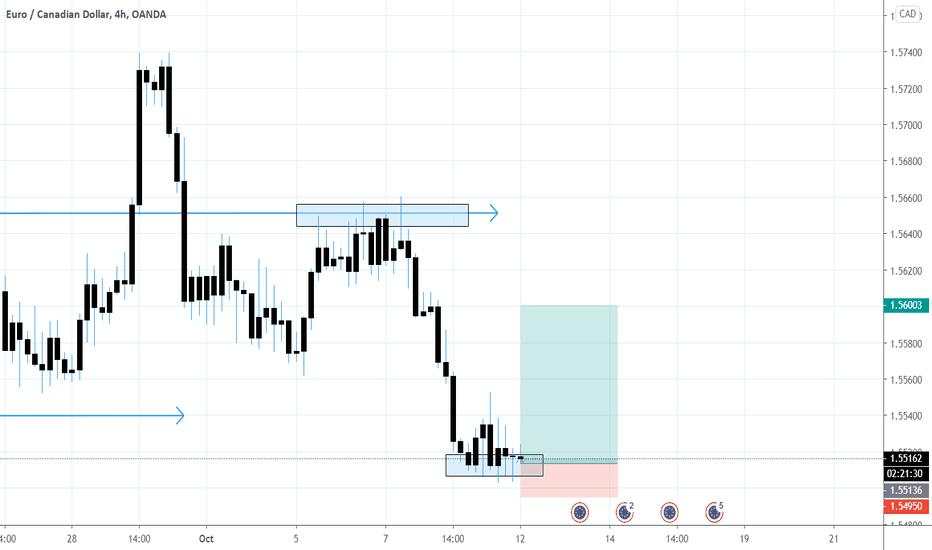 #EUR/NZD#
EURNZD H4 chart. The currency pair is in an upward movement. The third touch of the trend line . The indicator is approaching the oversold zone. The expected price movement is long.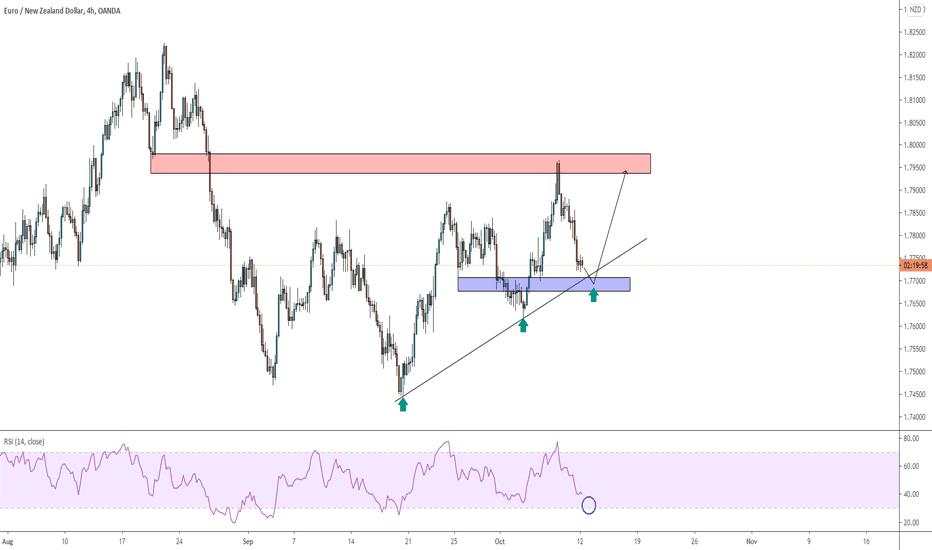 He likes

"It's a sad reality that only a small percentage of investors are able to differentiate between business and price performance. No wonder why only a few end up getting wealthy." ...