Frederica


···
3,068

Vistors
17 Aug 2018 Joined
09 Jan 1986 Birth
He likes

YES now is still going up :D Finally can move my SL to 1902, zero risk trade!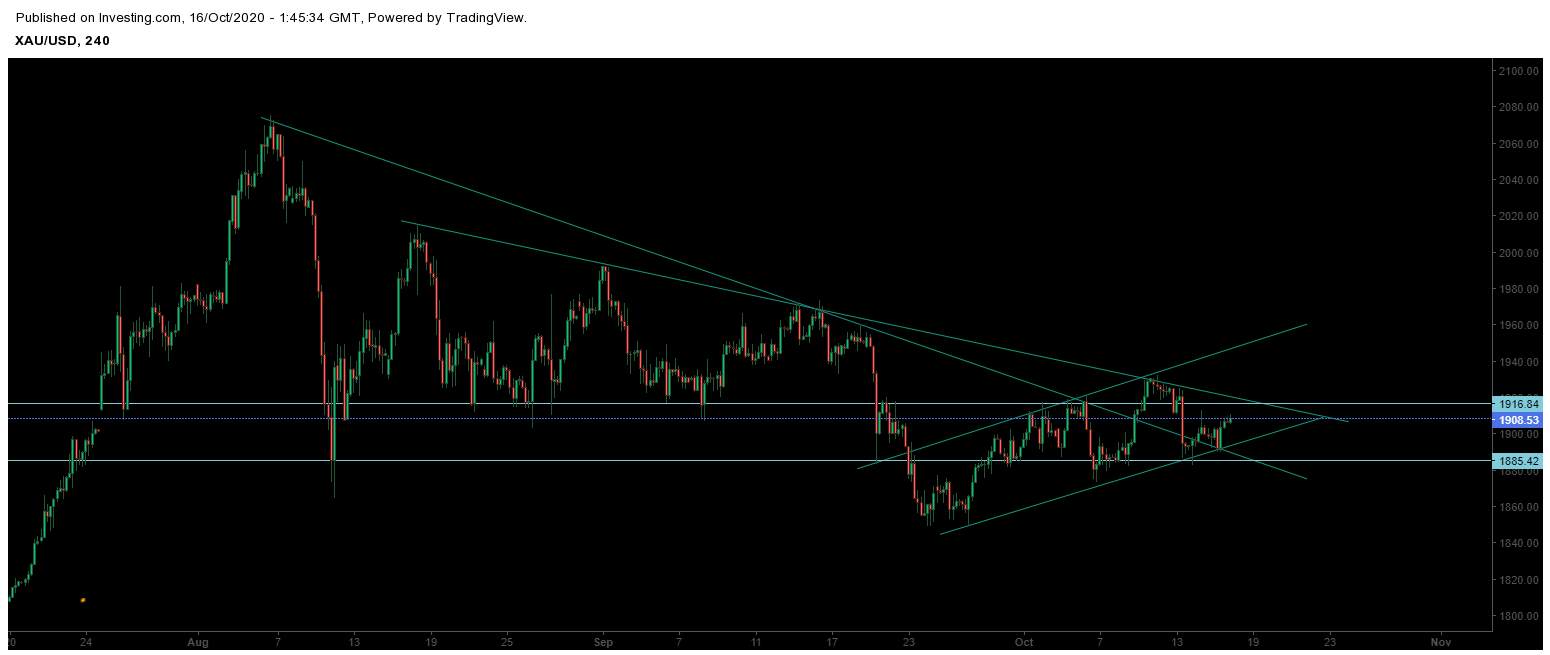 He likes

He likes

Once again! Successful trades = strict mentality control + correct capital management + strong technical skills. 😎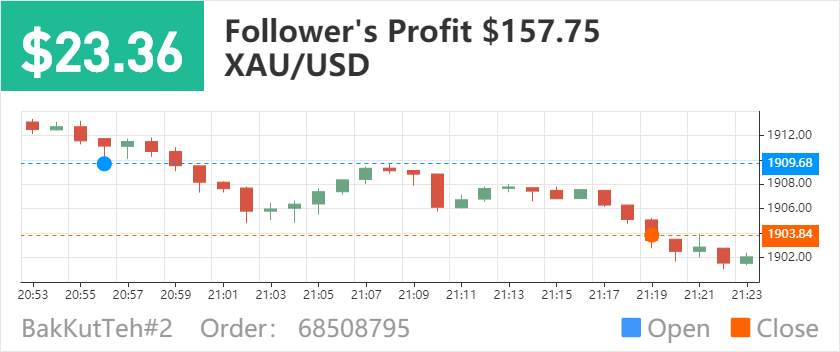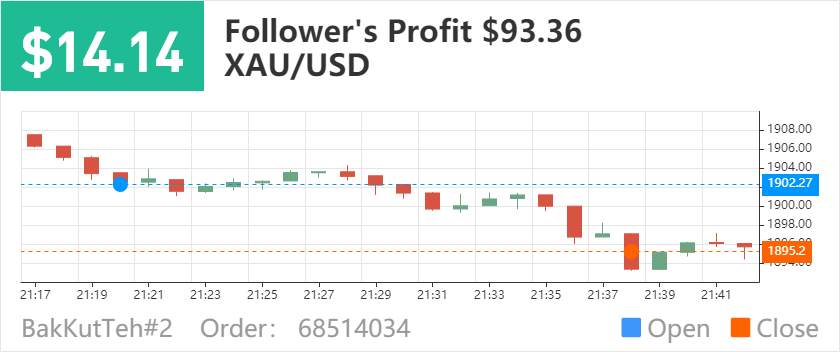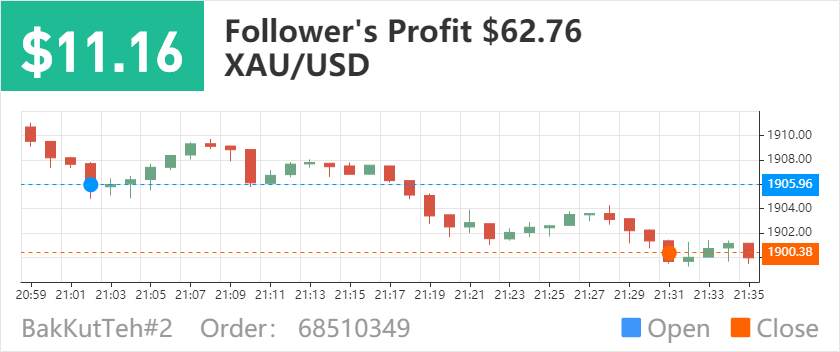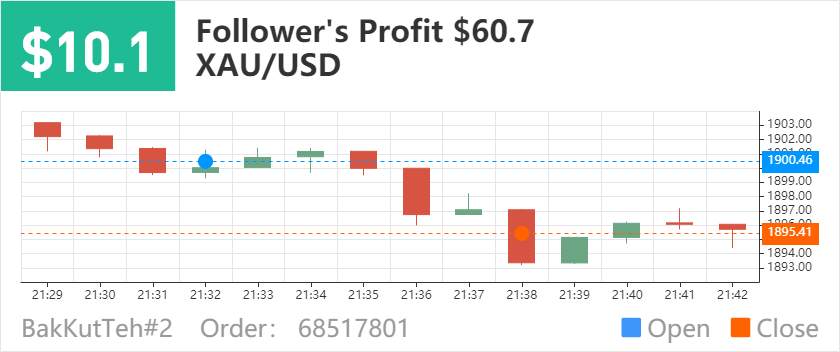 He likes

Despite the gains yesterday in US equities, major currencies didn't quite follow the script but today we are seeing some return to the norm as the less bright start to European trading for risk is coinciding with some mild strength in the dollar.EUR/USD is tracking under 1.1800, trading at session l

Ahead of Friday's holiday for Hangul Day, the South Korea stock market had finished higher in seven straight sessions, soaring almost 125 points or 6.4 percent along the way. The KOSPI now rests just above the 2,390-point plateau and it's looking at a firm open again on Monday. The global forecast f
#GBP/JPY#
Wait for a break and retest of the entry before entering OANDA:GBPJPY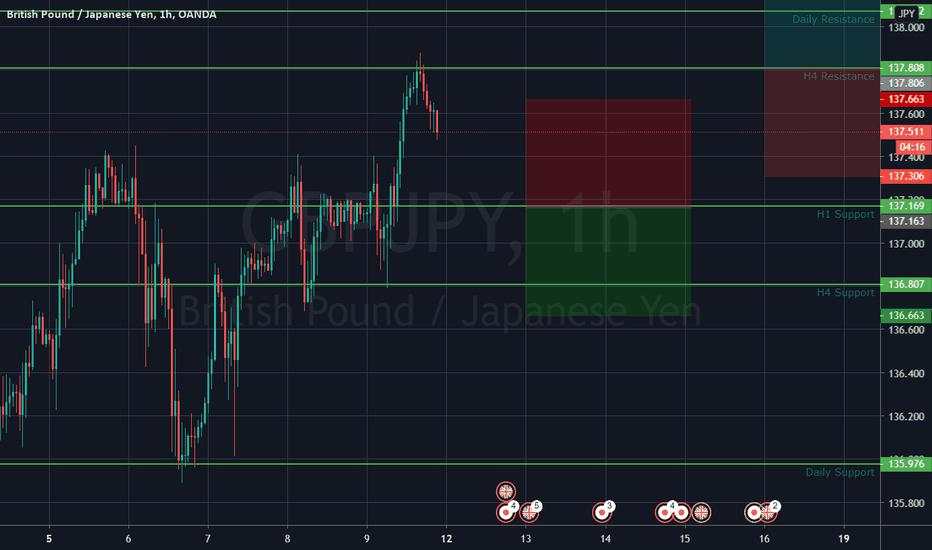 #XAU/USD#
Welcome! What's up traders! Thanks for Jumping back on my Analysis, 👨💻 Trader champ is here behind the charts, Hit the thumbs up 👍 and support the work Follow the trade plans and notes. Sketch up your own trade setup and make sure you meet with the required confirmation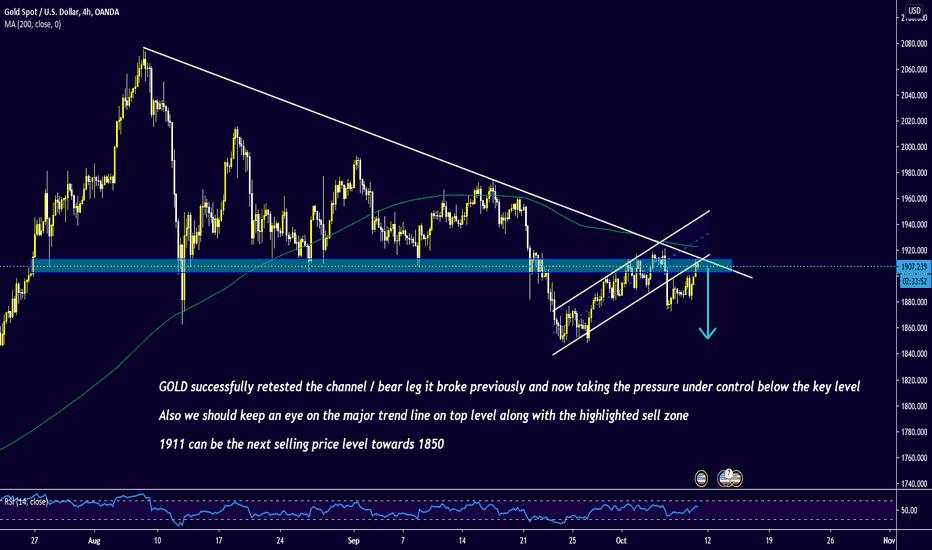 He likes

Recoveries around world still moving sideways; notably, U.S. has picked up some speed while U.K. & Canada have slowed.
#EconomicCalendar#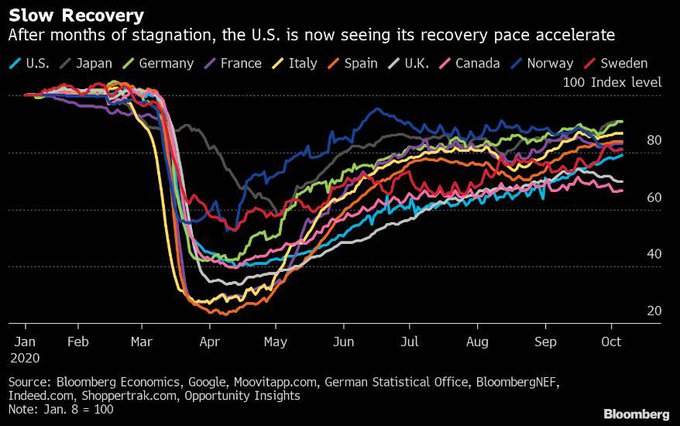 He likes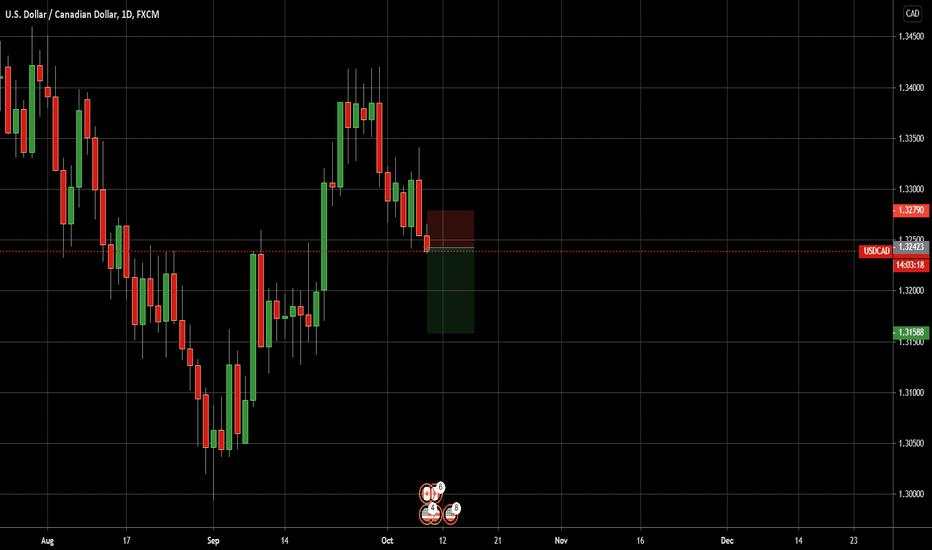 The 10-year Greek government bond yield fell to a record low of 0.933% on Wednesday, surpassing the previous lifetime low of 0.99% reached on Aug. 7.  The yield slipped on expectations that the European Central Bank (ECB) will announce additional monetary easing measures, preserved buying activity f
He likes

Daily Pivots: (S1) 136.42; (P) 136.89; (R1) 137.74; Intraday bias in GBP/JPY remains on the upside at this point. Rebound from 133.03 would target a test on 142.71 high. On the downside, though, break of 135.05 will likely resume the fall from 142.71 through 133.03 to 61.8% retracement of 123.94 to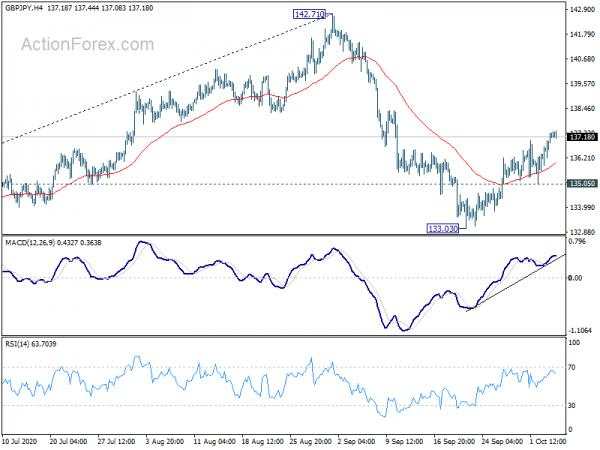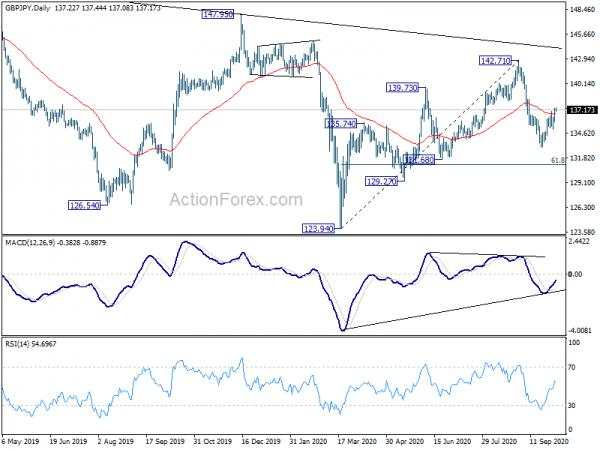 He likes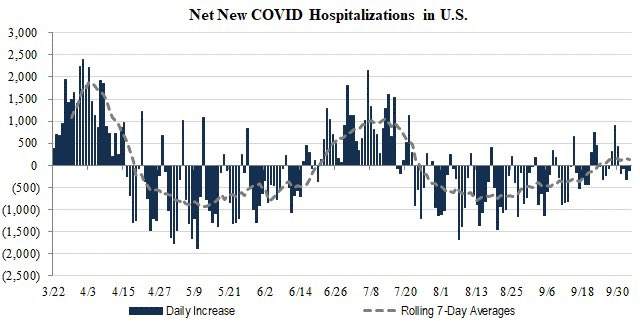 He likes
Solid day across board for all sectors, with Energy leading & REITs holding up rear; former still has a long way to go to get itself out of hole over past month, not to mention it's down nearly -50% ...

Final Purchasing Managers' survey results, investor confidence and retail sales from euro area are due on Monday, headlining a busy day for the European economic news. At 3.00 am ET, consumer and producer prices from Turkey and retail sales from Hungary are due. Turkish inflation is forecast to rise
He likes

In this video, one of our members shows an easy way to close deals successfully. The video is particularly recommended for starting investors. Also, an added bonus for everyone, despite the amount of your experience - a special promo code, which is in the video. By providing this promotional code to