PegasusPetar



···
2,926

Vistors
05 Feb 2018 Joined
09 Jan 1986 Birth
He likes
He likes

USD/JPY melanjutkan pergerakan pemulihan hari Senin untuk menyelidiki level tertinggi 13 Oktober.Nikkei 225 Jepang, ASX 200 Australia keduanya turun sekitar 0,30%, Kontrak berjangka S&P 500 mencatat kenaikan dengan jumlah yang sama.Pembaruan beragam mengenai stimulus AS dan Brexit
He likes
Silver Price Analysis: XAG/USD bulls attack 50% Fibonacci retracement, 200-HMA to keep $24.00 1)Silver keeps bounces off a three-day low of $23.93 flashed the previous day. 2) U-turn from 61.8% Fibona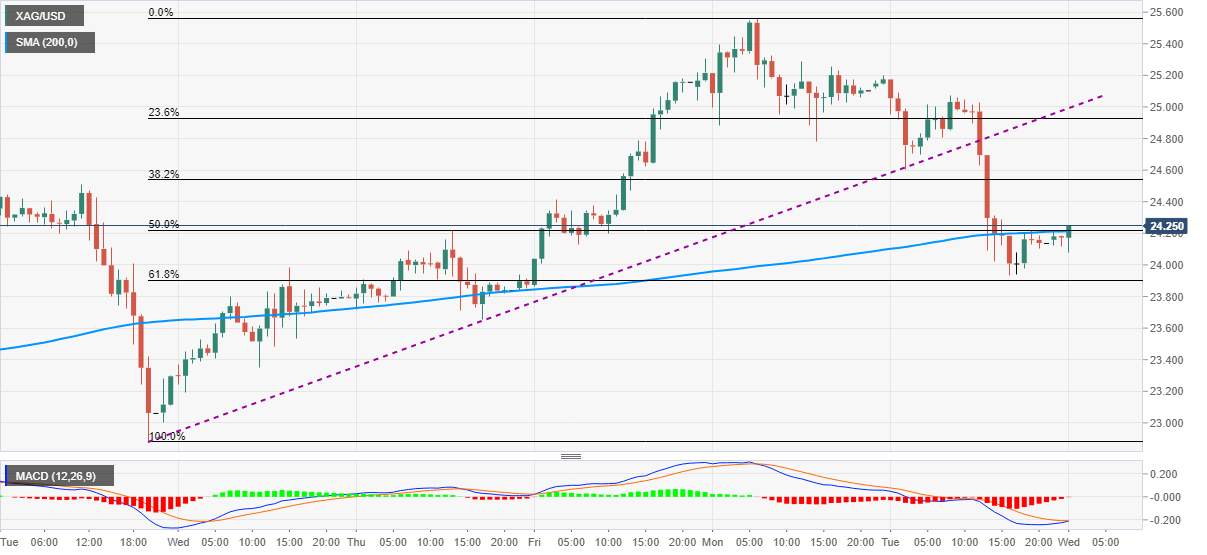 He likes

7月 Profit +38.71% 8月 Profit +44.96% 9月 Profit +35.68% 1/10 Profit +1.07% 2/10 Profit +1.02% 5/10 Profit +0.21% 6/10 Profit +1.31% 7/10 Profit +0.55% 8/10 Profit +0.25% 9/10 Profit +0.95% 12/10 Prof...
He likes
#AUD/USD#
Hello Traders! Please support this idea with a LIKE if you find it useful. AUD/USD, 2H. - This post does not provide financial advice. It is for educational purposes only.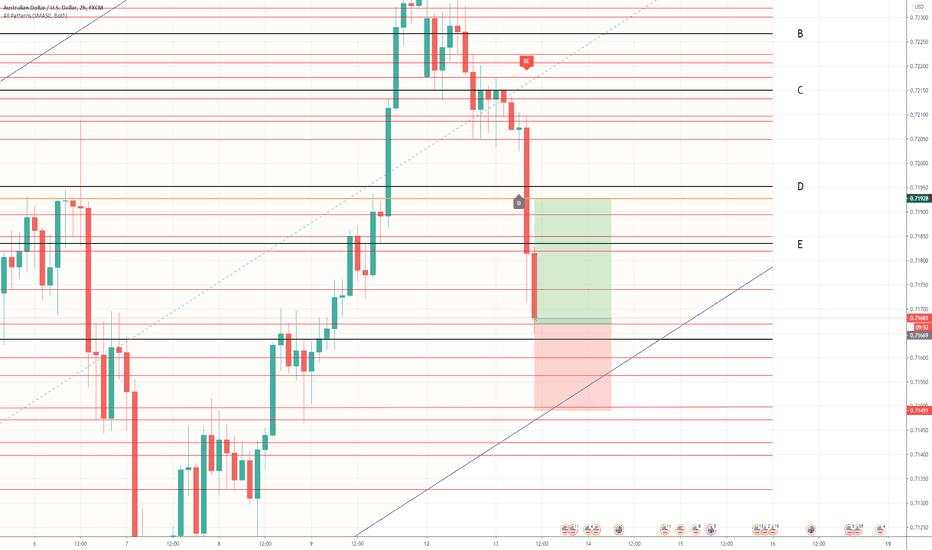 He likes
The value of core machine orders in Japan was up a seasonally adjusted 0.2 percent on month in August, the Cabinet Office said on Monday - coming in at 752.5 billion yen. That beat forecasts for a decline of 1.0 percent following the 6.3 percent increase in July. On a yearly basis, core machine orde
He likes

Hope you are ready for the week nerd Remember, successful traders are great risk managers. There'll always be another another trading opportunity. Live to trade another day. Your mind is your great...
#GBP/JPY#
GBP/JPY buy trade setup. Please manage your risk. Use Stop loss. And do not take blind entries. If you have a question let me know. If you want to analyze any pair let me know. This is just an idea. What we see. The Market can go in the opposite direction, what we analyze. S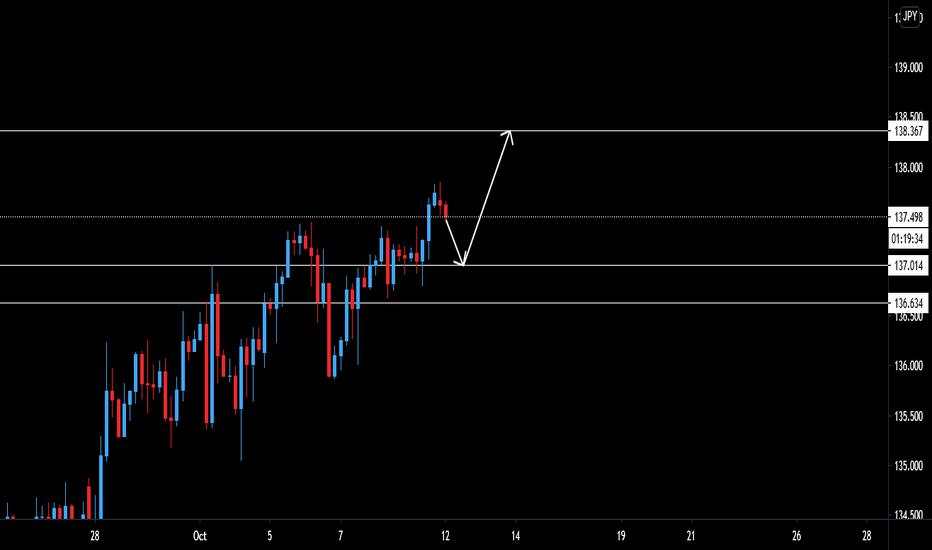 He likes
(Bloomberg) -- An expected surge in election-related volatility in the U.S. stock market is paving the way for Asian shares to make a run at besting their American peers.Since hitting an all-time low relative to the S&P 500 on Sept. 2, the MSCI Asia Pacific Index has outperformed the U.S. benchm
He likes
Dow Jones futures rose modestly Sunday evening, along with S&P 500 futures and Nasdaq futures, with stimulus deal hopes fading again. The stock market rally had a powerful advance week. With the major indexes making a big move higher and leading stocks continuing to jump, it's the best of both w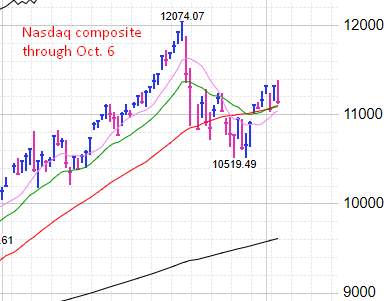 He likes

M.E…. M.E is an acronym I use to remind myself every day, the one tool I must use and react to any emotional imbalances that can occur/build up when I trade. MIND, EVERY-TIME. This reminds me that ...
The Reserve Bank of Australia, in its Financial Stability Review, has warned that business failures will rise "substantially". The RBA states that households and commercial property are key areas of stress. Business failures are expected to rise as loan repayment deferrals and income support come to