Johnston

···
3,047

Vistors
30 Dec 2017 Joined
07 Jan 1986 Birth
He likes
He likes

TOKYO (Reuters) - The yuan held near a two-year high against the dollar in offshore trade on Tuesday on signs of a robust economic recovery in China however, doubts about a U.S. stimulus deal capped gains for other risk currencies.Data on Monday showing a recovery in China's consumer sector helped b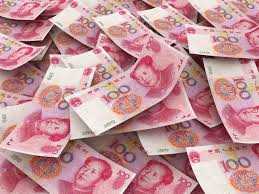 He likes

Big capital with big lot size, use the correct lot size to your account. Proper risk management is one of the key element in trading.🙋‍♂️ Happy trading day everyone.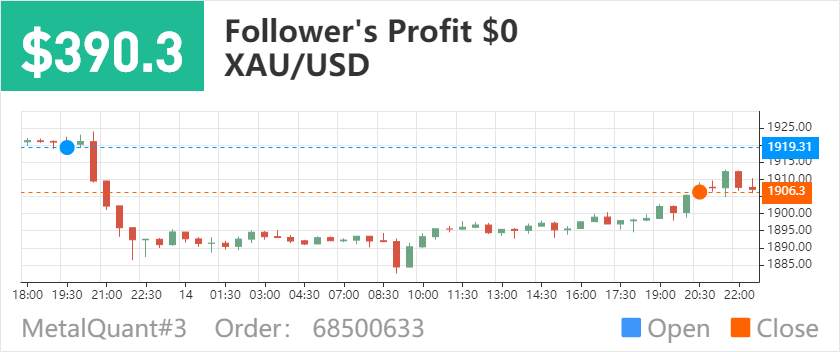 He likes

The Singapore stock market on Friday snapped the four-day winning streak in which it had climbed almost 50 points or 2 percent. The Straits Times Index now sits just above the 2,530-point plateau although it figures to bounce higher again on Monday. The global forecast for the Asian markets is cauti

#XAU/USD#
Hi Everyone. Updated Chart for XAU/USD. Currently XAU/USD is at PRZ level. Breakout or breakdown will decide its movement. Note: I am sharing this chart with my own analysis. This chart is only for reference and educational purposes. please do your own analysis and make a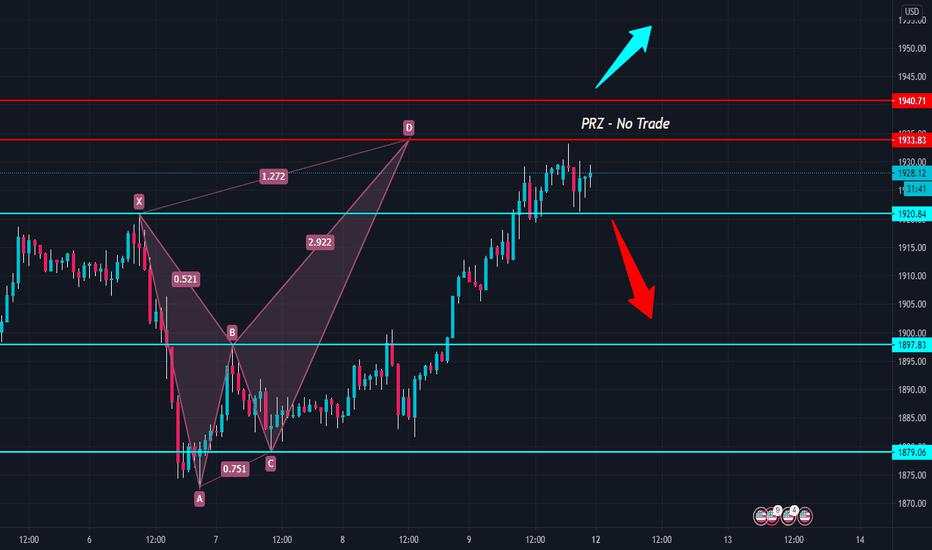 He likes

#USD/CHF#
Hello traders! Please support this idea with a LIKE if you find it useful. USD/CHF, 2H. - This post does not provide financial advice. It is for educational purposes only.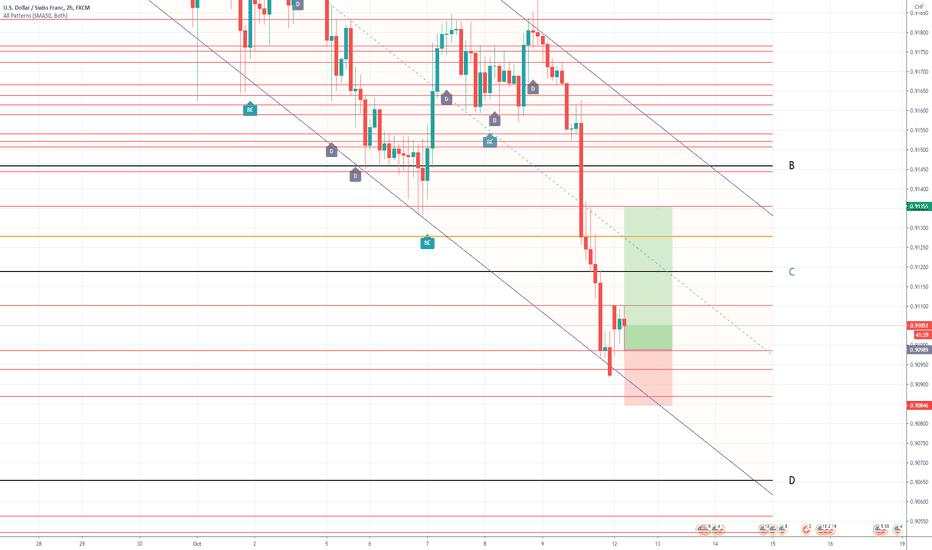 He likes

#USD/JPY#
USD/JPY is at the top of a channel on the smaller time frame and rejecting a major tend line on a higher timeframe Looking for a retest of the previous consolidation area to go short Take half profit at tp1 stop to break even and let the rest run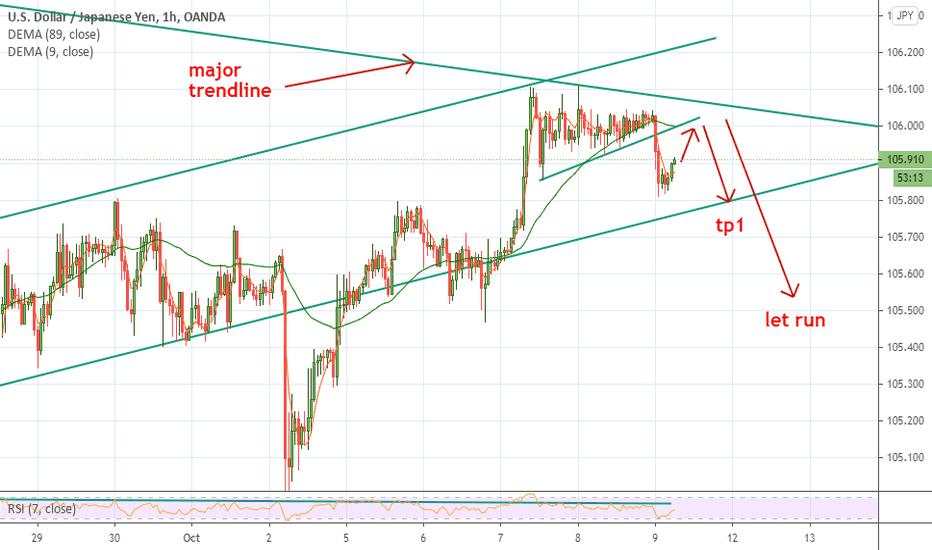 He likes

"We don't think that the outcome of the presidential election will significantly alter our valuations or meaningfully change our economic outlook, but we do acknowledge that a contested result and drawn-out ballot counting or litigation would intensify short-term volatility. If President Trump were

#EUR/USD#
EU is about to reverse to complete ABC pattern. So as my idea, it's going to from Blue Zone (Resistant Zone). Thanks for interests. *_<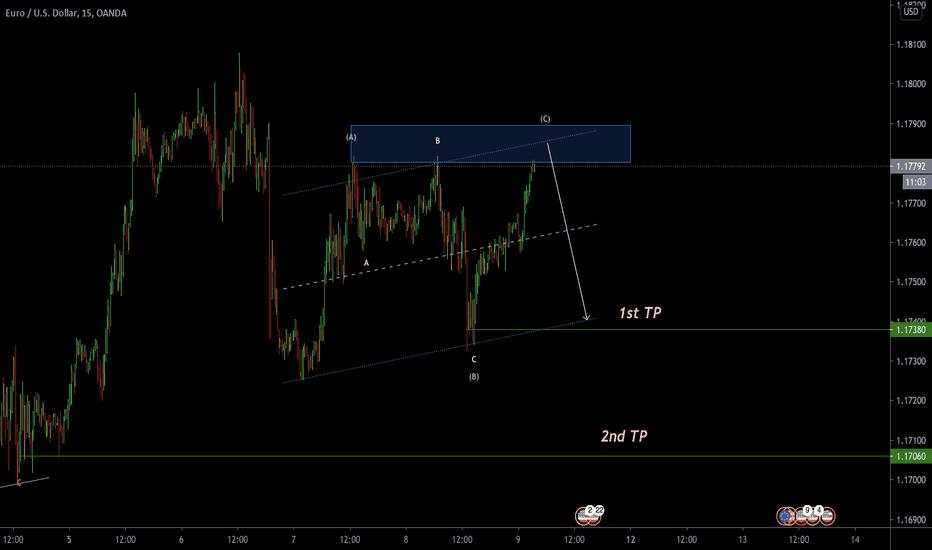 He likes

USD/CAD remains on the back foot below 1.3200. Bearish MACD on the weekly chart, sustained break of the monthly support line favor short-term downside. 200-week SMA, 61.8% of Fibonacci retracement offer the key support. USD/CAD refreshes the 15-day low while declining to 1.3193 during the early Fri
He likes

Partner CenterFind a Broker     A lack of major catalysts kept the major currencies confined in tight ranges during the Asian session. Central bankers will be under the spotlight in the next few hours as officials from the BOE, SNB, and BOC make speeches while the ECB publishes its latest minutes.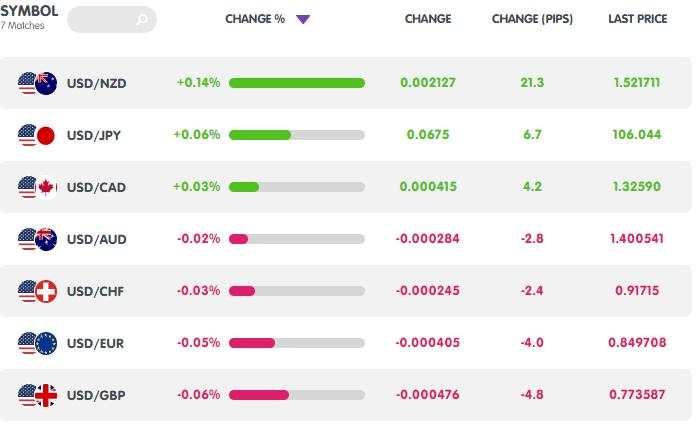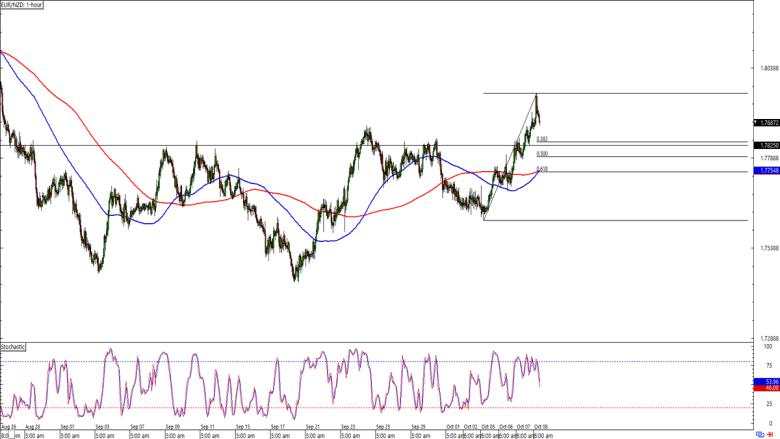 He likes

NEW YORK -- Is China a competitor, adversary or enemy? That was one of the questions posed at the U.S. vice presidential debate held Wednesday evening, where Vice President Mike Pence and Democratic nominee Sen. Kamala Harris engaged in a heated discussion that included foreign policy. "You lost tha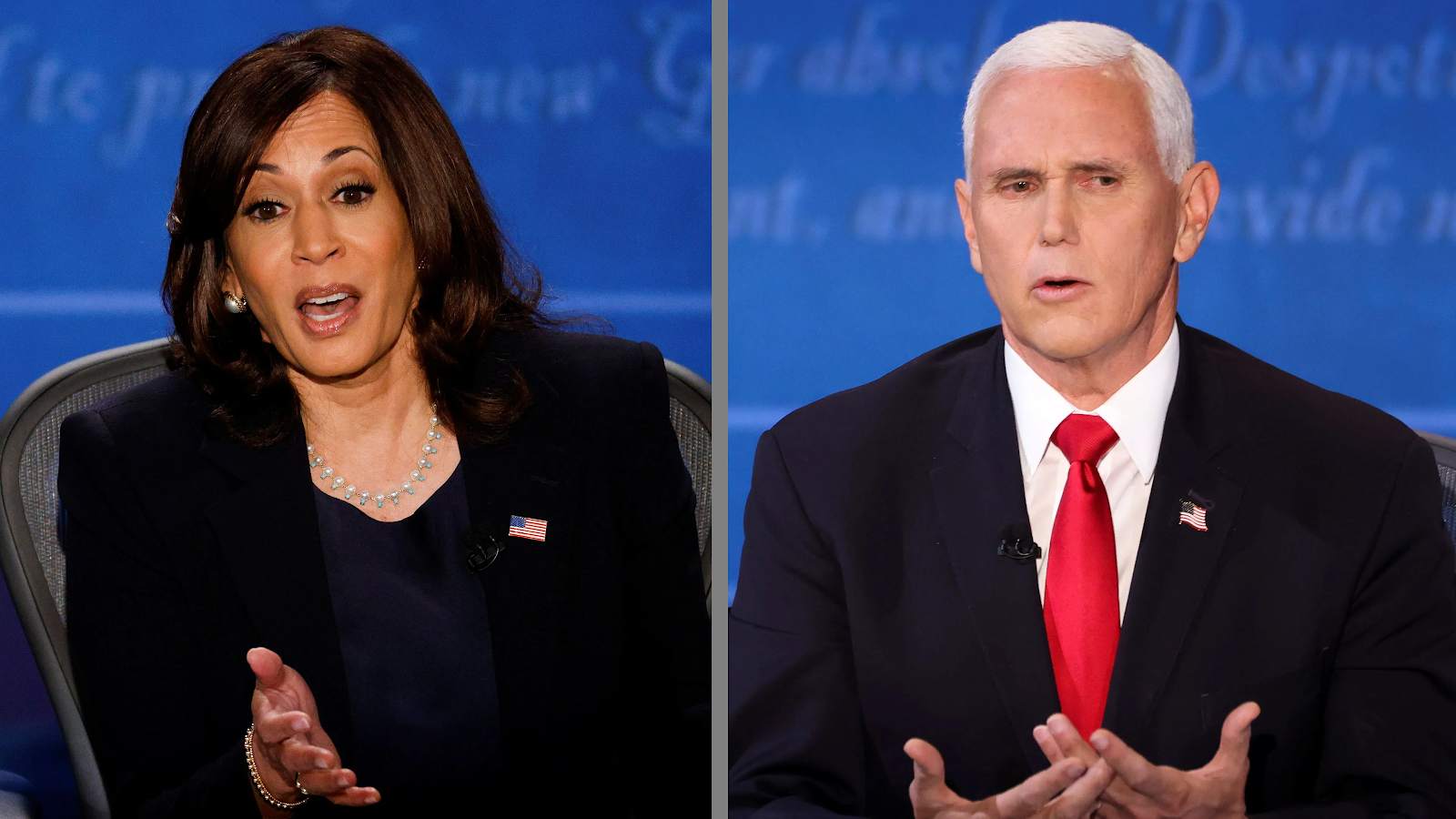 Trump now wanting to send out checks to folks. His supporters have been with him all along in resisting further support for people, not sure how they'll feel about this slap in the face.  But, to his credit, Trump seems to be reading the mood well with this, people are hurting out there. He abandone

Photo: Bloomberg VertoFX, a foreign exchange (forex) trading and payments startup focused on the emerging markets, has gained an electronic money institution (EMI) license from the United Kingdom regulator, the Financial Conduct Authority (FCA). According to the regulatory registry, VertoFX's EMI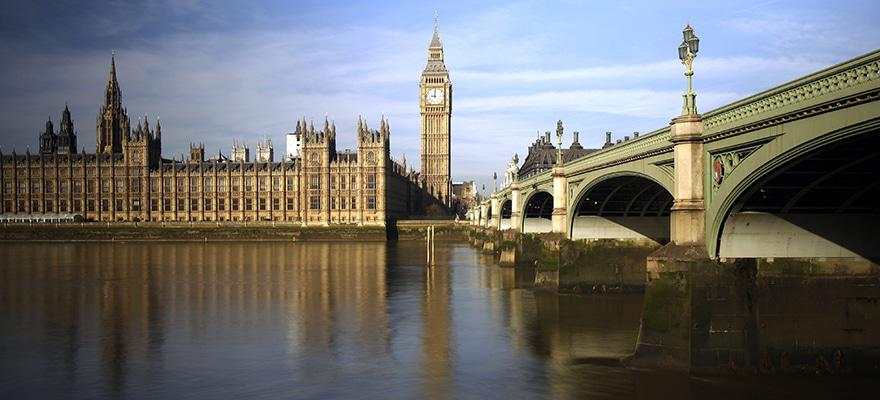 #EUR/USD#
A nice scenario to occur for the EURUSD . Leave a like if it has helped you out.